Donald Glover Films Atlanta Seasons 3 & 4 Back To Back In March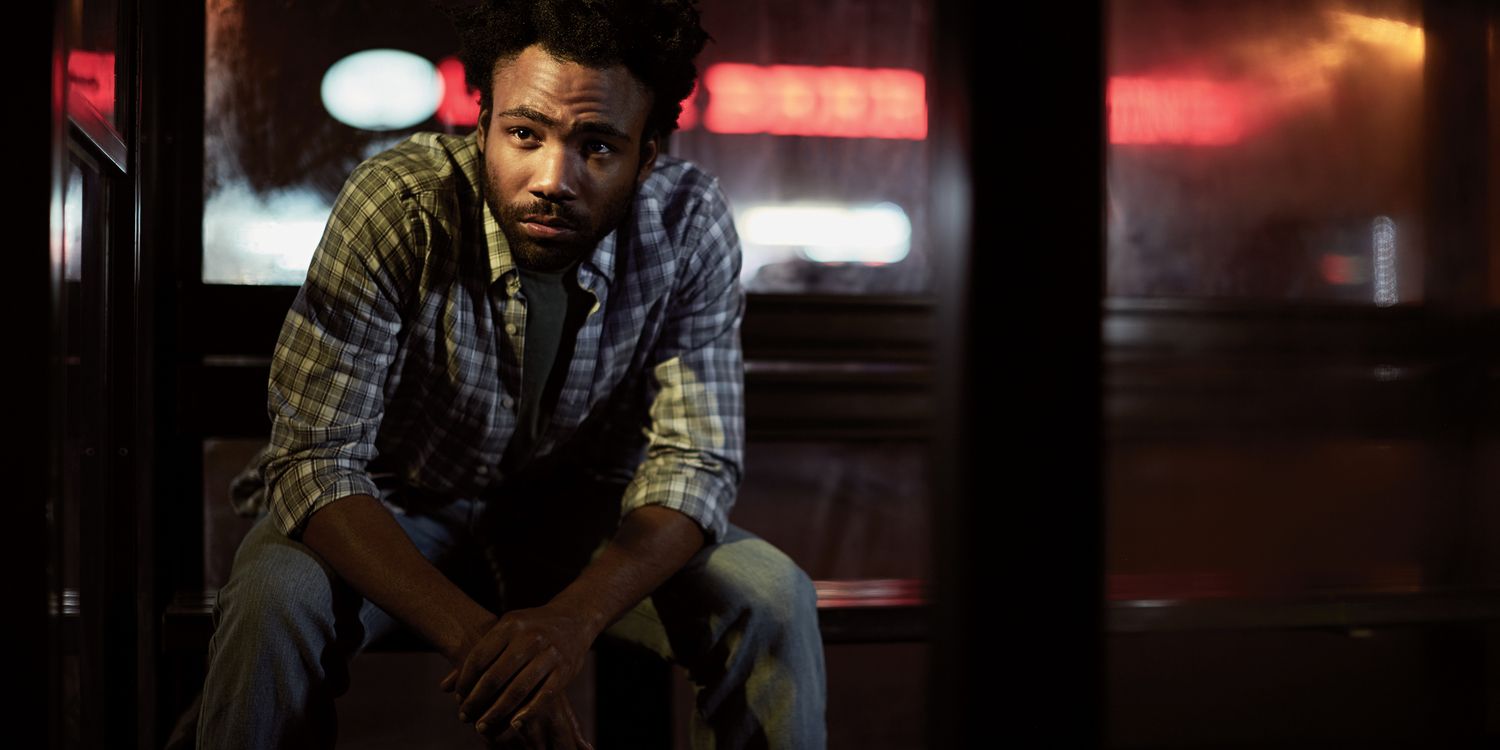 Donald Glover will film Atlanta seasons 3 and 4 back-to-back in March. Created by and starring Glover, the comedy-drama series premiered on FX in 2016 to critical acclaim. The award-winning series follows Princeton dropout Earn (Glover) and his cousin Alfred (Brian Tyree Henry), a rising rapper known as Paper Boi, as they navigate the city's hip-hop scene. The series also stars Lakeith Stanfield as their eccentric friend Darius and Zazie Beetz as Earn's on-and-off-again girlfriend Van. Since its debut, Atlanta quickly set itself apart from other comedy series for its surrealism and unpredictability, earning itself multiple Emmy Awards and praise for its acting and writing.
It was no surprise that the series was picked up for a third and fourth season, but considering that it took nearly two years for season 2 to arrive due to Glover's busy schedule, it was expected that season 3 might take a while to air. However, the coronavirus pandemic made the wait even longer. The highly anticipated season 3 was first announced back in June 2018, and Glover and the crew were set to begin filming back-to-back with season 4 in early 2020 before the pandemic hit. The long-delayed season 3 was pushed back from its January 2021 premiere date, resulting in season 4 also being delayed. Now production seems to be back on track for the spring.
According to The Hollywood Reporter, seasons 3 and 4 of Atlanta will film back-to-back in March in an attempt to get new episodes back on TV as soon as possible. While there is no word yet on whether the show will continue past season 4, new episodes are expected to air in late 2021.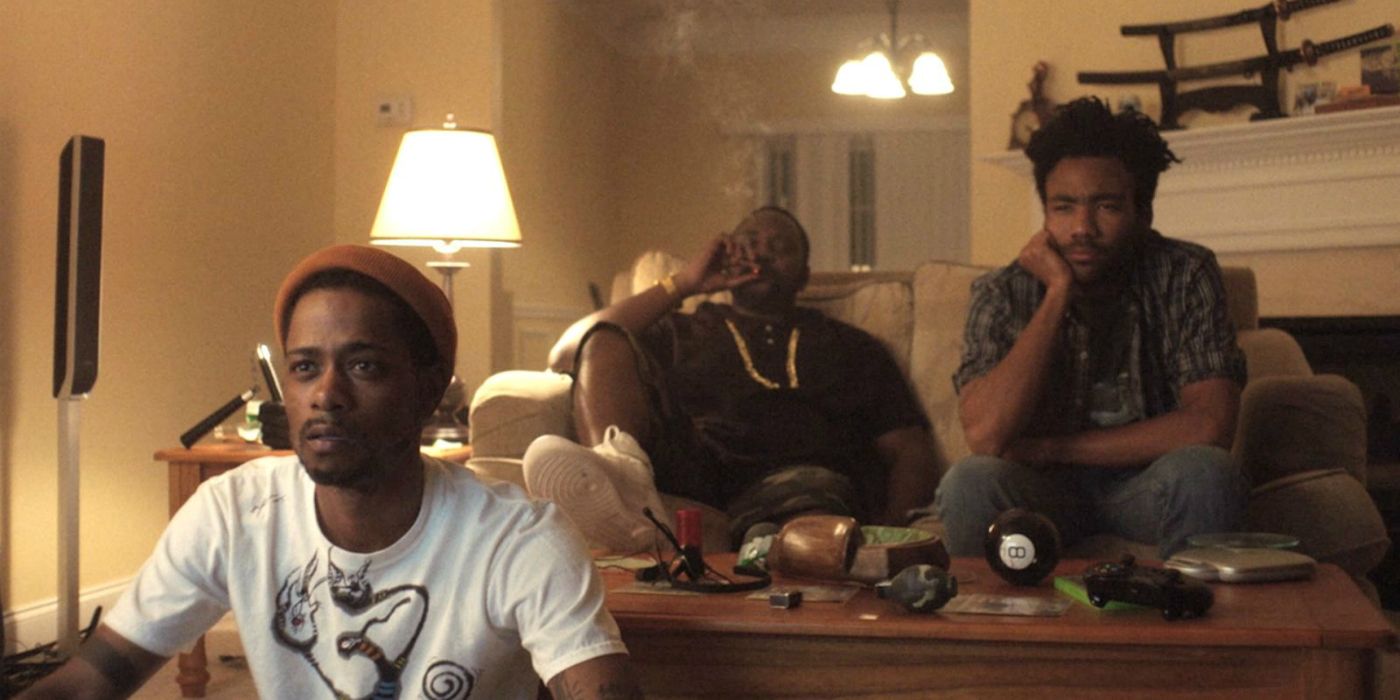 The news also comes with the announcement that Glover has left his overall deal with FX for a multiple-year, eight-figure overall deal with Amazon, which reportedly includes a project that Malia Obama has joined the writing staff on. Fans will remember that Atlanta's season 2 finale ended with the shocking climax of Earn planting his gun in rapper Clark County's bag after accidentally leaving it in his own bag before boarding a plane for a European tour. However, once on the plane, Earn discovers that the gun was then slipped into the bag of Clark's manager, Luke, solidifying Alfred's point that people in the music business are only out for themselves.
While there's little known yet on what seasons 3 and 4 have to offer, FX chief Jon Landgraf has previously referred to the upcoming two seasons as "parts 1 and 2 of a new chapter in the series' life." Glover himself has even favorably compared seasons 3 and 4 to The Sopranos, a show widely regarded as one of the best of all time. Despite the wait, it sounds like the next two seasons have a lot in store for Atlanta fans.
Source: THR