Dispo Users Report Horrible Update After Photos Gone, App Crashes & More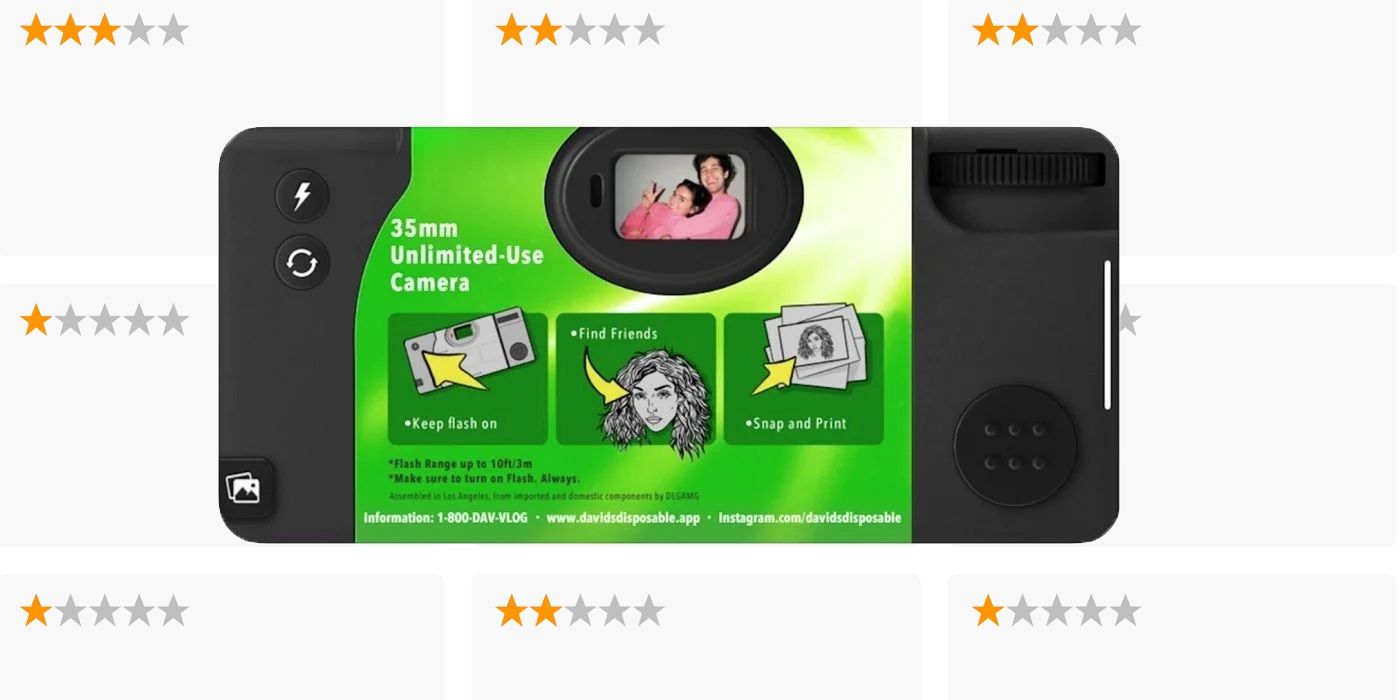 Many Dispo users are unhappy with the latest updates to the iPhone app with reports of lost photos, issues signing in, app crashes and more. Dispo is still in a beta state, so it should be expected that the application will encounter issues from time to time. However, some are also starting to question whether it is moving too far away from its main objective of a simple disposable camera app.
Previously branded as David's Disposable, Dispo is an app that looks to bring the focus of the smartphone photo-taking experience back to the photography. Backed by popular YouTuber and Vlogger David Dobrik, the app had proved to be quite a hit with mainly four and five-star reviews noting how "great" the app is. In recent days, a majority of new reports and reviews have painted a very different picture.
The Dispo iOS app rolled out an update recently that has proved highly unpopular with a number of users. There are multiple reports of issues on the iOS App Store, including the inability to log in after updating, multiple app crashes, the camera failing to load, among other things. However, one of the more troubling issues that has been reported by multiple users is they have lost access to the photos they had taken before the update. To put the issues into perspective, a quick check using Wayback Machine shows that the iOS app rating stood at 4.1 out of 5 as recently as February 23. In the days since then, the app rating has dropped down to 2.5 stars.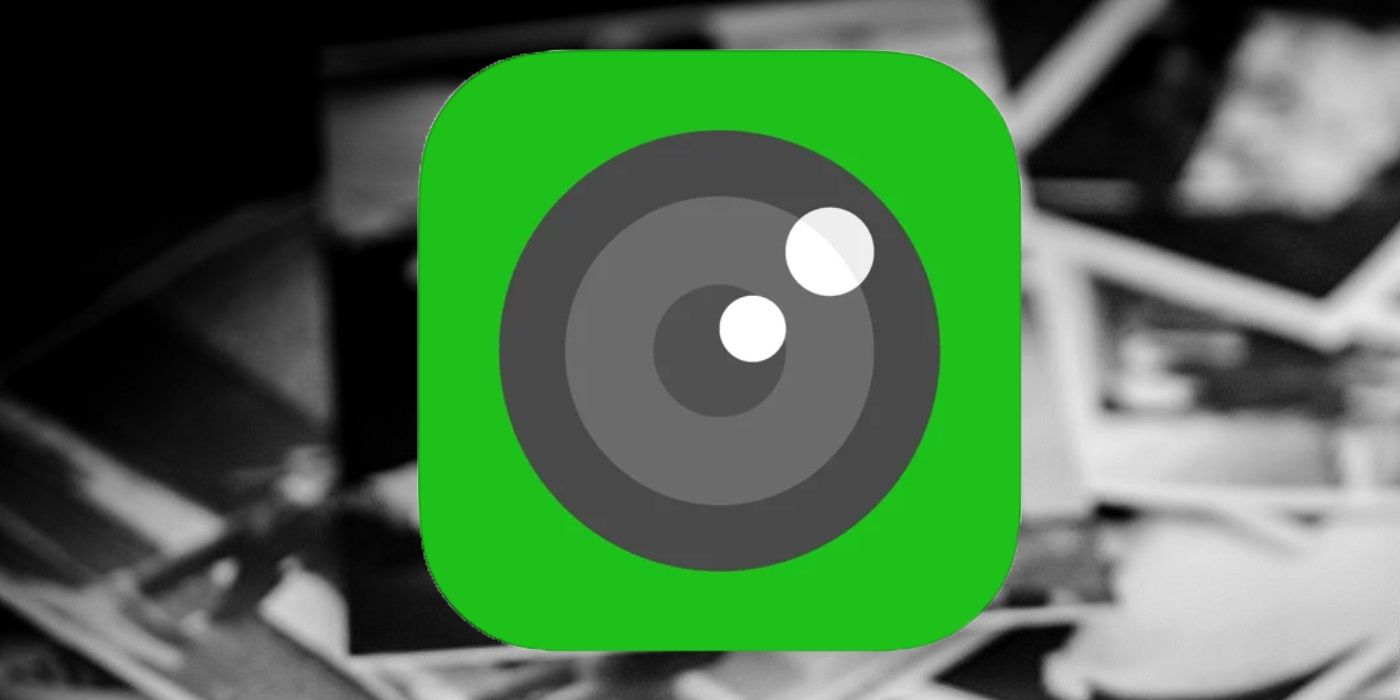 To highlight how quickly the app is growing, on February 15 Dispo was listed as number 76 in the 'Photo and Video' App Store category, but by February 23 it had climbed to number four and currently sits at number five. However, the influx of one and two-star reviews appear to have suddenly started on February 24, which seems to tally with a 2.0 update that rolled out on February 23. Since then, Dispo has also rolled out a 2.0.1 update on February 24, followed by a 2.0.2 update on February 25. For reference, the last update to arrive before the 2.0 update on February 23 was on December 8, suggesting Dispo is responding to the feedback and trying to fix the issues.
It's worth noting that not all the reviews are directly related to problems and bugs. For example some are criticizing the invite system, presumably unaware that Dispo requires an invite to use the app. However, there are also some questioning the direction of the app. The changelog for the 2.0 update specifically mentions the arrival of many new features, including "rolls, a library, profiles, a brand new camera, and more." This has caused some users to suggest Dispo is moving too far away from its simplicity and trying to cram too many new features in.
Source: App Store