Disney's YouTube Livestreamed Rise of Skywalker Trailer On Repeat For 13 Minutes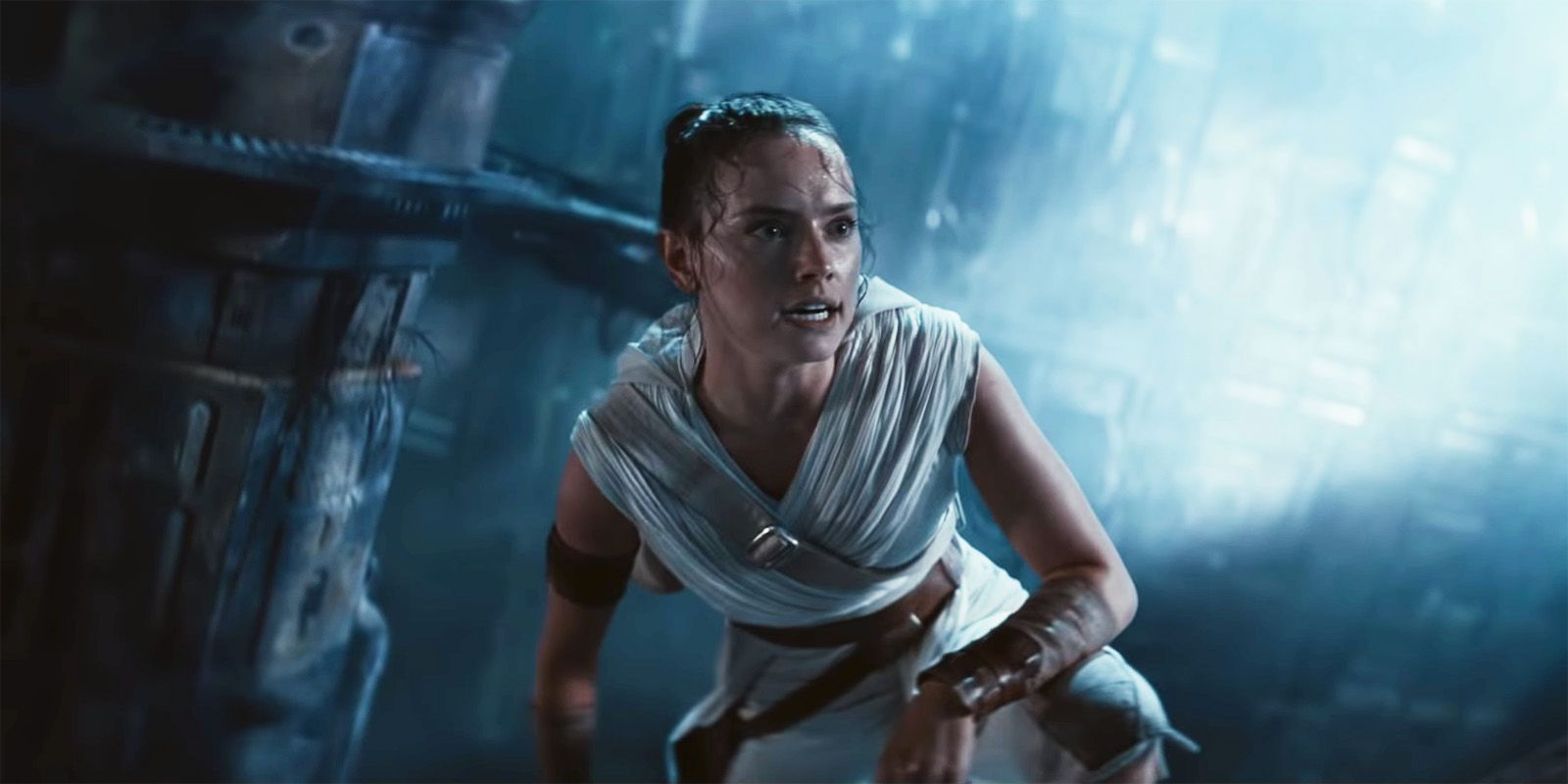 For some strange reason, Disney's official YouTube channel livestreamed the Star Wars: The Rise of Skywalker trailer on a loop for 13 minutes straight this afternoon. When Disney first kicked off the newest era of Star Wars projects, fan expectations were high. 2015's Star Wars: The Force Awakens arrived on a cloud of nostalgia and drew fans old and new to the franchise. However, reception to the studio's efforts soon began to dip, with movies like Star Wars: The Last Jedi and Solo: A Star Wars Story earning divisive to tepid reviews.
This seemingly culminated in The Rise of Skywalker, the 2019 film that capped off the Skywalker saga and Disney's first round of Star Wars movies. Directed by a returning J.J. Abrams, The Rise of Skywalker seemingly attempted to course correct some of the more controversial aspects of previous films. However, in revealing things like Rey's (Daisy Ridley) true parentage and miraculously resurrecting Emperor Palpatine (Ian McDairmid), The Rise of Skywalker courted even more mixed reactions, leaving the franchise in a strange place.
And yet, on Tuesday afternoon, it looked like Disney didn't want to let The Rise of Skywalker go. Over on the Walt Disney Animation Studios YouTube page, a livestream began, perhaps with the intention of promoting its upcoming release Raya and the Last Dragon. Instead, those who tuned in were treated to 13 minutes of The Rise of Skywalker's trailer. The video has since been taken down, but fans have already noted its existence online.
Most likely, this was a mistake on a Disney employee's part. The studio has no need to promote The Rise of Skywalker at this point, and it makes no sense why the channel would want to air the trailer on a constant loop. Some might like a deeper explanation for how this could have happened, but so far, Disney hasn't said anything. Odds are, they won't comment on it and will instead simply move on as if nothing happened.
Still, the Rise of Skywalker gaffe was a funny occurrence that no doubt inspired some chuckles, confused looks, and general enjoyment. The movie itself might've been greeted with mixed reactions, but one can't deny that there's nothing more thrilling than a Star Wars trailer. Between the music and the voiceovers from familiar characters, The Rise of Skywalker had a pretty solid marketing campaign. In a way, it's kind of nice the trailer has received new attention, even if it was brief.
Source: Walt Disney Animation Studios