Disney's Little Mermaid Live-Action Movie Casts Jessica Alexander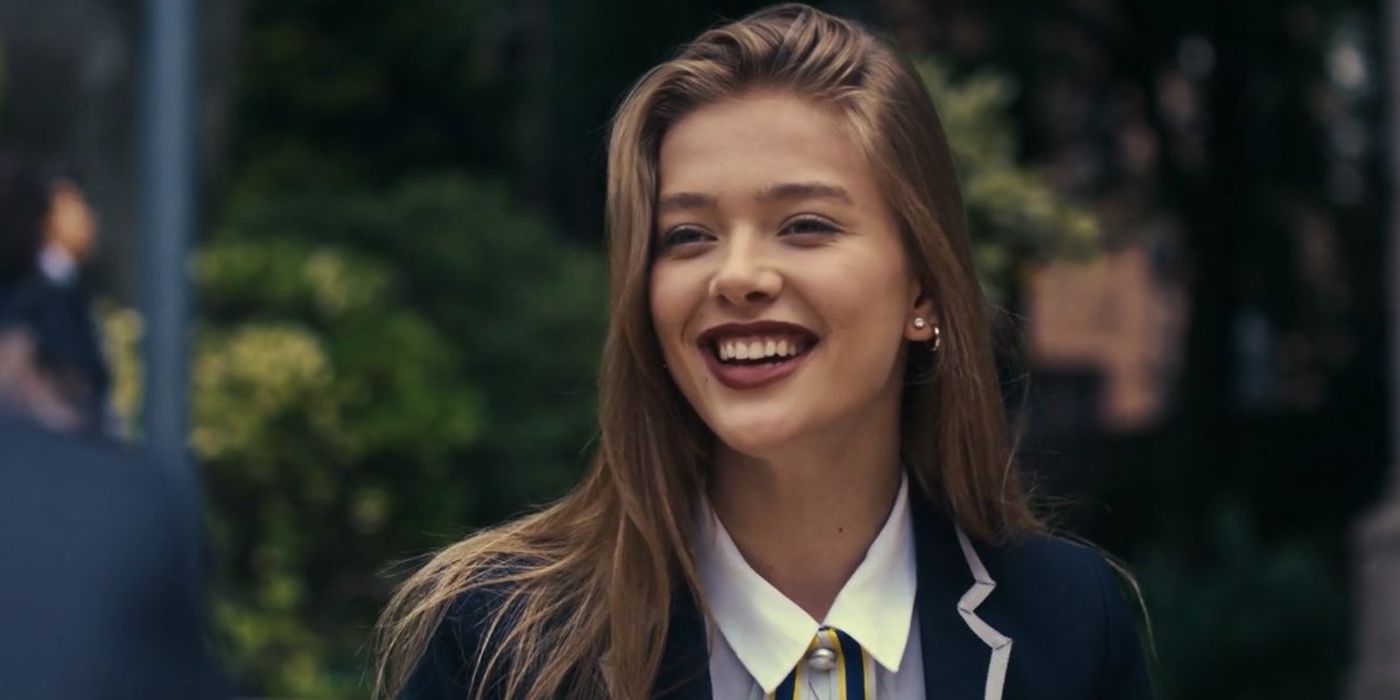 Jessica Alexander has reportedly hopped aboard Disney's upcoming live-action The Little Mermaid film. Alexander, a young British actress best known for her role as high schooler, Olivia Hayes, in Netflix's revenge thriller series, Get Even, joins Halle Bailey (Austin & Ally, grown-ish), Melissa McCarthy, and Javier Bardem in the cast. Disney alum, Rob Marshall, (Into the Woods, Mary Poppins Returns) is set to direct the pic, and David Magee, the Oscar-nominated screenwriter with credits including Life of Pi and Mary Poppins Returns, will pen the script.
Deadline reports that Alexander is the latest addition to The Little Mermaid's growing cast, but her part in the film remains unknown. Her cast members' roles have been confirmed, however, with Bailey slated to play the iconic fiery-haired mermaid, Bardem set to portray Ariel's father, King Triton, and McCarthy cast as the villainous half-woman, half-octopus, Ursula. The film will feature classic tunes from the 1989 animated Disney flick as well as new songs from the original film's composer, Alan Menken, with lyrics by Hamilton creator and Oscar-nominated songwriter, Lin-Manuel Miranda, who will also serve as co-producer.
While Get Even was Alexander's breakout role, The Little Mermaid allows her the opportunity to break into the mainstream film world. It's not her only chance to do so, however. She's had a busy year, with starring roles in Ruth Paxton's forthcoming psychological thriller film, A Banquet, and Kelsey Egan's Glasshouse, a sci-fi thriller film that's currently in post-production. More news regarding Alexander's role in The Little Mermaid as well as other plot and casting details are likely on the horizon.
Source: Deadline