Disney+ Subscription Price Raises $1 This Month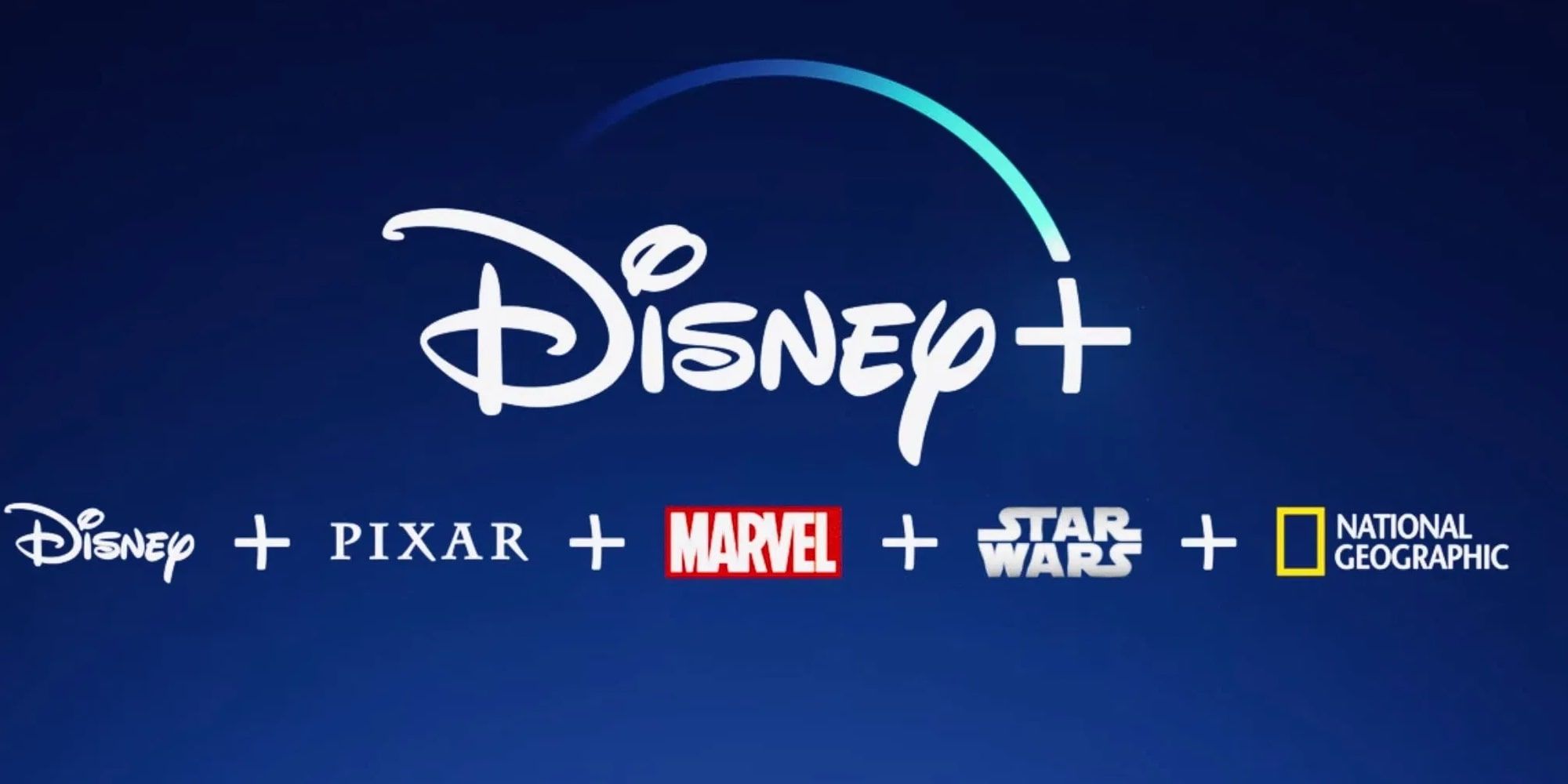 The price of a Disney+ subscription will be going up $1 this month. Since the platform's release in November of 2019, users have enjoyed an expansive library of all their favorite Star Wars, Marvel, Disney, Pixar, and National Geographic content, all for an affordable price. However, as the service approaches the release of several highly anticipated movies and TV shows, Disney announced that the current monthly and annual rates will not cut it anymore.
On December 10th, 2020, Disney's Investor Day presentation announced an exciting 61-item lineup for upcoming Disney+ original shows and movies, with everything from Indiana Jones 5 to an upcoming Moana series. Several of these projects are already in production, while many have yet to start the filming, casting, or animation processes. However, along with the announcement of all these new projects came some bad news; the presentation also announced that users would see the price increase at some point in the Spring of 2021. Unfortunately, that time has officially come.
According to ComicBook.com, users of all three types of Disney+ subscriptions can expect the price to go up $1 beginning on March 26th, 2021. For users on the Disney+ monthly plan, prices will go from $6.99 to $7.99. For those with the Disney streaming bundle, which includes Hulu and ESPN+ with their Disney+ subscription, prices will increase from $12.99 a month to $13.99 a month. Annual prices, which currently come in at $69.99, are also expected to increase at the same rates.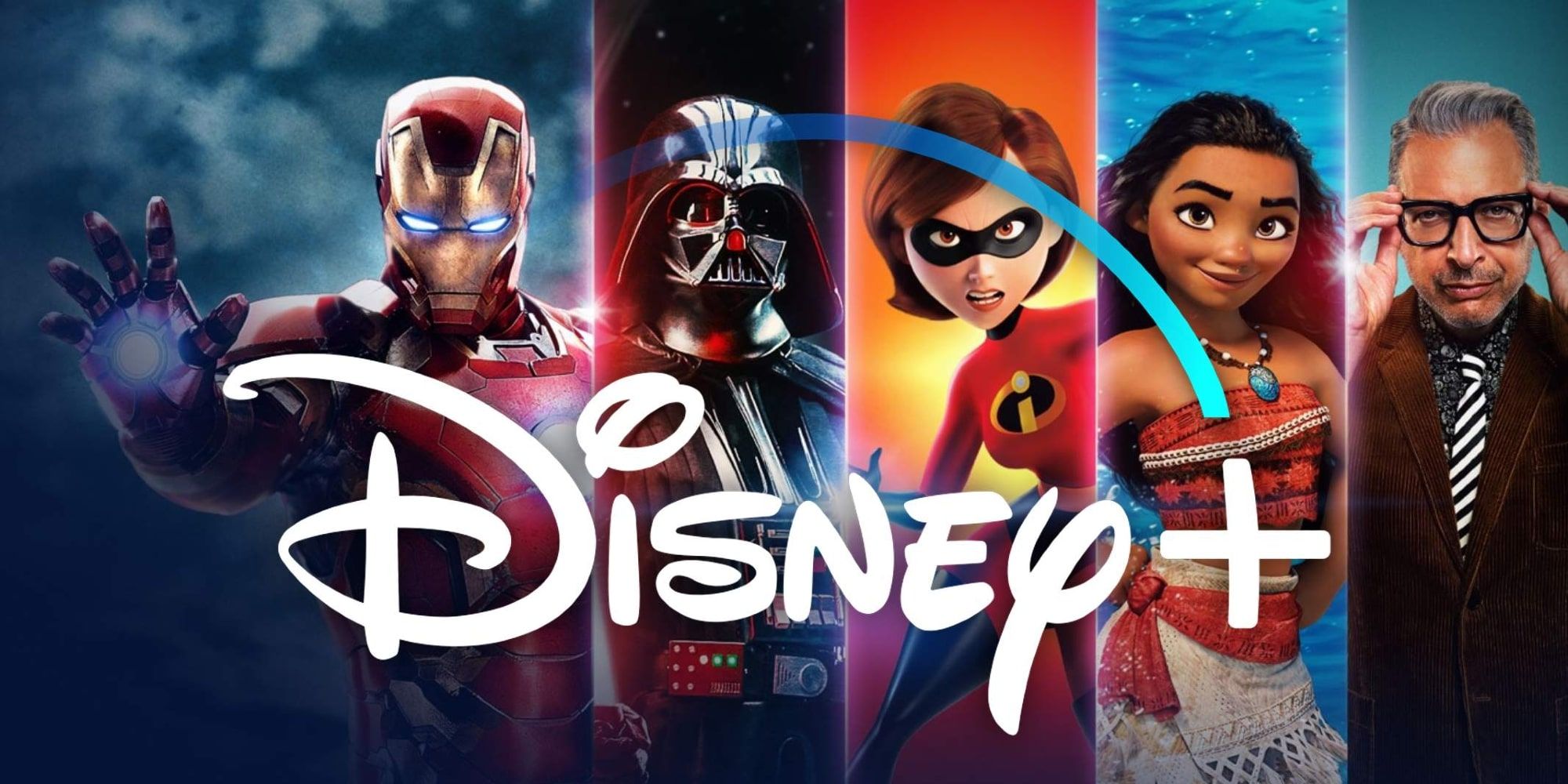 Despite the price hike on the subscription being inconvenient, Disney+ remains to be one of the more affordable TV and movie streaming platforms available. With $6.99 being the cheapest monthly plan offered, Disney+ users can enjoy all their favorite content (and all of the upcoming content) for cheaper than the price of one month of HBO Max or Netflix, even after the price increase.
With all things considered, $1 is quite a generous price hike when considering how exciting the past few months have been for the streaming service. The success of the second season of The Mandalorian, the Disney Pixar film Soul, and the highly-anticipated Marvel series, WandaVision (to name a few) all generated a lot of attention for the platform. The large budgets required for the production of some of these popular projects, in addition to those that are yet to get underway, make the price increase seem reasonable. Seeing how successful the platform has been, Disney+ users can rest assured that their money will continue to be used to provide them quality and enjoyable entertainment.
Source: ComicBook.com