Disney Films Could Shrink The Window Between Theatrical And VOD Release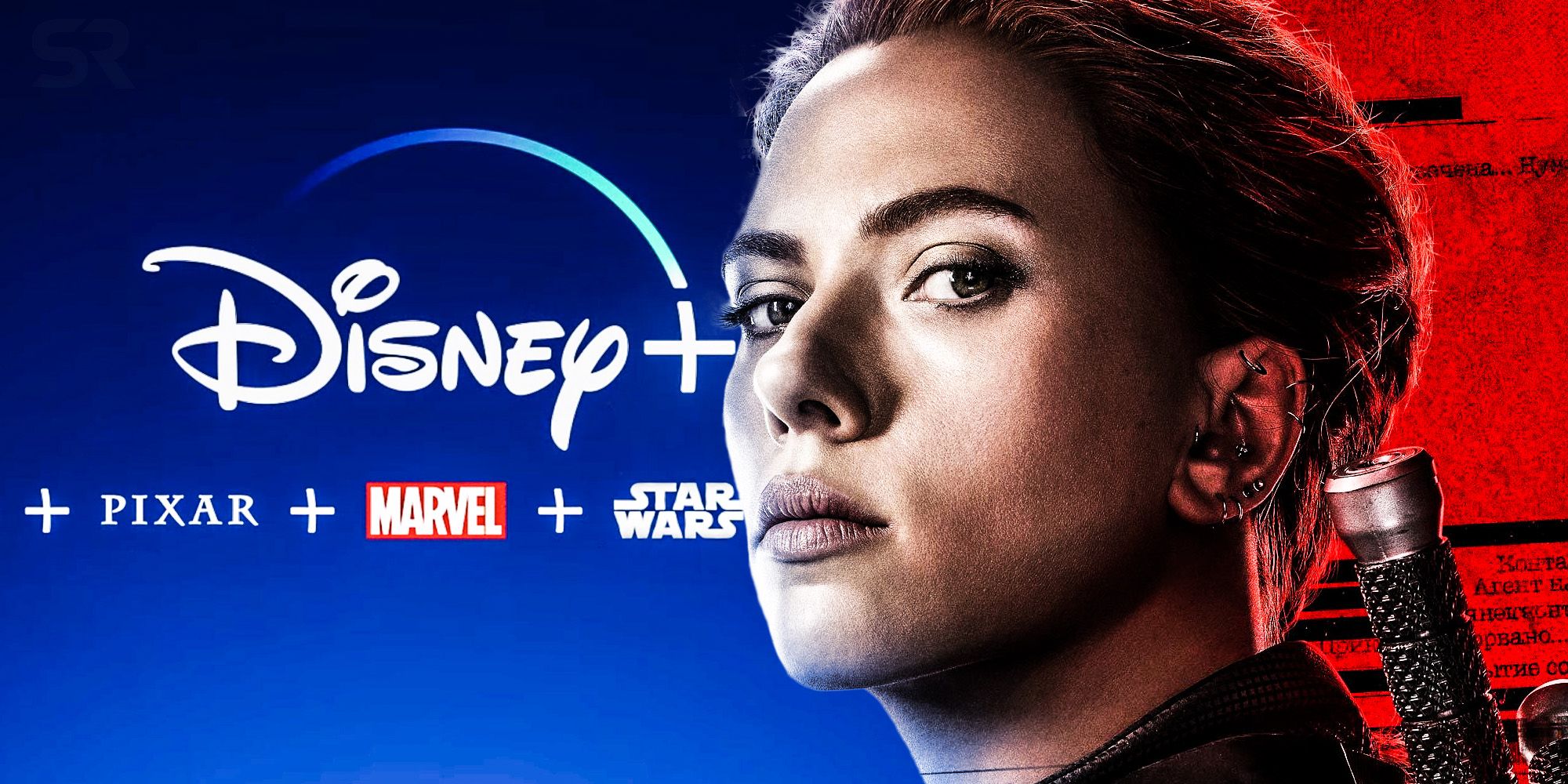 Disney films could be in theaters for less time, says the CEO, Bob Chapek. Walt Disney Studios is home to some of the biggest movie titles and their films have dominated both the domestic and international box office, yet with many theaters closed, the studio is left trying to adjust their release plan in a new world. Thanks to the Disney+ app, the studio is still releasing films, with some titles like Soul and The One and Only Ivan going straight to the app. Others like Mulan and the upcoming Raya and the Last Dragon are doing a hybrid model of playing in theaters and on the app behind the Premier Access banner where subscribers can pay for the movies currently in theaters.
Since the start of the COVID-19 pandemic hit in March of 2020 studios have been adapting their release schedules and distribution models. Universal's release of Trolls World Tour straight to VOD started a feud with the AMC Theater chain that resulted in a deal that now allows Universal Pictures to put a film on VOD 17 days after its opening weekend if it opens below $50 million. Paramount Pictures recently announced A Quiet Place 2 and Mission: Impossible 7 would premiere on Paramount+ a month after theaters. WarnerMedia made the biggest splash when they decided to air their entire 2021 film slate in theaters and HBO Max with a day and date release. After a year of two various models, it appears Disney might have a new model going forward in the future even after theaters fully open.
According to Deadline, while speaking at a virtual investment conference, Disney CEO, Bob Chapek, suggested that Disney could be shrinking their theatrical window but gave no specifics otherwise nor confirmed if it would happen anytime soon. Most films normally play in theaters for 90 days before moving to home video or streaming, but Chapek thinks that the consumer's patience has changed due to the past year of films releasing on streaming. He said:
The consumer is probably more impatient than they've ever been before…particularly since now they've had the luxury of an entire year of getting titles at home pretty much when they want them. So, I'm not sure there's going back. But we certainly don't want to do anything like cut the legs off a theatrical exhibition run.
This news comes just two months before Disney's slated openings for Black Widow and Cruella. Black Widow will kick-off the summer movie season on May 7th and will be followed by Cruella at the end of the month. The studio also has Luca set for June and The Jungle Cruise at the end of July. All of these films are still slated for theatrical release but as the dates fast approach, they will need to start making decisions on them soon to either delay again, keep one of their existing models, or adopt a new one in the coming months that could possibly keep a healthy relationship with the theater chains and the creatives behind the movies.
Kevin Feige is opposed to a hybrid release for Black Widow, and Disney has taken his thoughts into consideration given the success of the MCU. Yet Marvel has already had to delay their slate back a full year, leaving 2020 as the first year without an MCU installment in theaters since 2009, so Disney and Marvel Studios may not want to delay anymore, especially now that WandaVision has phase 4 officially moving forward. This new model may allow the studio to keep all parties happy. Black Widow could play exclusively in theaters for a month like Marvel Studios and the theaters want, then move to Disney+ or VOD for fans who couldn't make it out to the theater, either because they aren't open in their area or because of safety concerns.
Source: Deadline