Disney+: Every New Movie & TV Show Coming In March 2021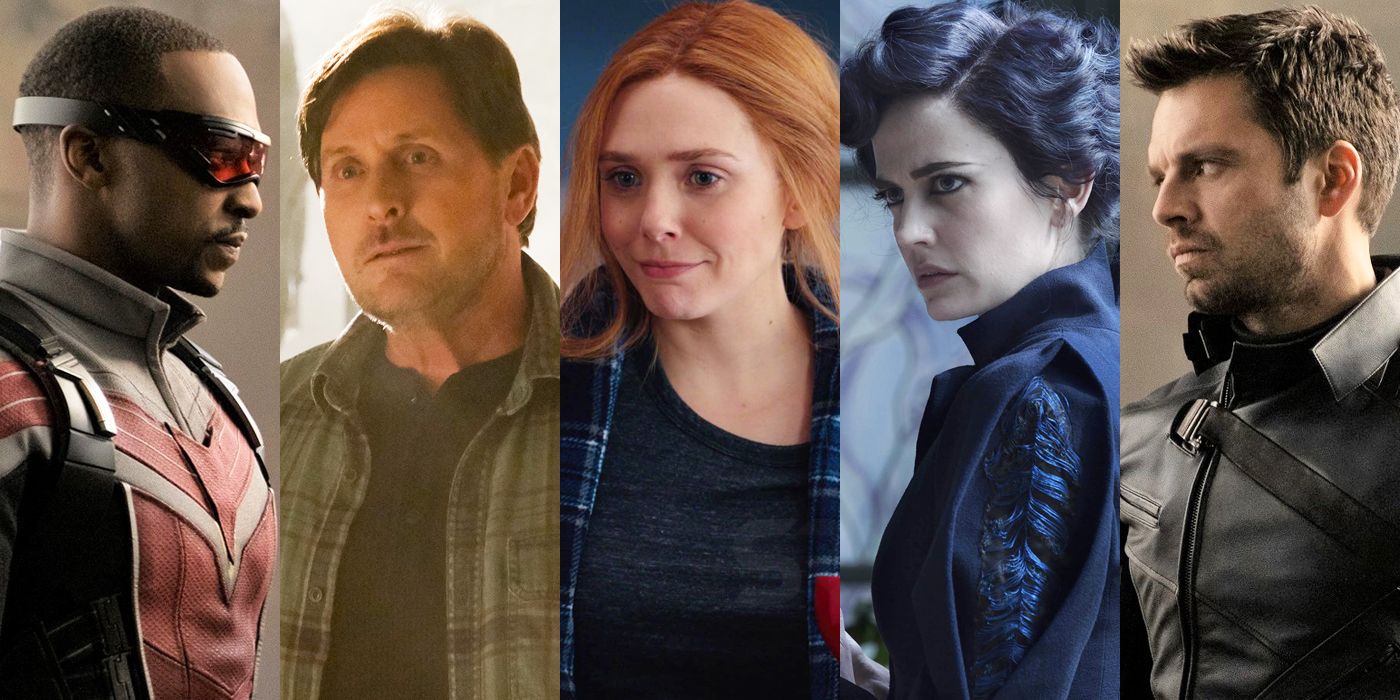 In March 2021, Disney+ will bring a new wave of content from all Disney properties, most notably the final episode of a very popular Marvel TV show, Disney's latest animated adventure, and the first episodes of another Marvel TV show and one about a peculiar hockey team. With cinemas around the world still closed due to the coronavirus pandemic, studios continue looking for alternatives for those movies waiting to be released – while some are continually delayed, others are sent to different streaming platforms. Disney+ has done so with some of the studio's recent releases, as were Mulan and Soul, and will continue to do so this month, while also adding new content.
Last month, Disney+ welcomed season 7 of Wicked Tuna: Outer Banks, Cheaper by the Dozen and Cheaper by the Dozen 2, and all seasons of American Dragon: Jake Long, along with new episodes of WandaVision, the documentary series Inside Pixar: Portraits: Second Batch, the movie Flora & Ulysses, and all seasons of the classic TV show The Muppets Show. This month will see the arrival of Miss Peregrine's Home for Peculiar Children, Garfield: A Tail of Two Kitties, and Gnomeo & Juliet, but the platform will add a lot more original content this month.
Among the new, original arrivals this month will be the season finale of WandaVision (and a behind-the-scenes look), more episodes of Secrets of Sulphur Springs, and the premiere episodes of another Marvel show and the new take on The Mighty Ducks. Here's everything new to Disney+ in March 2021.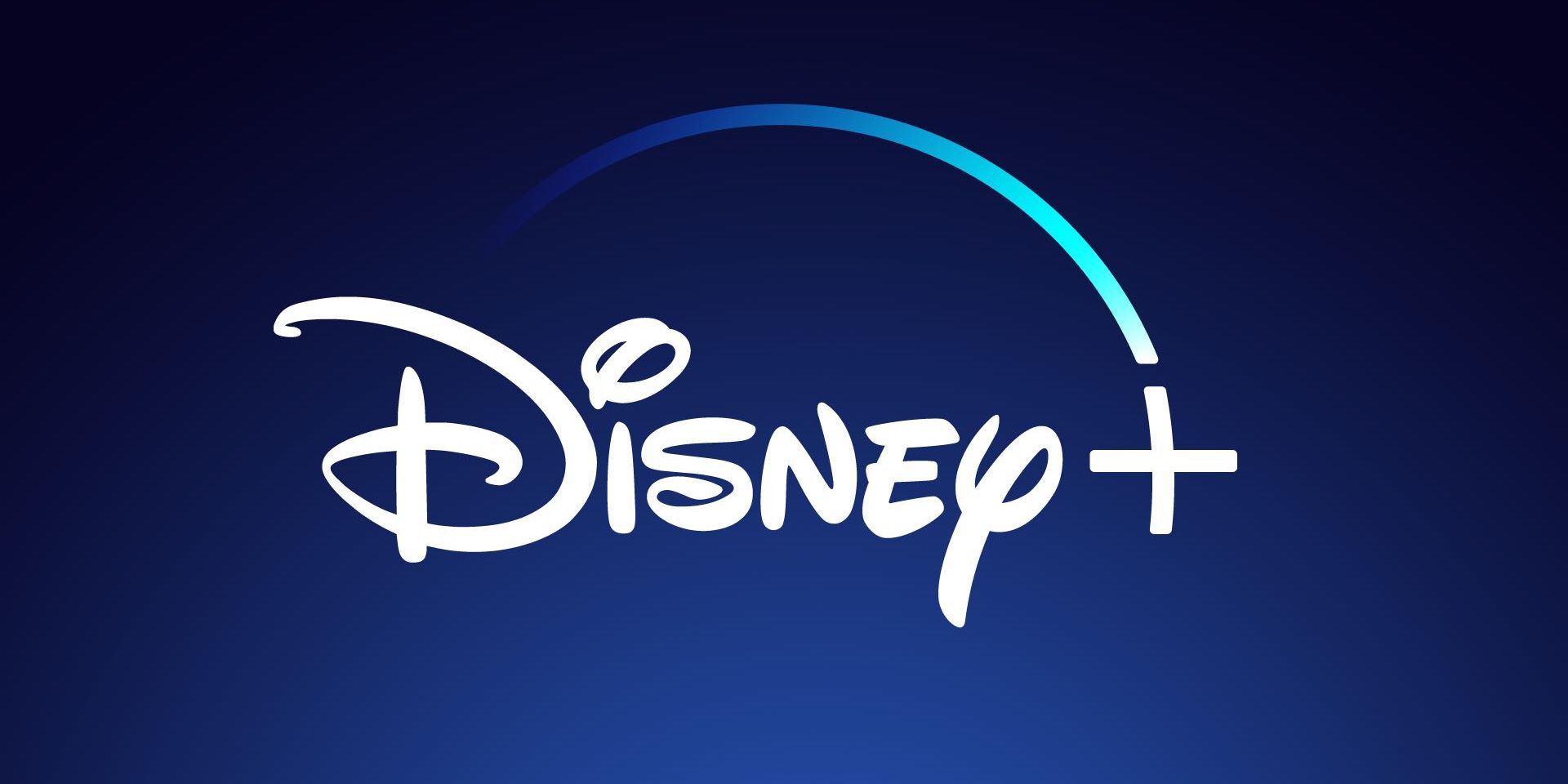 March 5
Raya and the Last Dragon (Disney+ Premier Access)
WandaVision: Season Finale
Disney Secrets of Sulphur Springs: Time Warped
Garfield: A Tail of Two Kitties
Heartland Docs, DVM (Season 2)
March 12
Own the Room
Disney Secrets of Sulphur Springs: Long Time Gone
Disney Junior Doc McStuffins: The Doc Is In
Disney My Music Story: Perfume
Dr. K's Exotic Animal ER (Season 1-8)
Dr. Oakley, Yukon Vet (Season 7)
Miss Peregrine's Home for Peculiar Children
Marvel Studios: Legends
Assembled: The Making of WandaVision
March 19
The Falcon and the Winter Soldier: Episode 1
Disney Big Hero 6 The Series (Season 3)
Disney Secrets of Sulphur Springs: If I Could Turn Back Time
Mexico Untamed (Season 1)
March 26
The Mighty Ducks: Game Changers: Episode 1
Disney Secrets of Sulpher Springs: As Time Goes By
Disney Pickle and Peanut (Seasons 1-2)
Gnomeo & Juliet
The Falcon and the Winter Soldier: Episode 2
Inside Pixar: Foundations: Batch 3