Disney+ Announces Release Dates For 8 New TV Shows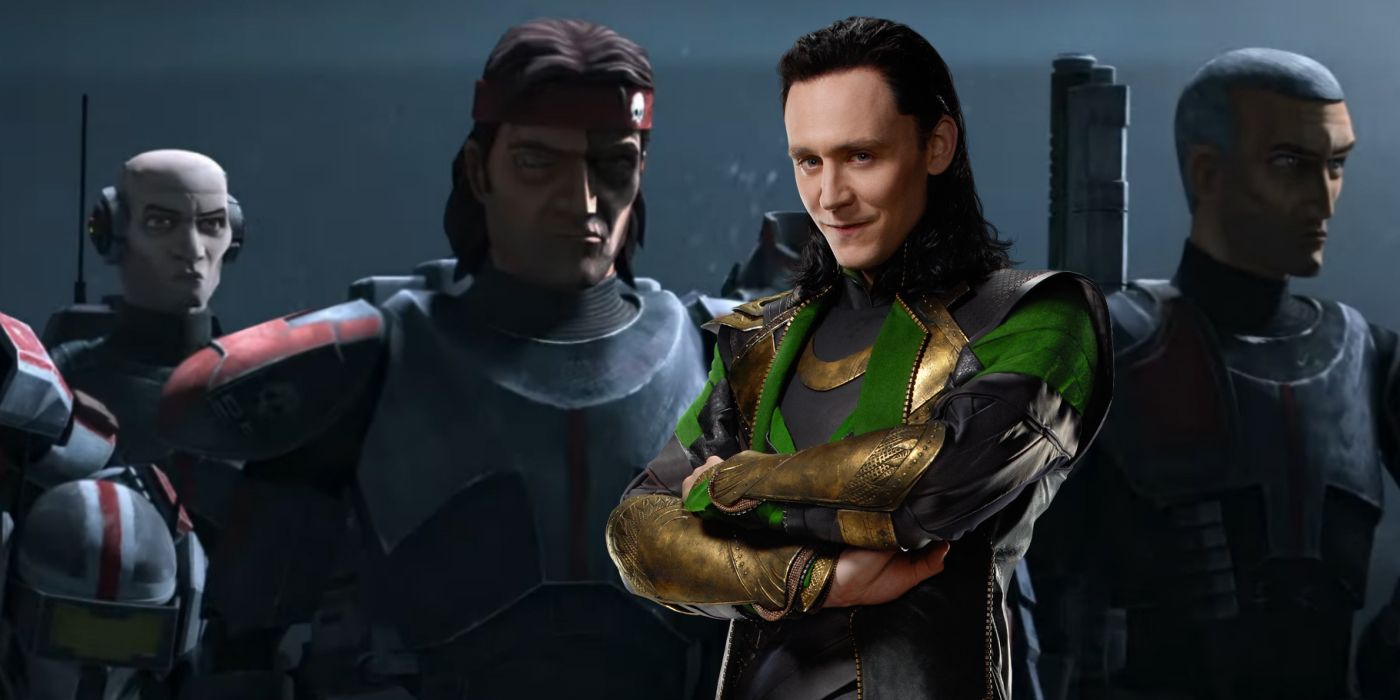 Disney+ announced the premiere dates for eight new shows coming to the streamer this year. Despite debuting a little over a year ago, Disney+ has become a major competitor in the streaming wars. The streamer has been bolstered by its flagship title, The Mandalorian, as well as its treasure trove of a library that features decades of hit films and series. In its first year, Disney+ quickly surpassed even the most positive of expectations for the streamer, hitting 95 million paid subscribers in January.
Disney is looking to stay competitive on multiple fronts. At the studio's 2020 Investor's Day Presentation, Disney announced a slew of new content coming to the streamer. Much of that revolves around its two major franchises, the Marvel Cinematic Universe and Star Wars, but the streamer is also looking to branch out into original series and films, too.
On the heels of the December announcement, Disney has revealed the premiere dates for eight new shows and the returns of two more. Season two of High School Musical: The Musical: The Series will premiere on Disney+ on May 14. Meanwhile, Zenimation will return for season 2 June 11. For the new series, The Mighty Ducks: Game Changers will premiere March 26. April 16 will see the launch of Big Shot, and less than a month later the streamer is premiering its next Star Wars show, with The Bad Batch hitting Disney+ May 4. Marvel show Loki will then follow on June 11. The Mysterious Benedict Society will premiere June 25. July will see three new series hit the streamer: Monsters at Work on July 2, Turner & Hooch on July 16, and Chip N Dale: Park Life on on July 23.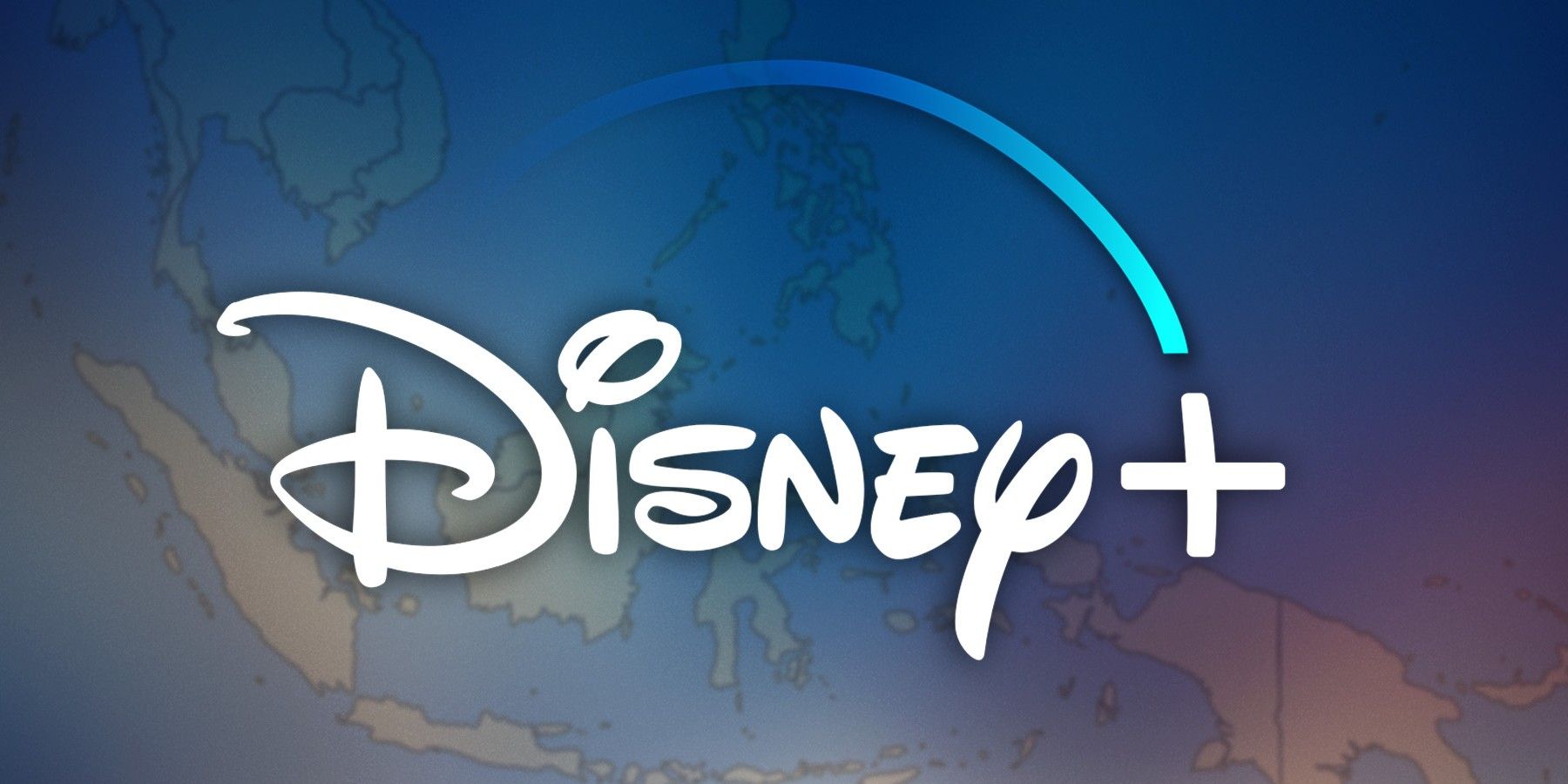 Disney is clearly looking to expand into the streaming world in a big way with these new offerings. Outside of major franchises like Marvel and Star Wars, Disney needs this new content to pull in more subscribers who are looking for things other than Disney's typical offerings. If the streamer truly wants to compete with Netflix, it needs to find hits that transcend the established brands and present new and original concepts to audiences.
Luckily, Disney has a massive machine behind it to do just that. While many of these series expand on existing properties, the streamer is focused on bringing a fresh new take to them, looking at WandaVision as an example. The series is not typical Marvel fare, emulating sitcoms of eras past in a concept that has been praised as a genre busting take on the heroes audiences know and love. Disney+ will continue to break ground with its new series, it seems, as it looks to shore up more subscribers. Clearly, Netflix needs to watch its back.
Source: Disney