Dishonored Mechanics Will Return In Deathloop According To Developer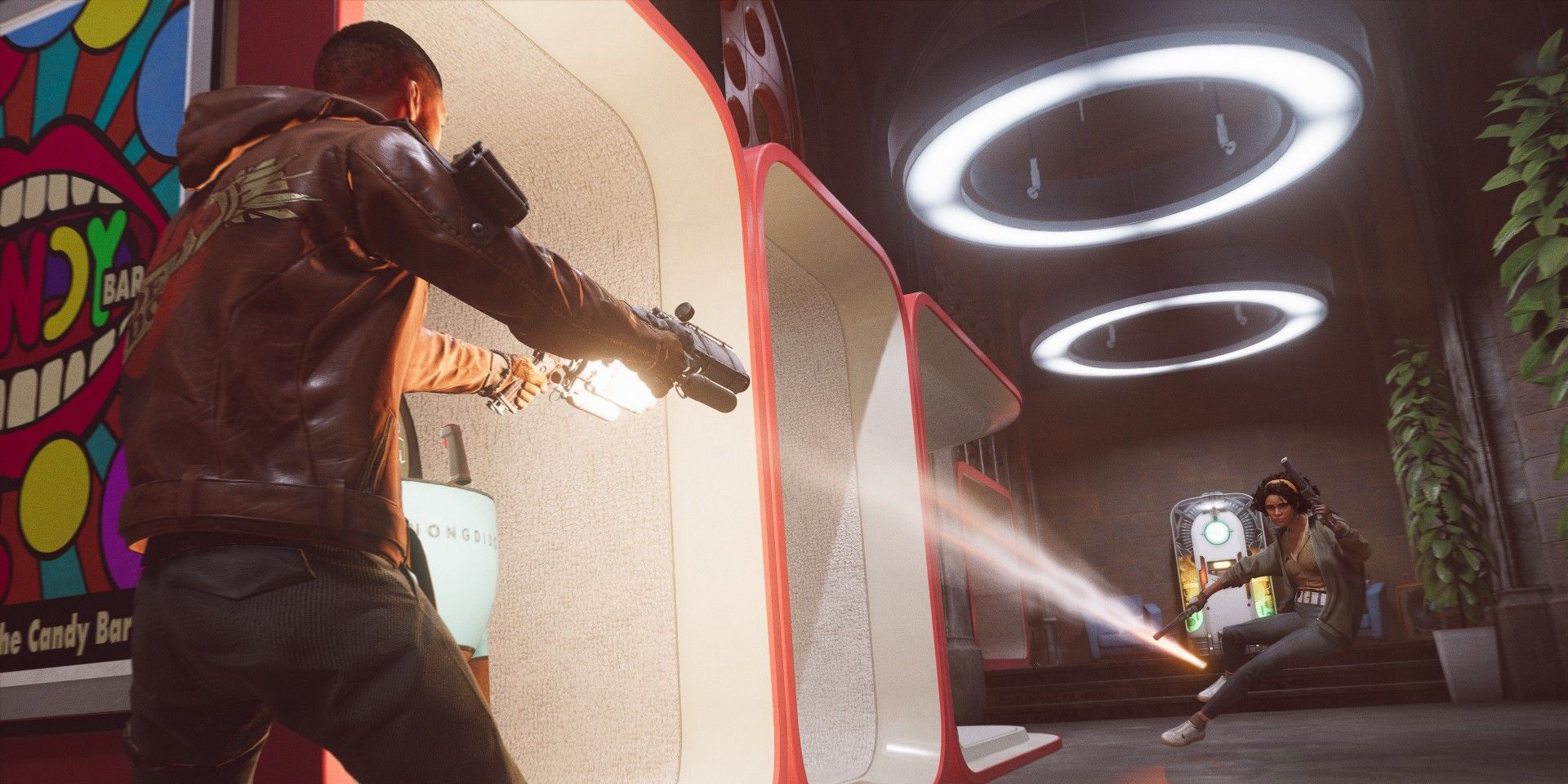 Deathloop will implement some of the powers from the Dishonored series. Deathloop is a first-person action game being developed by Arkane Studios, creators of the Dishonored series and the 2017 reboot of Prey. Players take control of Colt, an assassin stuck in a time loop, Groundhog Day style, on the island of Blackreef. The only way for Colt to break out of the cycle is to kill eight targets in one day. The catch is that rival assassin, Julianna, is on a mission to eliminate Colt before he can complete his objective and escape the temporal prison. Julianna can either be controlled by an online opponent or by an AI bot, depending on the player's preference.
Deathloop was announced at Bethesda's 2019 E3 conference alongside Ghostwire: Tokyo, a supernatural horror game. Both games were later announced to have timed exclusivity windows for PlayStation 5 and PC. Last September, Microsoft announced that it was buying Bethesda and all of its developers for $7.5 billion. Microsoft will be honoring the exclusivity deals made with Sony for both Deathloop and Ghostwire: Tokyo. Future games under the Bethesda umbrella could come to PlayStation consoles, but those decisions will be made on a case-by-case basis.
In an interview with IGN, game director Dinga Bakaba explained that the development team wanted Deathloop to be a fresh experience, but the developers also wanted players to have some familiar concepts from previous Arkane games. Bakaba didn't explain what powers will show up from previous titles, but in a gameplay trailer, Colt appears to teleport, which could be a revival of the Blink ability from the Dishonored series. Alongside powers, weapon modifications will also be a mechanic in Deathloop similar to the bone charms in Dishonored.
"We decided to bring back quite a few of the powers that we have in the Dishonored series. I think it's something that will make players feel right at home. And then there are a few twists and modifications. I think that's a good view of the main player tools." – Dinga Bakaba, Game Director of Deathloop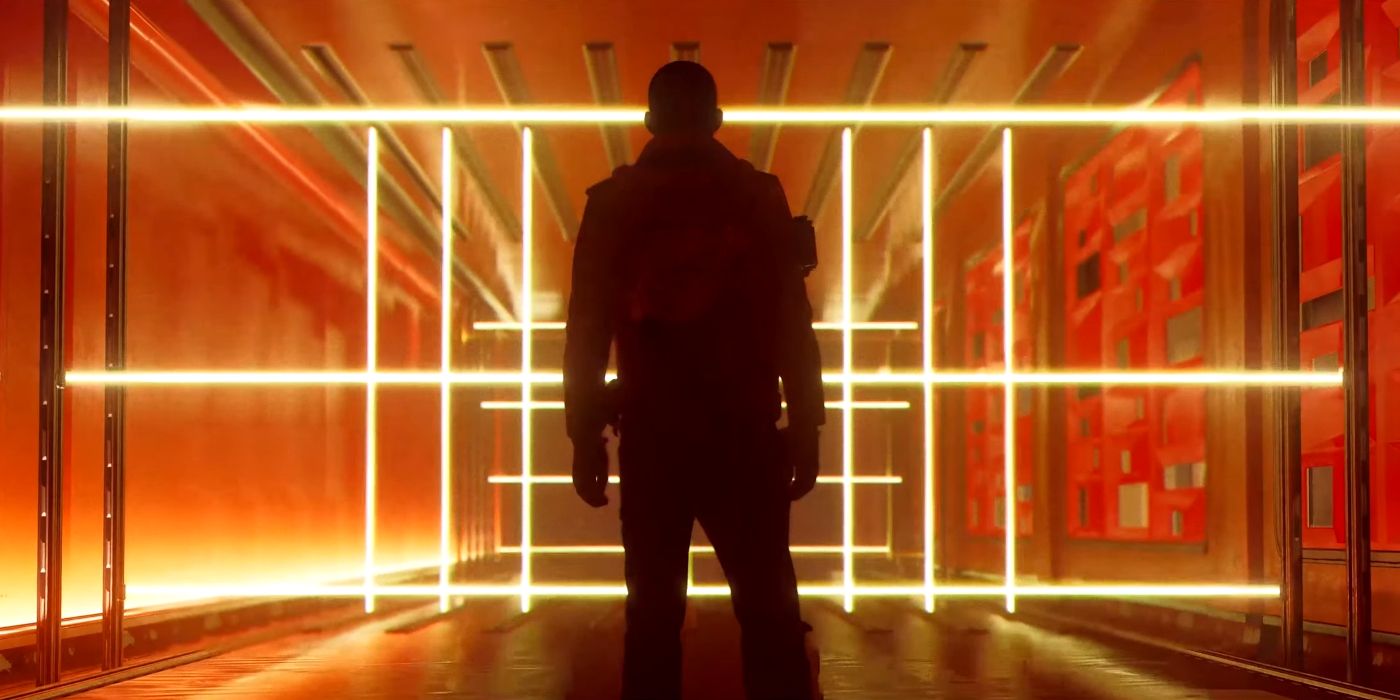 Players will need to use every tool and ability at their disposal in order to finish the game. Unlike Arkane's previous games, there is only one way to get to and defeat all eight targets before time rewinds. In the interview, Bakaba describes the game as a giant puzzle. Despite this, the game is still open to the player's creativity. So, while there are several ways to take on each objective, there is a definitive solution as to how all of the pieces fit together.
Over the past decade or so, Arkane's games have been critical darlings but haven't sold quite as well as their reception would suggest. Deathloop is a new intellectual property and having similarities with Arkane's previous games could drive people to play the Dishonored games. Fans of the series may want to go on a nostalgic sneak through the Empire of the Isles, while newbies who like how Deathloop plays will have two new experiences waiting for them if they check out the older titles.
Source: IGN