Dickinson: Every Main Character, Ranked By Intelligence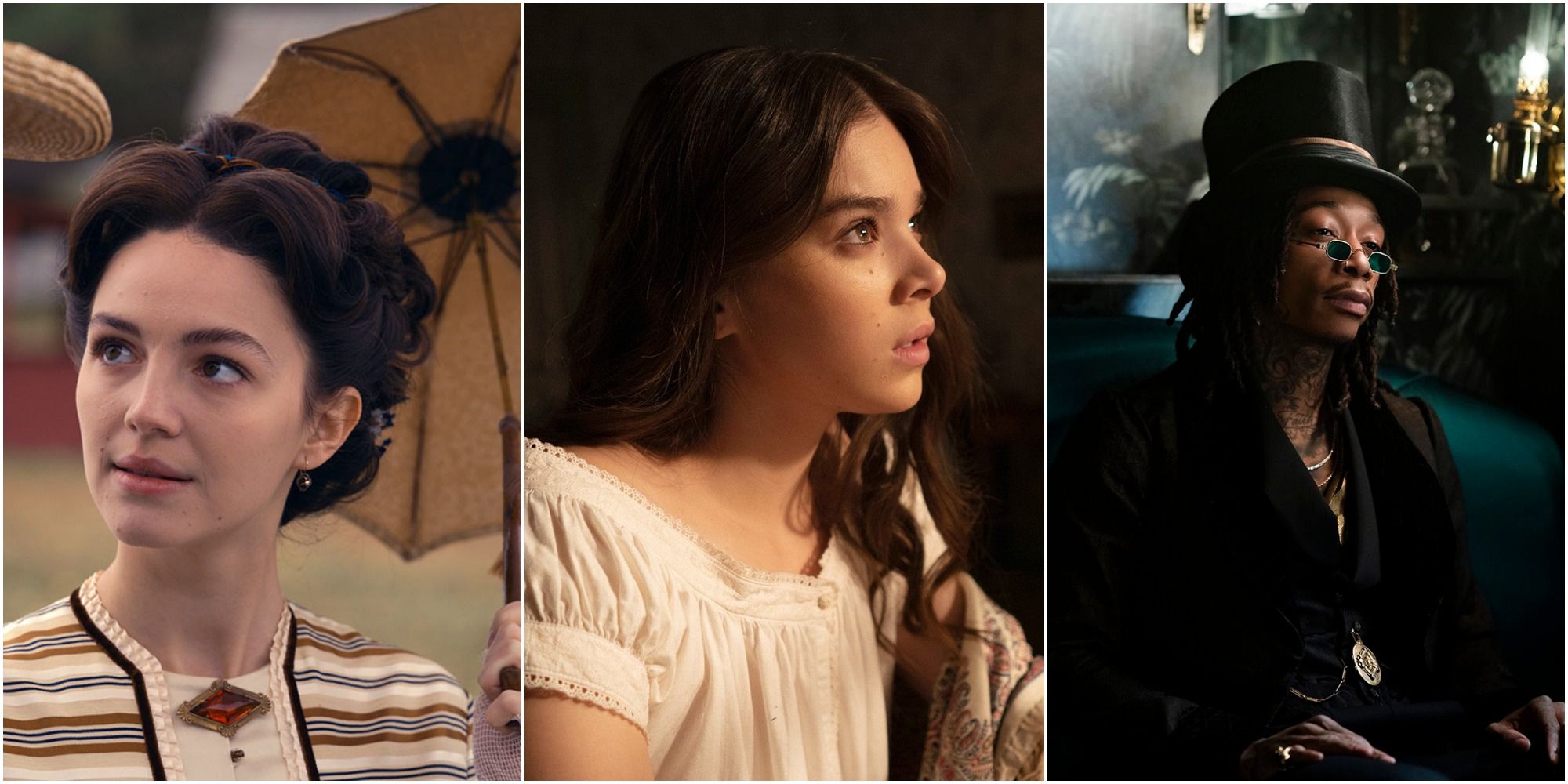 As an entire television series, Dickinson has a strong argument for being one of the medium's most intelligent. At a time when many stories flock to the IP mines to craft a version of a story people already love, one of the flagship Apple TV+ originals has dared to experiment with an anachronistic format that positions Dickinson as a true specialty of the streaming services.
As such, the character who slots in at last place on a list of the Dickinson characters ranked by intelligence is likely to be smarter than the average character in almost any other show. It's just that when one deals with one of the most breathtaking poets of all-time and her family, it can be hard to measure up.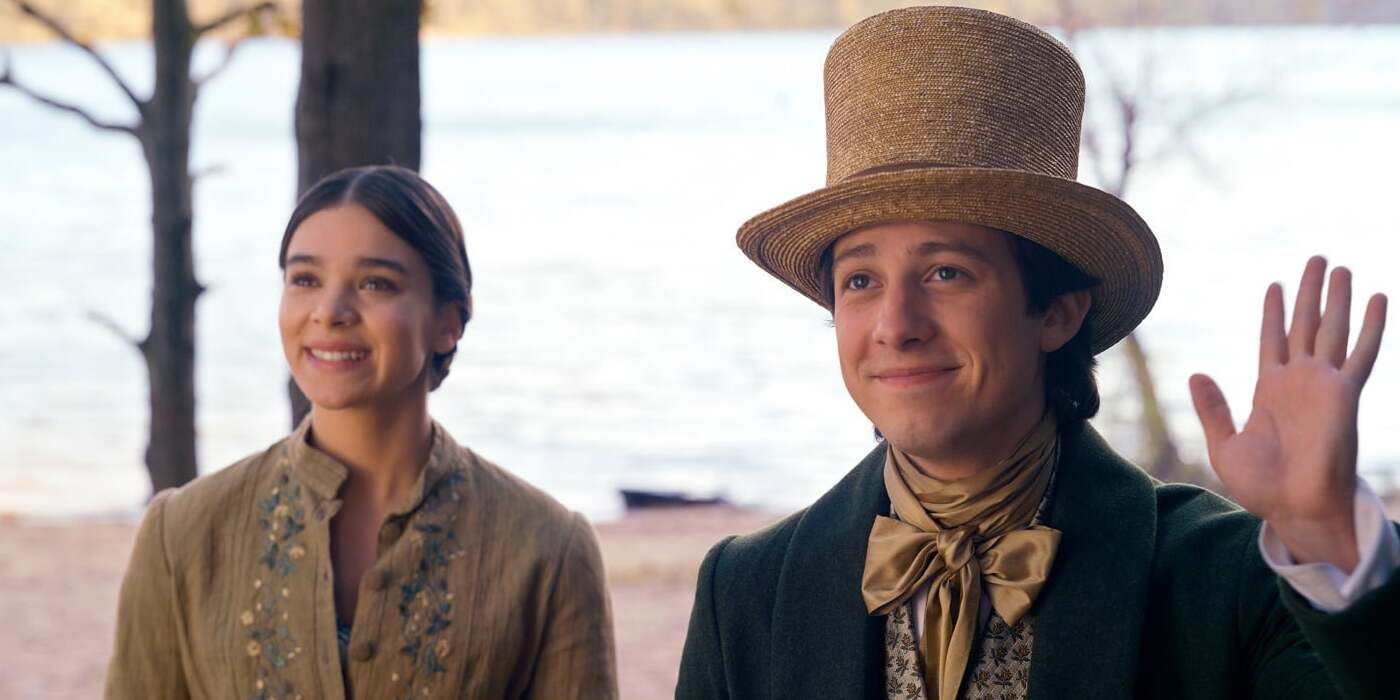 George Gould (Samuel Farnsworth) ranks at the bottom for Dickinson's main characters' intelligence. He may possess emotional know-how and an intuitively-minded sense of righteousness, but the other characters lap him easily.
At every turn, it seems like George is outmatched from an intelligence standpoint. He's a well-to-do figure around Amherst in the first season, but he's not the intelligence pillar of his time, to be sure.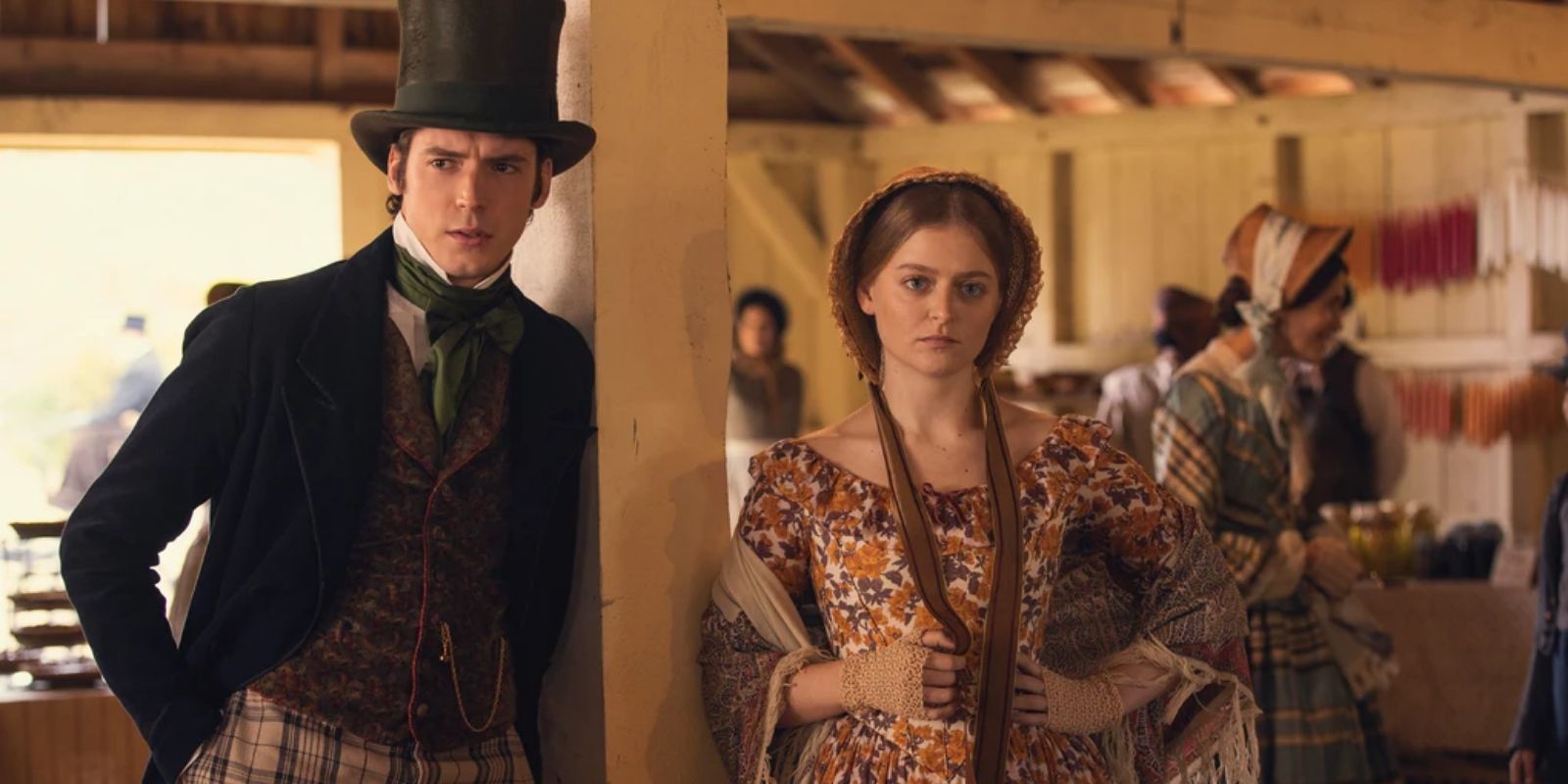 Vinnie (Anna Baryshnikov) is a character with the clear capacity to flourish in the coming years and seasons. Just because she's not one of Dickinson's smartest right now, that doesn't mean she cannot eventually become one.
After all, she's proven more than capable of advocating for herself and speaking up for what she believes in. The fact that she forms her own opinions on matters at all is testament enough to her brains, in comparison to others.
The intelligence of Emily Norcross Dickinson (Jane Krakowski) manifests in a manner that differs from the typical expectations stemming from one of the first families of poetry and literature.
She's less of the educated background and more intelligent when it comes to social endeavors. She has an impeccable demeanor around others and is smart enough to understand larger implications, like the potential for loss when her loved ones are away for extended periods of time.