Dickinson: 5 Ways The Show Got Better (& 5 It Got Worse)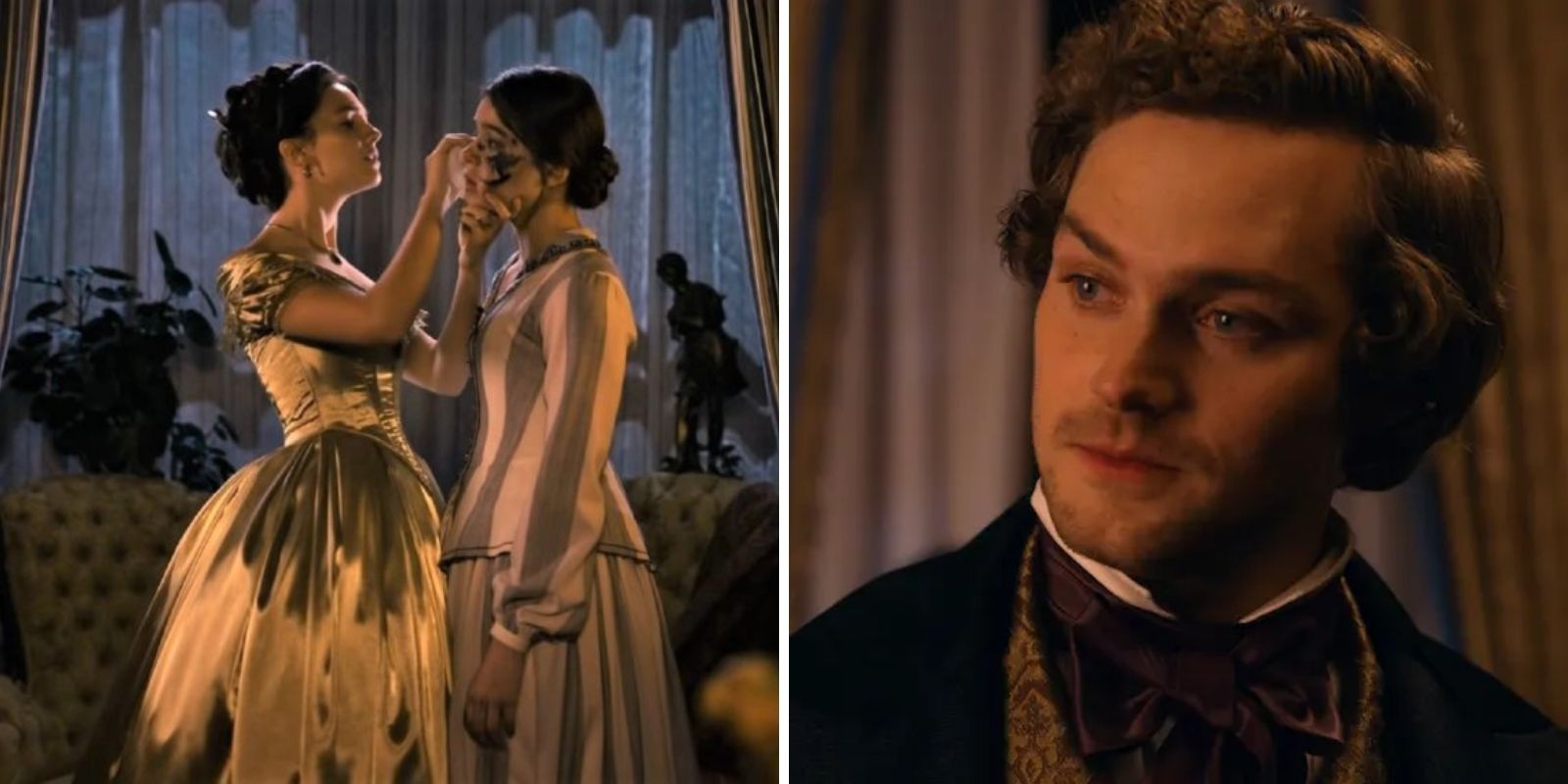 Since its premiere on Apple TV+ in 2019, Dickinson has been an incredibly engaging, irreverent series. It chronicles the young adulthood of famed poet Emily Dickinson (Hailee Steinfeld) but unlike most period dramas — or young adult-focused dramas — does so in a way that regularly challenges its img materials, its actual lived history, and its viewers' expectations.
After an incredibly strong first season, expectations were understandably high for how Dickinson would continue with the release of its second season. In some ways, the show more than delivered on the expectations, developing key characters and relationships in satisfying ways. But in other, more disappointing and out-of-character areas ways, it really struggled with the "sophomore slump."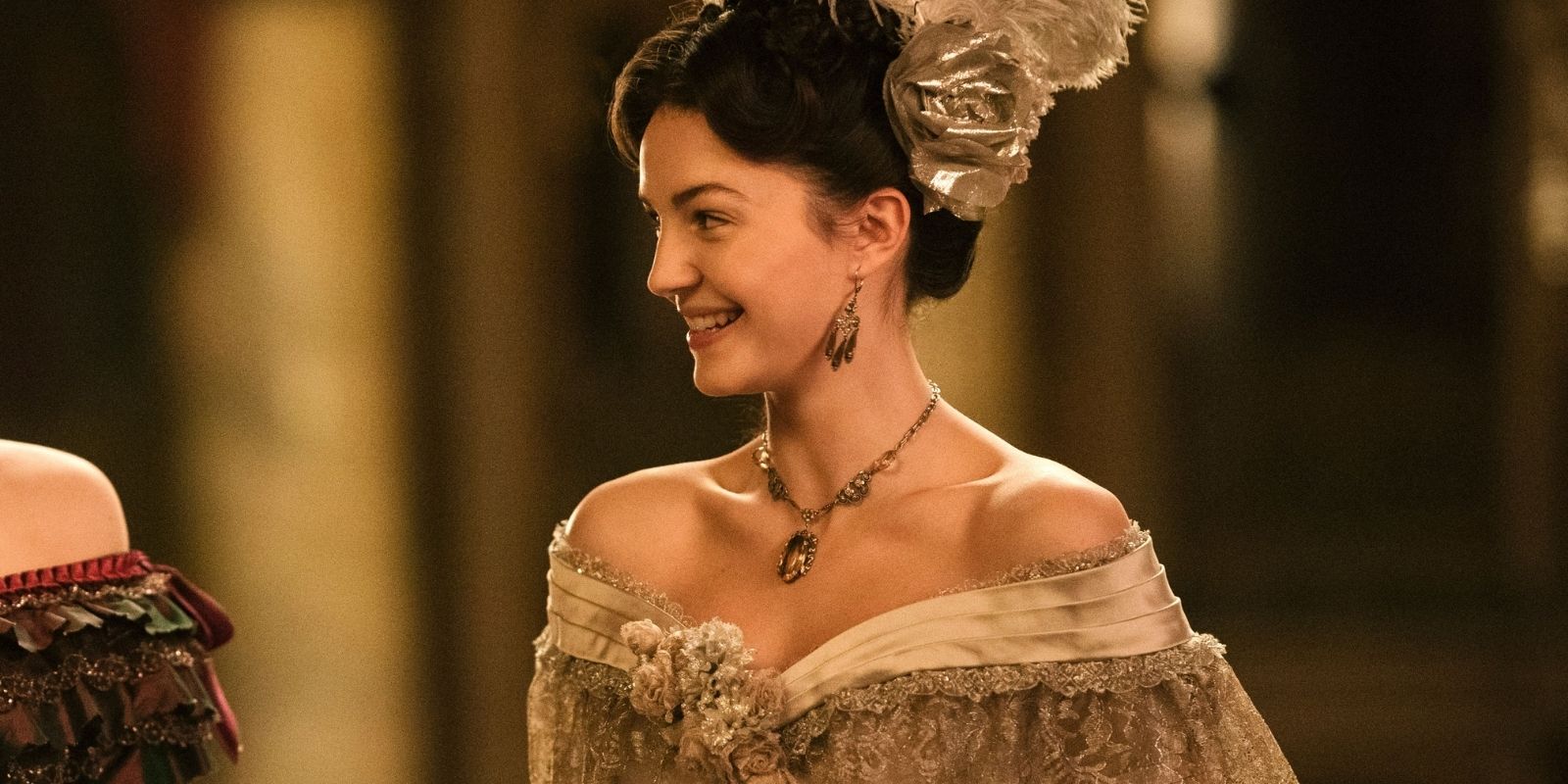 Sue Gilbert has been an important character in the series from its beginning, but her journey in the second season is especially emotional and moving. After having a miscarriage, Sue begins to question what she wants for herself in her life and struggles to find meaning in her marriage.
She throws herself headlong into her social duties as a wife and socialite, begins an ill-advised affair with Sam Bowles, struggles to connect with Emily and Mary Bowles alike, and comes to a profoundly moving realization in the season finale: her life only has meaning with Emily by her side.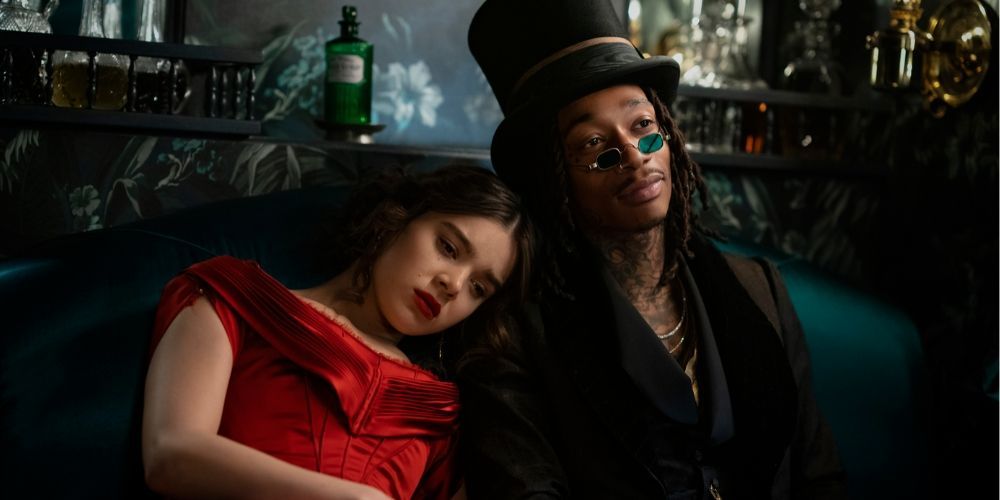 One of the standout characters in the series' first season was the complete revelation of Wiz Khalifa in the role of the personification of Death. One of Emily Dickinson's most famous poems, of course, is "Because I could not stop for Death…" which finds her joining Death in his carriage on his nightly journey.
Throughout the first season, Emily reconnects with Death — with whom she even claims once to be in love — for many meaningful, albeit fraught conversations. Khalifa's Death only appears once in the second season, which is a real shame.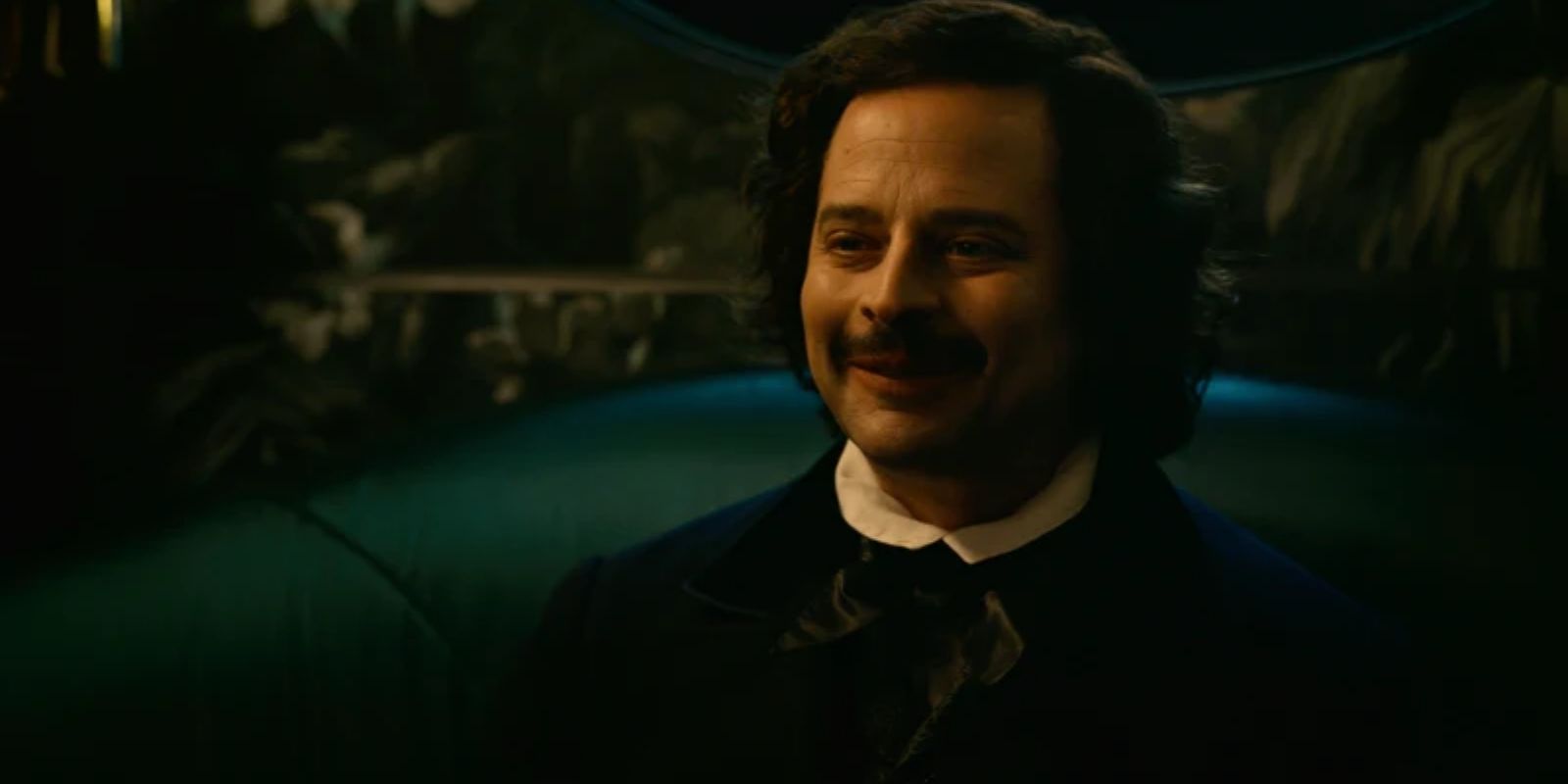 Dickinson is hardly a completely historically accurate series, and it has a little bit of an edge to it, too, in terms of its humor and politics. The show has a ton of fun with itself and its viewers through some excellent historical figure stunt casting.
Season 2 thankfully continues this trend, with Veep's Timothy Simons appearing as Frederick Law Olmstead, and the ubiquitous and always hilarious Nick Kroll appearing as the ghost of Edgar Allen Poe.