Diablo Immortal Is NOT a NetEase Reskin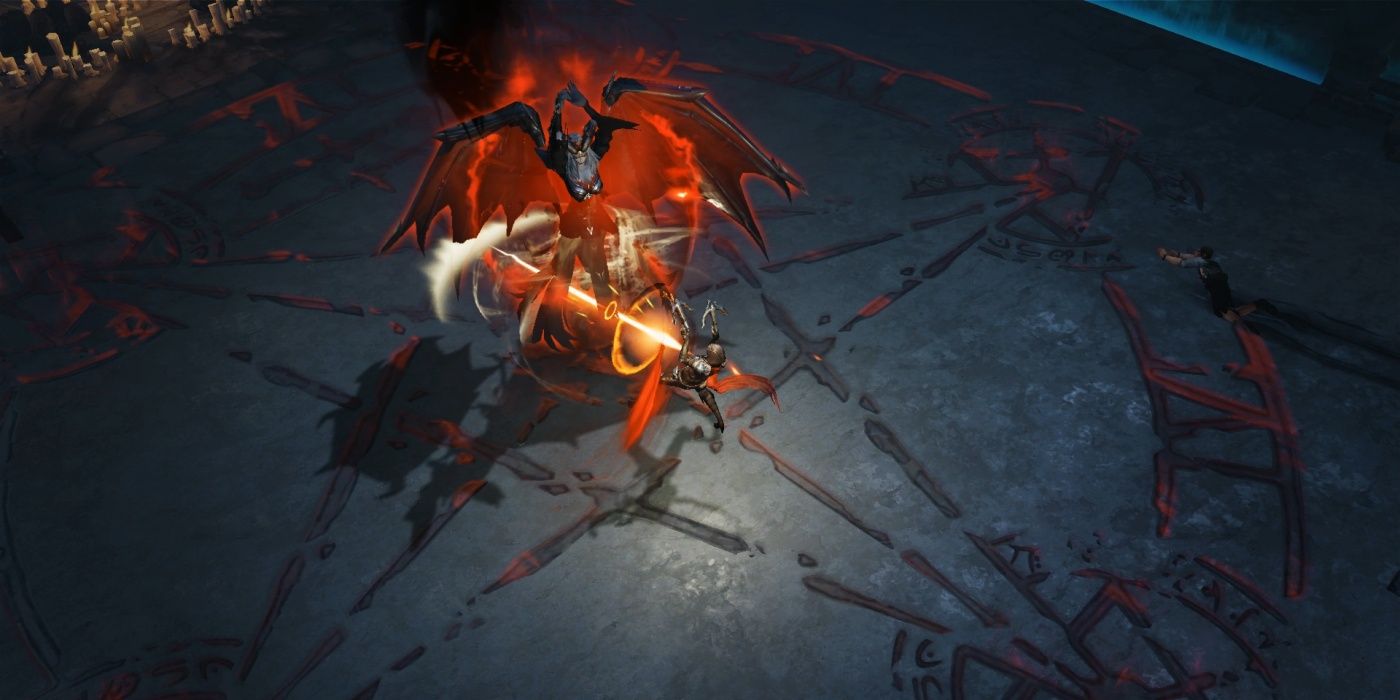 To assuage concerns about Diablo Immortal's development, Blizzard Entertainment developers have assured the title is no mere reskin of past NetEase games. Blizzard unveiled Diablo Immortal as a free-to-play mobile game during BlizzCon 2018. The reveal was nothing short of a fiasco, with fans feeling confused and disappointed due to expectations of a hopeful Diablo IV announcement.
It didn't take long for the effects of the negative response to take form. Shortly after the reveal, publisher Activision Blizzard's stock took a hit suffering a seven percent drop in only a matter of days. The backlash eventually died down, but there were still concerns that lingered about the project, especially since NetEase served as lead developer. NetEase is a mobile game studio best known for Cyber Hunter, King of Hunter, and Marvel Super War. Fans and critics alike questioned whether Diablo Immortal would simply become a NetEase reskin, an adventure that cast aside Diablo's identity in favor of appeasing mobile audiences. Fortunately, that doesn't appear to be the case.
In addressing the NetEase reskin concerns, Lead Game Producer Caleb Arseneaux told Screen Rant the project is being held to the high standard that players have come to expect from Blizzard-branded products. A commitment to quality stands front and center, Arseneaux said, while also emphasizing the importance of gameplay. Blizzard has no interest in quickly pushing out games, and this is no exception. After all, the core goal centers on making a great Diablo experience. Arseneaux added the following:
"Game development at Blizzard is all about making sure that we ask ourselves the questions, like 'is this good enough?' That's sometimes why it takes a long time for us to make what we make. I would say that we have a great team and that our partnership with NetEase, they completely subscribe to our commitment to quality, which was a pre-requisite to having this partnership."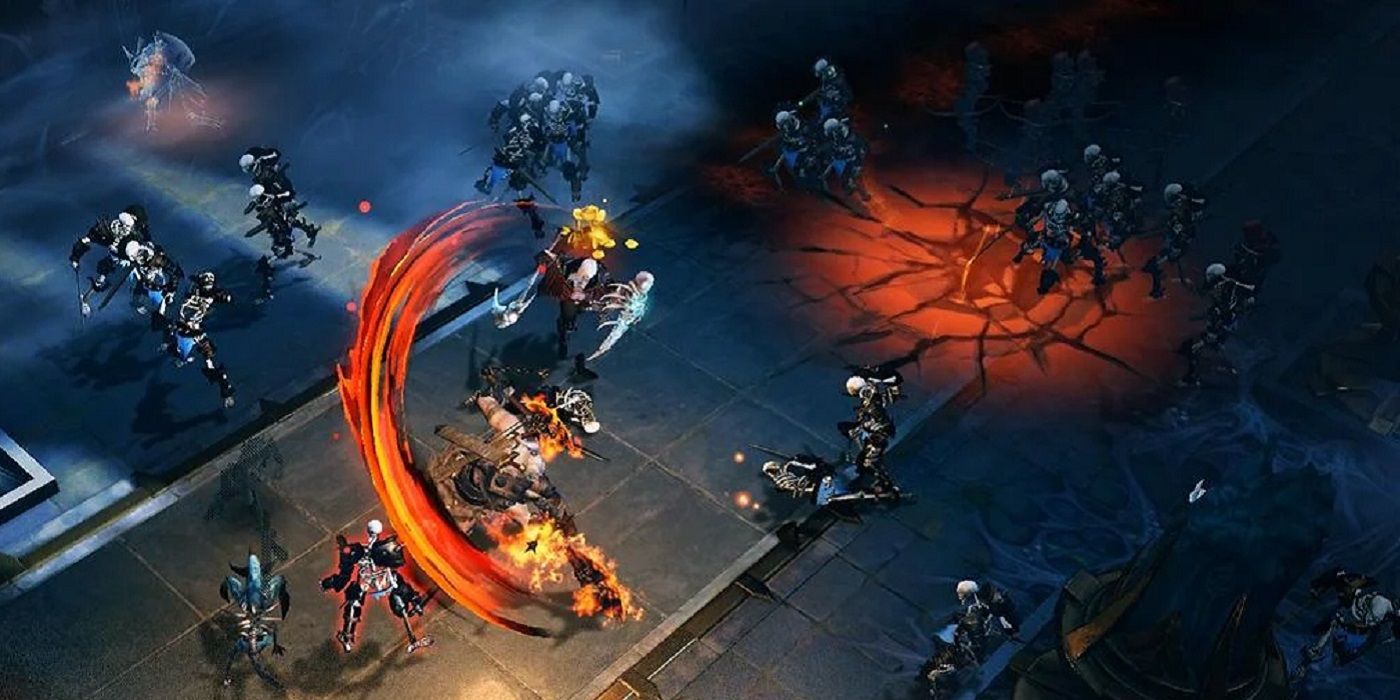 What's been shown of Diablo Immortal, so far, looks impressive. According to Technical Game Designer Kris Zierhut, the quality graphics are thanks to the new engine NetEase is using – an engine its other games weren't built on. Pretty much everything else about the free-to-play adventure has a freshness attached, since Diablo Immortal's abilities, legendary items, and zones are all being built from the ground up. Zierhut told Screen Rant:
"This is an engine that NetEase is using for the first time. It wasn't using to any of those previous games people are comparing it to. It's being built from scratch on a new engine, and it's not a re-skin of Diablo III. The character classes, while they may be six of the same character classes, they have new abilities they did not have before, they have variations on abilities they did not have before. They have new legendary items, new legendary gems. All kinds of new interactions. It is a new game going into new zones we've never seen before, fighting new bosses we haven't seen in this form before. It is a wholly new game that we've built."
If word from Blizzard developers can't allay the worries of fans, it's worth remembering that playtesters are reportedly enjoying Diablo Immortal. While this particular Diablo experience certainly doesn't count as one fans have longed to get their hands on, players could be in for a treat whenever it finally hits mobile platforms.
In the meantime, there is at least one Diablo game players can expect to dive into this year – Diablo II: Resurrected. Blizzard finally unveiled the long-rumored remake during last weekend's BlizzConline, promising a launch window of late 2021. The remake, which is in development for consoles and PC, will notably allow players to switch between the original and the new version of the classic title at leisure.
Diablo Immortal is currently in production for Android and iOS mobile devices; Blizzard and NetEase have yet to announce a release date.