Diablo 4's New Rogue Class Explained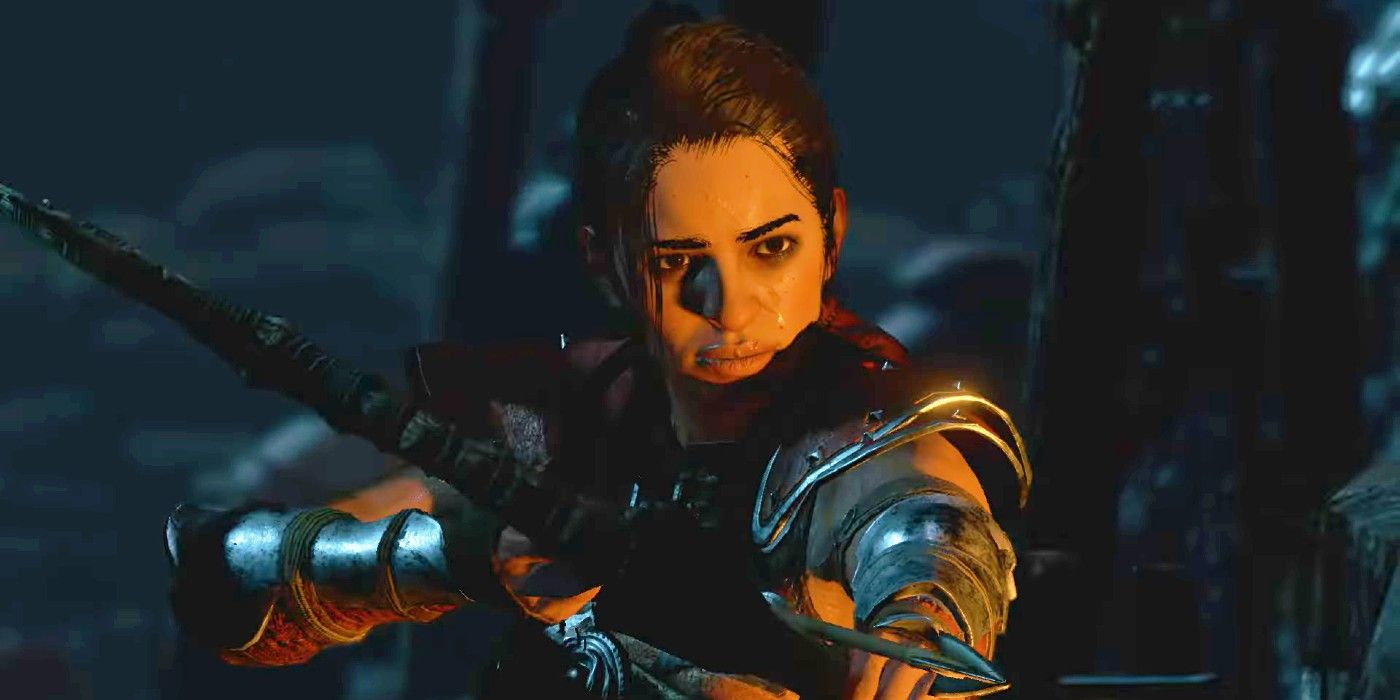 Over the weekend at BlizzCon 2021, there were some great reveals – but one of the most exciting was the unveiling of a new class for Diablo 4. The Rogue class is the fourth of five confirmed classes coming to the game at launch, which means one class still remains a mystery for now. Here's everything to know about the new Rogue class in Diablo 4.
Ahead of BlizzCon this year, it was announced that Diablo 4 wouldn't be releasing in 2021. Still, fans were expecting Diablo 4 news at BlizzConline, and a showcase focused on the game revealed the new Rogue class. The Rogue is a dexterity-based class, and Rogue characters are very agile. Two of the three previous classes confirmed (Druid and Sorceress) were focused on magic, so it was nice seeing another class for Diablo 4 that could offer something new.
Diablo 4's BlizzCon spotlight showed off seven minutes of gameplay and put a lot of attention on the new Rogue class. Rogues will have the ability to use melee weapons, like swords and daggers, for close-range combat – and ranged weapons like bows and crossbows to hit enemies from afar. Being able to switch between weapons and tactics is just one of the aspects that makes Diablo 4's new class so compelling.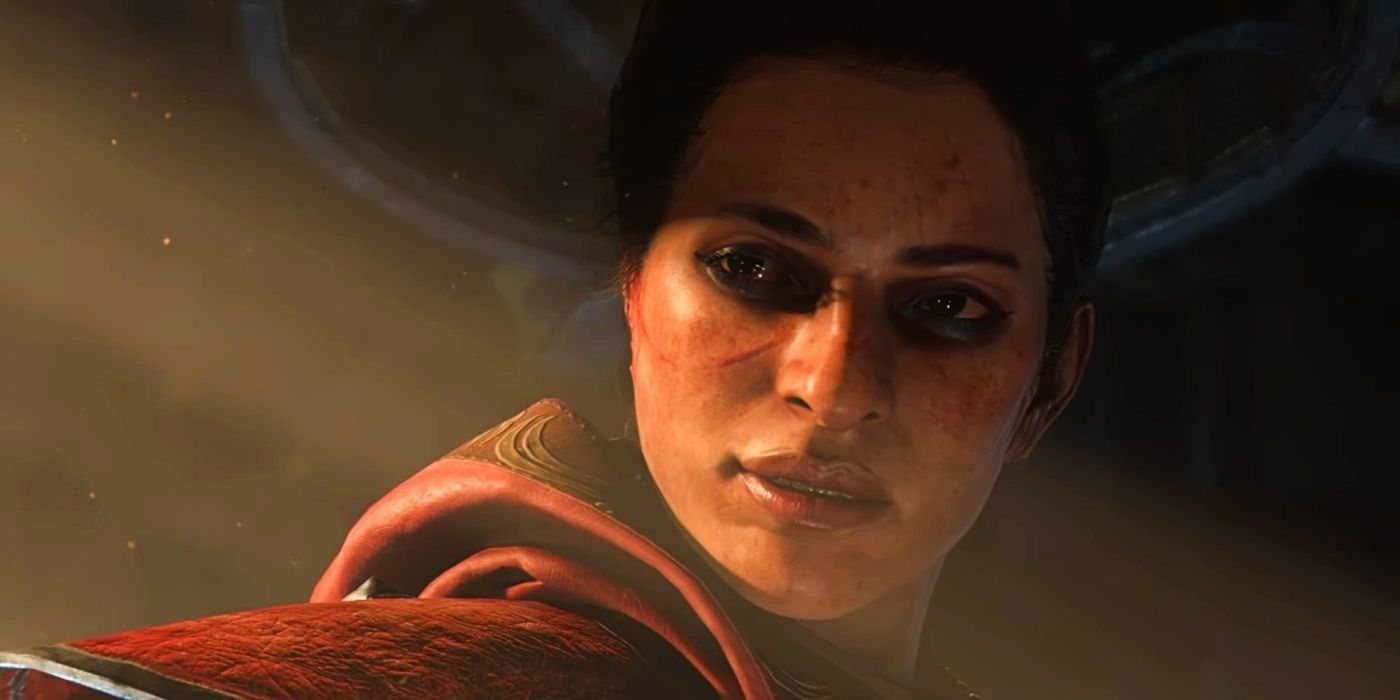 The Rogue will primarily be focused on dexterity and agility, meaning Rogues can swoop in quickly for attacks before jumping back from the action. Rogues also have the ability to throw numerous daggers or rain down many arrows on enemies at the same time. In addition to being able to switch between melee and ranged weapons, Rogues will also be able to use traps for AoE damage.
The way traps work in Diablo 4 is still a work in progress, although developers confirmed Rogue's traps will need to be used strategically. Rogues can lay down traps deliberately in order to ambush foes and increase damage output. However, traps won't go off if a player is too far away from them, so Rogues will need to consider this and lay down the traps accordingly.
The confirmed classes for Diablo 4 all offer something a bit unique, and it's great to see the flexibility that comes withe the new Rogue class. Since the game is still a work in progress, the way some of these mechanics work may change before Diablo 4's release. For now, though, the new Rogue class looks like a pretty exciting addition to Diablo 4.