Dexter Season 9 Image Reveals First Look At Michael C. Hall In Revival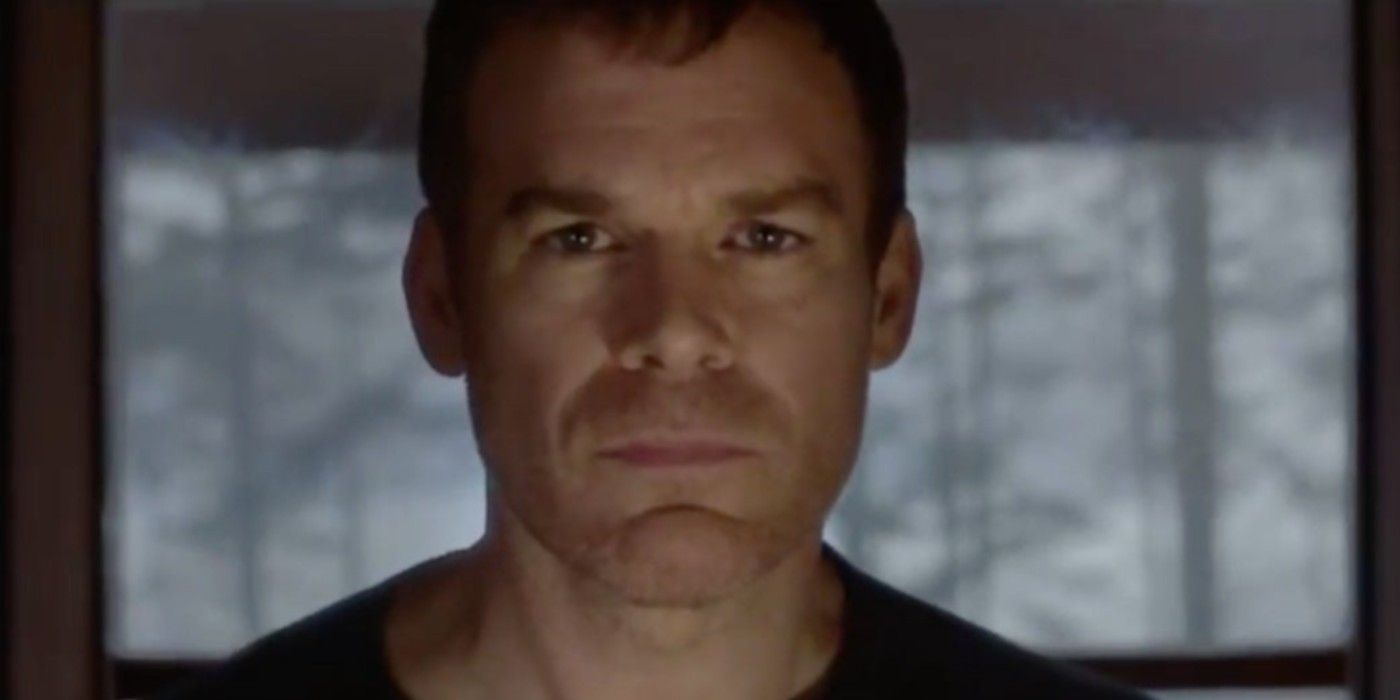 Dexter season 9 image reveals the first look at Michael C. Hall's return as Dexter Morgan. Following its debut in 2006, Dexter quickly became a cult classic and one of Showtime's most popular series, with Hall receiving numerous accolades for his portrayal of the anti-hero. After eight action-packed seasons, Dexter ended with a series finale regarded as one of the most controversial sign-offs in television history. In the final episode, Dexter staged his own death after the demise of his sister Debra (Jennifer Carpenter) and became an isolated lumberjack in Oregon.
Back in October, Showtime announced that Dexter would return for a 10-episode limited series, with Hall slated to reprise his iconic role. Helmed by original showrunner, Clyde Phillips, who exited the show after its fourth season, Dexter season 9 is expected to release in the fall of 2021. Set in the fictional town of Iron Lake, New York the revival has kept plot details shrouded in mystery while rounding out the cast list. Now, Showtime has unveiled photos from Dexter season 9, which show Hall as the titular serial killer in the upcoming revival series.
Per PopCulture, Showtime released an image that offers a look at Hall's official return as Dexter in Dexter season 9. Reportedly, production has been underway for weeks in various towns in Central Massachusetts. Appearing to steer far away from the original setting of robust Miami, Florida, Dexter season 9 shows Hall stepping back into the shoes of everyone's favorite serial killer, sans the lumberjack beard.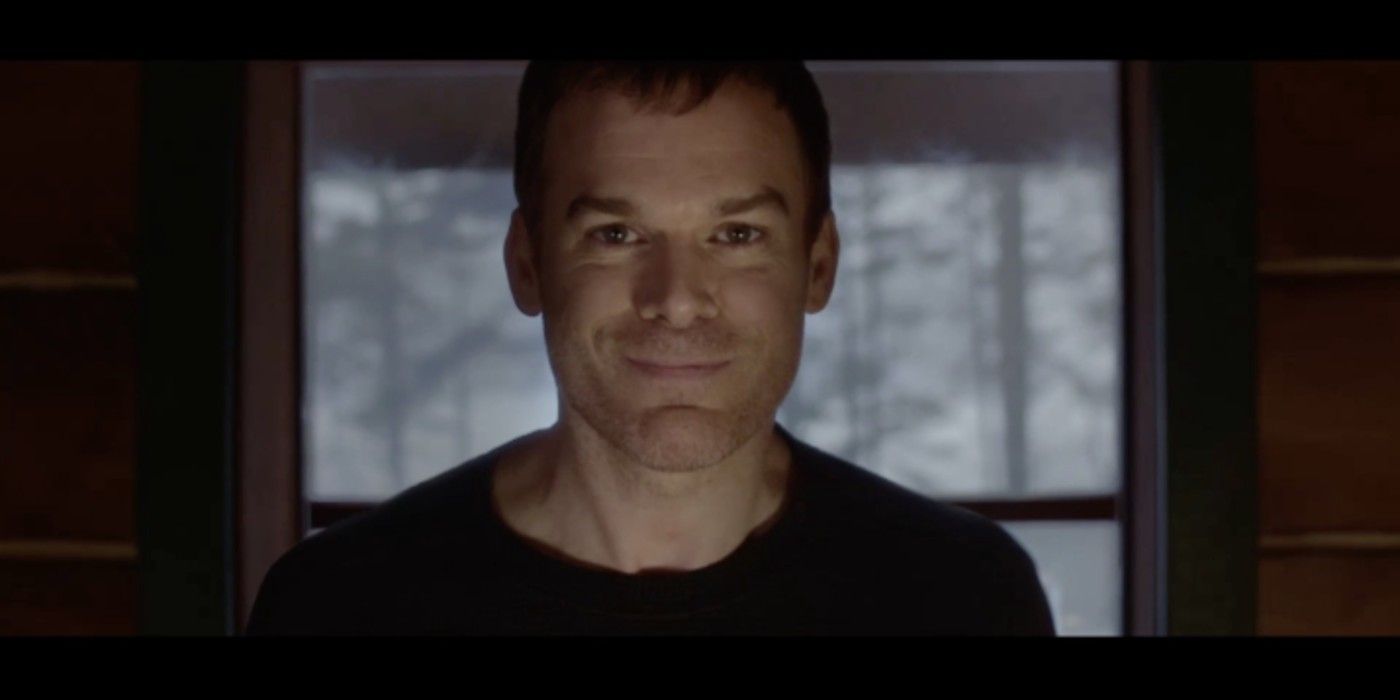 Of course, at a glance, Dexter appears to be aging well. Featuring Hall donning Dexter's iconic cunning smirk, the first look at Dexter in the revival reveals the character has altered his appearance since the finale. As it stands, since Showtime has released a new image of Dexter in season 9, there is a strong possibility that a teaser trailer could emerge soon. At this time, Hall is the only actor from the original cast list set to return.
Indeed, Dexter season 9 has a chance to right the wrongs of the season 8 finale. Based on the list of supporting characters, which includes Clancy Brown as the main antagonist, Jamie Chung as a true-crime podcaster, and Julia Jones as the Chief of Police, it appears the revival of Dexter is setting up a fresh batch of storylines and a new era for the serial killer to dive into. Dexter has become a highlight of the 2021 Showtime roster, and fans continue to hope that the new season will give Dexter Morgan proper closure.
Source: PopCulture