Detective Chinatown 3 Beats An Avengers: Endgame Opening Weekend Record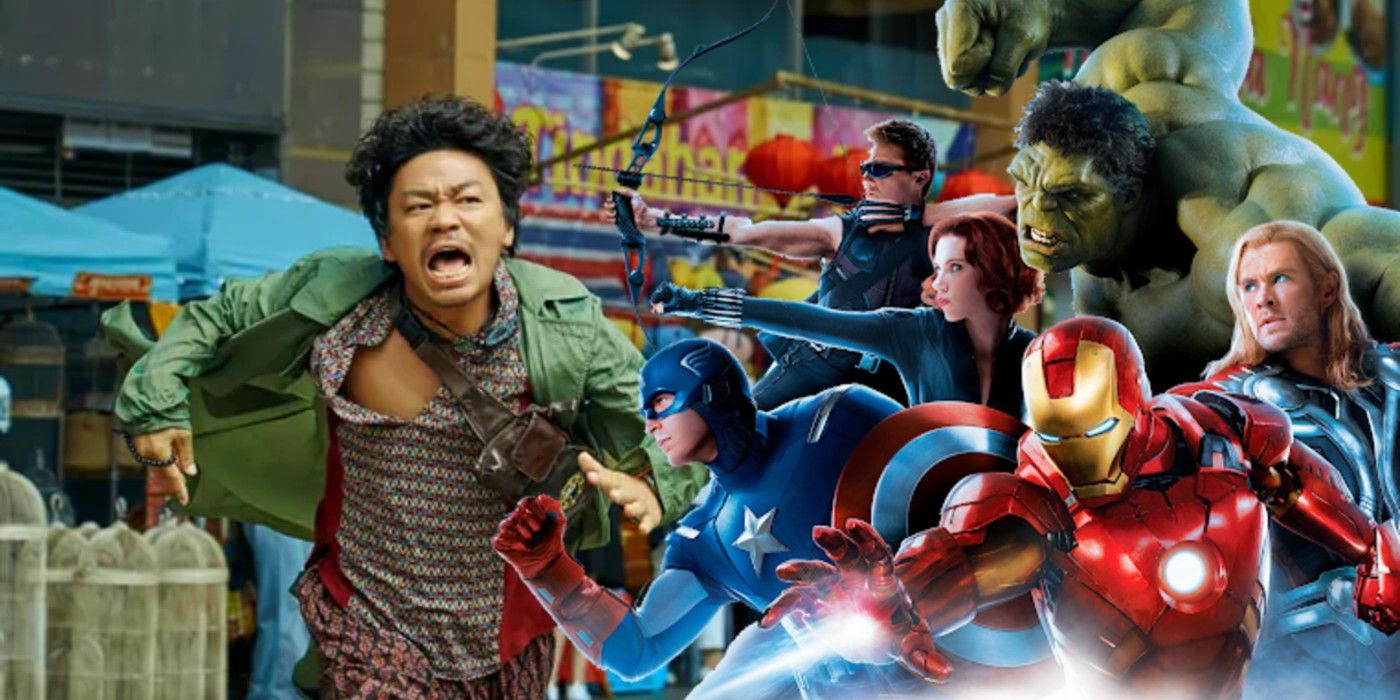 Detective Chinatown 3 beat an Avengers: Endgame box office record this past weekend. As the culmination of a decade's worth of storytelling, Avengers: Endgame was primed to take the box office by storm and that's exactly what it did. The film became the highest-grossing movie of all time, besting James Cameron's Avatar. It also set a slew of other records, including the fastest film to hit $500 million, $1 billion, and $1.5 billion. It also had the highest opening weekend of all time, beating out its predecessor, Avengers: Infinity War, with $1.2 billion.
Avengers: Endgame is still sitting pretty at the top of the list and it doesn't look like it'll be dethroned by any film anytime soon. Still, some records are meant to be broken. Detective Chinatown 3 just hit theaters in China and the comedy-mystery is making waves. It was originally set for release in 2020, but, like everything else, was pushed back due to the COVID-19 pandemic. With theaters back open in China, Detective Chinatown 3 finally opened wide and the film usurped Avengers: Endgame in at least one record-breaking category.
Detective Chinatown 3 debuted over Lunar New Year weekend and with theaters back open, it seems everyone turned out to celebrate. As reported by Deadline, Detective Chinatown 3 grossed $398 million in its opening weekend in China. That number breaks the record for the biggest opening weekend box office take in a single market. Avengers: Endgame previously held the record when it grossed $357 million during its opening weekend in North America.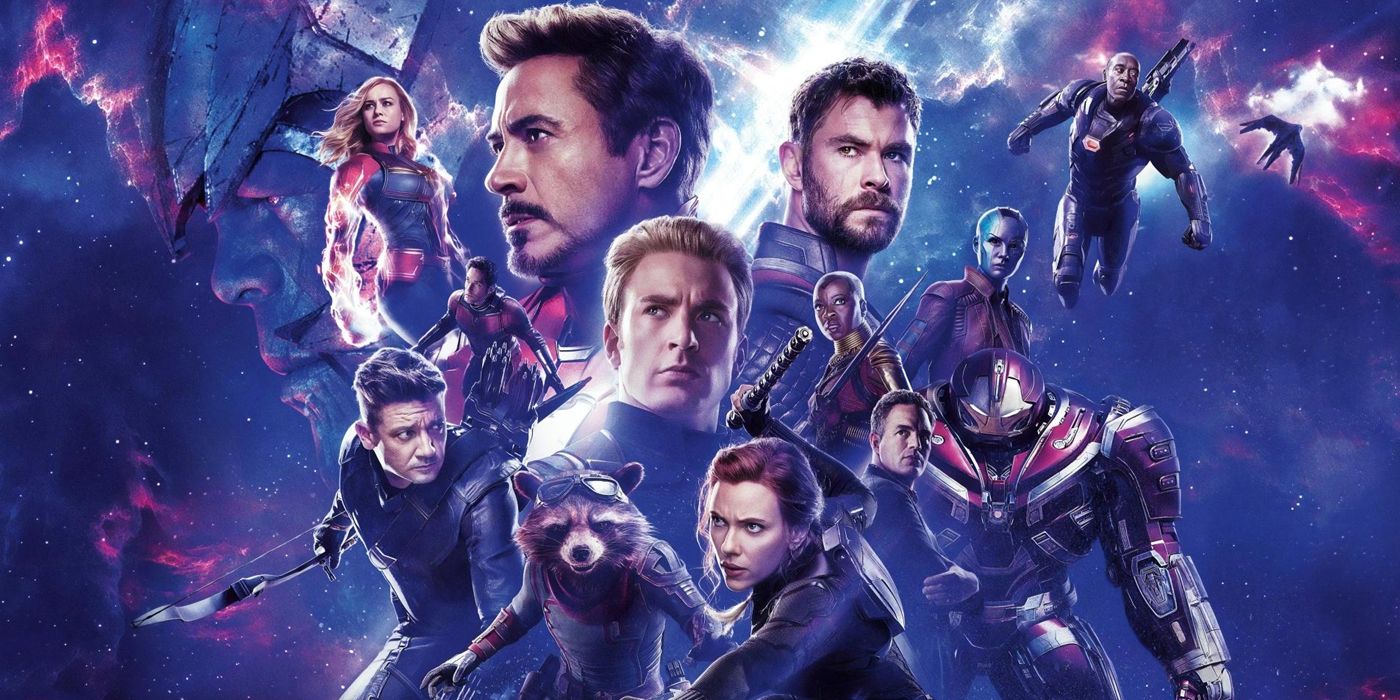 The staggering box office total for Detective Chinatown 3 may come as a surprise to some, but it makes sense. The Detective Chinatown films are hugely popular in China. That popularity, coupled with the holiday weekend and an intense desire to do just about anything outside of the house, helped propel Detective Chinatown 3 to massive success. China is the second-largest theatrical market behind the United States, and it is operating at full capacity in many areas. Unfortunately, the US is still being battered by the pandemic and 2020 saw a huge dip in box office profits.
Detective Chinatown 3 does show that, despite fears that the box office may not bounce back, there is an interest in returning to theaters once it's safe. While the US market is still in disarray, with the 2021 release calendar a confusing mess according to one studio insider, things are looking up. Multiple vaccines are being rolled out and big films are on the horizon. Marvel is up first with Black Widow in May and it looks like they are sticking to that for now. It's unlikely to match Detective Chinatown 3 or Avengers: Endgame in box office might, but it could inspire confidence in exhibitors after a brutal year.
Source: Deadline