Destiny 2 Glitch Creates 12 Player Raids To The Delight Of Guardians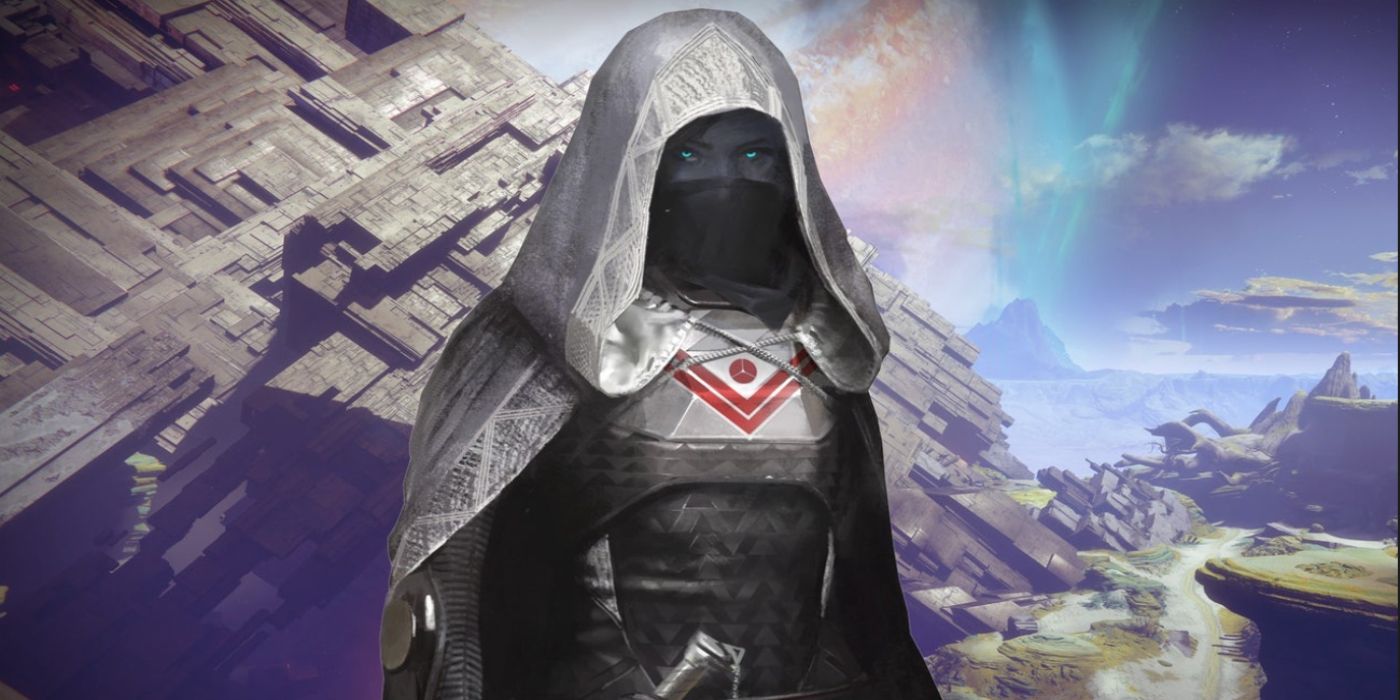 A new glitch in Destiny 2 allows up to 12 different Guardians to participate in a single raid at one time. The game's matchmaking has been home to plenty of glitches, some of which have been game-breaking. Others have allowed players to explore exciting loopholes. For example, it is not uncommon for a glitch to appear that causes Strikes to feature more than 20 players simultaneously despite this being very different from what Bungie initially planned.
Destiny 2 originally released four years ago to positive reviews. The sequel has proven to be popular with fans as the game's dynamic storytelling continues to expand with the release of new seasons. Bungie currently has complete control of the Destiny franchise following a professional split with publishing giant Activision in 2019. Bungie subsequently promised to frequently release new in-game content in the form of seasonal expansions. The latest of these expansions, "Season of the Chosen", launched in early February. It features new Strikes, weapon options, and an exciting new game mode called Battlegrounds.
YouTuber Scrub has highlighted the popular glitch in one of his videos. The good news is that the glitch is accessible to anyone who is willing to try it. More importantly, it may take some extra time to get it exactly right. In order to begin the glitch, players must draft together two fireteams. Once all of the players are connected to the same voice chat, the leader of the first fireteam begins the Raid. When the in-game launch timer reaches two seconds, the leader of the second fireteam is instructed to join the same session. All of this requires very specific timing. If it is performed correctly, players should notice in-game text that indicates more players are joining the first fireteam. All of the players should be spawned together moments later. This glitch has been confirmed to work successfully on any of the Raid or Dungeon activities. It also appears that this glitch can be done on consoles in addition to PC.
Destiny 2 has enjoyed a renaissance since it made the switch to free-to-play. This change led to many new players joining in and discovering all that the Destiny games have to offer. The second installment in the Destiny series kicked on from the success of its predecessor in many ways. Bungie has managed to keep its flagship title relevant by expanding the Sci-Fi game's core narrative elements, enabling players to interact more frequently with mysterious characters like the Exo Stranger or Eramis and Variks. Bungie recently announced plans to continue developing the Destiny universe. The announcement includes intentions to introduce the Destiny brand into other media forms.
It will be interesting to see how long it takes until Bungie decides to amend this particular glitch. In the meantime, Destiny 2 players can continue to enjoy the feature since it looks as if it is directly tied to the game itself regardless of whatever system is being used.
Destiny 2 is available now for PC, PS4, PS5, Stadia, Xbox One, and Xbox Series X/S.
Source: Scrub