Destiny 2 Ends Sunsetting By Removing Infusion Caps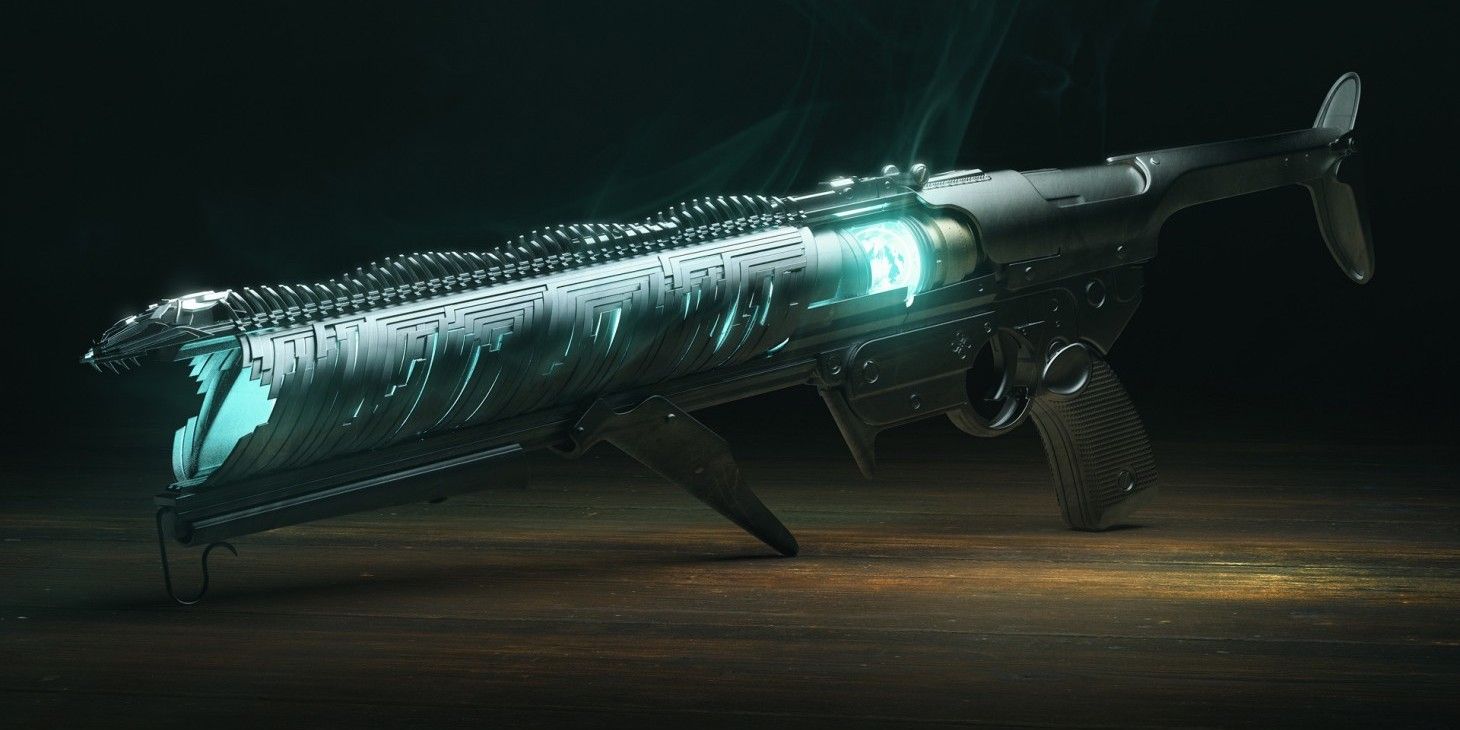 In a move sure to please players, Destiny 2 developer Bungie has announced that it will be removing infusion caps from the game, allowing players to continue upgrading their preferred weapons. Destiny 2, which launched back in 2017, transitioned to a free-to-play model in 2019 which resulted in an overhaul of the game's functions. Bungie has also announced that new offices have been opened up for the sole purpose of expanding the Destiny franchise. These offices will work to produce new games as well as supplemental materials which flesh out the story of Destiny.The game's latest expansion, Beyond Light, launched in November of last year.
Ever since the game's launch in 2017, Destiny 2 has continued to receive an abundance of post-launch support. The game's seasons, which last every few months, often bring both minor and drastic changes to the free-to-play sci-fi first-person shooter title. The Season of the Chosen, the game's newest season which began on February 9, added several new pieces of content to the game such as new Strikes, new gear, and a new Battlegrounds game mode.
A recent update released by developer Bungie has revealed that infusions caps, and therefore the mechanic known as "sunsetting," will soon be removed from Destiny 2. In Destiny 2 players are able to infuse items, which entails sacrificing and destroying a more powerful item in order to increase the lesser item's power level. This allows items to remain viable long after it would otherwise be obsolete, but last year Bungie introduced infusions caps which limit how powerful an item can become. While this was meant to "sunset" items and force players to use a variety of different gear, Bungie has announced that infusion caps will be removed at the start of the next season due to a negative player response.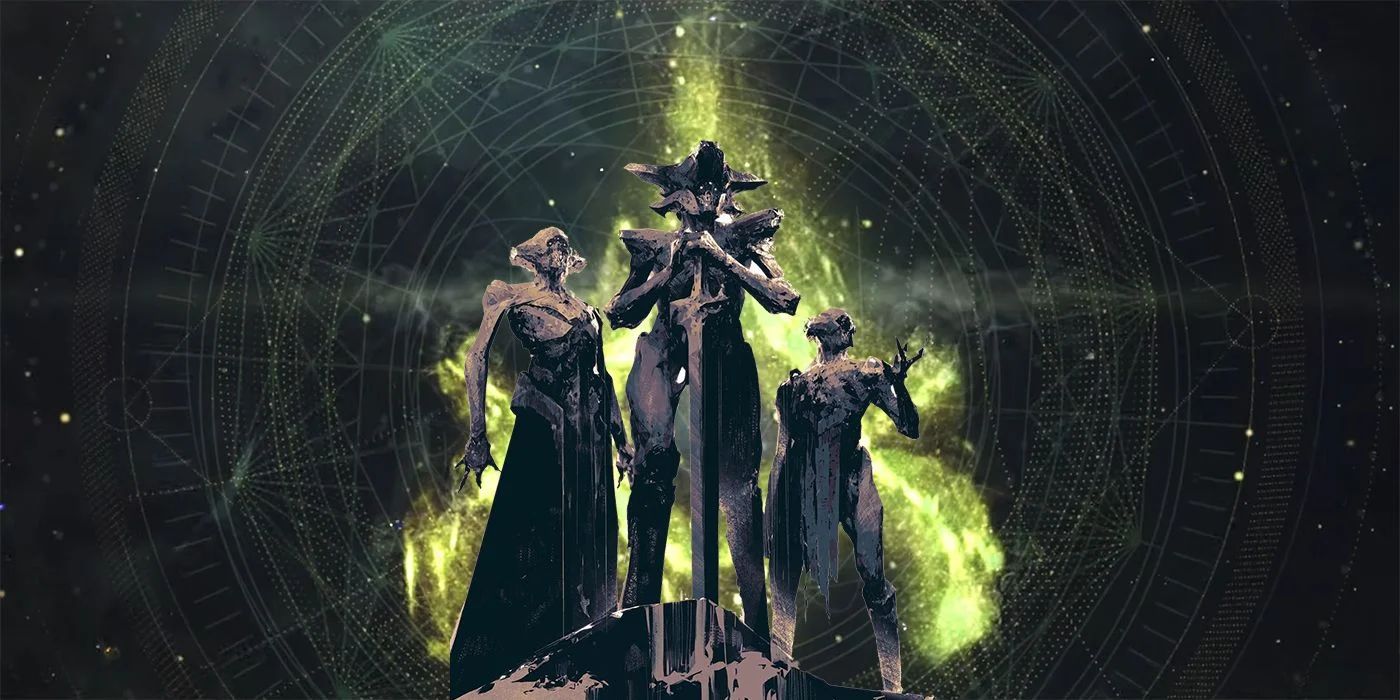 Outside of the removal of infusion caps, Bungie also announced some other major news pertaining to Destiny 2. The game's next anticipated expansion, the Witch Queen, has been delayed to 2022 after an anticipated release this year. Concerns about the health of the developers were cited as a major reason for the delay, along with the expansion's importance to the overall story of Destiny. Alongside the removal of infusion caps and the delay of the Witch Queen expansion, Bungie also announced major changes to the game's Player vs Player mode, the Crucible.
Bungie's Destiny franchise began back in 2014, and it has continued to evolve into the present day. Multiple expansions and drastic changes, including Destiny 2's transition to a free-to-play model, demonstrates the developer's commitment to perfecting the series' core experience. While not all of Bungie's choices have received a positive reception, for the most part, the veteran developer seems to have its hand firmly on the pulse of what players want. Removing infusion caps will be a big change to Destiny 2, and time will tell how the change affects the game as a whole.
Source: Bungie