Destiny 2: Bungie Isn't Rushing To Patch The 12-Player Raids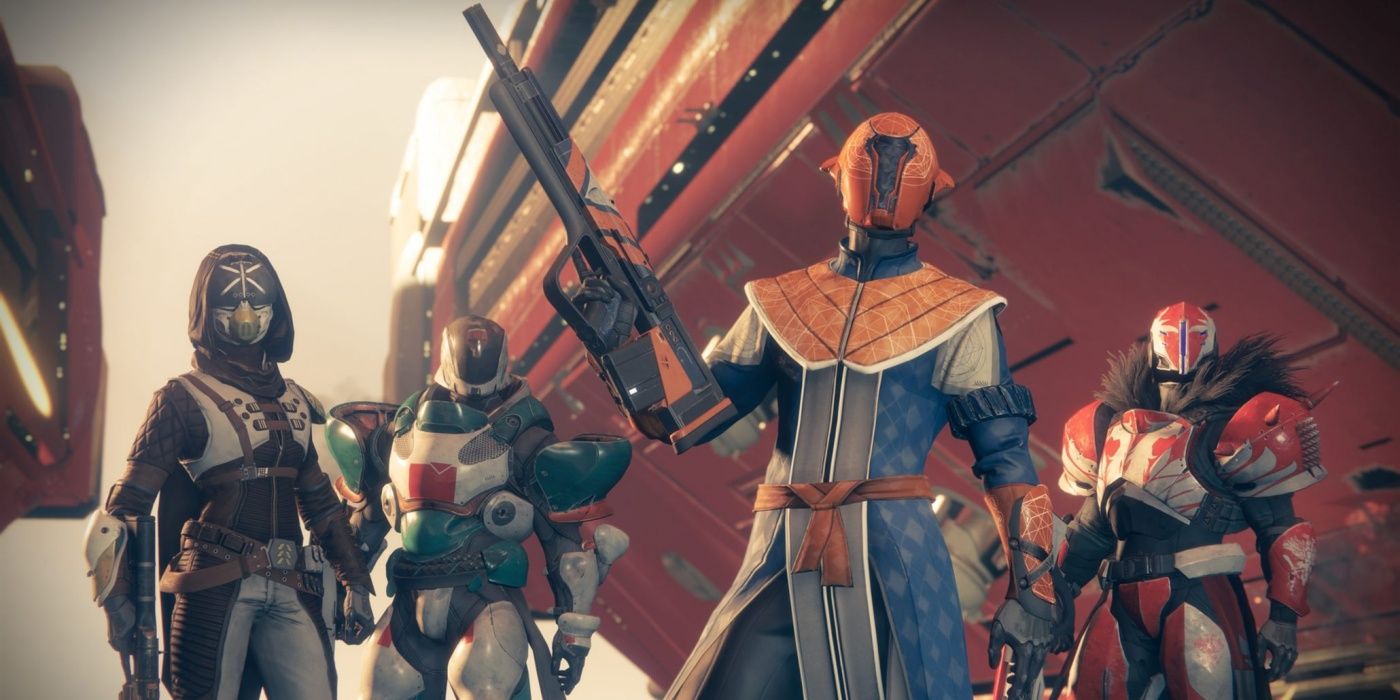 Over the last several days, Destiny 2 players have taken advantage of a glitch allowing them to cram a 12-player crew in raids meant for six players; Bungie has said it won't rush to issue a fix, though. Word of Destiny 2's 12-player exploit went viral within the game's community late last week.
Anyone can access the glitch in-game, though players quickly found that getting things up and running takes a while. Most importantly, timing is key. To activate the conditions needed for the exploit, a group must first organize two fireteams, each signing on to the same voice chat. After the first fireteam's leader jumpstarts the raid and the launch timer hits the two-second mark, the second fireteam leader can join the first session. If all goes according to plan, boom, a 12-player crew is ready to roll in place of the six players that are usually allowed. Apparently, the exploit can be performed across any raid or dungeon on consoles and PC. Needless to say, this is one of the Destiny 2 glitches that fans are actually enjoying.
Bungie itself addressed the 12-player raid glitch in a "This Week At Bungie" blog post, commenting on both the existence of the exploit and the fun that players have experienced with it. Happy that fans are enjoying themselves, the team noted it does not intend on "rushing out a fix." Instead, Guardians can make the most of this particular experience for a little while longer; however, Bungie will deploy a patch that resolves the issue before Grandmaster Nightfall kicks off on March 16. The studio also warns of some other "weirdness" that may occur with the 12-player glitch, since these activities weren't designed to accommodate so many Guardians at once.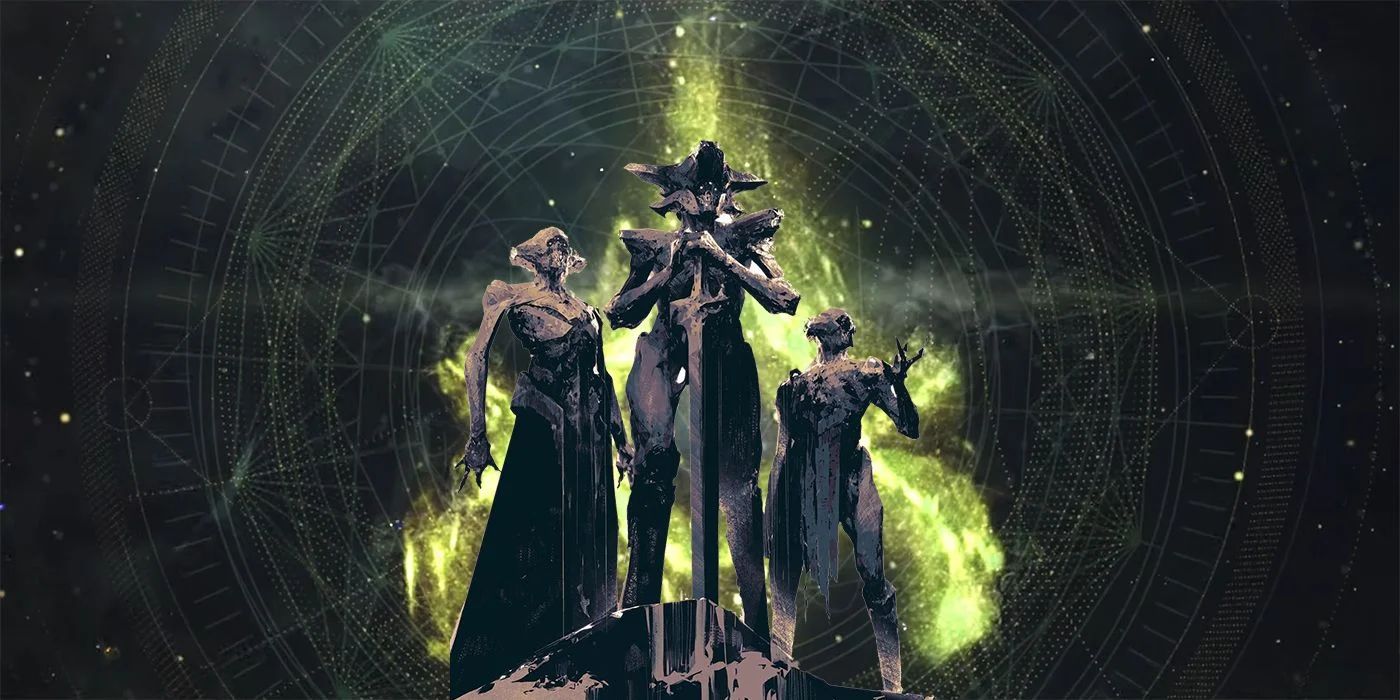 Bungie's plan of letting players make the most of the glitch for a few more days seems a good approach to the situation in general. After all, it's not diminishing the experience for others, and it gives fans something to experiment with before the next community-wide point of interest arrives.
The studio has big plans for Destiny 2 over the next year or so, evidenced by the roadmap shared last year. Though a few things have changed since then. For example, Bungie recently delayed The Witch Queen expansion, which is now on track to launch on an unspecified date in 2022.
Destiny 2 is available to play on PC, PS4, PS5, Xbox One, and Xbox Series X|S.
Source: Bungie