Derry Girls: The Main Characters, Ranked By Likability
Derry Girls is a refreshingly hilarious and quirky comedy series that everyone can't help but love. Every character is unique and hysterical, regardless if they're even trying to be. From tormented teenagers to sassy Sisters to odd aunts, every member of the Derry Girls squad has their own appealing and repellent qualities.
Of course, some characters are meant to be loved by all, while others are obvious irritants and antagonists. It's time to stack up the iconic Derry girls and the rest of the characters on this show against each other – who are the least and most likable characters in the series?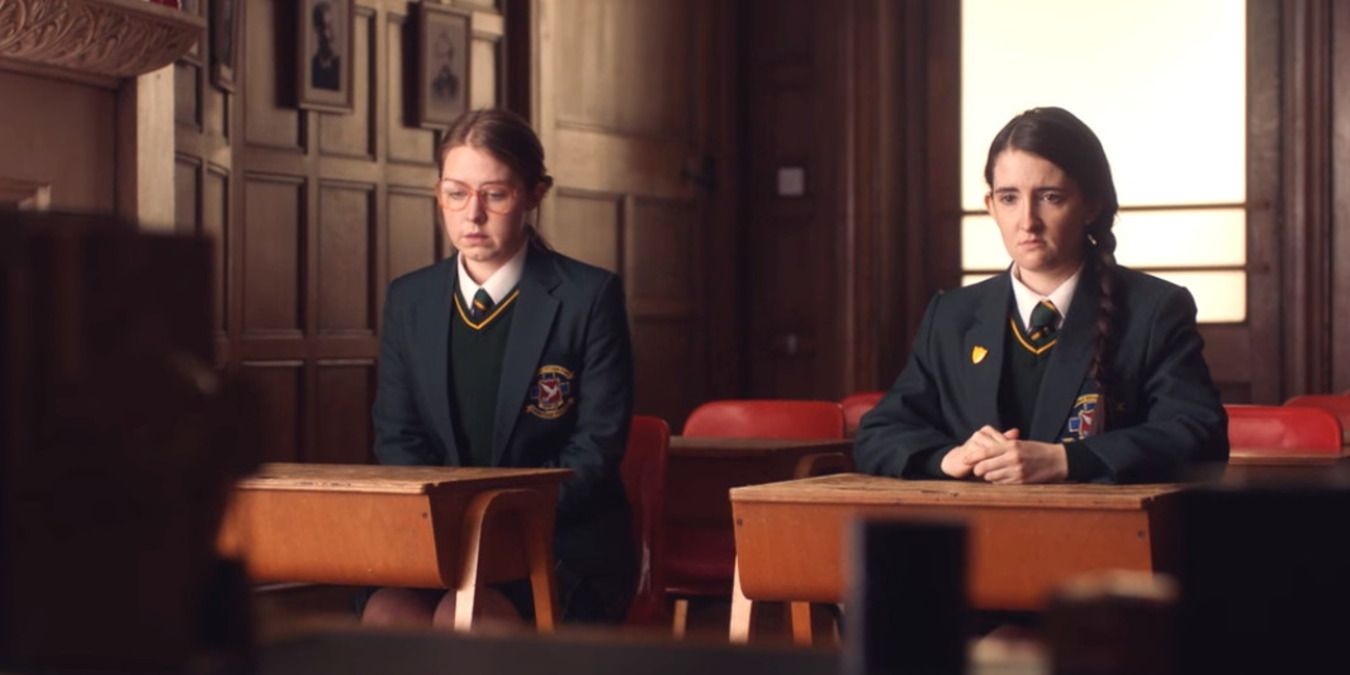 Jenny is supposed to be the teacher's pet that not even the teachers really like. She's arrogant, condescending, and frankly pretty annoying – and it's not lost on viewers why the girls hate her.
Just like the rest of the gang, it's hard for the audience to like anything about this character – and she's definitely the least likable of the group.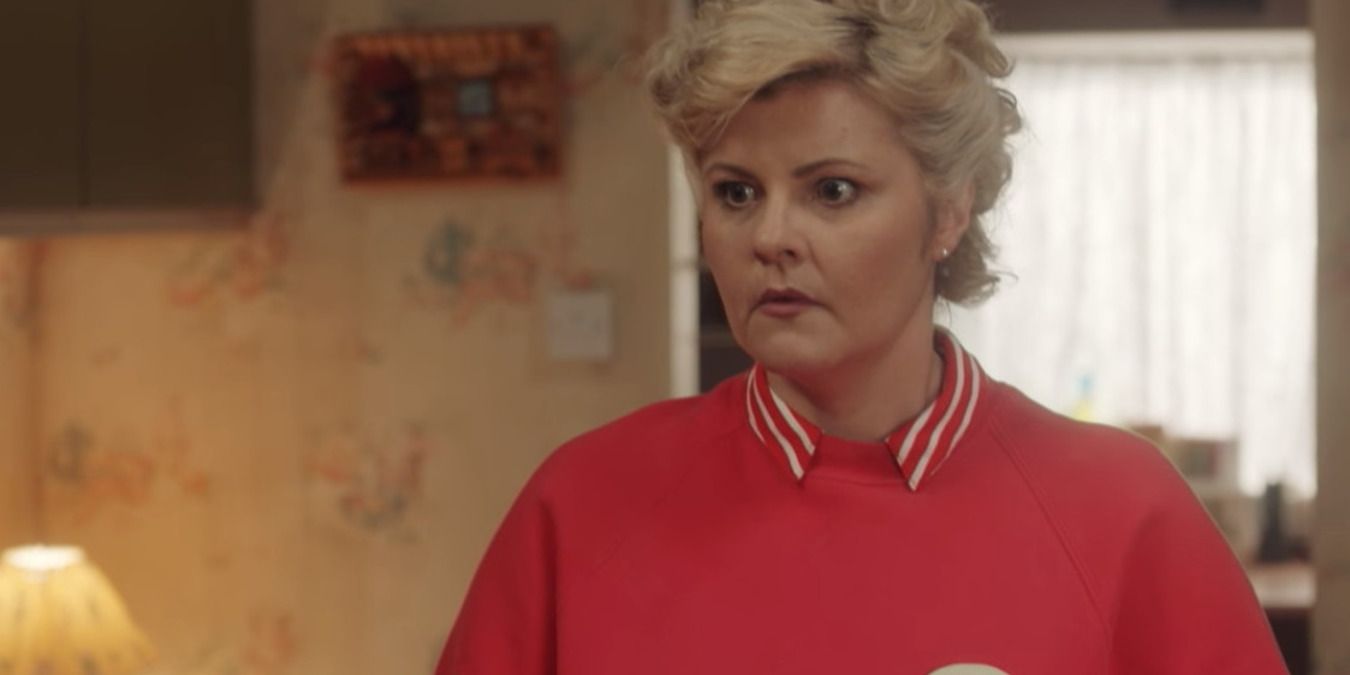 The show centers mainly around Erin's family, and Mary is a tough cookie that isn't afraid to be blunt and harsh. She's traditional, which gives Erin a tough time.
She offers some classic humor about moms and daughters, but she's also pretty strict and rude. Although she has her charms, it's easy to dislike a lot about this character too.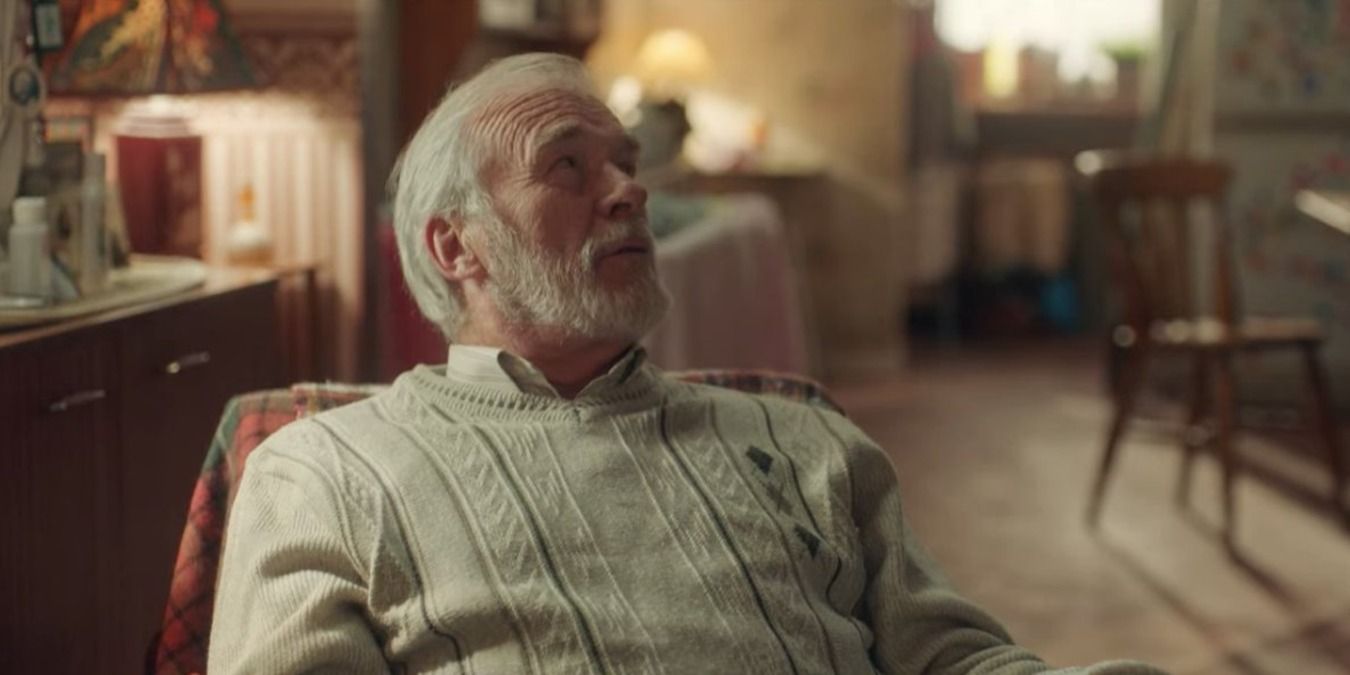 Joe is Mary's dad, and he hates Gerry. This is totally funny, and he also has a great and wholesome relationship with Orla and Erin that makes fans love him.
However, while the comedy is there, fans can't help but hate this old guy just a little bit – since Gerry never really actually did anything to him, and he can be pretty rude to this innocent man.