Derry Girls: The Main Characters, Ranked By Funniness
Netflix's Derry Girls has become a fan favorite for anyone in the mood for a quirky, hilarious, and totally unique comedy series. While the girls (and cousin James) of this show usually steal the spotlight, there are other characters who also crack smiles.
Of course, for a comedy show, they all have their redeeming and funny moments, but some of them have to be more hilarious than the rest. When stacked up against each other, fans agree certain cast members deliver the most and biggest laughs throughout the series.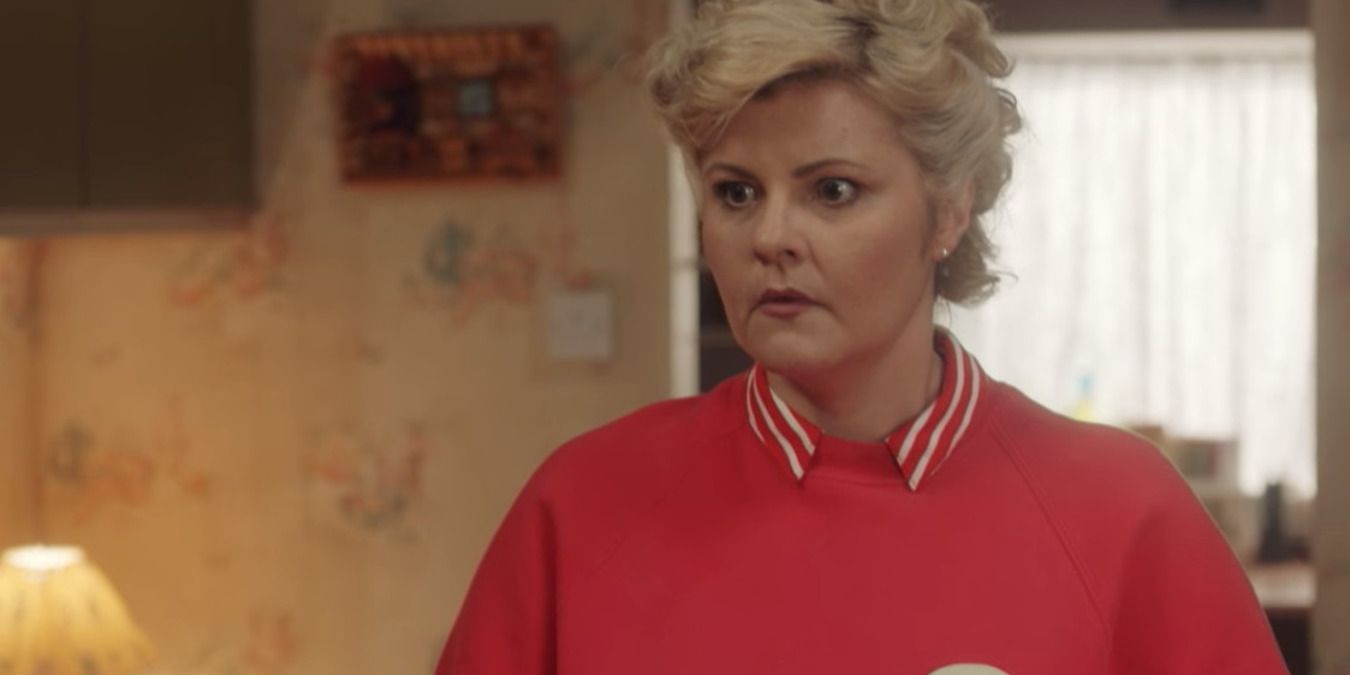 The mother of this series is definitely known for being a bit of a tough cookie, and most of her comedic moments come from her not even trying to be funny. Sometimes, it's hard not to laugh at her discipline or hard-headed opinions.
Of course, while she's worthy of a chuckle, Mary is probably the least funny character in this series. That just isn't her main purpose on the series, and fans forgive her for it.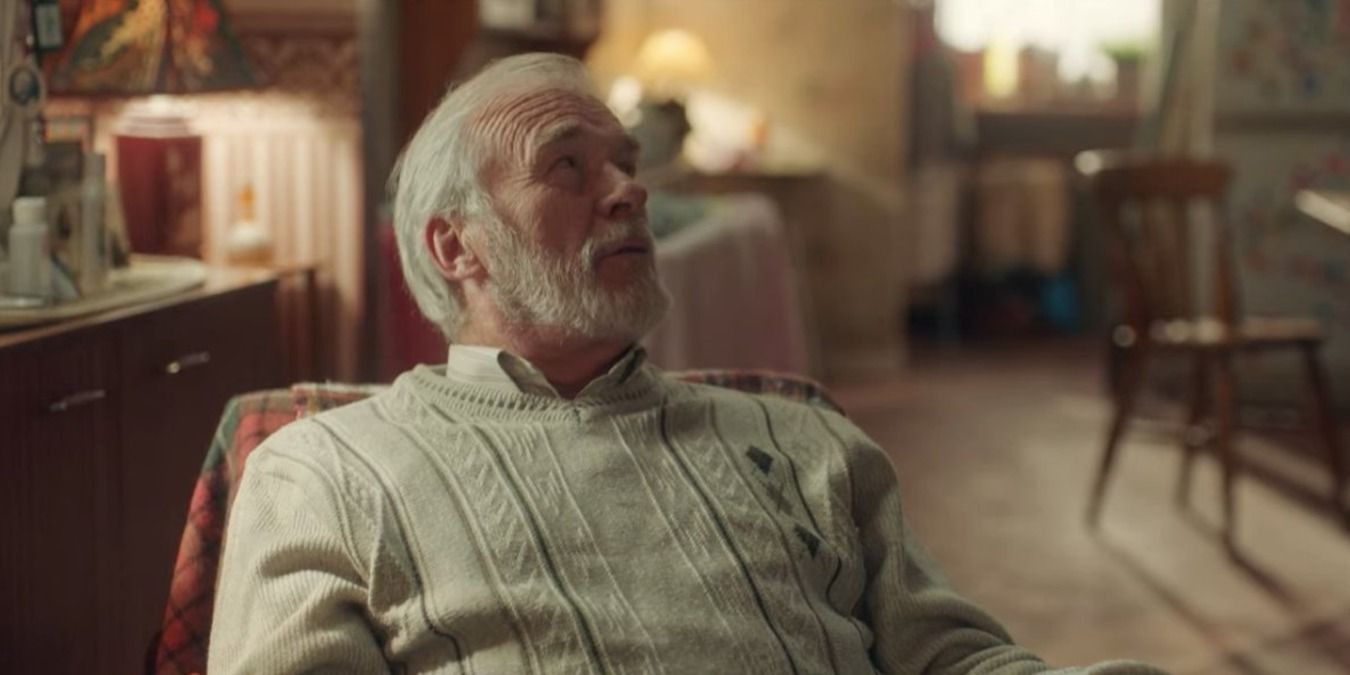 Pretty much all of Joe's humor comes from his hatred for Gerry. He's always making fun of him, and loves to repeat everything he says and takes credit for it by the girls.
Joe is a great grandfather and he's wholesome and pure to watch with Orla and Erin. However, his humor lies pretty much solely in being rude to Gerry, and it's only now and then.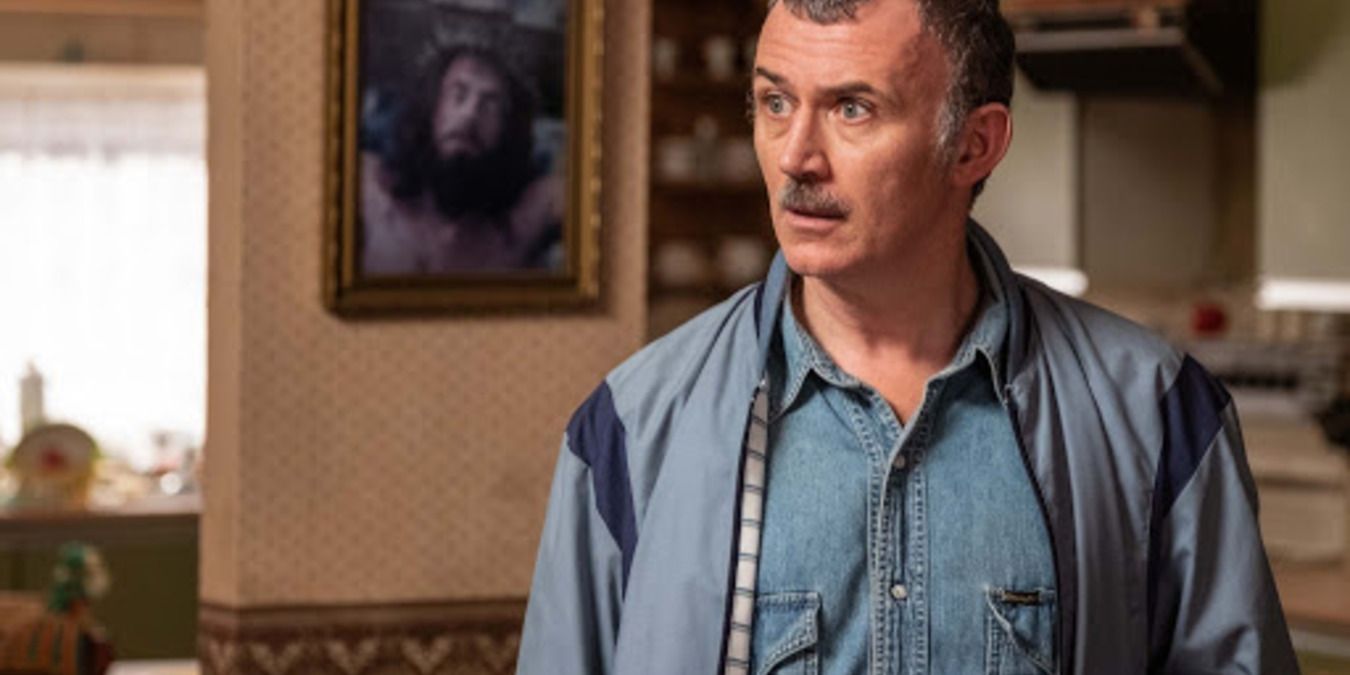 Gerry is worthy of a lot of love and a lot of pity. He's actually pretty relatable, and his all of his funny moments are based in the rest of his family ignoring him or doing something ridiculous that he knows they shouldn't do.
This character has a pure soul, and every now and then, he also has a great sarcastic one-line to throw into the mix. This dad definitely gives fans some good laughs.