Derry Girls: The 10 Saddest Things About Erin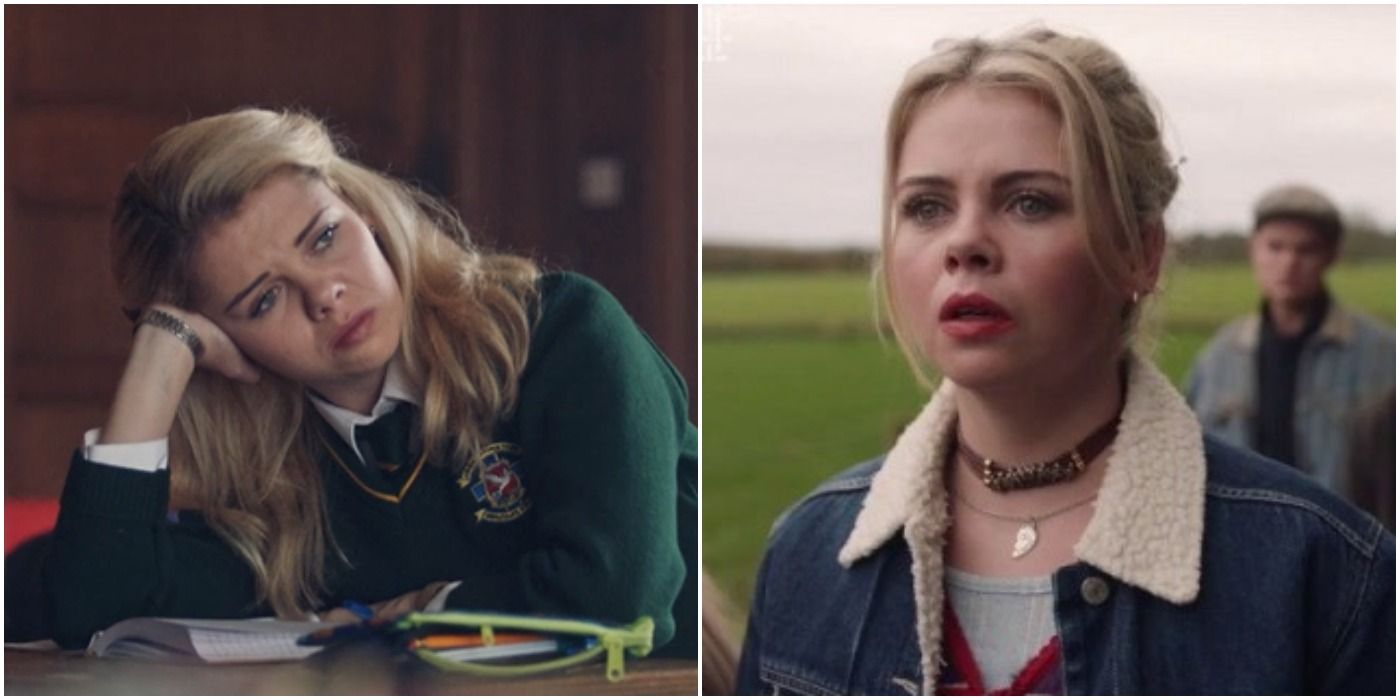 Being a teenager isn't all about school, boys, and hanging out with friends for Erin, who lives in '90s Northern Ireland and has to worry about British soldiers searching her bookbag for bombs. As much as Derry Girls focuses on the adolescent antics of Erin and her friends during The Troubles, it balances jocularity with the dismal circumstances at the time in the walled city of Derry.
It's bad enough that Erin has to worry about roadblocks and military barricades, but she also contends with invasions of privacy, outrageous friends always getting her into trouble, and being stood up for prom. Here are just a few of the miserable moments in Erin's life.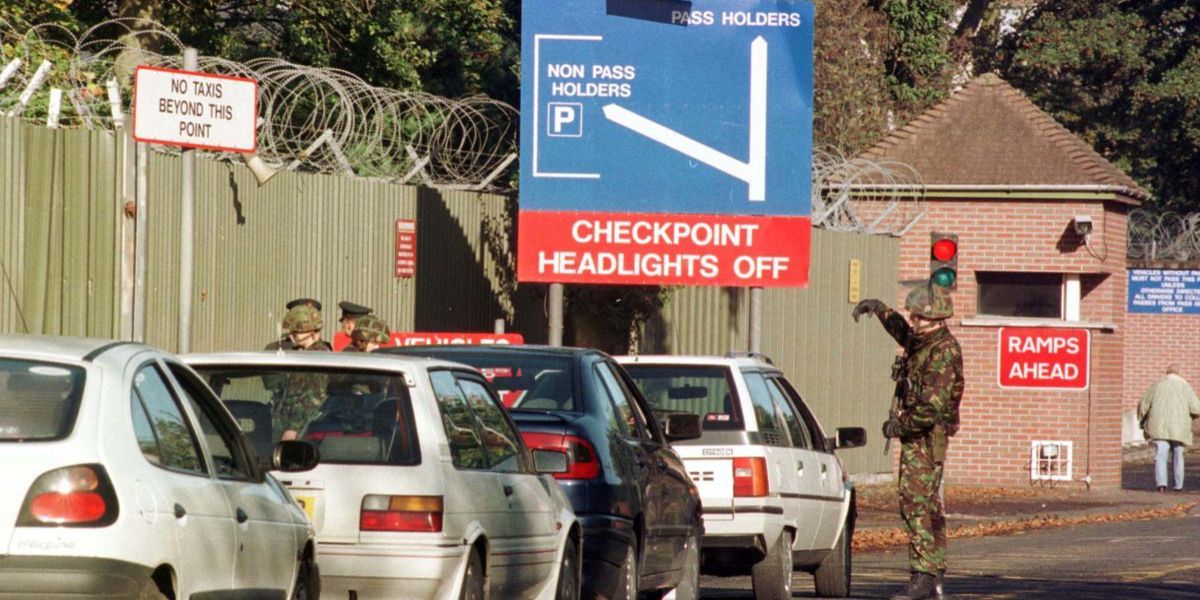 From the late '60s until the late '90s, Northern Ireland was embroiled in The Troubles, a bitter conflict between Catholics and Protestants loosely concerning civil rights and discrimination, resulting in bloodshed and violence across the six counties.
In order to combat the malaise brought on by the daily threat of some sort of terrorism, families often made light of their situation, the same way Erin and her family crack jokes about their commutes being affected by the bridge bombing. Erin's plight is both amusing and tragic at the same time, with humor used as a necessary medicine to keep her morale up.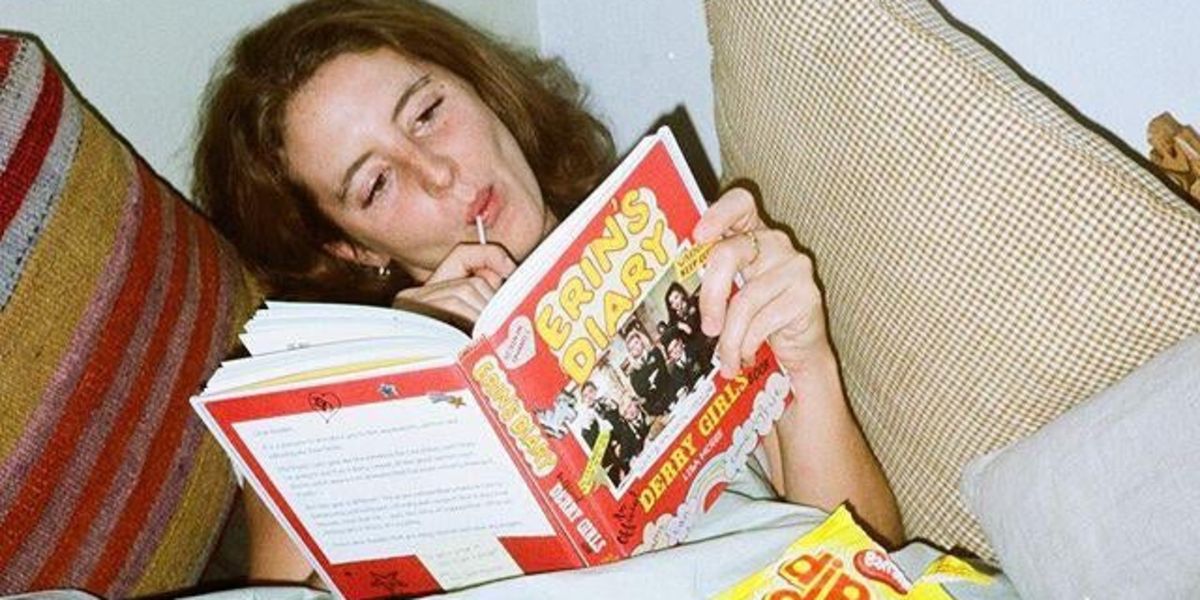 Erin has very little privacy in her house, as proven from the very start of the series when lovable but oblivious Orla brazenly steals her diary and begins reading it aloud, first to her, then to her family, and finally to the unamused sisters of her very Catholic school. A deeply contemplative girl and an aspiring writer, Erin's private thoughts are not only very personal, but grounded in her creative writing.
On the cusp of adulthood, teenagers naturally feel like they have very little control over their lives, and are at the mercy of the things happening around them, no matter if they live in a city filled with violence or not.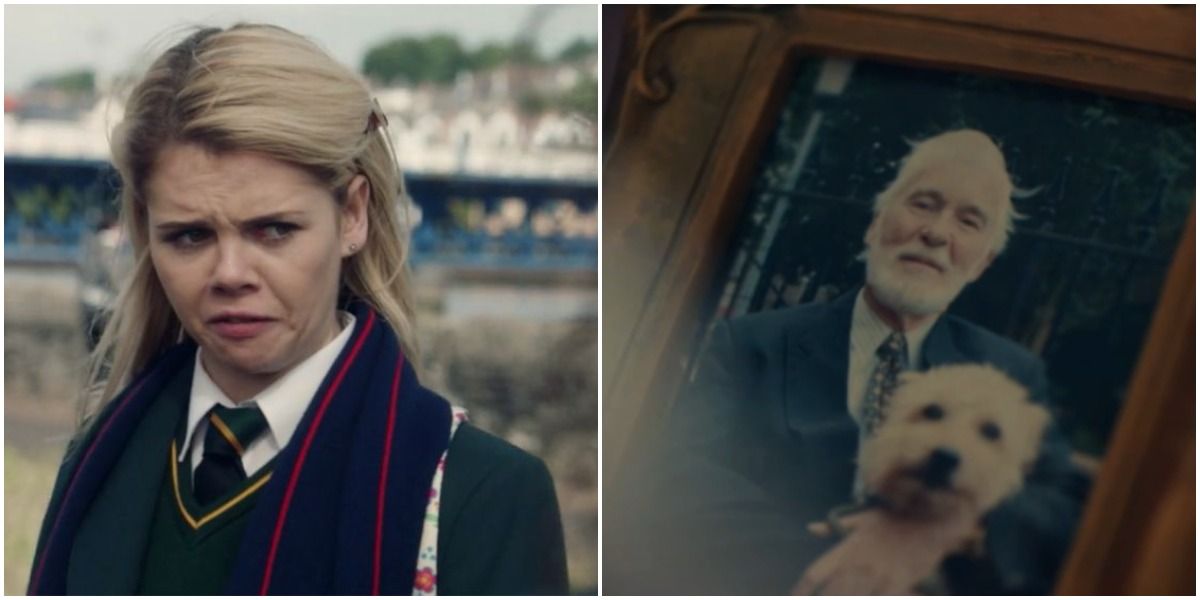 Erin is inconsolable when she believes her family dog Toto has died. What she doesn't know is in some ways worse; Toto's alive, but has been given to a curmudgeonly neighbor whose dog did pass away. Her mother simply gave Toto away and made up the story about his death in the hopes that Erin wouldn't ask questions.
Unfortunately, Erin spies Toto running into a church, and when she tries to find him, begins a series of events involving a weeping statue, a handsome priest, and possibly the Pope, which might never have happened if Toto had simply stayed at home.