Debunked Starfield Screenshot Identified From Walking Simulator Iceland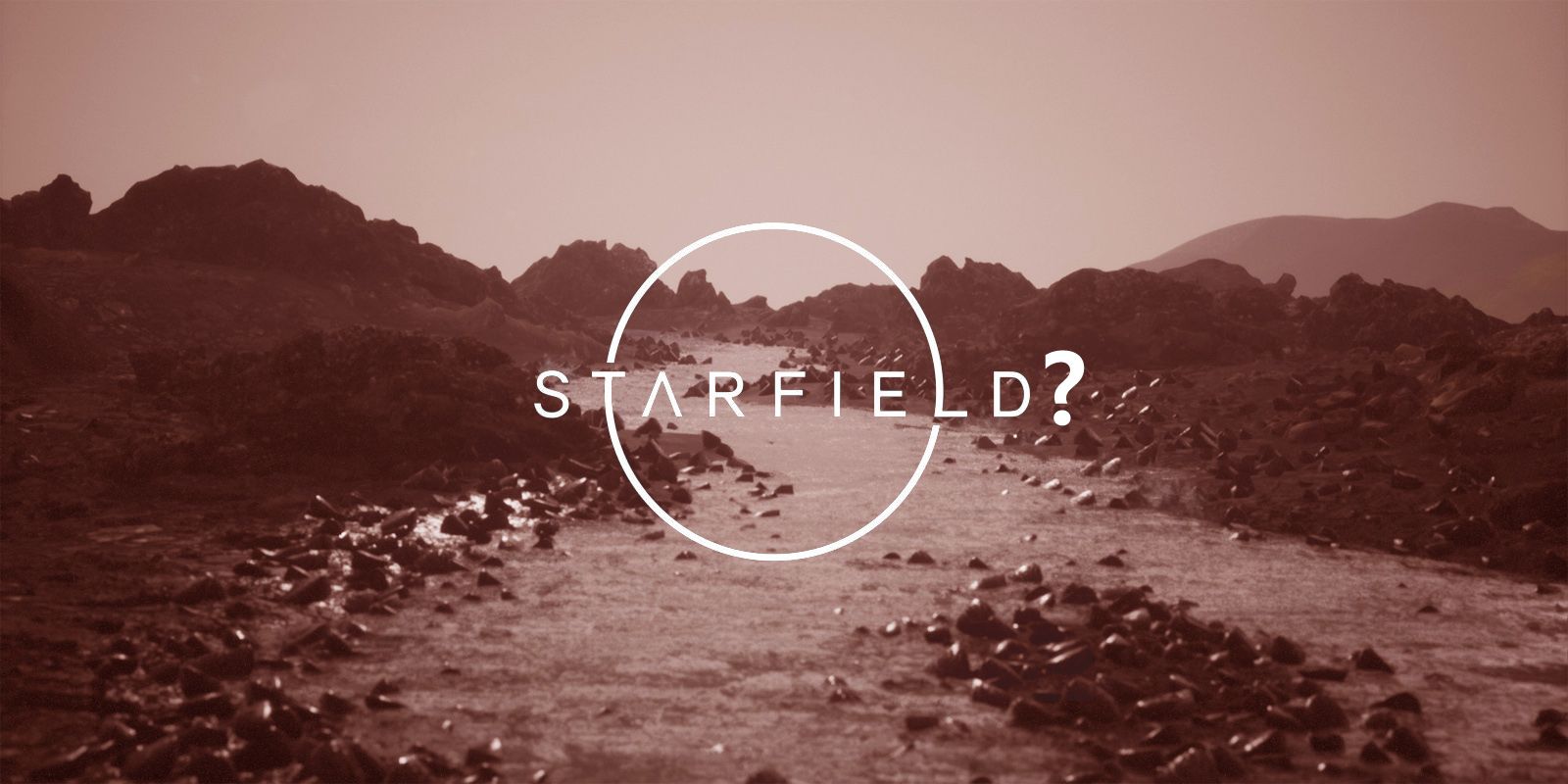 Starfield could've turned out to be visually stunning, if only the latest leaked screenshot, claimed to be captured in Bethesda's sci-fi RPG, hadn't been identified as a scene from an environmental game called Mýrdalssandur, Iceland. Despite that, Starfield is still rumored to be releasing this year, which implies there could be more leaks, both fake and genuine, coming in the near future.
A week ago, an industry insider shared their knowledge regarding Bethesda's plans to launch Starfield at the end of 2021. According to a short post on ResetEra forums, the company was allegedly aiming at a 2021 release date as of a few months ago. These plans could've been impacted by the ongoing COVID-19 pandemic, which has negatively affected many titles that are being currently developed. The insider also added that the alleged 2021 release was being discussed at the end of 2020, which basically means that a lot could've changed since then.
Another industry insider, Skullzi, who is known for gaming investigations and reports, has shared a leaked screenshot allegedly taken from an in-development build of Starfield. Although the screenshot had poor quality, it nonetheless represented a huge leap forward in terms of improved visuals compared to other Bethesda's RPGs. Realistic lighting, reflections, shadows, and detailed environments implied that Starfield could be a true next-gen title. In the bottom-left corner, the picture included the same piece of HUD that was present on previously leaked Starfield screenshots, which added a bit of credibility. But as the story was rapidly developing, Skullzi had to take down the post on Twitter since some users claimed the leak was fake. They pointed out a visible similarity between the alleged screenshot and environmental walking simulator Mýrdalssandur, Iceland. Skullzi's img (presumably from Bethesda) later confirmed that the leak was 100% fake.
@SkullziTV I'm almost certain these are the same locations (first is from the iceland game) pic.twitter.com/SXTdzkyN2T

— OmO (@Oisinmo) February 28, 2021
UPDATE: An inside img just responded: The recent leak is 100% fake! Like I said, no matter how good and legit something may seem, ALWAYS assume its fake!

— SKULLZI 💀🎮 (@SkullziTV) February 28, 2021
Despite the increased amount of Starfield-related leaks, the game continues to remain a mystery. This disappointing situation, however, might change quite soon as Microsoft is reportedly planning to hold a Bethesda-related gaming event somewhere in the middle of March. It could be an excellent opportunity to reveal some enticing information about Bethesda's future and its upcoming projects – including, of course, Starfield. The event is yet to be officially confirmed as it is just another insider statement at the moment.
For a few hours, the leaked Starfield screenshot looked really exciting, until it was debunked by the community. Interestingly, Skullzi has a record of reliable reports, and earlier in 2020, he leaked and confirmed a few other Starfield screenshots that were proven to be true. This time, however, the insider fell victim to the hype surrounding Bethesda's anticipated sci-fi RPG. That's a great lesson for everyone who naively assumes that everything they see on the Internet is true.