Deathloop Devs Were Surprised By Xbox's Bethesda Acquisition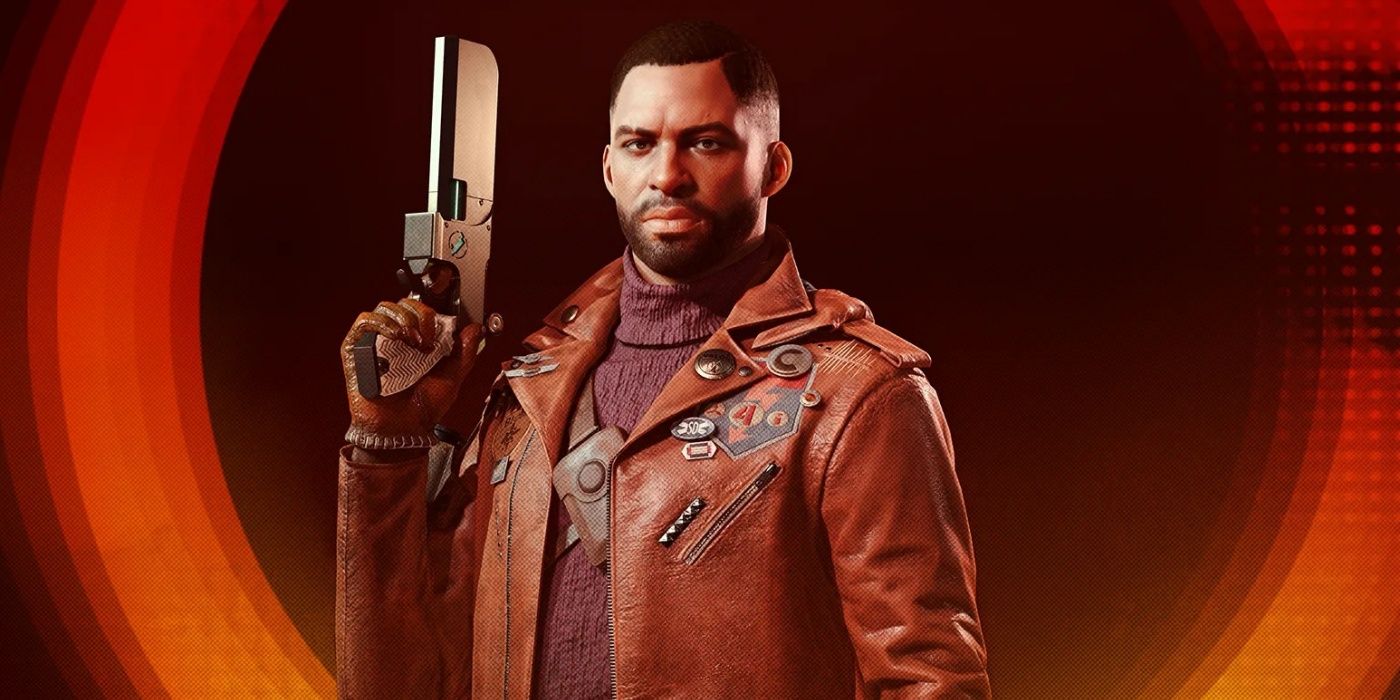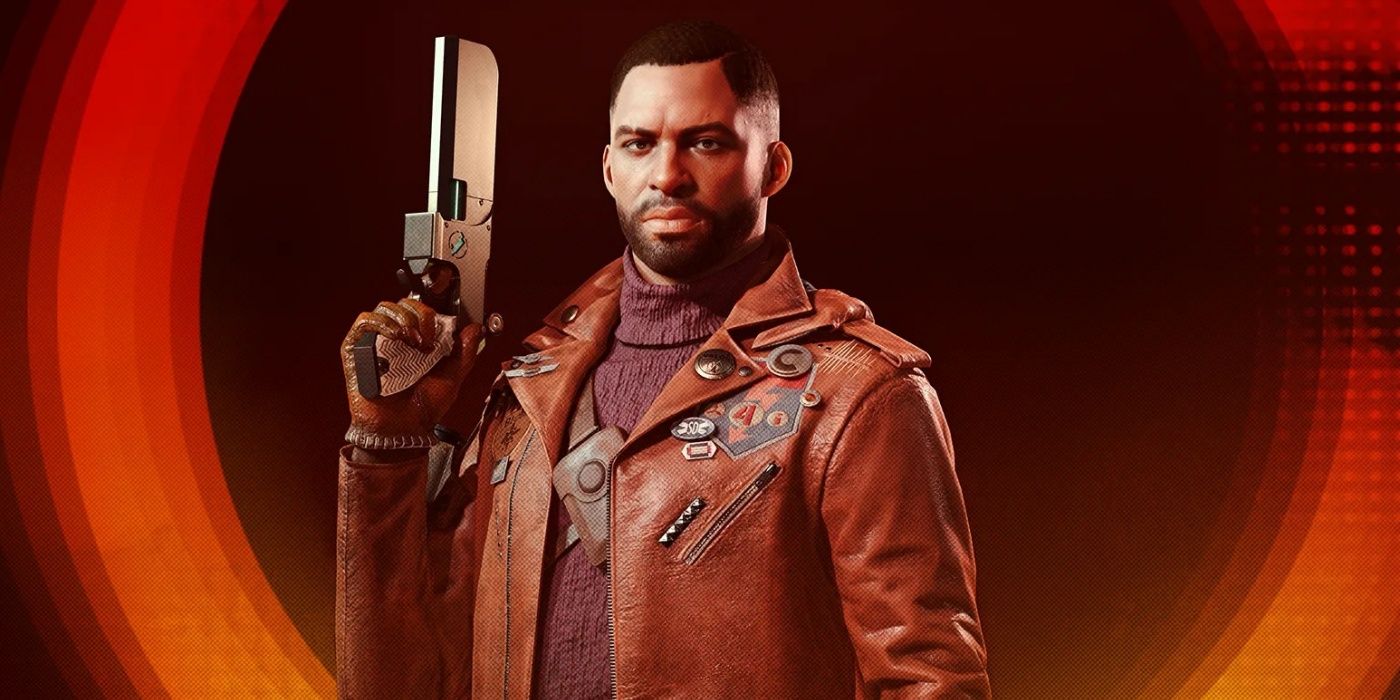 In a recent interview, Deathloop team leads Dinga Bakaba and Sébastien Mitton revealed they were surprised to learn of Xbox's acquisition of Bethesda Softworks' parent company, ZeniMax Media. Microsoft announced its plans to purchase the group in September of 2020, making the public aware of the deal that involved a $7.5 billion dollar buyout. The pricey acquisition was finalized earlier this month following approvals from both the U.S. Securities & Exchange Commission and the European Commission.
Microsoft's Bethesda purchase invited eight additional development teams into the Xbox Game Studios family. Thus, Microsoft now owns the likes of Arkane Studios, MachineGames, id Software, Bethesda Softworks, and TangoGame Works. The mega-corporation is also now the proud owner of id Tech, id's proprietary game engine that most recently powered DOOM Eternal. In short, such a deal marks a big move for Microsoft's gaming division, one that initially surprised the industry at-large. It seems Bethesda's internal teams were also unaware of the behind-the-scenes happenings.
Speaking with Press Start about Arkane Lyon's upcoming title Deathloop, Game Director Dinga Bakaba and Art Director Sébastien Mitton said they were initially surprised by Microsoft's Bethesda purchase. Bakaba elaborated, "It was pretty surprising, I would say. [The news] was unexpected, to an extent… [but] after the surprise, it made a lot of sense." Since Arkane primarily focuses on the creative side of the business, the crew doesn't seem concerned about the changes in upper management, especially if it means the group can continue to create inventive experiences. "First of all, we are very creative, driven and we really care about doing games that are original, that have a lot of personality and style," Bakaba added.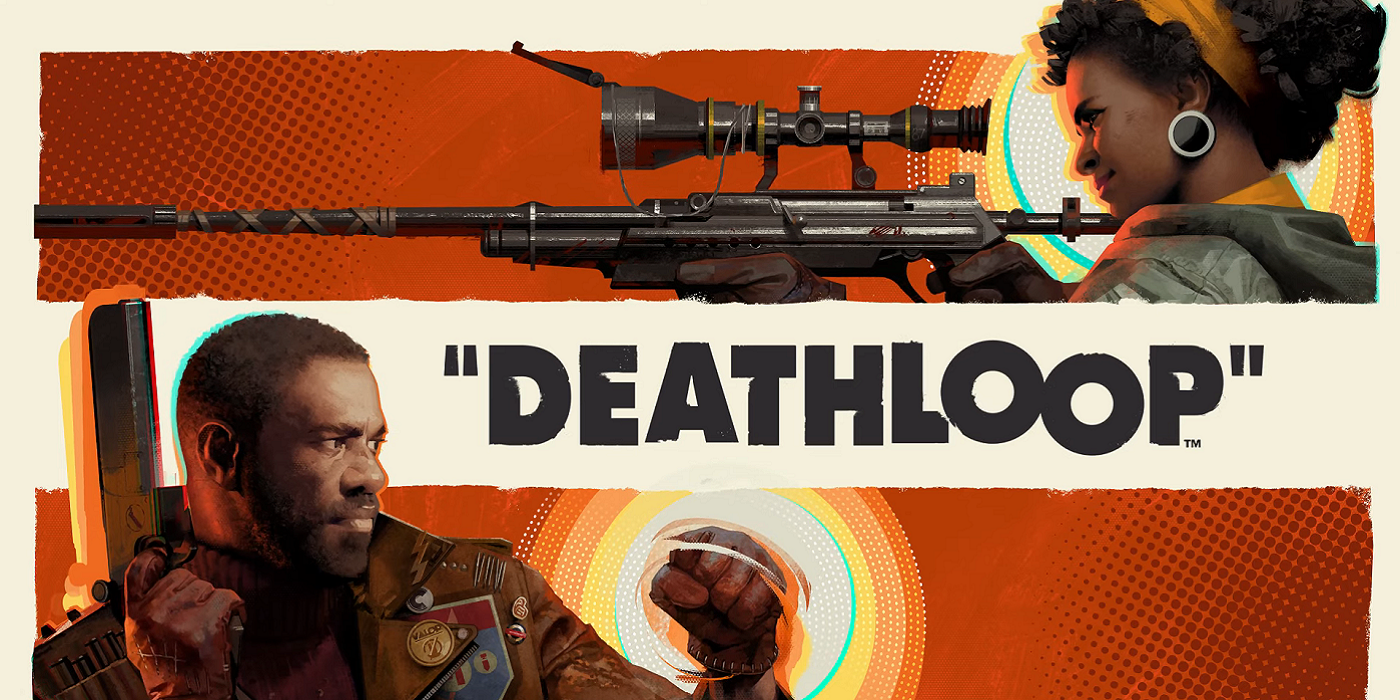 It should come as no surprise that Arkane wasn't in the know about ZeniMax's negotiations with Microsoft. As Bakaba noted, the studio's role centers around game development alone. And news that Arkane developers aren't worried about the purchase should come as a relief to fans. Presumably, Xbox's leadership poses no threat to Arkane's penchant for crafting innovative first-person adventures. One such thrill ride is only weeks out from release.
A first-person shooter boasting time loop mechanics, Deathloop stars an assassin named Colt who's trapped on the island of Blackreef. An interesting multiplayer component also allows players to assume the role of Julianna, another assassin tasked with eliminating Colt. Fortunately, the wait to see how this all works will soon come to an end.
Deathloop comes to PC and PlayStation 5 as a timed-console exclusive on May 21.
Source: Press Start