Dead Island 2 Reportedly Switching To PS5, Xbox Series X/S Development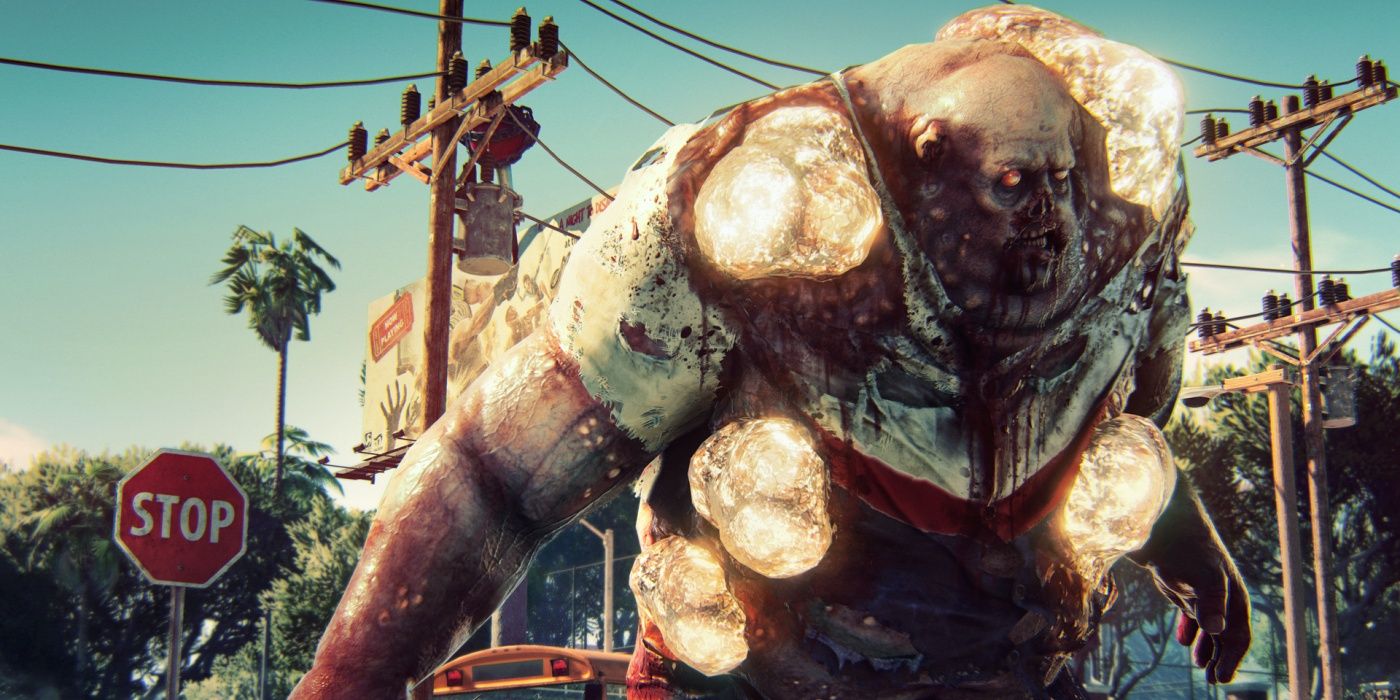 Job postings on developer Dambuster Studios' website show that Dead Island 2's production recently switched focus to PC, PlayStation 5, and Xbox Series X|S platforms. Originally announced in 2014, the sequel had long been in development for PC, PS4, and Xbox One. However, the last console generation came and went without the first-person zombie title hitting store shelves.
Apart from a cinematic trailer and a leaked unfinished build, very little has been shown from Dead Island 2's protracted production. This is due in large part to the development hell it's endured, which has seen the sequel pass from developer to developer on multiple occasions. Though the first entry's creator, Techland, was once attached to the project, the crew opted to focus on Dying Light, leaving Dead Island 2 in the capable hands of Spec Ops: The Line studio Yager Development. Yager toiled away on Dead Island for three years, but ultimately parted ways with publisher Deep Silver. Thus, Sumo Digital, the group behind Team Sonic Racing, became the IP's new steward before exiting the project roughly three years later. Now Homefront: The Revolution's Dambuster Studios is in charge, and it seems the follow-up is undergoing yet another status shift.
Industry analyst and Twitter user MauroNL noticed new job listings on Dambuster Studios' "Careers" page. Postings such as the one for the Game Programmer role at Dambuster note the engineering team is "working on a sandbox AAA title for next generation hardware." Details regarding the Senior Producer position inform applicants that they'll be "working on an established AAA title for Next Gen Consoles and PC platforms."
Interestingly, this is not the first time Dambuster's website has hinted at the possibility of Dead Island 2 launching on next-gen platforms. In April of last year, a job listing for Art Director suggested Dead Island 2 would be cross-gen. The latest listings, however, make no mention of last-gen iterations for the zombie franchise's next installment. It would seem, then, that the long-in-development sequel is now exclusively in the works for PC, PS5, and Xbox Series X|S.
Players looking for more first-person zombie goodness aren't only waiting on Dead Island 2. IP creator Techland still has yet to release Dying Light 2, which is reportedly battling through development hell of its own. A recent report centered around claims from the studio's developers allege that poor management and a litany of other issues continues to beset the project's forward momentum.
Dead Island 2 still lacks a release date, but is apparently in development for PC, PlayStation 5, and Xbox Series X|S.
Source: Dambuster Studios (1, 2) , MauroNL