DC's Black Adam Movie Casts Aladdin's Marwan Kenzari As The Villain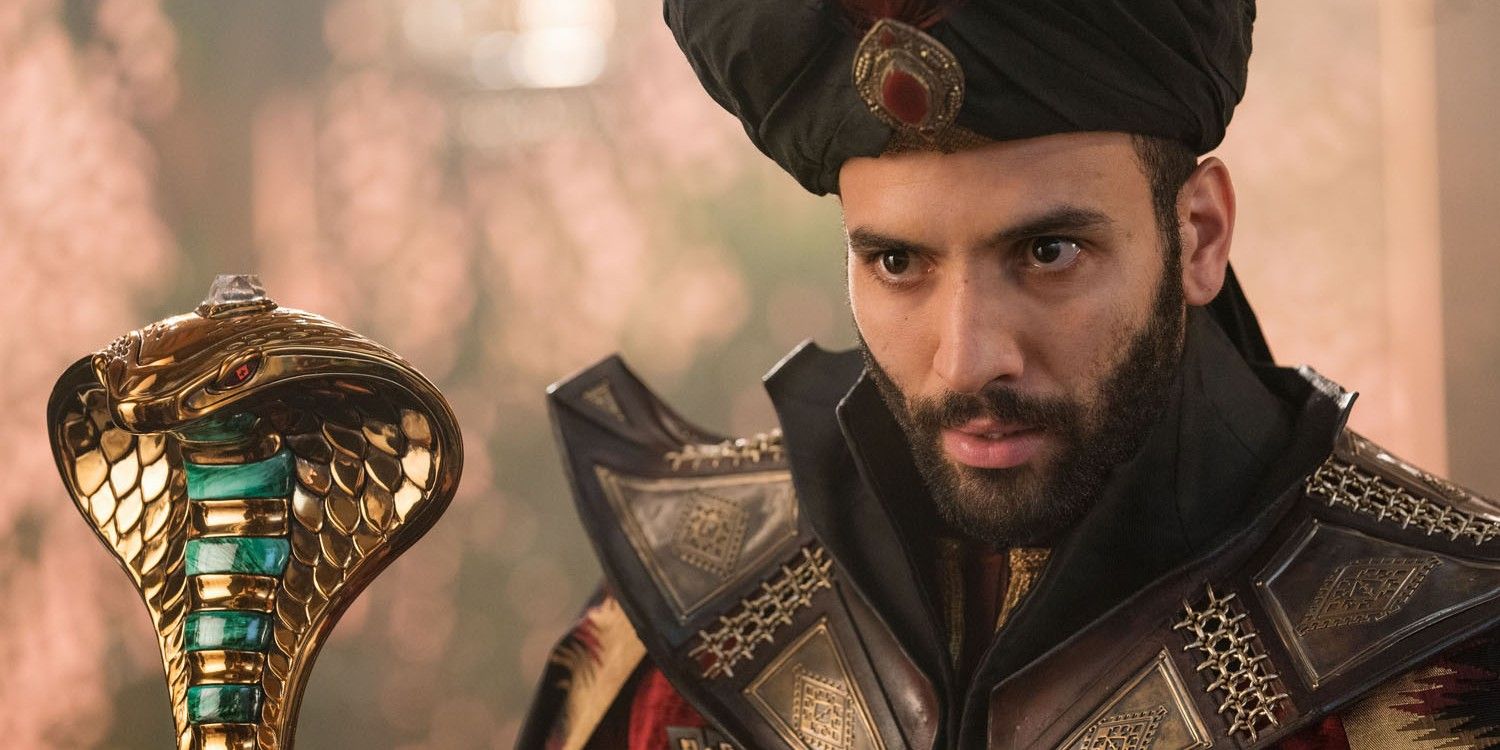 DC's long-awaited Black Adam movie adds Aladdin star Marwan Kenzari in the villain role. Dwayne Johnson is set to play the titular DC villain-turned-antihero in Black Adam, a project he's been trying to get made for years now. Last year saw the film make great progress behind the scenes, and it looked like it would actually make its December 2021 release date. However, disruptions caused by the coronavirus pandemic forced a reshuffling of the DCEU's calendar, and Black Adam was pulled off the schedule entirely.
Despite that setback, Black Adam continues to move forward towards production. For some time, Johnson was the only cast member announced, but more names have been added in recent months. Black Adam will feature the big screen debut of the Justice Society of America, with Noah Centineo (Atom Smasher), Quintessa Swindell (Cyclone), and Aldis Hodge (Hawkman) filling in its ranks. Doctor Fate will also appear, though the character has yet to be cast. Additionally, Sarah Shahi will play an unknown character, and now another performer has hopped on the Black Adam train.
THR reports Marwan Kenzari is in final negotiations to star in Black Adam. Kenzari is best known for playing Jafar in Disney's live-action Aladdin, as well as Joe in Netflix's breakout action flick The Old Guard. As for his Black Adam role, he will reportedly portray the villain, according to The Wrap. Production is looking to begin in April in Atlanta, but the film remains without a release date.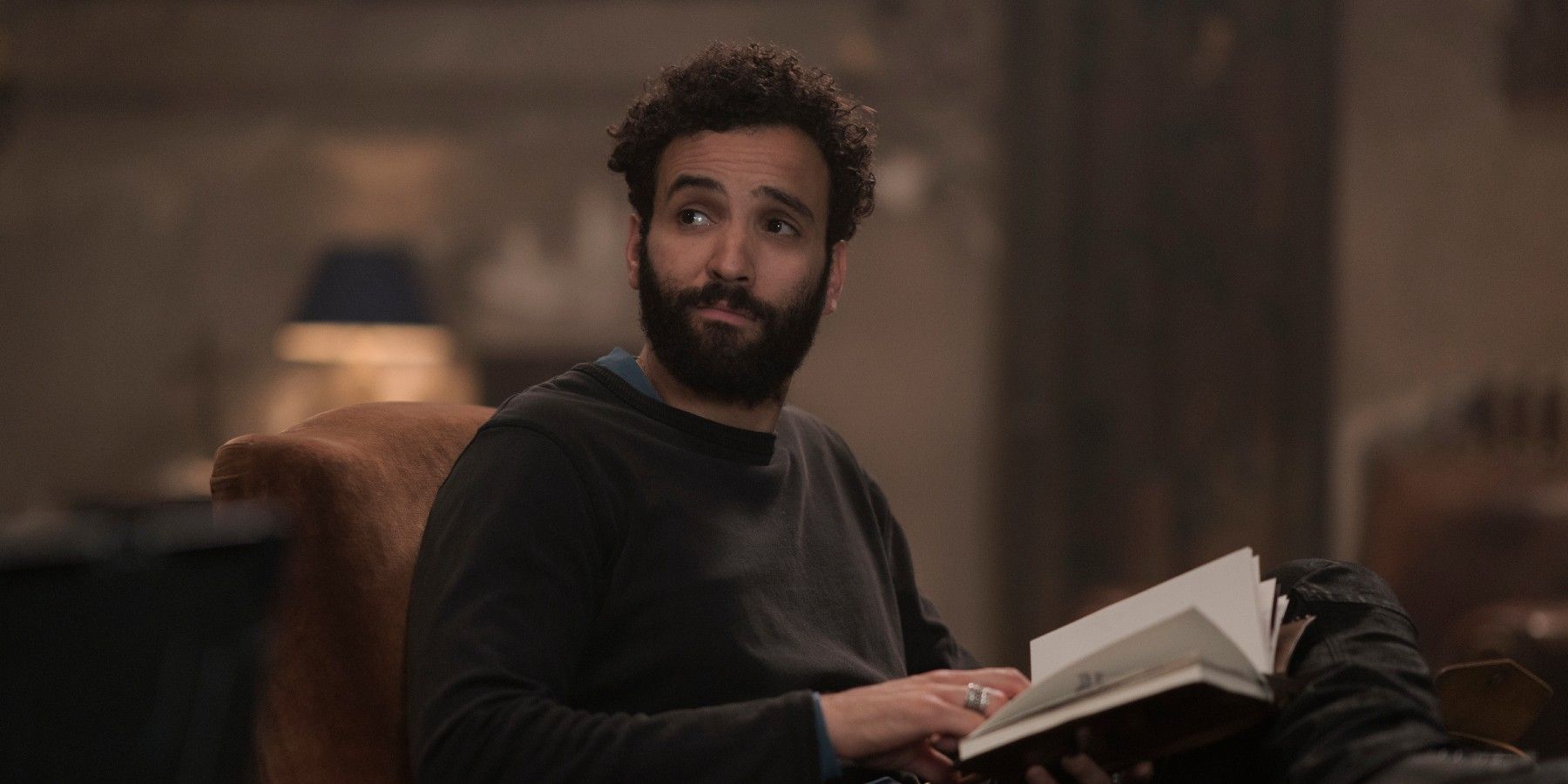 With Black Adam, Kenzari adds another high-profile studio movie to his filmography. Plot details are still slim, so it's hard to predict which DC Comics character he could end up playing. However, those who saw his performance in Aladdin know he can handle the villainous types, and it will exciting to see him go toe-to-toe with Johnson. Back when Shahi was cast in October, Johnson seemed to hint she would be Black Adam's villain. Perhaps she and Kenzari's mystery guy will team up?
For the time being, expect Kenzari's character to remain a secret. If filming is aiming to begin in April, it'll be some time before more specifics are revealed. What seems more pressing now is the missing release date. Should Black Adam start production as planned, it could be set to premiere in the first half of 2022. There could be some space for the movie on the DCEU's calendar after The Batman debuts in March. Only time will tell where Black Adam lands, but the cast is definitely growing in size, and that's a thrilling thing.
Source: THR, The Wrap