David Thewlis Is In 3 Avatar Sequels (But Not Avatar 2)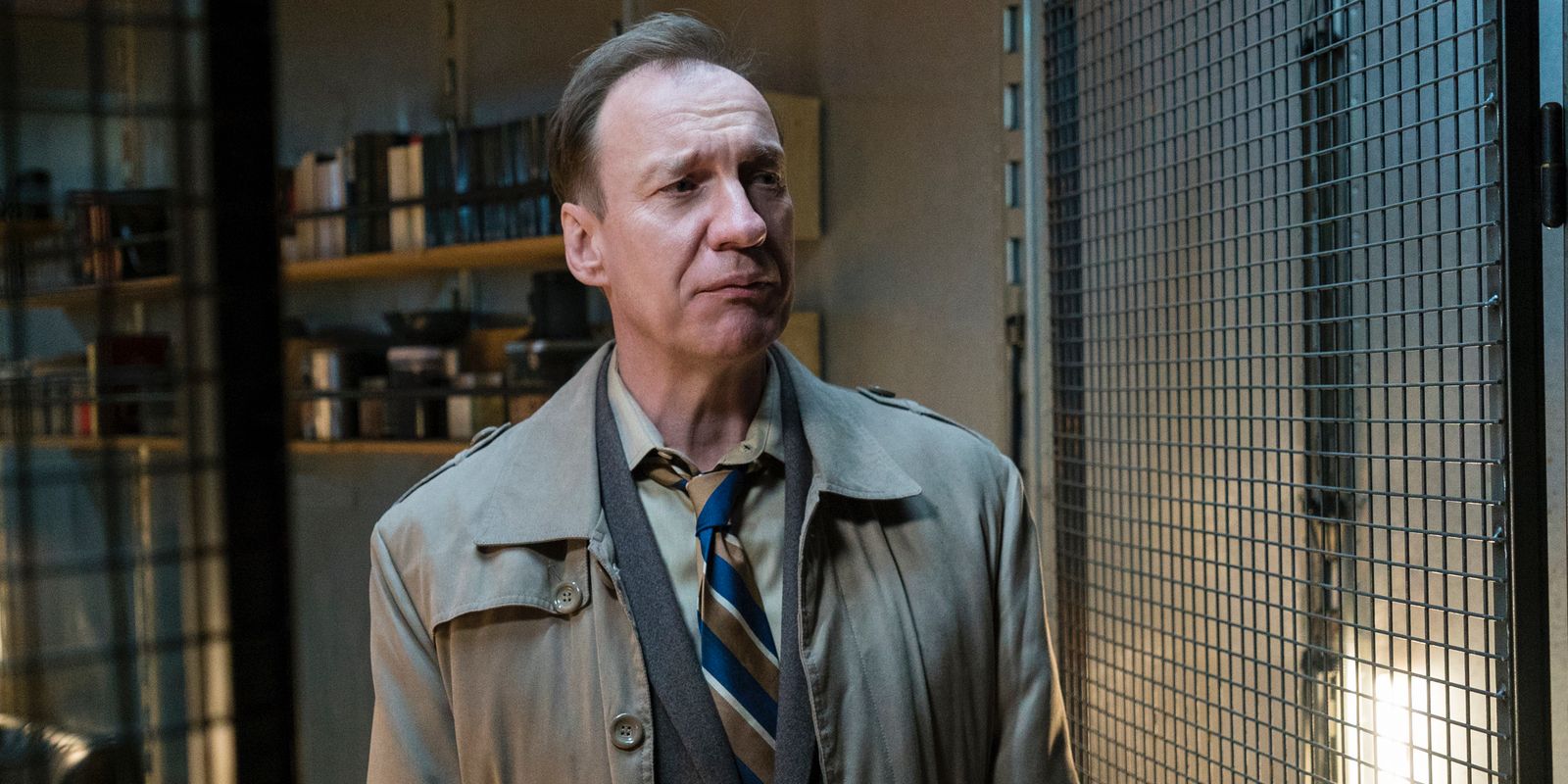 David Thewlis clarifies that he is set to appear in three Avatar sequels – but not Avatar 2. Over ten years after the original movie set the then-record for box office performance with $2.79 billion (a record that of course was beaten by Avengers: Endgame), director James Cameron is returning to the moon Pandora for not one but four Avatar sequels, with the total budget for the sci-fi quartet expected to top $1 billion.
In typical Cameron fashion, those four super-expensive Avatar sequels will push the boundaries of moviemaking technology, as the director takes his performance-capture cameras underwater to visualize a whole undersea kingdom on Pandora. Recent behind-the-scenes images from the shoot of Avatar 2 (which is set to resume in New Zealand after a coronavirus-caused delay) gave audiences a small taste of underwater Pandora, highlighting new cast members Kate Winslet and Cliff Curtis along with returning Avatar stars Zoe Saldana and Sam Worthington. Joining Winslet and the others in the Avatar universe is Thewlis, who recently revealed that he is playing a member of the blue-skinned alien Na'vi tribe.
In another recent interview, Thewlis cleared up a little bit of confusion about which of the four upcoming Avatar films he's actually set to appear in. Speaking to Collider, the actor clarified that he's not in Avatar 2, as has been reported. He said:
"Well, nothing could be more different than Avatar. It completely doesn't resemble anything that I've ever done. I should be clear, by the way, cause I know that a magazine in Britain has got me in Avatar 2, but I'm not in Avatar 2. I'm going to be in Avatar 3, which was shot at the same time as Avatar 2, and the plan is that I will be in Avatar 4 and 5, as well. I just wanted to clear that up because somebody got that wrong recently."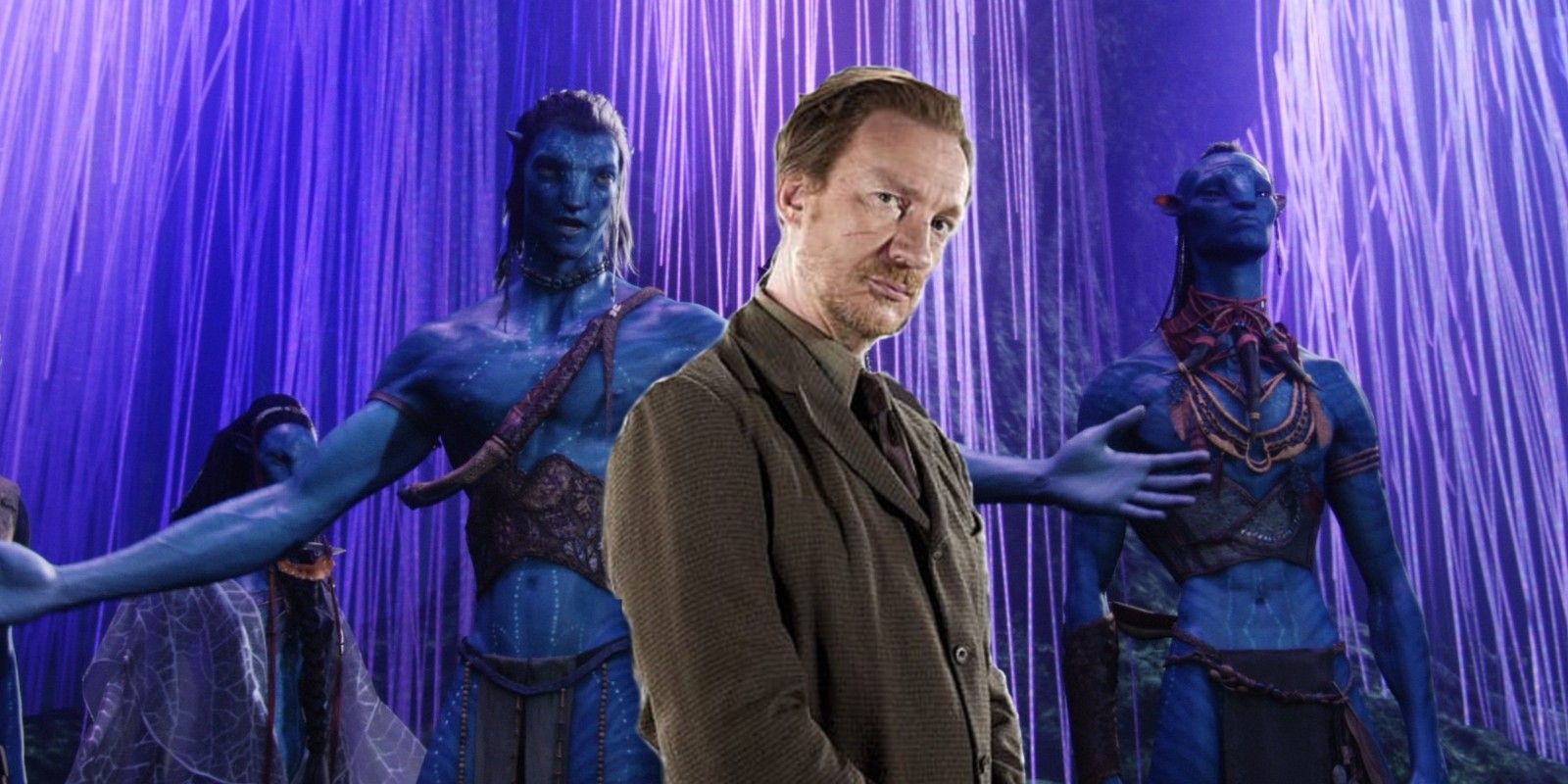 In the same interview, Thewlis talked about the experience of working with Cameron, a director who is notorious for being "difficult." Thewlis said that he actually found Cameron "an absolute pleasure" and described him as "something of a genius." But, he also said doing extensive performance capture with "a camera right in your face all day" was nothing like making a film as he understands it, joking that he felt like an old man on the set because everything "was completely new" to him.
Indeed, everything about the shooting of Avatar 2 and the other three sequels sounds like an arduous process for everyone involved, especially the actors. It does however seem as though Thewlis enjoyed himself on the shoot despite the difficulties, and it's always good to hear someone say nice things about Cameron, a director who has rubbed many an actor the wrong way in the past. With coronavirus restrictions being lifted, Cameron will soon get to go back to work on his four-film Avatar opus, though of course 4 and 5 remain up in the air until after Avatar 2 and 3 are released and the audience renders its verdict on the director's long-delayed return to Pandora. At the very least, Thewlis fans get to see him as a Na'vi in Avatar 3, and may still get to see him in the two subsequent sequels.
Source: Collider