Daniel Radcliffe Thinks His Acting In Harry Potter Is Embarrassing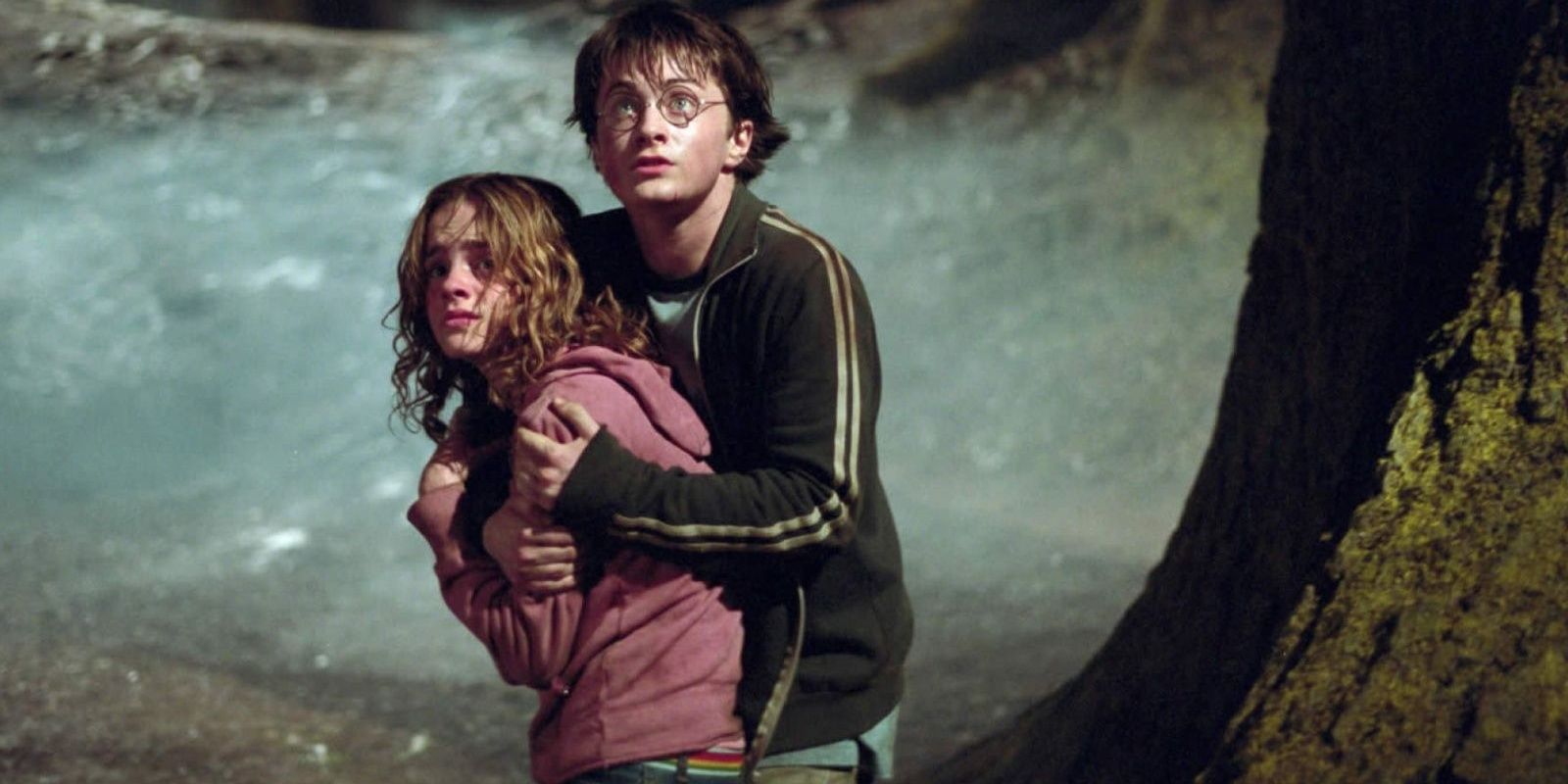 Harry Potter star Daniel Radcliffe has revealed that he thinks his acting in the iconic wizarding world franchise is embarrassing. The eight-film series officially came to an end in 2011, and ever since then, fans have continued their devotion to what has become one of the biggest entertainment franchises in the world.
Radcliffe was just 12 years old when he was selected to play the lead role of Potter, and although it isn't widely known, his parents almost turned the opportunity down. The concern was that it would require relocating from London to Los Angeles, and the idea seemed far too disruptive for Radcliffe at such a young age. Thankfully, a compromise was negotiated in which Radcliffe agreed to a two-film contract, with production restricted to the U.K. The subsequent success of those films made it clear that Potter was here to stay, and by that point, Radcliffe was unmistakably the face of the character. Throughout the course of the eight-film franchise, fans watched Radcliffe grow up and display a significant amount of talent in the process. Even now, years after the last film in the franchise, it's clear that Radcliffe was an excellent choice to portray Potter – something very few fans of the series would dispute.
But while Radcliffe's fanbase is sure to defend the 31-year-old star against any gripes regarding his acting, it's Radcliffe who is surprisingly critical of his Potter work. While speaking with Empire recently [h/t Metro], Radcliffe stated that while he's "incredibly grateful" for the experience of playing Potter, he's "intensely embarrassed" by some of his acting throughout the series:
"It's hard to separate my relationship with Harry from my relationship with the films as a whole. I'm incredibly grateful for the experience. It showed me what I want to do with the rest of my life. To find out early on what you love is really lucky. I'm intensely embarrassed by some of my acting, obviously [acting], but yeah, it's like asking, "how do you feel about your teenage years?" There's so much in there that it's almost impossible to single out one feeling."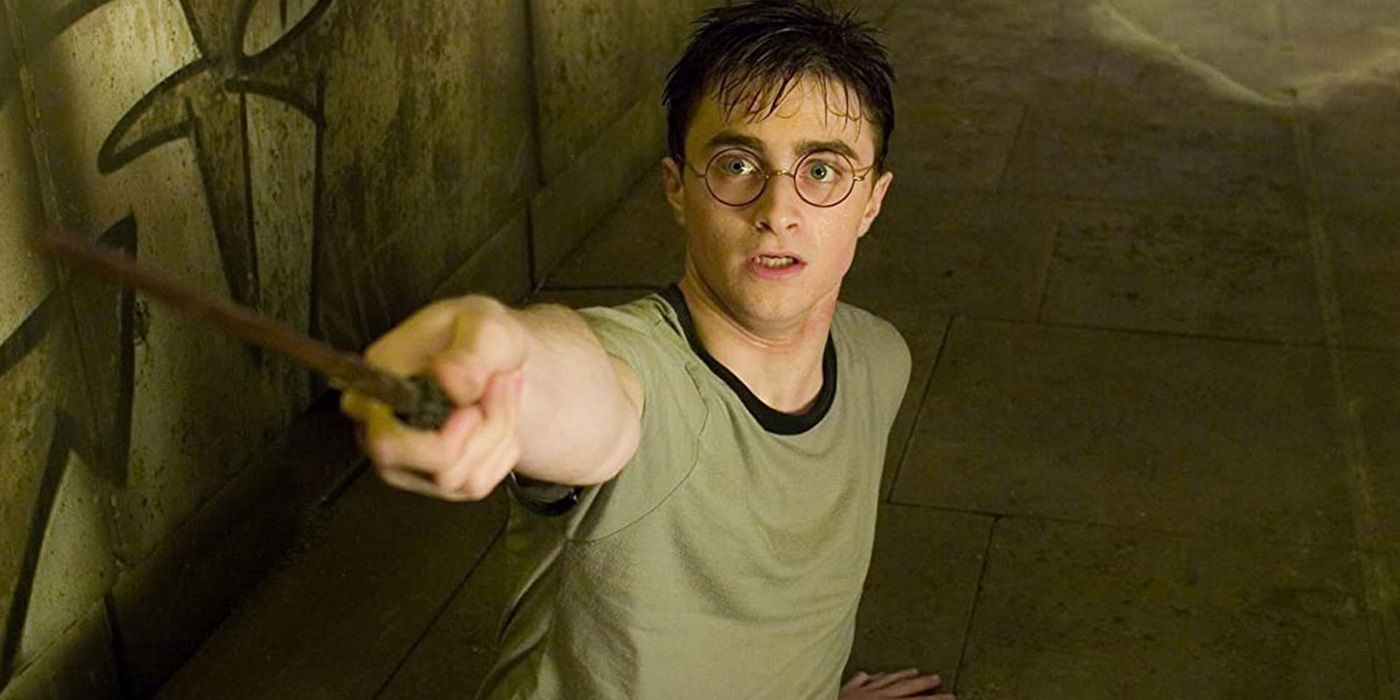 Even from a deliberately critical standpoint, it's hard to find a lot wrong with Radcliffe's performances. Child actors aren't typically expected to deliver Oscar-worthy performances – though it has been the case over the years that sometimes this does occur. But considering the depth of the material that Radcliffe was dealing with from such an early age, any complaints about the Potter franchise are unlikely to focus on his acting. In his post-Potter career, Radcliffe has shown an impressive range in his acting abilities, taking roles that defy typecasting of any sort and often involve portraying real-life people.
When the timeline of Radcliffe's career is considered, however, it is understandable why he would feel embarrassed about some of his years spent as Harry Potter. So much time has passed from that first Potter film to where we find Radcliffe today that it's easy to forget how the world watched him grow as a person and an actor. To look back on his past now isn't always easy, just as it isn't easy for many people to look back on their own formative years. This isn't to say that Radcliffe's Potter years are anything at all to be embarrassed about, just that it's a challenge to see how time changes everything.
Source: Empire [h/t Metro]