Damage Control – The Bachelor Podcast: Accept These Bros – Tayshia: Week 5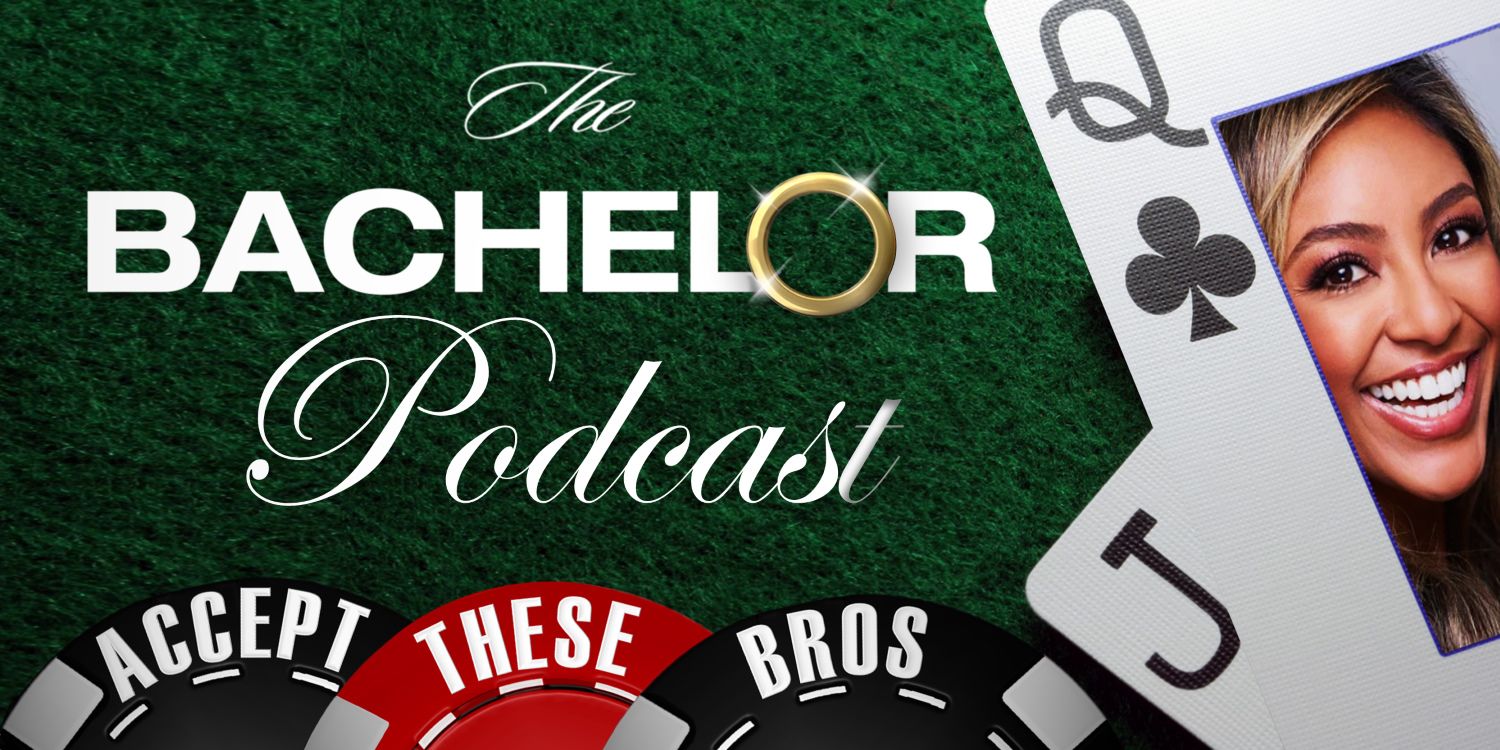 The Bachelor Podcast: Accept These Bros – featuring Screen Rant editors Ben Kendrick and Andrew Dyce – is back for Tayshia Adams' journey to find love on The Bachelorette. It's time for some daytime talk show drama, but will Tayshia's men survive a polygraph? Men fall, others rise, and Bennett rises from the ashes.
For Bachelor Nation fans (or reluctant but still addicted significant others) who are unfamiliar with the podcast, Accept These Bros features four guys at various stages of their own love-lives discussing the latest Bachelor franchise episodes each and every week. We review the dates, discuss our favorite moments, and participate in a Bachelor-inspired fantasy draft.
Sound like fun?
Support the show:
This week: This week The Bachelorette turns into a daytime talk show. Secret betrayals, grade school infidelity, the return of boyfriends thought dead… and of course, lie detectors. But first, Tayshia has one of two journeys to bring to an end.
If you and your Bachelor Nation friends are interested in playing along with us, we'll share our Bachelor Fantasy Draft scoring system with you next.
For reference, here's who each of the Bros drafted, who has been eliminated, and how the points stand:
Andrew: 69 Points
Brian: 85 Points
Ben: 20 Points
Alex: 16 Points
On the Bench:
Follow the podcast @BachelorPod on Twitter, along with hosts @benkendrick, @AndrewBDyce, @BrianRDyce, and Alex Smith (on Instagram) for non-podcast commentary, banter, and other Bachelor-related content.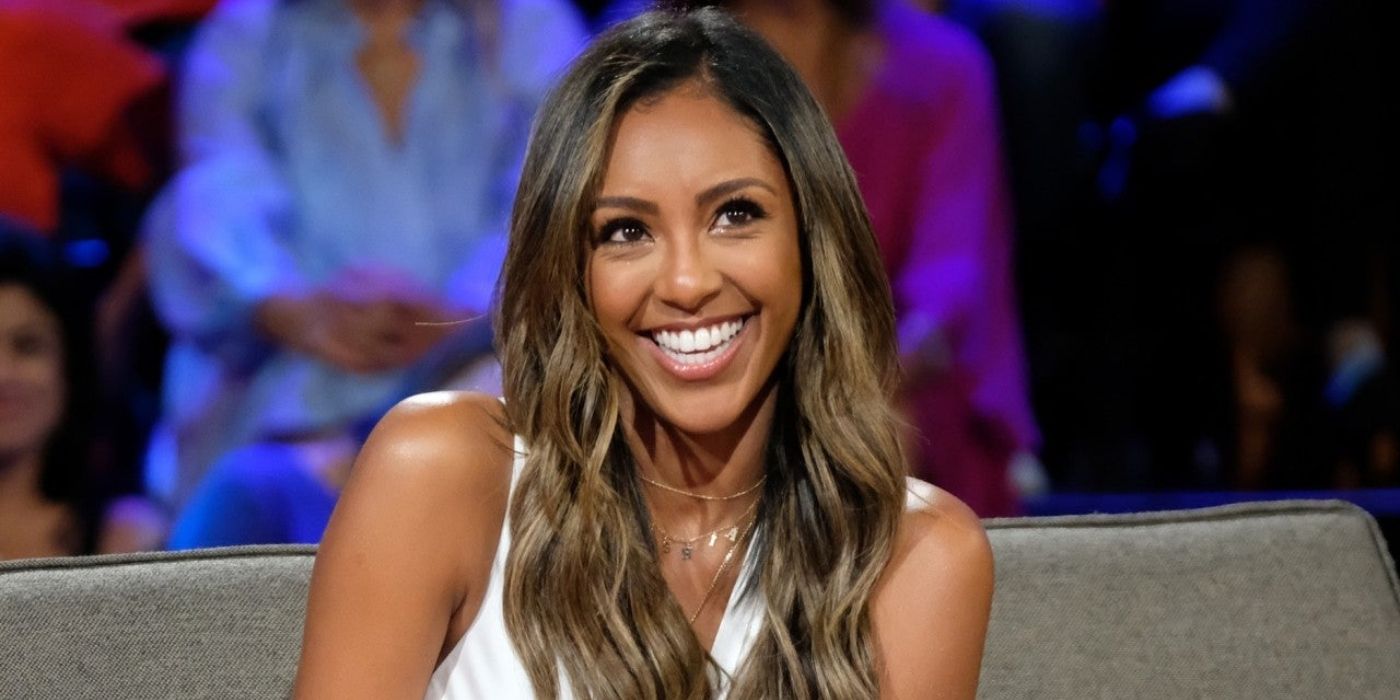 While you're here, check out the site's coverage of Tayshia's first week as The Bachelorette.