Daisy Ridley Would Love To Play Spider-Woman In Sony's Marvel Universe
Daisy Ridley has weighed in on the rumors and confirms that she would love to play Spider-Woman in Sony's Marvel Universe. Ridley shot to superstardom in 2015 for playing the lead role of Rey in all three films of the Star Wars sequel trilogy: The Force Awakens, The Last Jedi, and The Rise of Skywalker. The third film premiered in 2017 and Ridley is unsure if she will reprise the role again.
Though no official announcements have been made, a Spider-Woman film is reportedly in development and Ridley has been a fan favorite for the role ever since rumors swirled early last year that Alicia Vikander was being eyed for the part. Though Ridley has multiple film projects on the horizon, including Chaos Walking with Tom Holland, she has expressed that she wasn't sure what to do with herself following the Star Wars trilogy. Not much is known about a Spider-Woman film, but Booksmart director Olivia Wilde is potentially attached to it. Reports last summer stated that Wilde had closed a deal to direct and develop a female-centric Marvel movie. Speculation immediately started about whether the film could indeed be about Spider-Woman, which Wilde seemingly confirmed when she tweeted the news with a spider emoji attached.
Ridley recently spoke to USA Today bestselling author Sariah Wilson about the forthcoming film Chaos Walking and finally addressed the Spider-Woman rumors. Ridley claimed to have no idea about the project or potential role but that she would happily jump into the franchise. Ridley said, "OMG, I would love to play Spider-Woman. But is it more of like an extended Spiderverse thing?" Ridley also commented that she loved Into the Spiderverse and has also been enjoying WandaVision.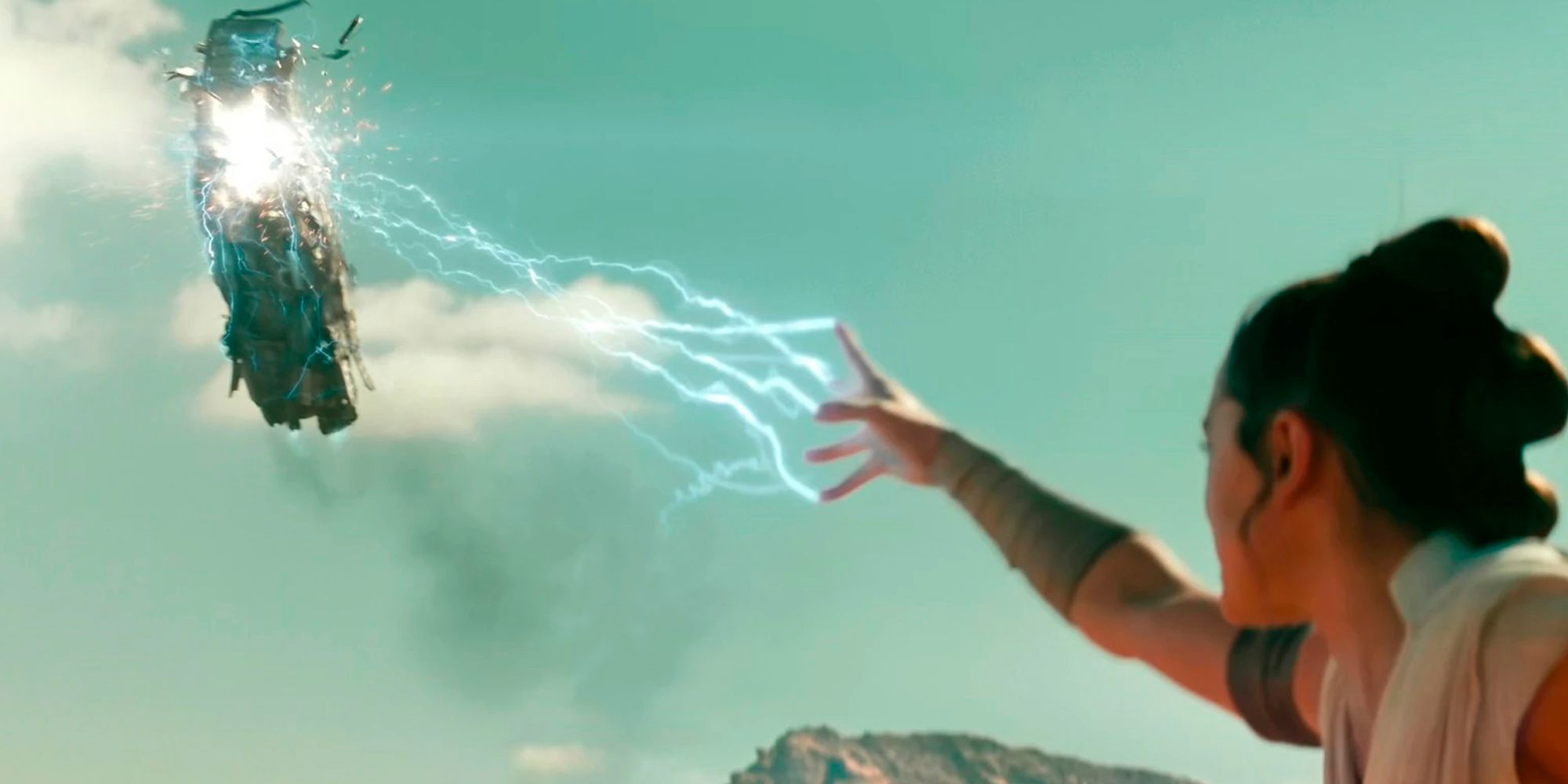 With Holland as her co-star for Chaos Walking, the Spider-Woman rumors take on another layer of intrigue. Holland will return as Spider-Man in Sony and Marvel's untitled Spider-Man 3, directed by Jon Watts. Ridley has also made recent headlines for her decision to stay off social media after stepping away from it in 2016 following online harassment. Ridley has no plans to return to social media, and that her ability to separate her personal life from her professional life is probably owed to that decision.
After watching Ridley's fierce yet grounded performances as Rey in the Star Wars sequel trilogy, there's no doubt that she would make a fantastic choice for Spider-Woman, and it's even more exciting to know that she's a fan of other MCU projects. Though everything is purely speculation right now, it's interesting to know that Ridley would be open to another huge blockbuster franchise, especially following her past ordeal with online harassment.
Source: Sariah Wilson / Twitter