Cyberpunk 2077's Unpolished Release Criticized By Take-Two Owner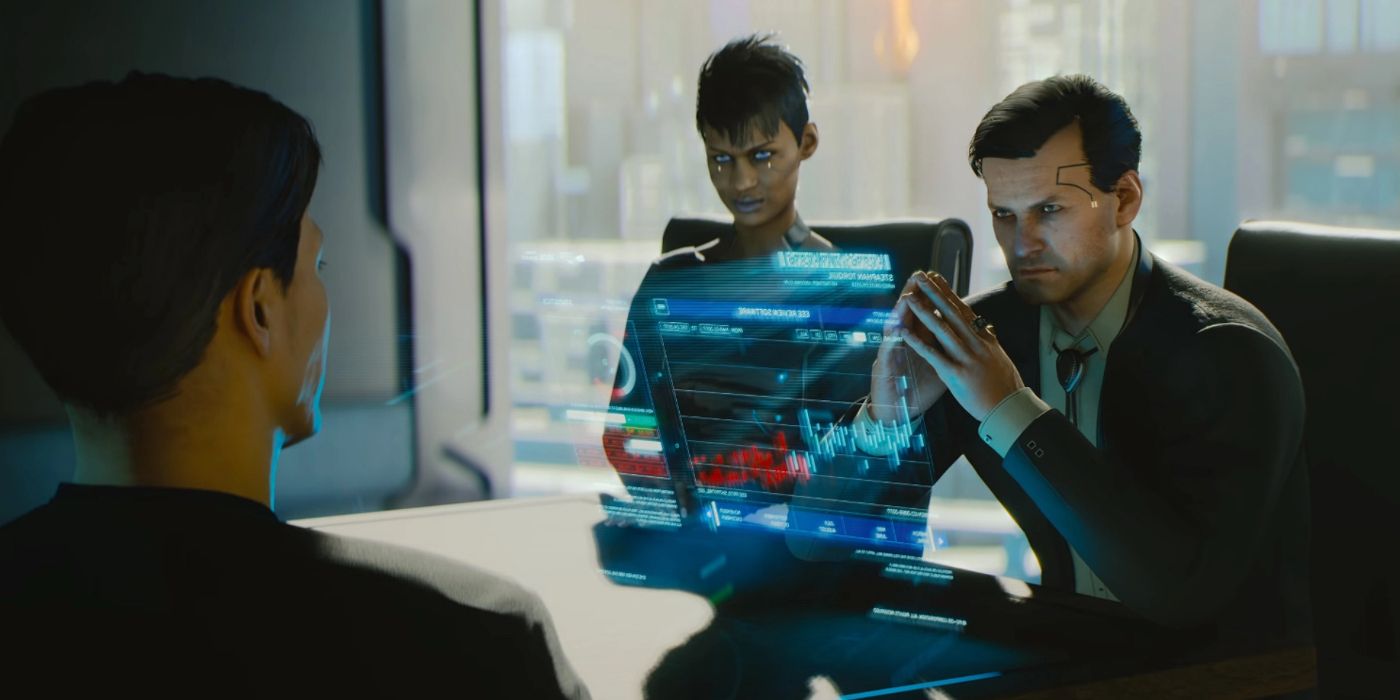 Take-Two CEO Strauss Zelnick recently spoke about the controversial launch of Cyberpunk 2077. The successful CEO noted how important it is for games to aim for the highest level of polish and to not rush something out the door.
Zelnick's company oversees a lot of the biggest developers in the industry. From 2K Games to Rockstar Games, Take-Two has been responsible for some of the most well-made titles of the last generation such as Grand Theft Auto V and Red Dead Redemption 2, though it also had a few flubs with games like WWE 2K20. With that said, Zelnick knows what it takes to launch a good game and what it takes to launch a bad game, at least for the most part.
In a recent meeting with investors (via GamePressure), Strauss Zelnick referenced "a rival studio's work that didn't live up to the hype" when talking about hasty game developments. It doesn't take a detective to figure out that he's likely talking about the failed launch of Cyberpunk 2077. "I think the case that you're alluding to reflects the fact that you're always better served to wait for perfection if you can create perfection. And all of our labels are seeking perfection. And we don't always succeed, sometimes we fall short. But that's the goal," said Zelnick.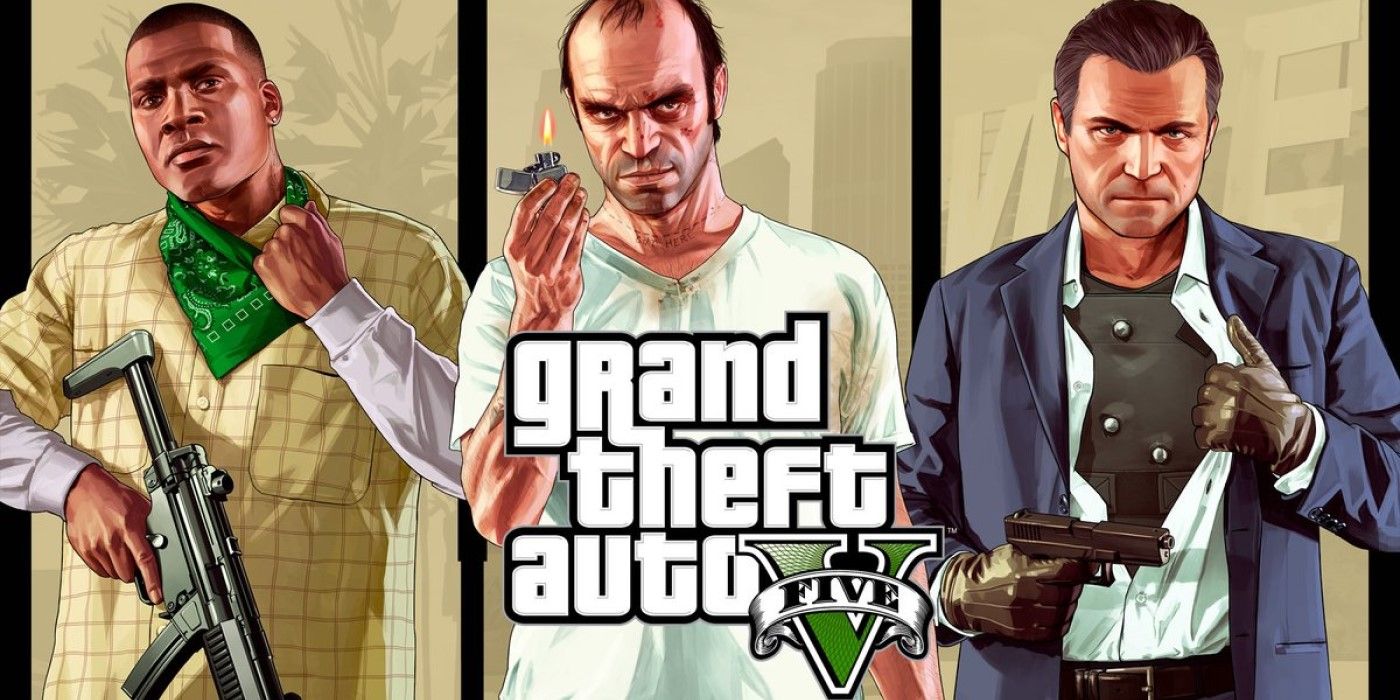 Zelnick went on to talk about Rockstar's ethic. The company is known for taking its sweet time when developing games, which is why Grand Theft Auto 6 hasn't even been announced nearly a decade after the last entry. Most developers have internal target release dates or windows, but it sounds like Rockstar doesn't totally abide by that and really does only release something when it's ready. "So yes right and it's great that Rockstar Games continues to put out add-on content and additional content for Grand Theft Auto Online and Red Dead Online. But they've put out material that they really believe in that they're passionate about and that is of the highest possible quality. And that means we're not on a weekly cadence and we're not going to be in that means we don't necessarily know the exact release date. But what we do know is that we will wait for it to be as close to perfect as anything can be."
It's impossible to ship a bug-free game, but there's a level at which bugs become unacceptable. Cyberpunk 2077 was so broken, it led to tons of refunds and the game being delisted from digital retailers. It's good that Zelnick allows its proven developers to really take time to develop its games. CD Projekt Red said it would only release the game when it's ready, but that was proven to be untrue by the disastrous release of Cyberpunk 2077.
Source: GamePressure