Cruella & 9 Other Films And TV Shows About Famous Villains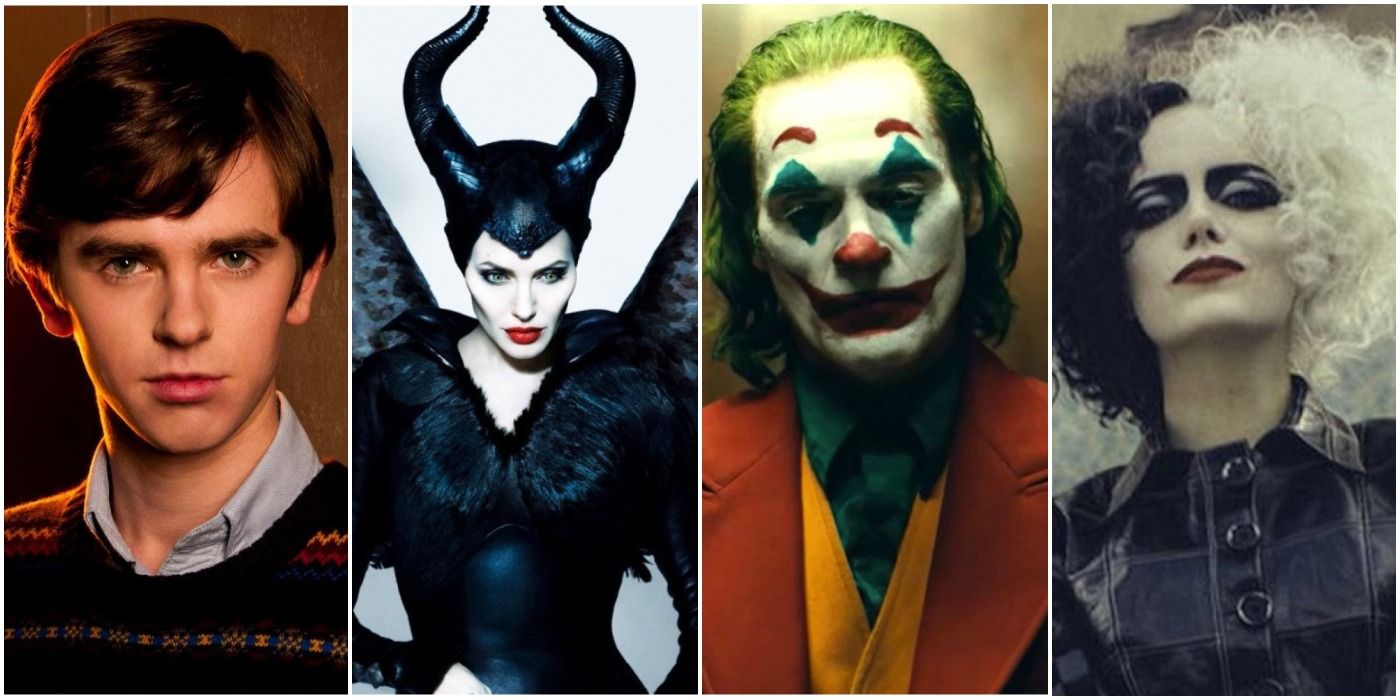 Of course, Batman, Spider-Man, Clarice Starling, Rocky & Bullwinkle, and the adorable 101 Dalmatians, are all technically the heroes of the films they appear in. But that doesn't mean they're necessarily the most memorable characters in their respective stories. Oftentimes, audiences are just as intrigued, if not more intrigued, by their villains than they are by the protagonists.
For this reason, it's become increasingly common over the years to give famous villains their own films, where they are the central figures in their own stories. Here are 10 examples in film and television of iconic movie villains getting the star treatment in their own projects.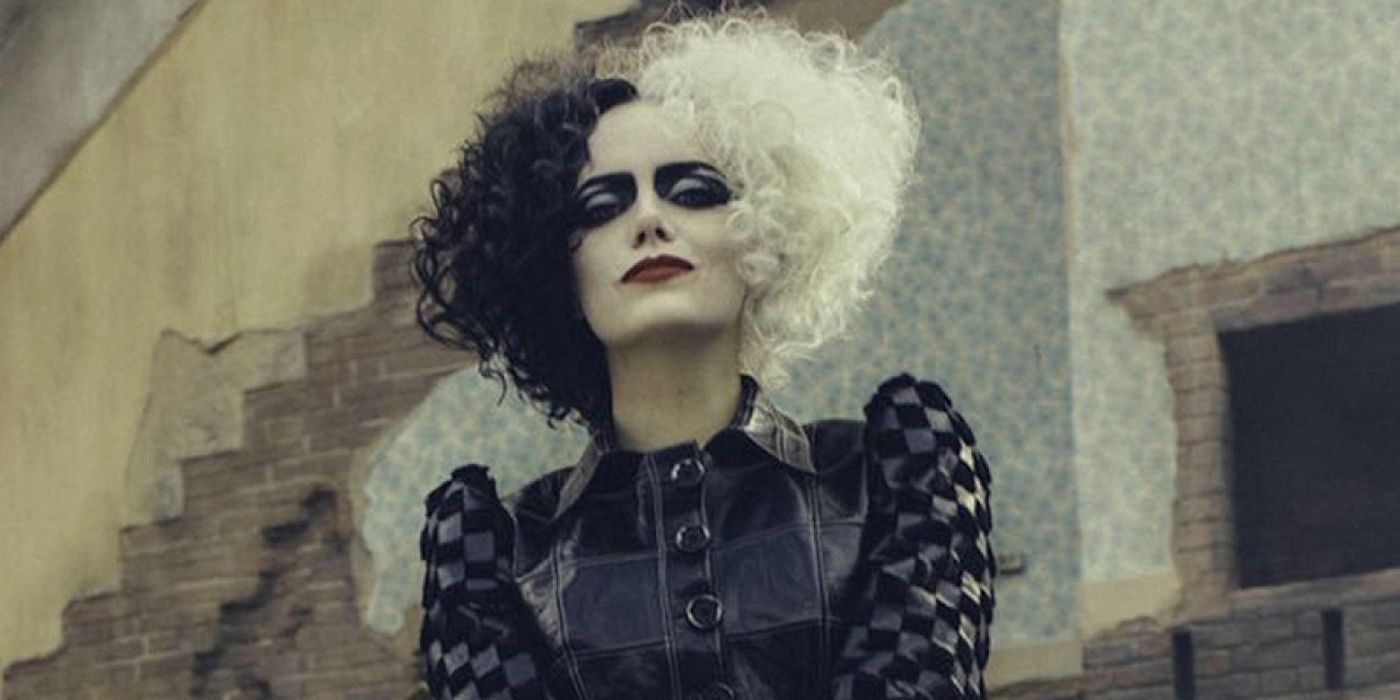 The great Emma Stone stars as the infamous Cruella De Vil in the upcoming live-action Disney film set to be released in May of 2021. Fans are already split over the film: some loved the trailer, while others feel that Cruella is simply too "cruel" a villain to glamorize in a family film. The final verdict on Cruella is obviously still out, but so far it's succeeded in capturing the attention of the moviegoing public, and inspiring strong reactions on both sides of the debate.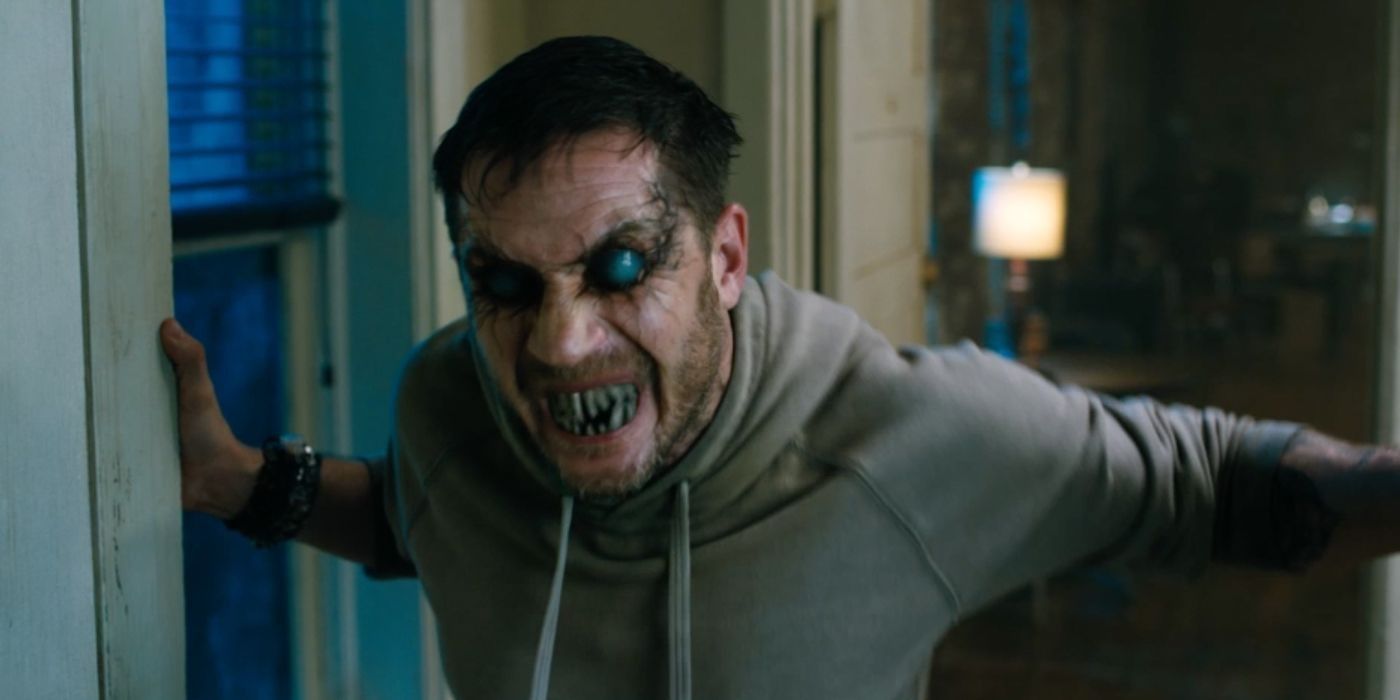 Rarely have critics and audiences been as divided over a film as they were over 2018's Venom, the origin story of one of the Spider-Man universe's most iconic villains. The film was a bust with critics, garnering a mere 30% Rotten Tomatoes score, but was very popular amongst the public, who awarded the film an 81% fresh rating on the same website and boosted it to a massive $856 million global box office haul.
Tom Hardy doesn't disappoint in the title role, and while critics felt his talents were wasted on the material, Venom was a monster hit nonetheless.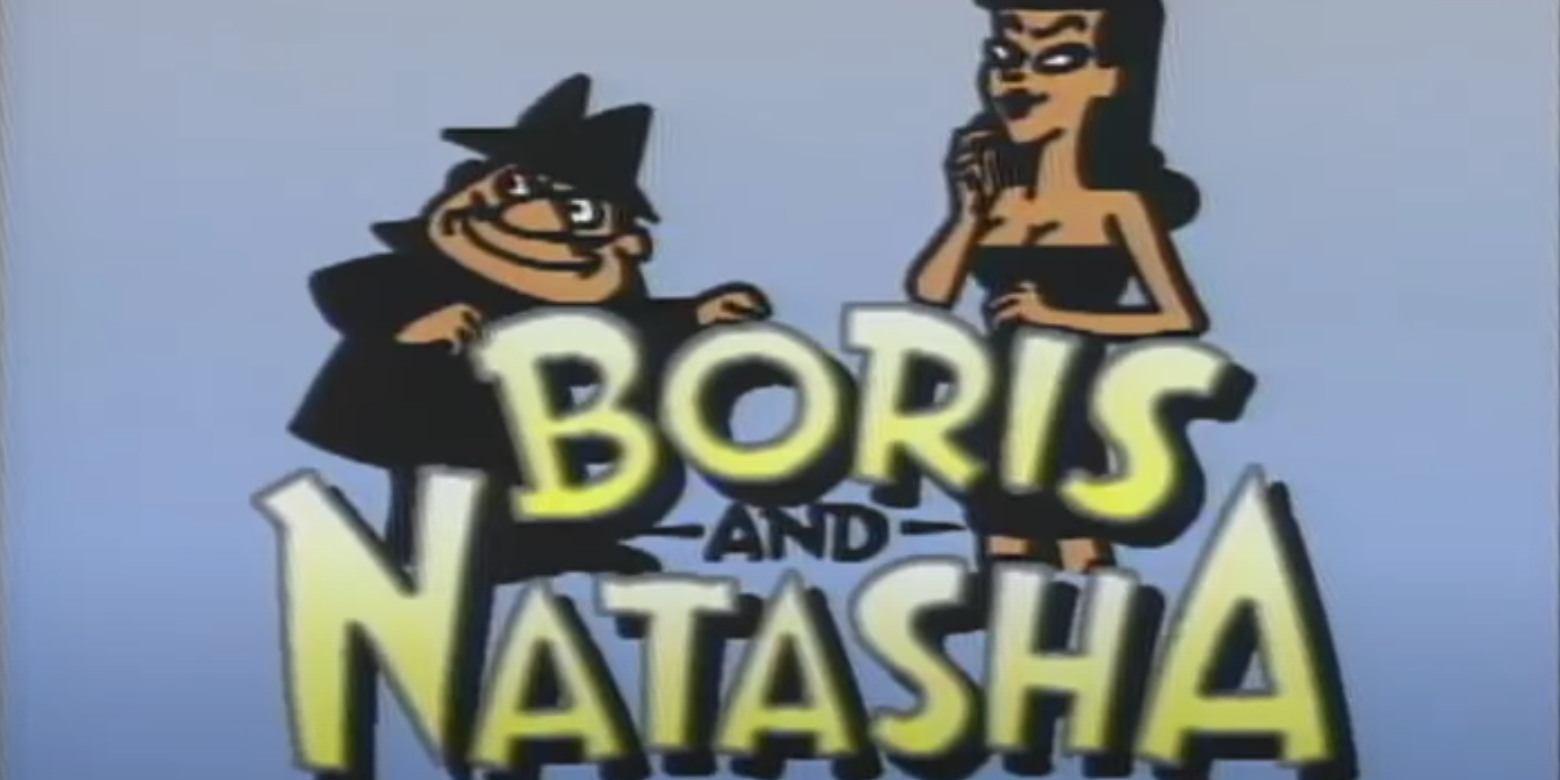 Dave Thomas and Sally Kellerman star in this TV movie about the two main villains of Rocky and Bullwinkle. Neither Rocky nor Bullwinkle ever appear on screen – they're simply referred to as "agent moose and squirrel." This is because the movie didn't actually secure the rights to use the image and likeness of either of the main characters. The result is a predictably average made-for-TV comedy, though it is among the first attempts at awarding villains their own film.