COD: Zombies Outbreak – Purple Crystals (What They Do & How to Find Them)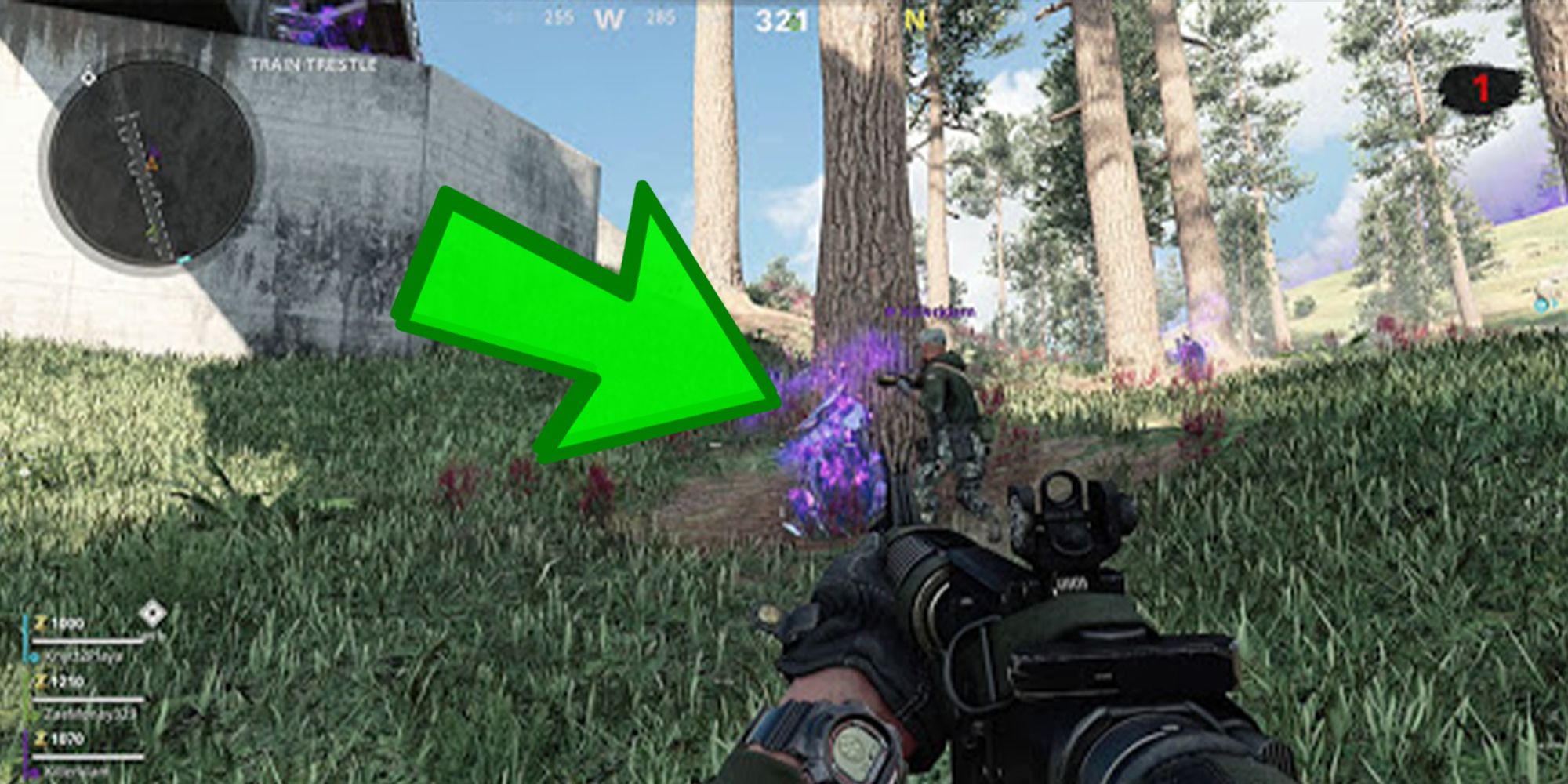 Players will find Purple Crystals scattered all around the map in COD: Zombies Outbreak. This guide will show players where they can find them and explain what they do. Outbreak is the newest version of the COD Zombies experience. Instead of running the game round to round, the game takes place in a massive open-world map that has been repurposed from the multiplayer mode. In this map, players can use snowmobiles to get around, take on zombies coming from every possible direction, and defeat multiple bosses at once. Overall, players will need to focus on completing the objectives on the map to build the score. From there, they have the option to continue the objective until they die or exfil to complete their run. Players will occasionally run into Purple Crystals while on the map. Here is where to find them and what they do.
On the bright side, finding the Purple Crystals is fairly easy in this game mode because of their color. While the majority of the map is covered in white, brown, and green because of the environment, the Purple Crystals are so vibrant, they will stick out at every possible turn. To collect them, players can shoot at them or use their melee to break them down. They will want to do this because of the purpose they serve during Outbreak. Here is what the Purple Crystals can do in COD: Zombies Outbreak.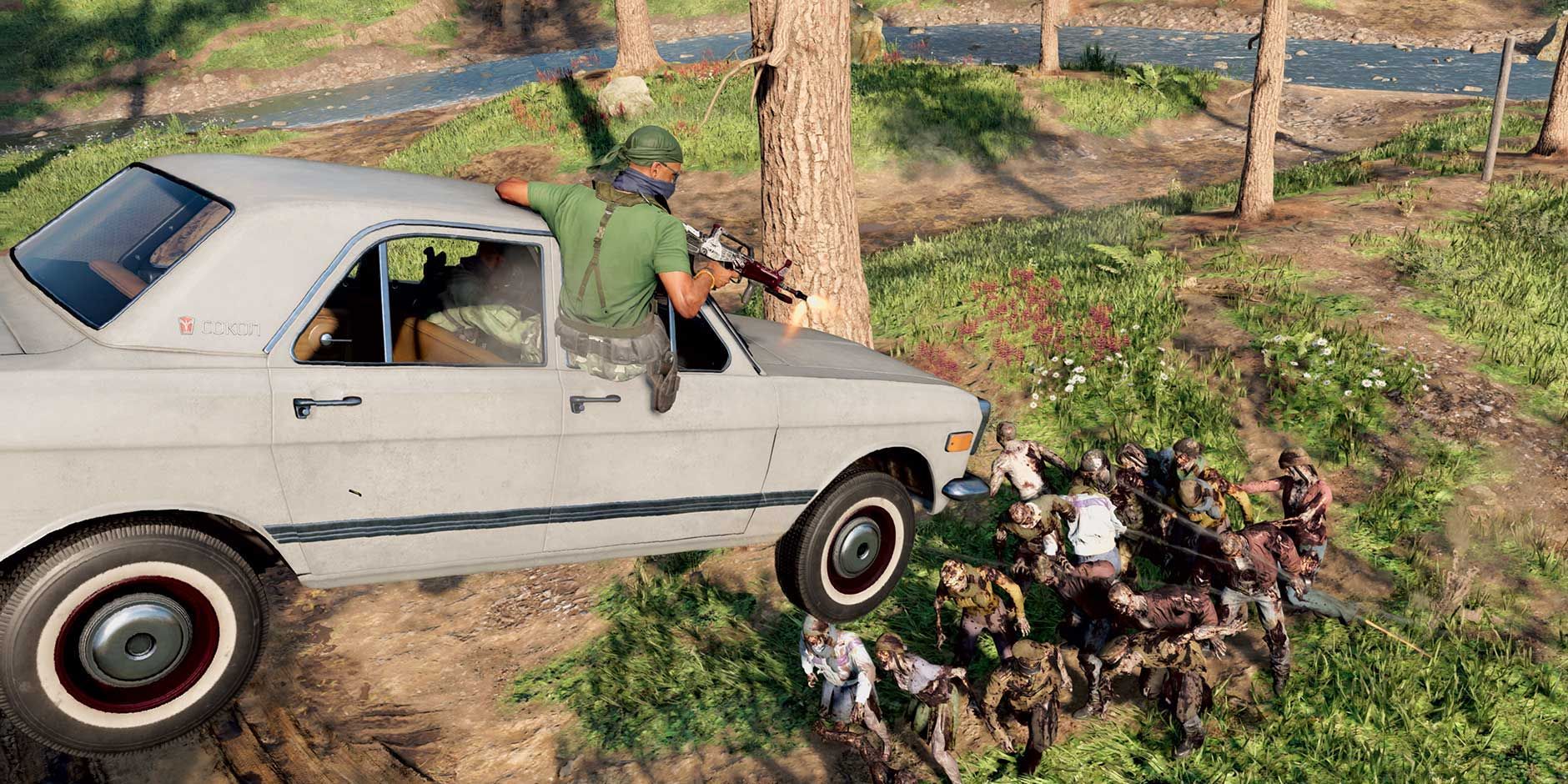 The Purple Crystals have two major purposes during Outbreak. Players should try and collect them every chance they get. When breaking the Purple Crystals, they drop Salvage. Here is what players can do with it.
Players can also earn additional points to purchase weapons, use the mystery box, or collect perks so make sure to collect these as often as possible. This is easily one of the biggest changes to come to the COD Zombies formula and will hopefully remain as the standard. Since the map is so large, each attempt will be vastly different than the last, allowing players endless replayability. Will you play until your final breath? Or will you know when to call it quits?
COD: Zombies Outbreak is available now on PlayStation 5, PlayStation 4, Xbox Series X, Xbox One, and PC.