CoD: How Old Park Is In Black Ops Cold War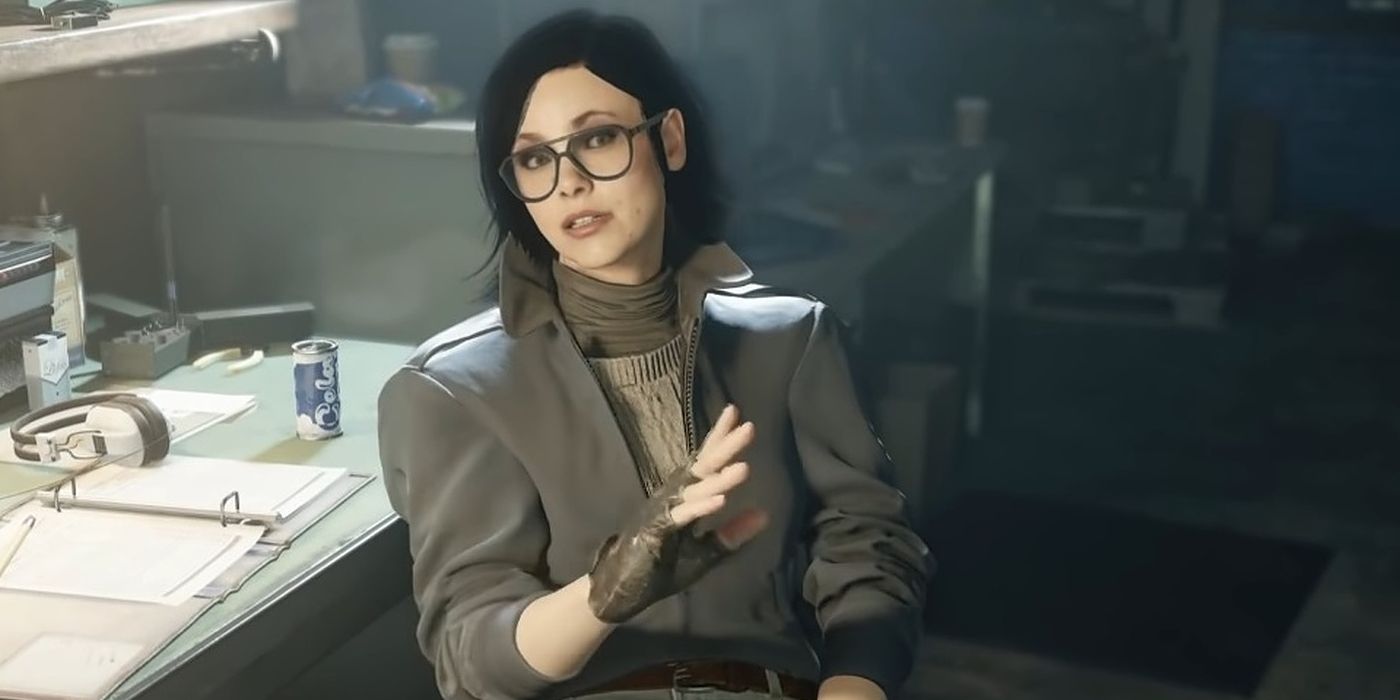 Call of Duty: Black Ops Cold War features Helen Park, leading many players to wonder about her age. The game released on November 13, 2020 as the sixth Black Ops installment and 17th entry in the larger Call of Duty franchise. The story is set in the 1980s during the Cold War. The game has received mostly positive reviews from critics and players alike, with many enjoying its setting.
Helen Park may be one of the more popular characters introduced alongside Call of Duty: Black Ops Cold War, notable for being one of the few women in Activision's long-running first-person shooter series to take a prominent role. Helen's considered enough of a selling point, in fact, that players can find her not just in the story campaign, but multiplayer and Zombies modes, as well as Call of Duty: Warzone and Call of Duty: Mobile. For those digging into her backstory, a recurring question is a simple one: how old is she?
The answer, according to both official marketing and in-game content for Call of Duty: Black Ops Cold War, is 28. A game bio specifically identifies her birthday as July 20, 1952, putting her at that age by the events of the story, which is set in early 1981. Her birthplace is kept ambiguous beyond somewhere in England, which sets the stage for her joining MI6 – the United Kingdom's foreign intelligence service – and by extension collaborating with the CIA to take down Russian agent Perseus. Key player decisions will, more than once, decide whether she lives or dies.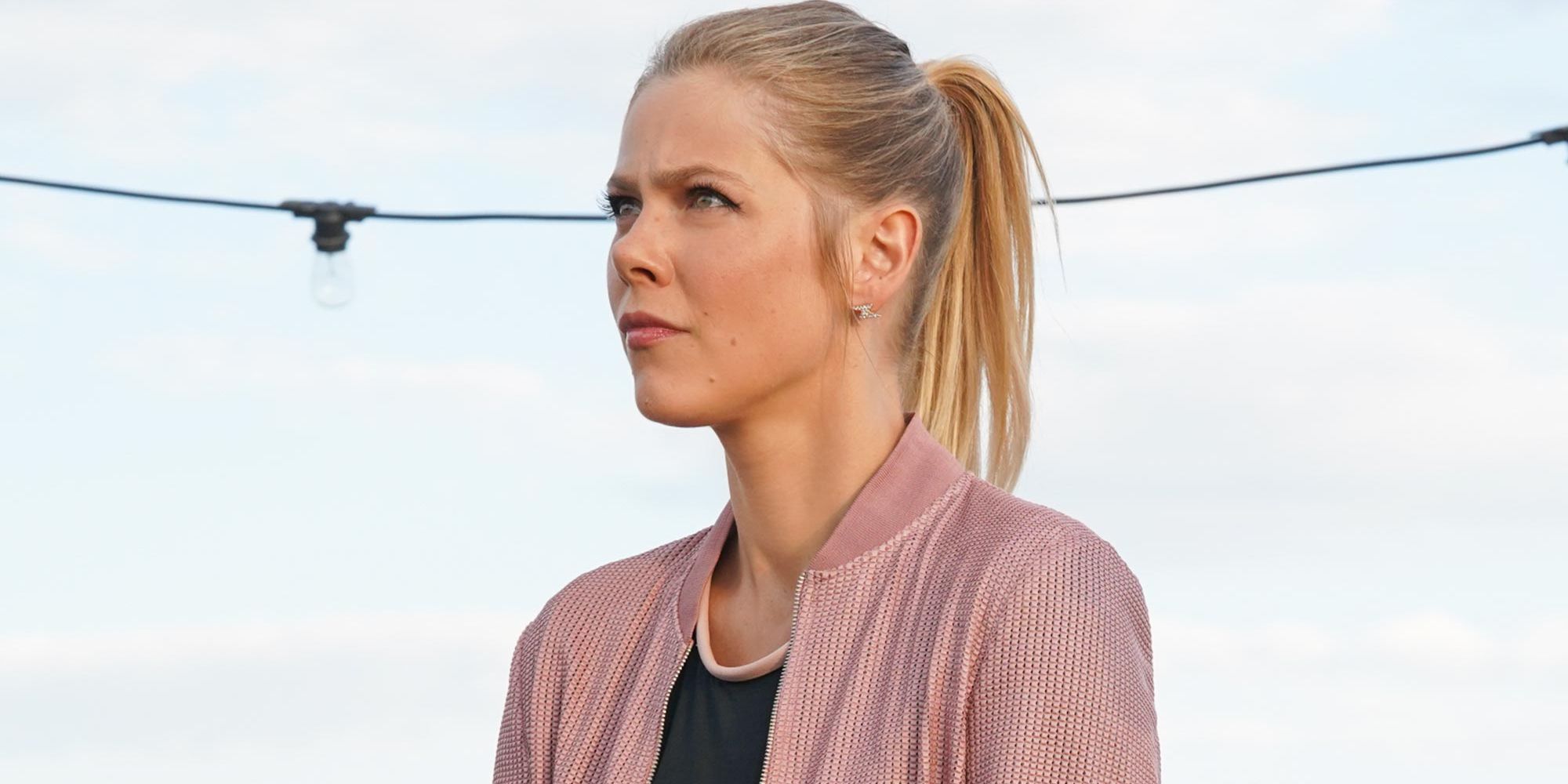 Park is voiced by actress Lily Cowles, possibly best known for her role as Isobel Evans on TV's Roswell, New Mexico. She also appeared alongside Janelle Monáe in the 2020 thriller Antebellum and starred in the short-lived comedy sci-fi series BrainDead, which ran for one season on CBS in 2016. Cowles is actually an American born in 1987, making her 33 in real life.
There are a variety of multiplayer skins available for Park, most of which are tied to bundles such as Quick Draw, Cavalry's Finest, and Sleek & Stylish. Others are linked to Zombies, operator missions, or Battle Passes. One skin, "Scorch," is now permanently out of reach; that one required players to log into Call of Duty: Black Ops Cold War between December 8th and 15th last year. The character isn't playable at all in Call of Duty: Mobile without the season 13 Winter War Battle Pass. However, gamers can continue to see Helen Park elsewhere.