CoD: Black Ops Cold War Season 2 Teaser Sets Up New Ops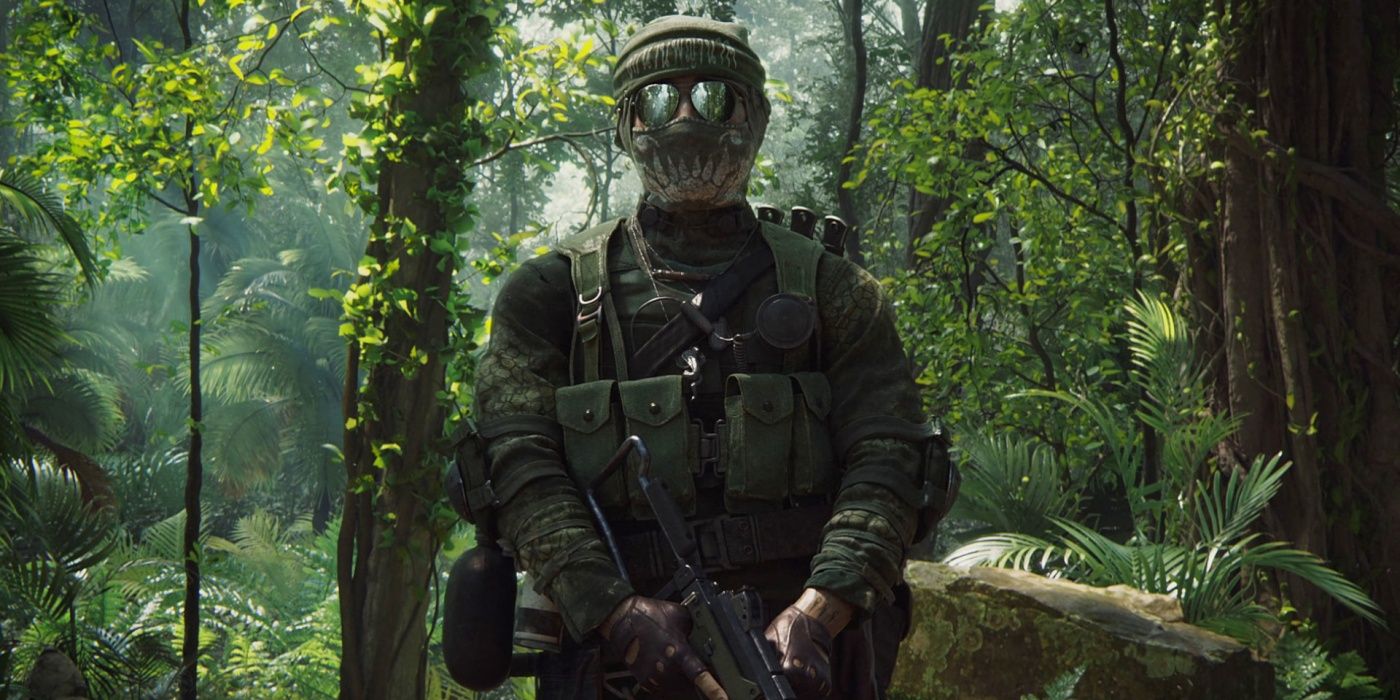 A teaser trailer for Call of Duty Black Ops Cold War's and Warzone's Season 2 content has gone live, hinting at the new Operators and weapons that are set to arrive at the end of this month. The first season of content released in mid-December, introducing a Battle Pass system, eight free maps, new weapons, and a fresh batch of Operators. Five multiplayer modes were introduced with Season 1 as well, including Gunfight – the 2v2 mode originally introduced in Modern Warfare.
Season 1 was packed with more than the standard multiplayer offerings, though. Earlier this month, for instance, developer Treyarch rolled out a massive update for Zombies. Most notably, the new content gave players access to the Firebase Z map, the Dead Ops Arcade Solo Advanced Start mode, and Tombstone Soda. Those who believe they've had their fill of all Zombies-related excitement have plenty more to look to come next week.
The first trailer for Season 2 recently went live, giving fans a glimpse at what the next batch of content entails. Call of Duty's Twitter account shared the Laos-set teaser, which follows a helicopter packed with soldiers as it soars across the jungle landscape. The group is on the hunt for someone named Naga, a magnum-wielding man who evidently takes no prisoners. Presumably, the soldiers aboard the chopper will count among some of the new Operators. Details about them are scarce for the time being, and the same holds true for the weaponry set to launch with Season 2. At the very least, however, viewers get a look at a crossbow, new automatic rifle (supposedly a Galil), and a minigun. Players can hop into Season 2 on February 25.
It's a jungle out there. Let's get a little WILD.

The cavalry arrives in Season Two of #BlackOpsColdWar on February 25. pic.twitter.com/dp6FzkJj5P

— Call of Duty (@CallofDuty) February 16, 2021
Whether or not all of these characters and weapons will actually feature in the upcoming update presently remains a mystery. Since Season 2's release date is imminent, Treyarch should begin offering specifics in the coming days. Hopefully, such details will answer whatever questions still linger about the next season.
Black Ops Cold War launched late last year, but the title's momentum on the sales charts has yet to slow. For every month since release, the shooter has sat atop the charts in the United States. And, according to NPD, Black Ops Cold War now counts as the 20th best-selling title in tracked U.S. history, an incredible feat for a game that's not even six months old.
Call of Duty: Black Ops Cold War is out now on PC, PS4, PS5, Xbox One, and Xbox Series X|S.
Source: Call of Duty