Cobra Kai: 10 More Things To Watch With The Cast, Ranked According To IMDb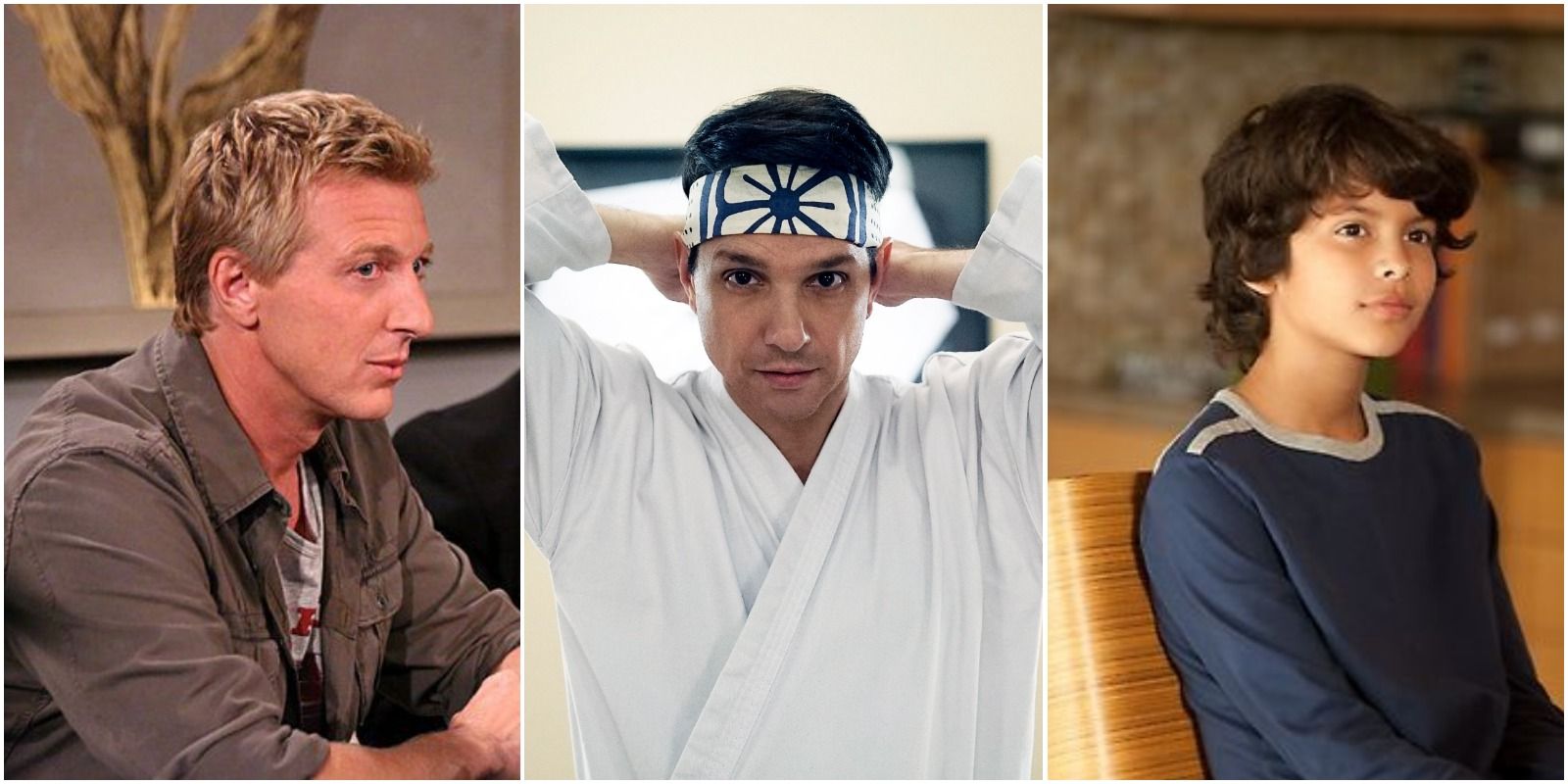 One of the many reasons for the success of Cobra Kai is the talented cast. While the move to Netflix was obviously a big deal, fans love that the series boasts a tremendous mixture of actors who are both longtime veterans and fresh-faced up-and-comers in the industry.
That combination allows the show to appeal to pretty much any viewer who stumbles upon it. These actors have either found success in other films and television shows long ago or have some surprising recent credits you might not even be aware of. They can be viewed to get a better sense of these actors outside of their famous Cobra Kai roles.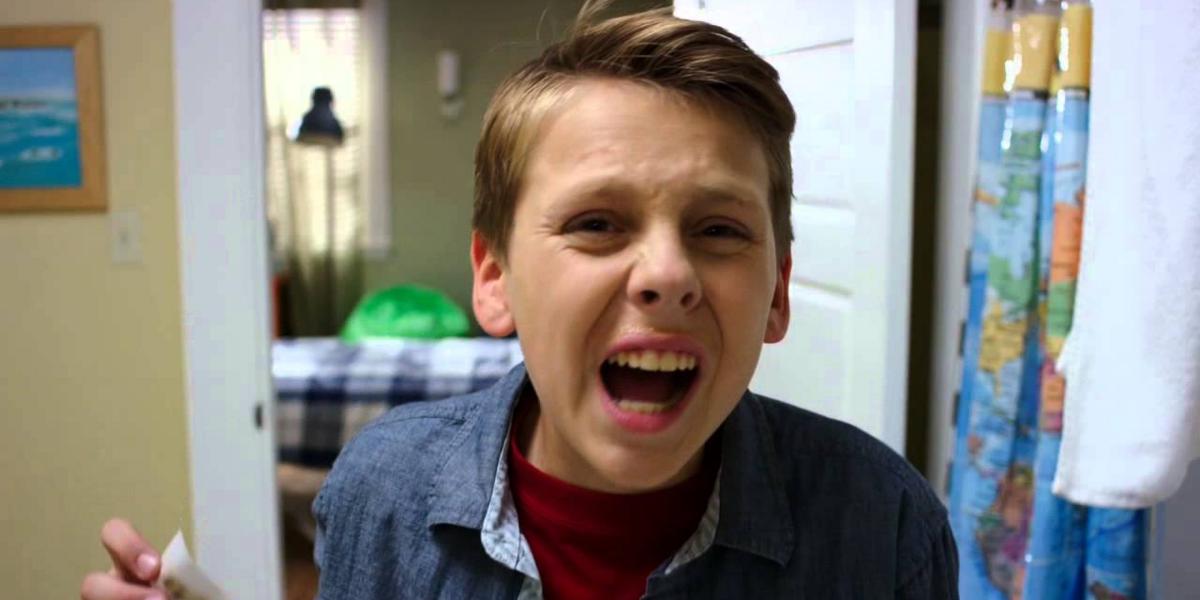 A lot of the teens on Cobra Kai work so well in the environment because they aren't instantly recognizable. While many had pivotal roles in their young careers, they weren't exactly household names. That's the case with Jacob Bertrand, whose most notable part was the titular character in the series Kirby Buckets.
Bertrand was merely a teen on that show and a year after it ended, he scored the best role of his career on Cobra Kai. Eli "Hawk" Moskowitz gets a great transformation from timid nerd to one of the most badass fighters on the entire series.
Honestly, this is one of the most fitting cases ever of an actor taking another role. In the original 1984 The Karate Kid, Martin Kove portrayed John Kreese, the cruel sensei of Cobra Kai. He returned in the season one finale of Cobra Kai and has become the main antagonist ever since.
A year after making the Kreese character into something iconic, Kove moved on to another role in an action film. He played Michal Reed Ericson in Rambo: First Blood Part II. The jungle vibes of the series played perfectly into Kreese's backstory told in season three.
Obviously, the biggest role of Peyton List's career came as Emma Ross. She was one of the main characters alongside Debby Ryan in Jessie in all 98 episodes. She also reprised the role of Emma on Bunk'd and in an episode of K.C. Undercover.
List has also appeared in The Diary of a Wimpy Kid series, The Outcasts, Valley Girl, and Hubie Halloween. On Cobra Kai, she shines brightest as Tory Nichols, a girl who has had to overcome various hardships that make her more cynical and violent, which gets her into trouble.