Clarice: Every Hannibal Lecter Easter Egg So Far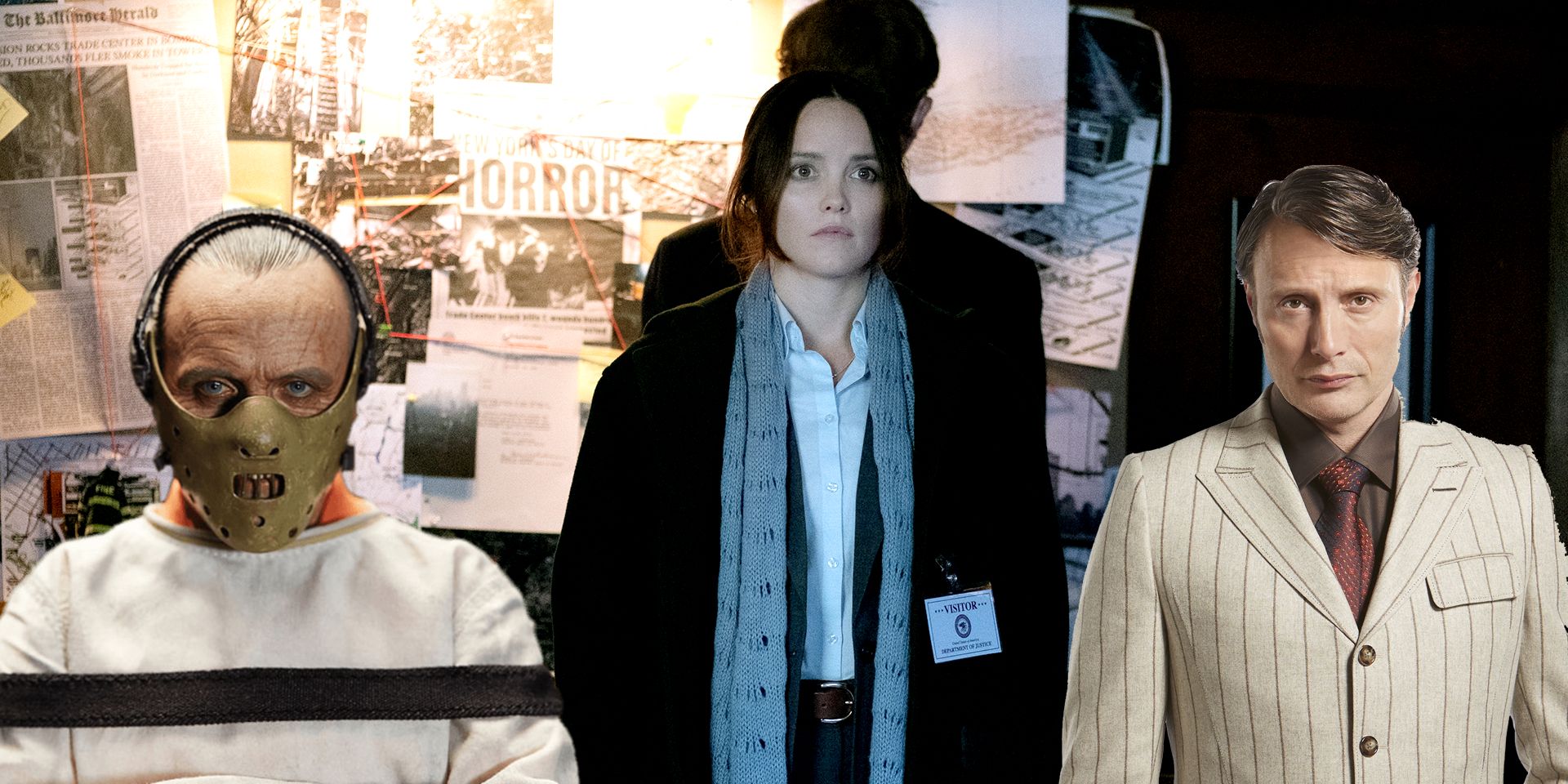 Clarice is a recent addition to the ever-expanding universe of the Hannibal Lecter series. A direct spin-off of The Silence of the Lambs, the CBS series explores the aftermath of the events of the film a year later, with Clarice Starling called on to consult on what seems to be a new rash of serial killings. Created by Alex Kurtzman and Jenny Lumet, the series chronicles Clarice's experience getting back into the field while simultaneously coping with the trauma of her confrontation with serial killer Buffalo Bill. When she finds herself working for Ruth Martin, now the Attorney General of the United States, Clarice must grapple with her relationship with Catherine Martin – Ruth's daughter – whom she saved from the aforementioned killer. Facing sexism and resentment in the workplace, Clarice must struggle to make herself heard as she makes important connections no one else seems to see.
Clarice is the second show based on author Thomas Harris' work to head to network television in the last decade and shares some similarities with NBC's Hannibal. While Hannibal explored the events that lead up to Dr. Lecter's imprisonment, Clarice follows those that come after. Hannibal tells the story of Will Graham, an FBI profiler who sees Hannibal for therapy before the two become linked in more ways than one. Because of a complicated split of rights to the stories and characters created by Harris in his Hannibal Lecter novels, few characters from either show may overlap. For this reason, Lecter is noticeably absent from Clarice, so the series makes connections to the iconic character in other clever ways.
The Silence of the Lambs is, of course, the img material that inspired Clarice, so viewers will catch many callbacks to moments and imagery from the film in addition to nods to NBC's Hannibal. Clarice, however, is more focused on its titular character and her own personal experiences after the events of the 1991 film. This is a choice that gives the character more agency in her own story, and while Silence of the Lambs fans may miss the famous doctor, they will get a much closer look at Clarice Starling herself. Still, a few skillful references serve to make the show a little more exciting, so here are all the references to Hannibal Lecter so far in Clarice.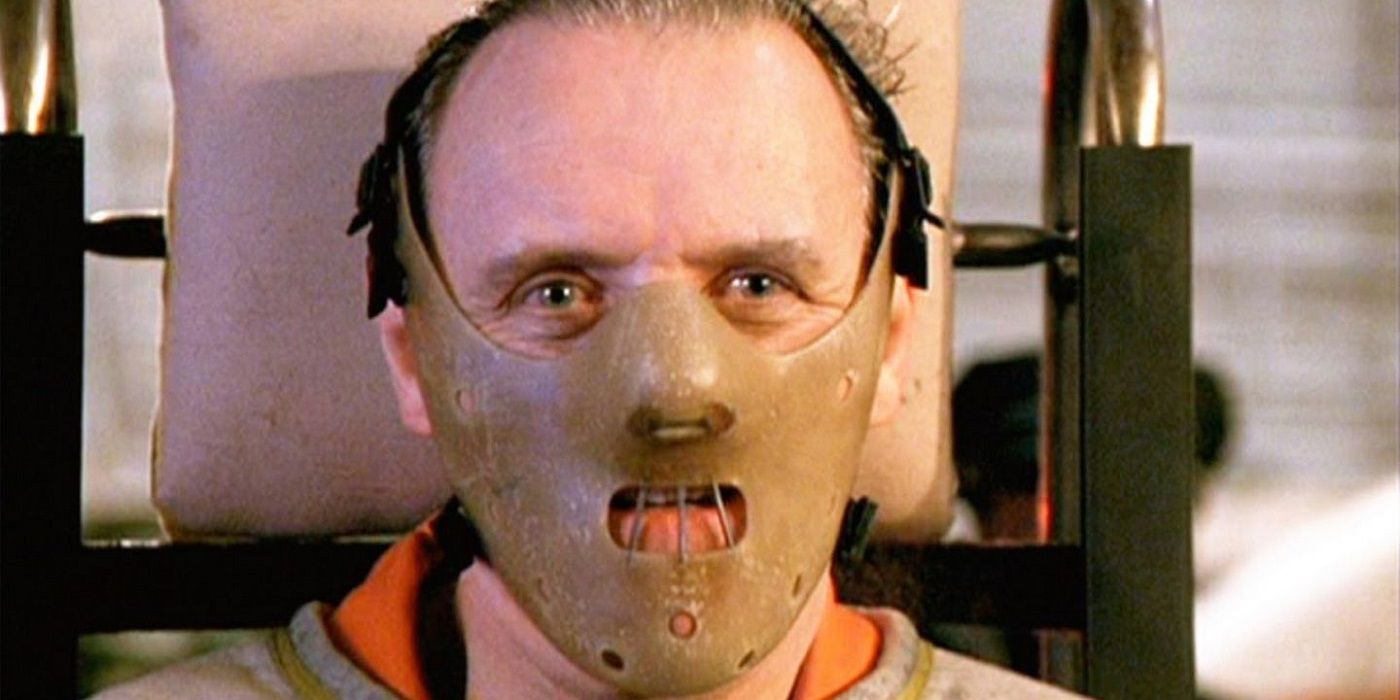 The Silence of the Lambs is known for more than a few quotable moments, a few of which make appearances in Clarice. Often misattributed to The Silence of the Lambs is the iconic "Hello, Clarice," which Doctor Lecter actually only delivers in the 2001 sequel Hannibal. The quote makes an appearance in CBS's Clarice, this time delivered by Ruth Martin when Clarice arrives in Washington to consult with ViCAP. It's a clever nod to the iconic greeting and even manages to touch on yet another film in the Hannibal Lecter series. The show also references the "quid pro quo" established between Clarice and Hannibal Lecter in The Silence of the Lambs during a session with her FBI-mandated therapist, referencing another well-known turn of phrase from the film.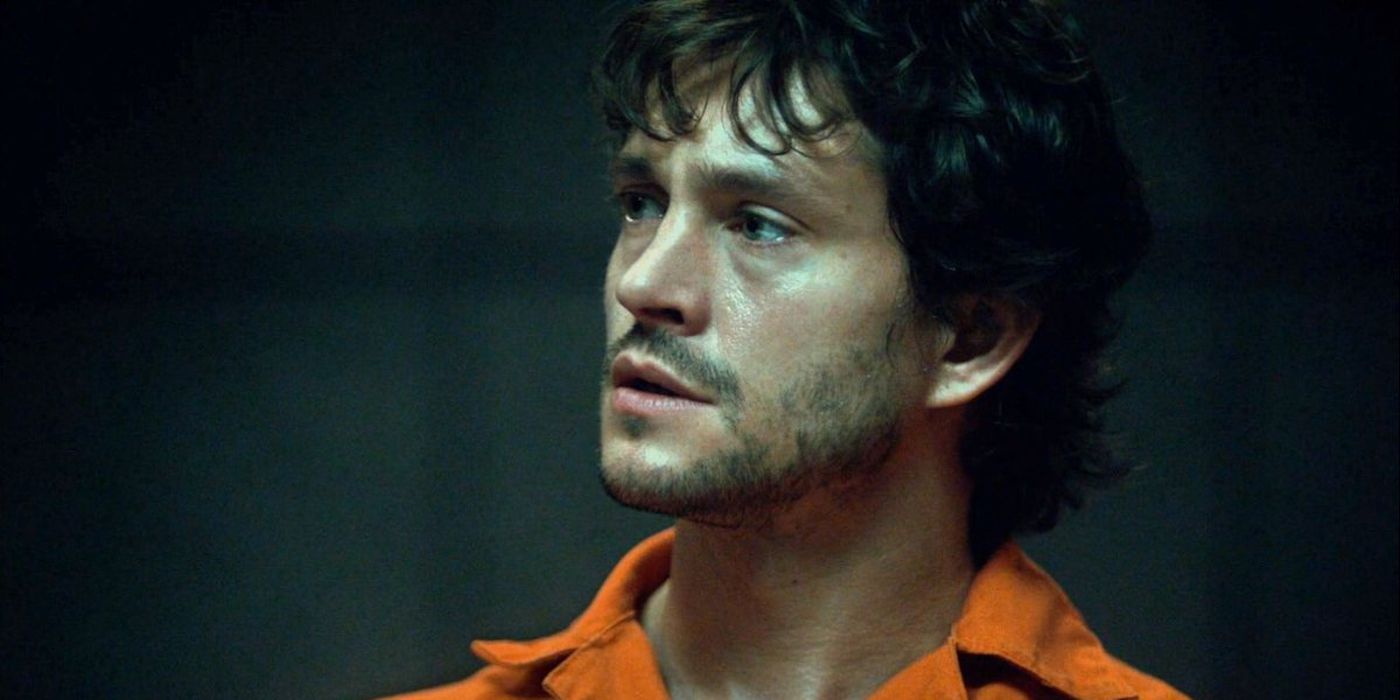 Clarice begins with its titular character in a mandated therapy session at FBI headquarters in Quantico, Virginia. Much like NBC's Hannibal, Clarice places significant focus on mental health and therapy – a fitting choice, given Lecter's career in the field. Similar to Hannibal's Will Graham, Clarice is resistant to close examination of her psyche, preferring to deal with things in her own stride. This is the first of many similarities Clarice shares with Will, as the two embark on similar journeys in coping with traumatic experiences. Both Will and Clarice deal with flashbacks and vivid nightmares, as well as other symptoms of Post Traumatic Stress Disorder. They also share a propensity for bonding with victims or the family of the victims involved in their cases – Will takes on a pseudo-parental role for Abigail Hobbs, while Clarice is described by her therapist as "adopting the families of murdered women."
Will and Clarice also receive a lot of unwanted attention for the way they are able to solve cases. Both are said to have a reputation for catching killers, possessing unique abilities to pick up on subtle and often more personal details. For Will, this manifests as an ability to empathize with murderers, whereas Clarice tends to notice important but subtle details about the victims. Clarice does have some of Will's propensity for the cryptic, especially in season 1, episode 1 "The Silence is Over," when she remarks that "the wounds [on a corpse] don't kiss." She, like Will Graham, is able to identify the killer's motivation without necessarily having concrete evidence, much to the unease of her colleagues. These similarities seem to indicate it takes a special kind of investigator to go toe to toe with the likes of Hannibal Lecter or Buffalo Bill.
While the presence of characters from Silence of the Lambs in Clarice is less an Easter egg and more a narrative necessity, some characters who played a smaller role in the film make appearances in Clarice in seemingly larger parts. Ardelia Mapp, Clarice's roommate, reappears in the CBS series, now working with the United States Department of Justice. She continues in her role as Clarice's friend and confidante, but it seems possible she will become a larger part of the action of the case Clarice is working. Another character from The Silence of the Lambs reappears in a slightly different role, too; Buffalo Bill's dog, Precious. During a phone call between Clarice and a desperate Catherine Martin, Clarice hears a dog on the other end of the line. Though Catherine doesn't confirm it, audiences can see that the dog is almost certainly Precious, who appears in flashbacks to Clarice's apprehension of Buffalo Bill.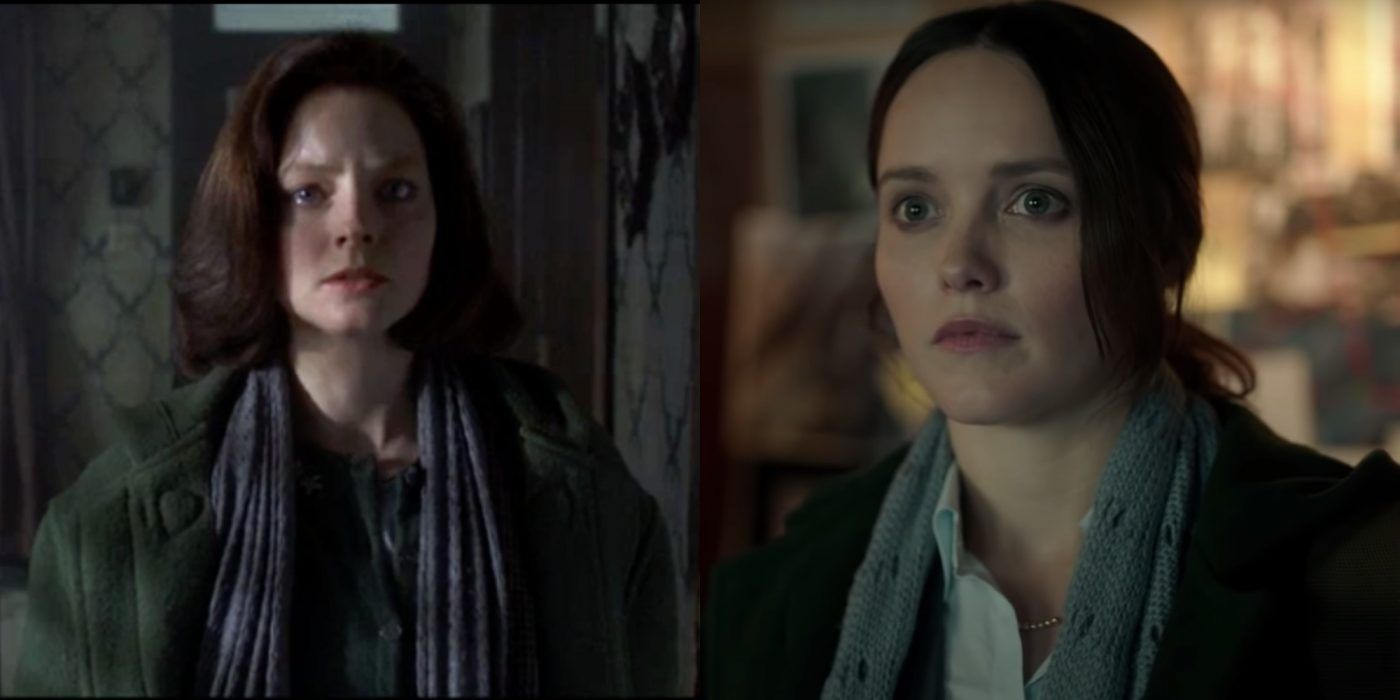 Clarice's costuming in the CBS series also calls back to The Silence of the Lambs, featuring similar pieces to those worn by actress Jodie Foster. Most notably, Clarice's outfit of choice in the show includes a big green overcoat and a light blue scarf which are nearly identical to those worn by Foster. Clarice can also be seen in both the TV show and film wearing a necklace with several small metal beads, and her FBI Academy sweatshirt also features in both works, highlighting the desire for a sense of consistency between the two pieces, despite the 30-year span between their respective releases.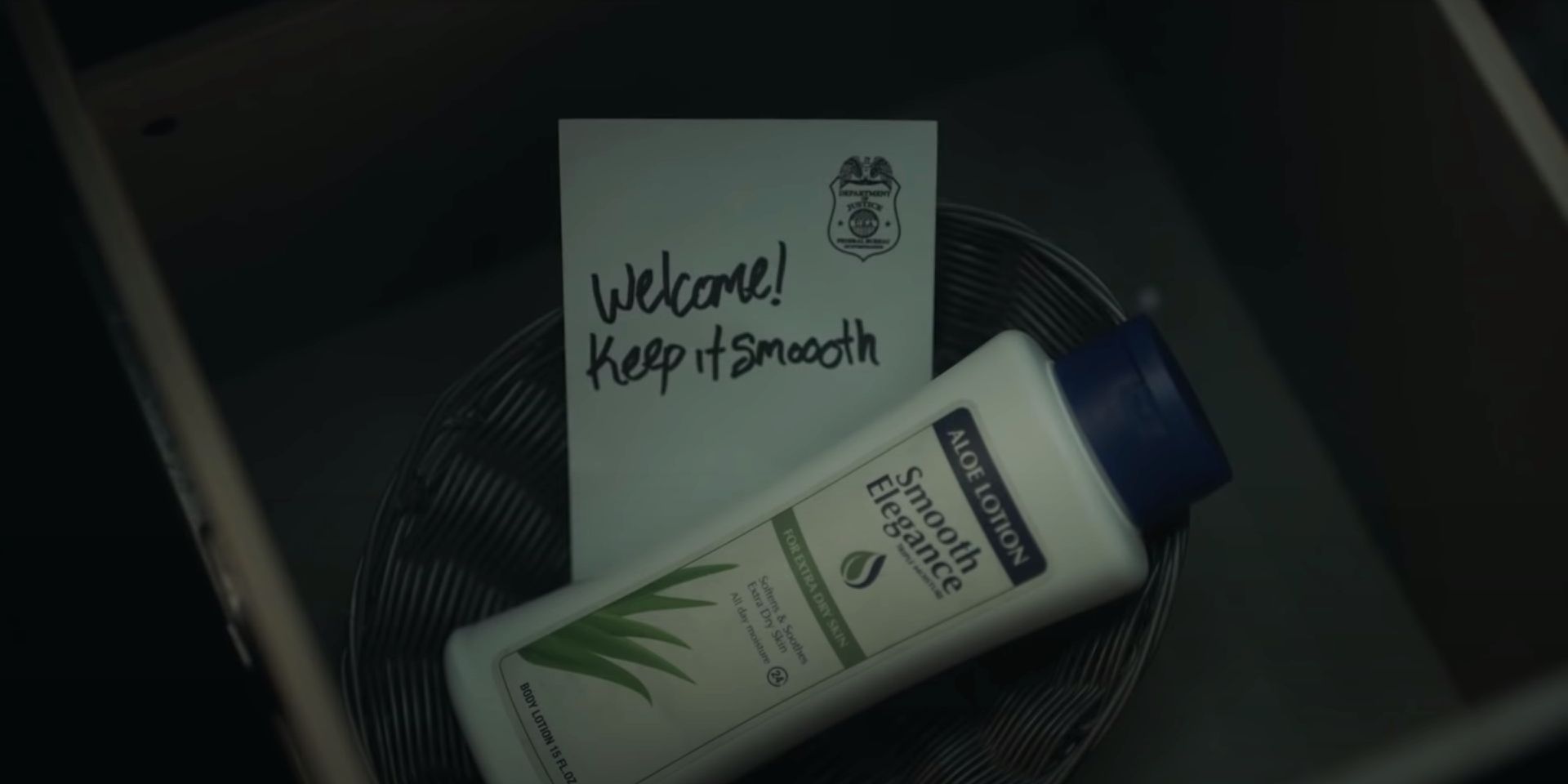 There is an interesting in-world reference to the events of Buffalo Bill's murders that appears in Clarice. After arriving in Washington to consult on what looks to be another instance of serial murders, Clarice spends some time at her desk where she encounters an unpleasant surprise. When she reaches to open one of her desk drawers, her hand comes away coated in gel and she finds a bottle of lotion in a small basket. This is, of course, a reference to another famous moment from Silence of the Lambs, but it is made in a self-referential way. The lotion was placed in Clarice's desk not as an ominous threat from a copycat killer, but as a prank from several men in the office, who taunt her with references to Buffalo Bill's iconic quote.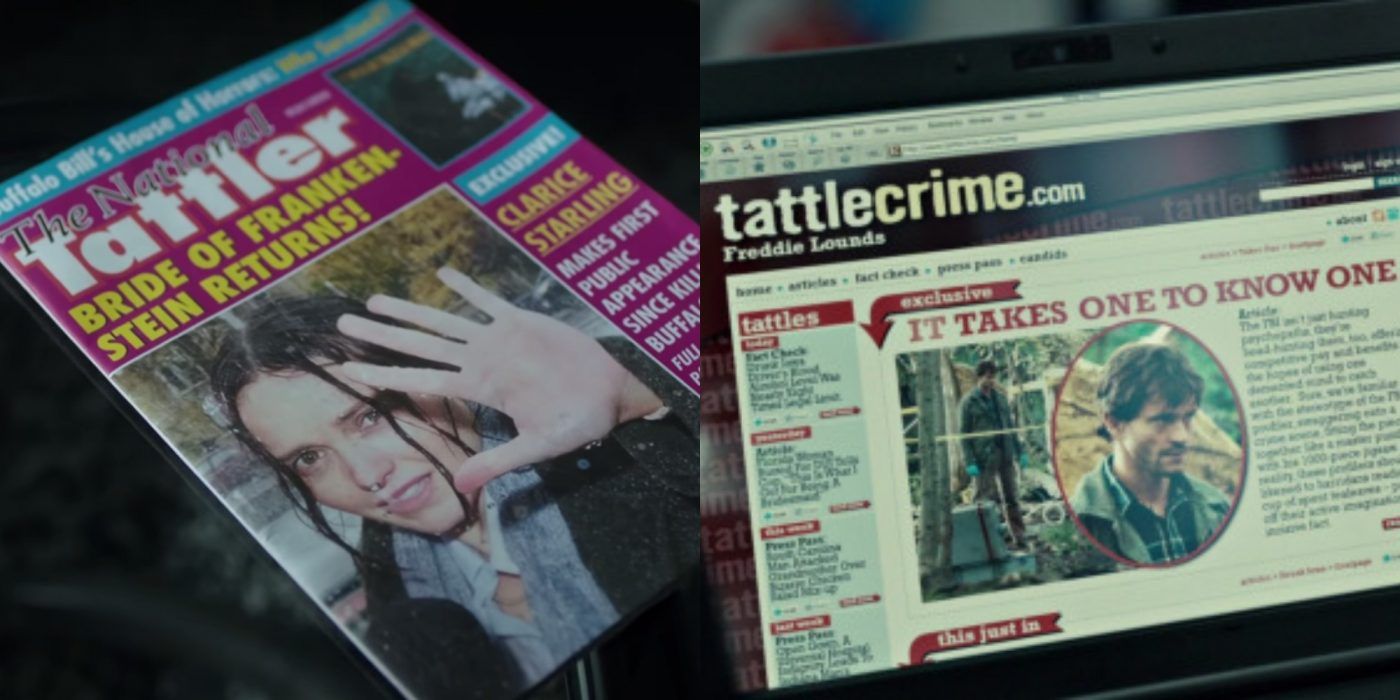 The National Tattler is a mainstay in the world of Hannibal Lecter, a crime-centered tabloid run by Freddie (or, originally, Freddy) Lounds. Lounds appears as a central supporting character in NBC's Hannibal who has a deeply ambitious streak, causing her to often cross professional and personal bounds. She is a shrewd reporter who often clashes with Will, whom she represents in a less-than-kind light. Freddy Lounds is the male version of the character, as he originally appeared in Thomas Harris's novel Red Dragon, who shares many of those traits. In Hannibal Lounds' tabloid is shortened to simply "TattleCrime," but it appears in Clarice with its original name and its original magazine format. Rather than target Will, of course, The National Tattler goes after Clarice in a slightly less vicious but equally as invasive way.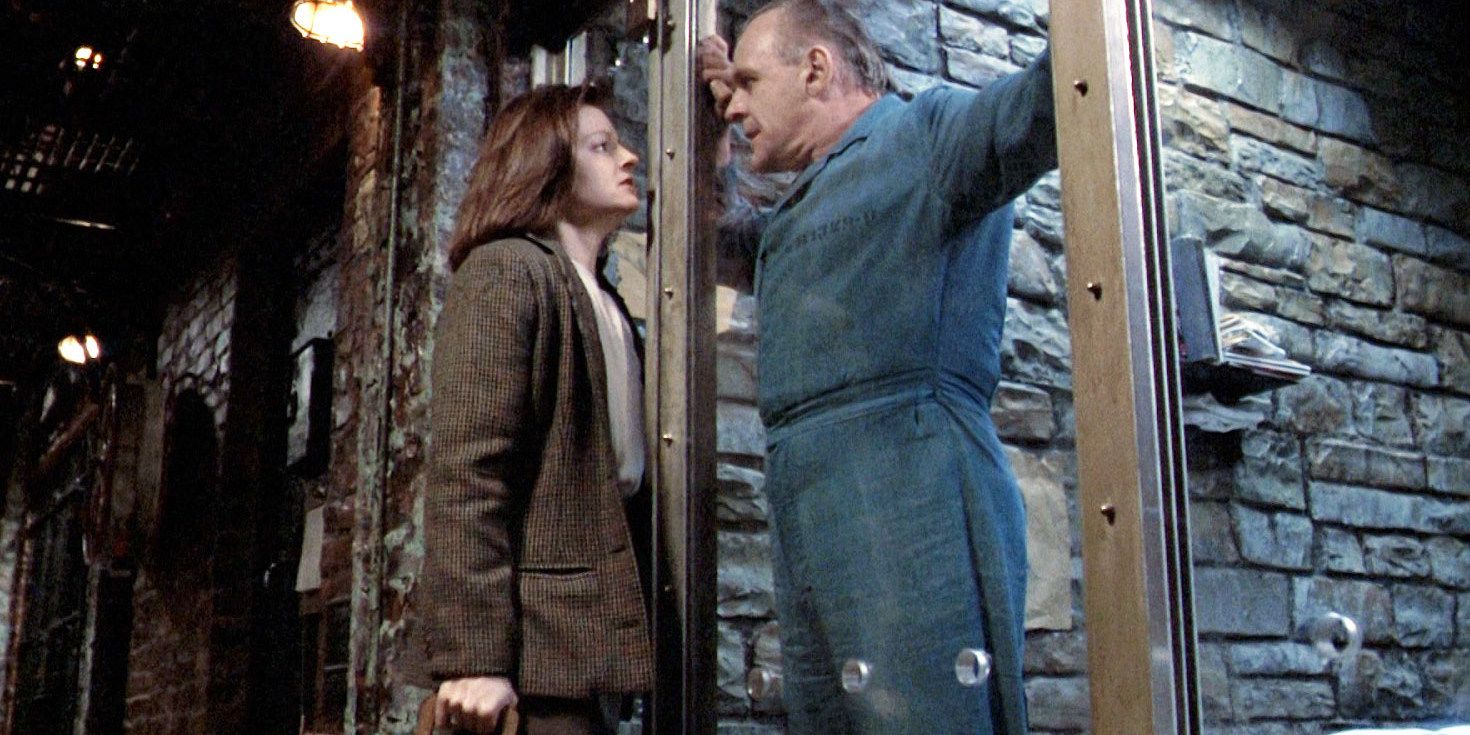 The most significant reference to Hannibal Lecter tactfully avoids mention of the character's name but leaves no ambiguity about whom it concerns. During Clarice's mandated therapy, her therapist (played by Shawn Doyle who also appeared as a minor character in Hannibal) says that Clarice's "last therapist was an inmate in the Baltimore Hospital for the Criminally Insane and, you know, ate his patients."  This, of course, references the intensity of the relationship between the two characters as Dr. Lecter plies Clarice with information on Buffalo Bill to gain insight into her personal life and background.
The Baltimore Hospital for the Criminally Insane is another fixture in the franchise that appears in the NBC show, The Silence of the Lambs, and Harris's series of novels. Hannibal is the hospital's most famous inmate, and very likely the only one who cannibalized his patients. Clarice makes a clever reference to the all-important Doctor Lecter without creating any tricky copyright claims, all while unequivocally communicating the identity of the absent, yet all-important character.