Cinemark Is First US Movie Theater Chain To Announce Reopening Date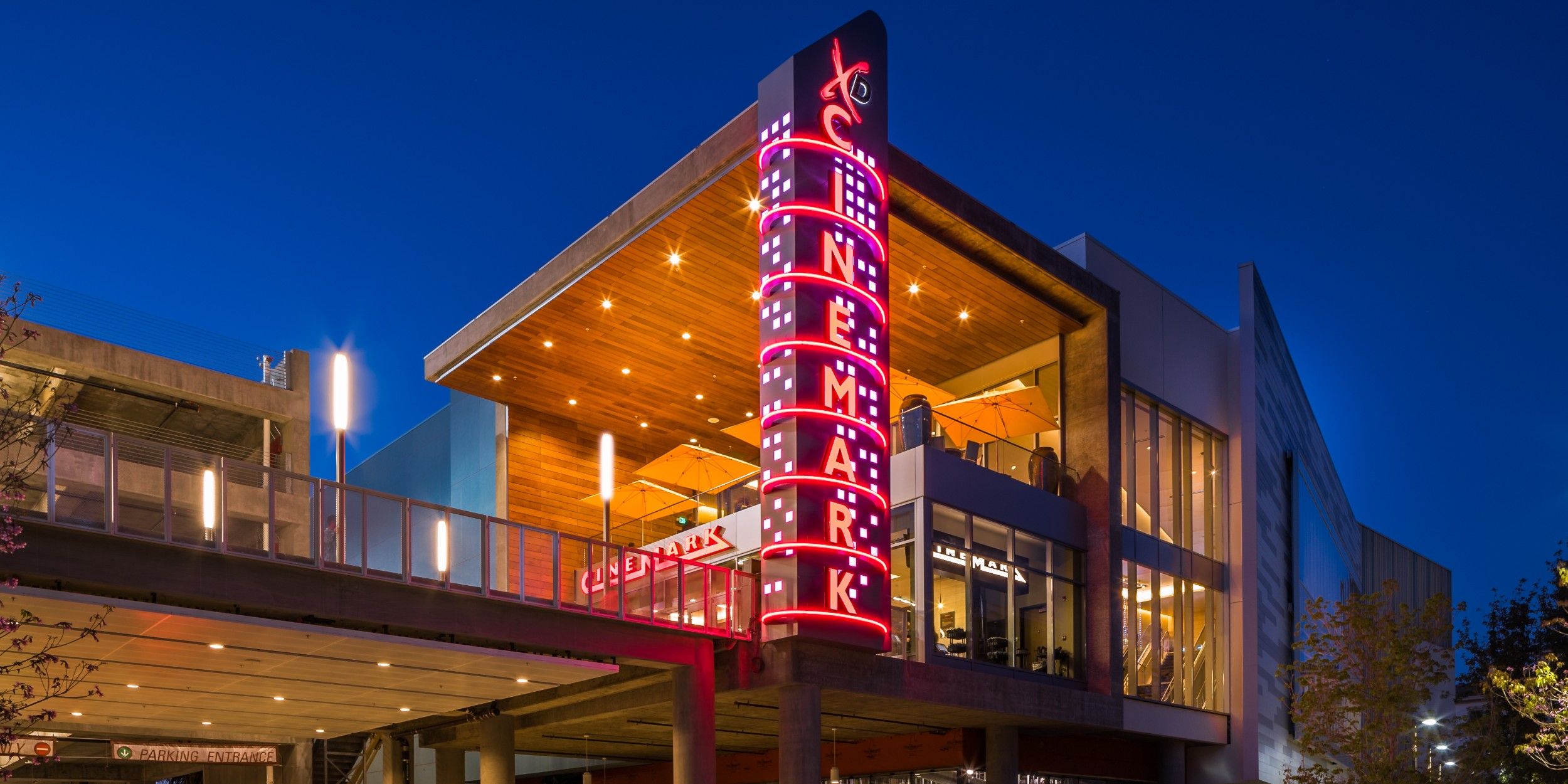 Cinemark plans to resume business on June 19, making it the first major U.S. movie theater chain to announce a reopening date. After the coronavirus pandemic took a turn for the worse in early March, theaters closed their doors across the globe over health and safety concerns. Recently, the likes of Regal Cinemas – the second largest movie theater chain stateside – have teased their reopening plans on social media, but held off on announcing a firm timeline.
That's because there's a lot of doubt about when heavily-populated cities and states in the U.S. will allow businesses like movie theaters to resume operations. Currently, movie theaters are part of "Phase 3" of San Francisco's reopening plans, meaning they wouldn't reopen until mid-August. Assuming they stick to that timeline, there's a strong chance major markets like New York and Los Angeles will follow suit. One-off theaters and smaller brands have already begun reopening in other parts of the country, but have seen significantly reduced attendance due to a combination of social distancing practices and (naturally) people being hesitant to return to public events after the coronavirus lockdowns.
Speaking on Cinemark's earnings release this week (via Deadline), their CEO Mark Zoradi confirmed the chain's employees have "shifted our attention to domestic re-opening, which we plan to initiate in a multi-phased approach beginning June 19." On a previous call to Wall Street analysts in April, Zoradi said the company would bring its employees back to work in June and start off by screening classic movies before they begin showing new releases near the start of July. So, all in all, it sounds like their plans haven't changed much since then.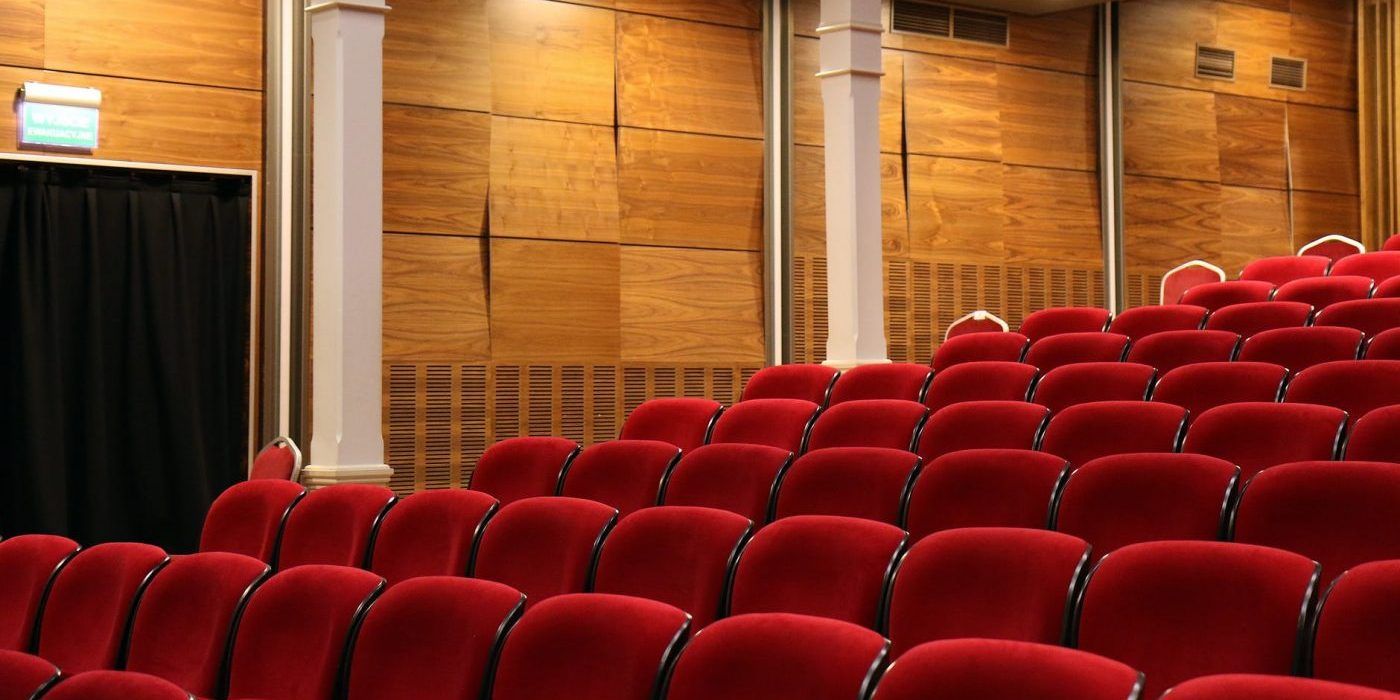 Theater chains are understandably anxious to reopen their doors this summer. Companies like AMC have expressed doubts they can remain in business if they don't and may end up filing for bankruptcy if they're unable to resume operations by July. All the same, the pandemic remains a very fluid situation, so it's difficult to say if that's possible, even with movie theaters operating under strict social distancing guidelines. If coronavirus infections suddenly rapidly increase in the U.S. in the near future, Cinemark may have to close their doors shortly after reopening them. Something similar happened in China back in March; theaters reopened in the country for a single weekend before coronavirus cases began rising again, forcing them to shut down just as quickly.
Warner Bros. wants to release Christopher Nolan's Tenet in theaters to welcome audiences back on July 17, but even that's looking more and more doubtful every day. It's estimated the studio would need 80% of the world's theaters reopen to justify moving forward with Tenet's release, including New York, Los Angeles, and San Francisco. If that doesn't happen and Tenet is delayed, one studio analyst suspects it will have a domino effect on the rest of the release slate for 2020, with no major movies coming out until December. So, even if Cinemark sticks to their current reopening plans, they might not have any hotly-anticipated new tentpoles to show for a while.
Source: Deadline