Cinderella (1997): 10 Movies To Watch Next on Disney+
Over the past few weeks, Disney+ subscribers were thrilled to finally get to watch the 1997 Cinderella movie starring Brandy and Whitney Houston. The film made for the perfect Valentine's Day watch and many fans who enjoyed the movie growing up were delighted to find that it was just as magical and romantic as they remembered.
But as always, when people finish watching a really good movie, they are often left wondering what to look for next. If you're looking for movies that have some similarities with this adaptation of Cinderella, here are some of the best options currently available on Disney+.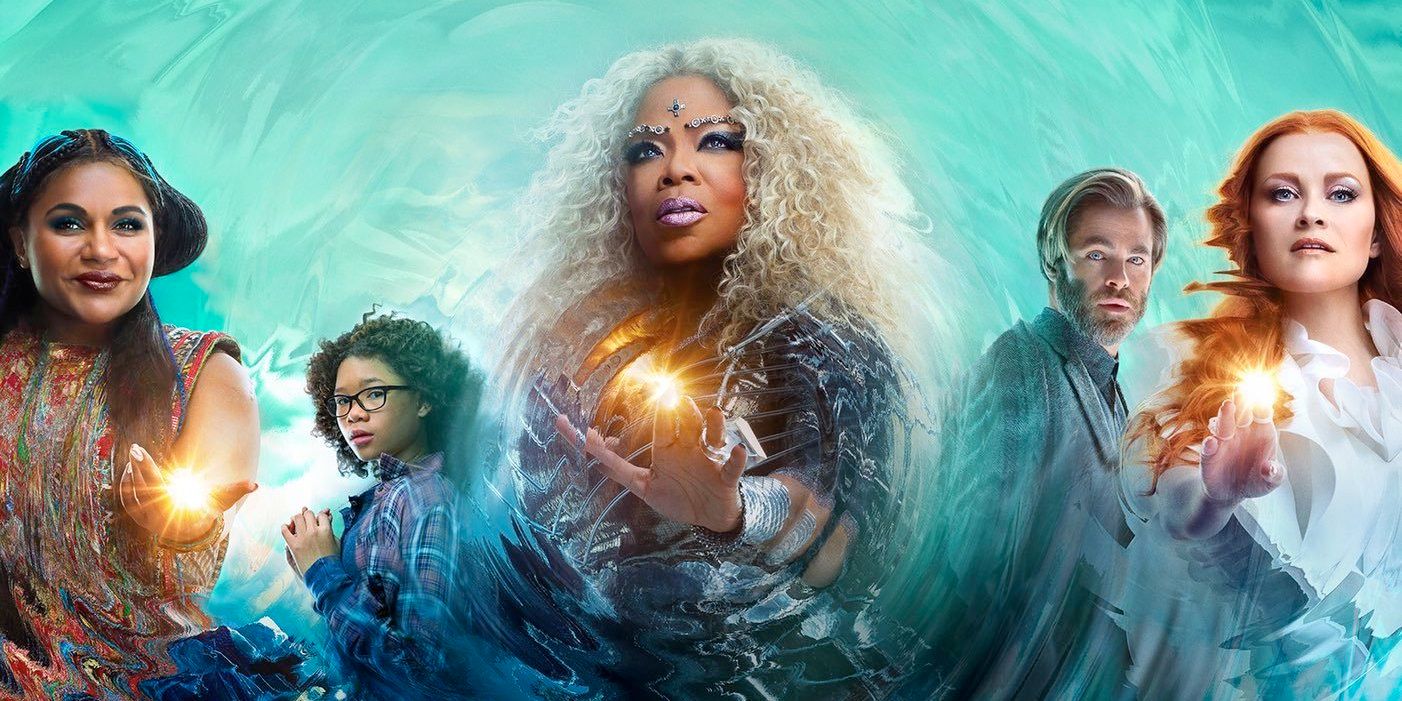 While A Wrinkle in Time is very different from the Cinderella fairytale, it does have some similarities in that it features a diverse cast. The Brandy Cinderella film really stood out from other classic fairytale adaptations because it didn't have an all-white cast, and this is one of the reasons it's so beloved by so many people. A Wrinkle in Time also has Oprah as a powerful figure which is the closest one can get to Whitney Houston as the Fairy Godmother.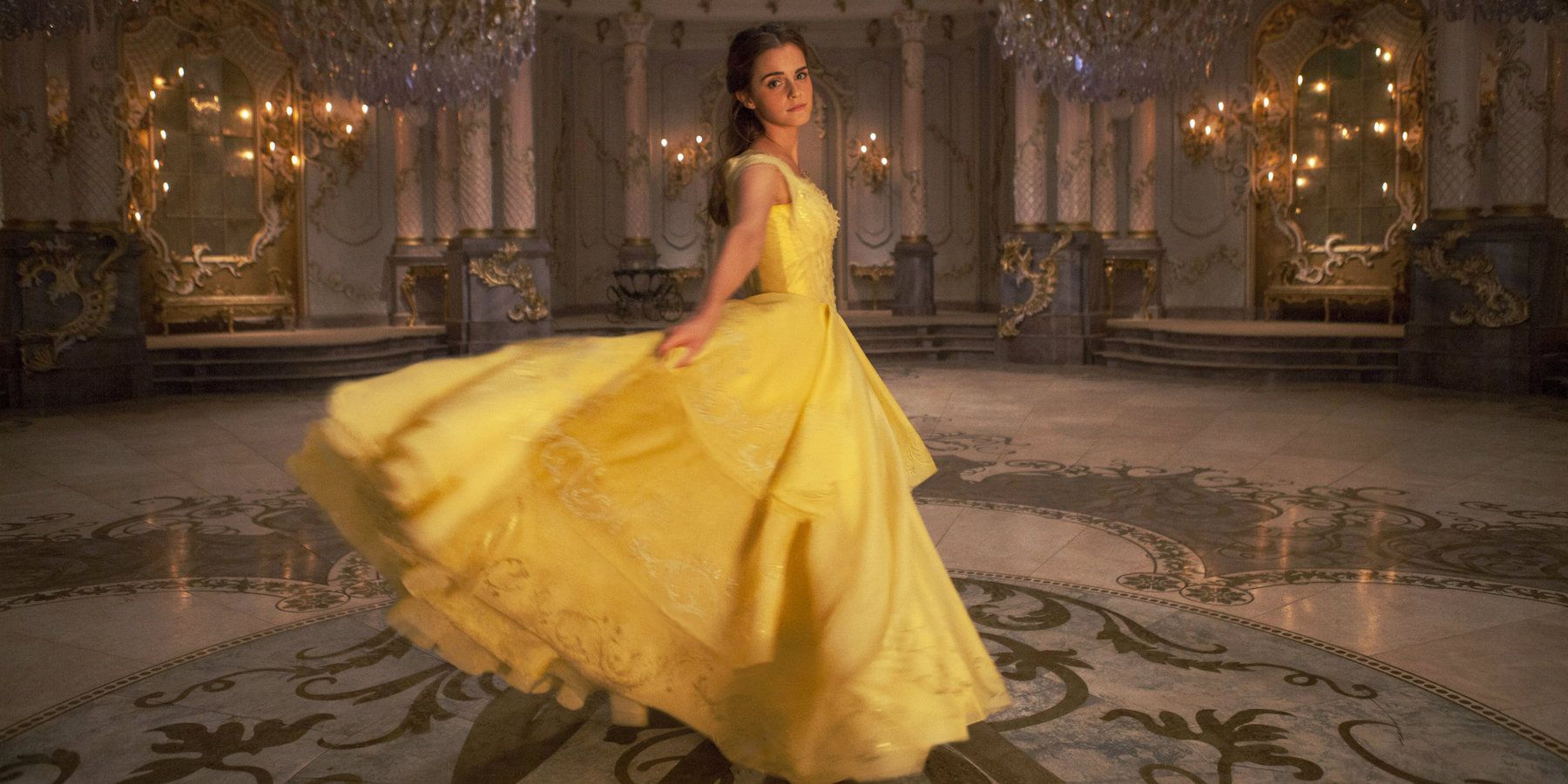 Fans of Cinderella will also enjoy other princess narratives or fairy tales. While the 2015 live-action Cinderella isn't on Disney+ anymore, the next best thing is Beauty and the Beast. This live-action remake of the animated classic stars Emma Watson and Dan Stevens, and while the signing might not be as good as Brandy's, the musical numbers are still fun and easily recognizable.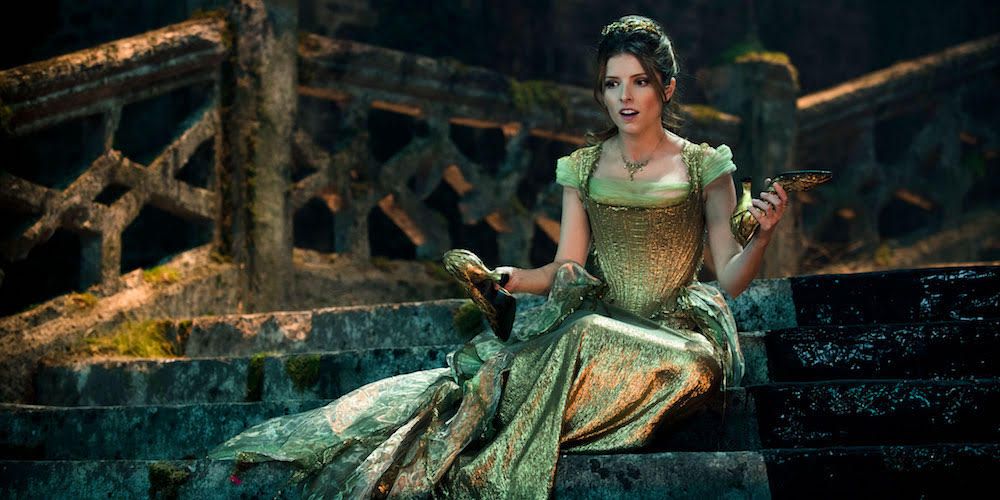 While more traditional fairytale stories where everyone gets their happy ending are great, sometimes, it's good to switch things up. Based on the Stephen Sondheim musical of the same name, Into the Woods still has all the elements of any fun musical, and the first half — or "first act" — of the movie seems to go how one would expect. However, things get completely switched up in the second half as it's clear that what comes after the happy ending isn't always so great. Also, the character of Cinderella does make an appearance.