Call of Duty League Super Week Created After Weather Delays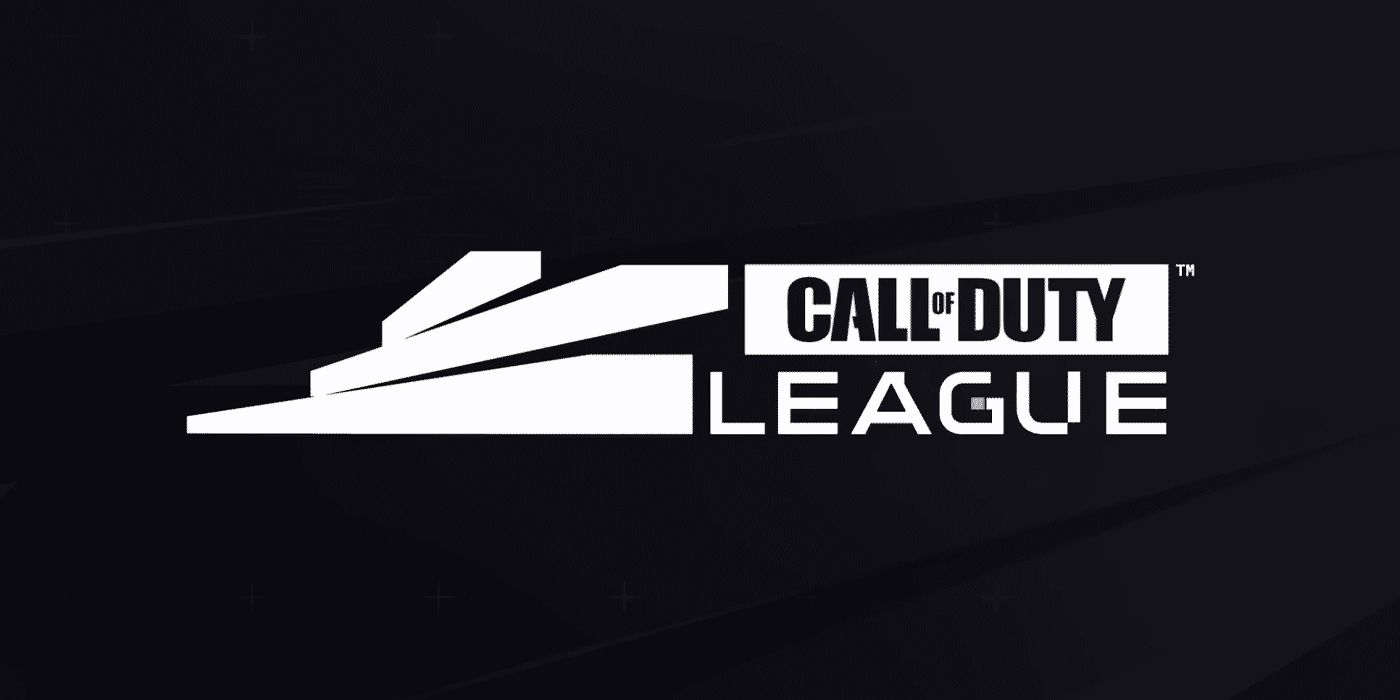 With record power outages and frigid weather plaguing the southern United States this past week, the Call of Duty League has announced a seven-day series of matches in a week-long event dubbed the Call of Duty League Super Week. The formal lineup was announced on February 18, and Super Week will kick off proper Monday, February 22 at noon PST.
Severe weather conditions, particularly in Texas, forced the cancellation of Stage 1 Week 2 of the Call of Duty League season, while the Lone Star State grappled with record-breaking frigid conditions and vast, ongoing power outages. The cancellation allowed players affected by the crippling conditions, 24 of whom are currently based in Dallas, to adequately prepare for their upcoming matches. Super Week will combine the schedules from Week 2 and 3 into a seven-day stretch, starting on Monday with a doubleheader match between the Florida Mutineers and the Los Angeles Guerrillas, while the Toronto Ultra takes on the Atlanta FaZe. The remaining six days of Super Week will feature tripleheader matches through Sunday.
The decision to shuffle and combine the Weeks' schedules was announced on Thursday on the League's official site, and was made with the approval of the participating players to give everyone involved a fair chance to participate, given the circumstances. With "record-breaking viewership" on Opening Weekend, and considerably less controversy than last year, it's clear that the excitement around this year's Call of Duty League season is still at a fever pitch, one that isn't about to be hampered by wind chill. A schedule of the matches now available below and viewers can tune in on the League's official YouTube channel to watch the matches live.
Sources: Call of Duty League, YouTube