Call Of Duty eSports Player Murdered In Disturbing Tragedy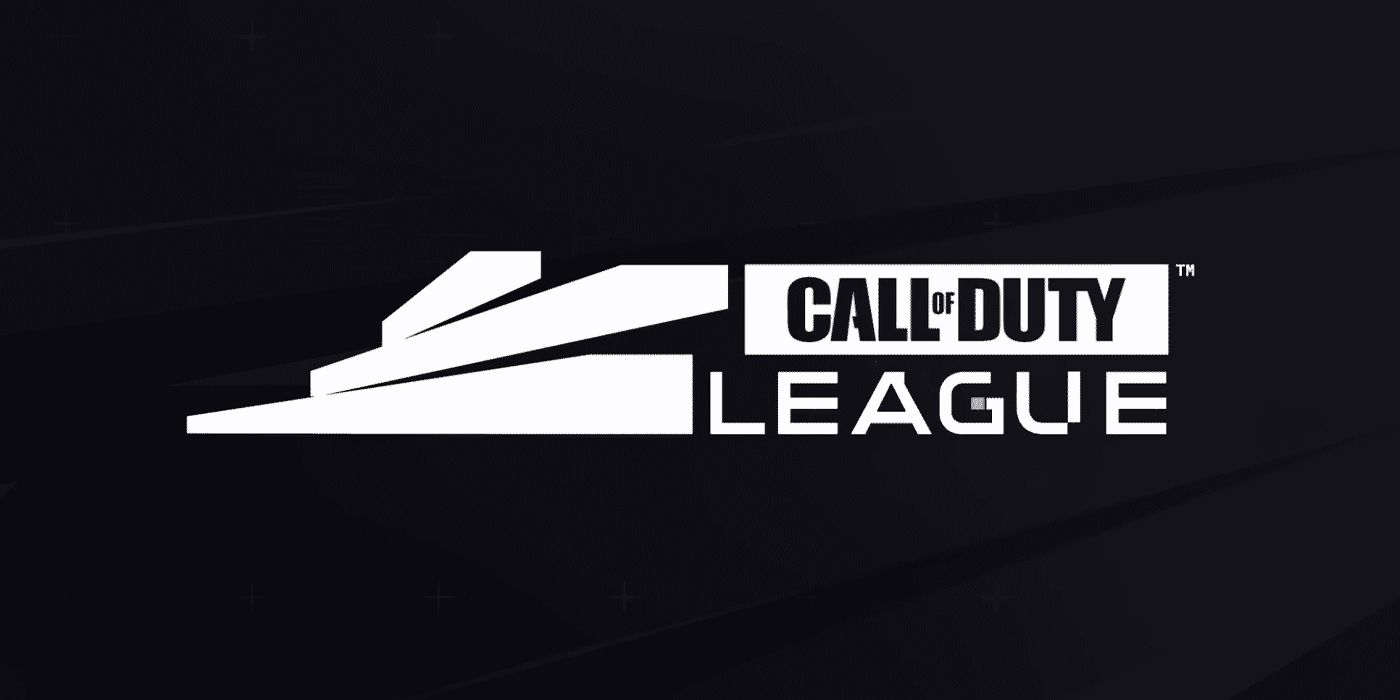 Call of Duty Mobile eSports player Ingrid Oliveira Bueno da Silva, also known as "Sol", was murdered by another player in Brazil. The other player was arrested after recording the murder and sending it to his friends via WhatsApp.
Call of Duty eSports is a growing international sport, but it's never been too much more competitive than any other sport. There have been a handful of controversies, but it's always kept to in-game rulings, cheating, and other things that are relatively harmless in the grand scheme of things. Unfortunately, real life violence has now become a talking point around the popular franchise following a player murdering another young female player.
Ingrid Oliveira Bueno da Silva was just 19-years old and had met the other Call of Duty Mobile player (via VPeSports and R7), Guilherme Alves Costa, AKA "Flashlight", via the internet. Police determined the murder to be premeditated after finding books outlining what Costa wanted to do to the victim. The player confessed to the killing, noting that he wanted to do it and that his "sanity is completely apt". "This Monday afternoon, [Guilherme] sent a video on the organization's group on WhatsApp in which he supposedly had just killed a woman, filmed and shared the video. He also sent a PDF where he leaves messages of hatred against Christians and makes a nod to terrorism. After the clan leadership became aware of what happened, we organized ourselves and took necessary measures: We informed the appropriate authorities and asked all our members not to share the video of the alleged crime," reads a post from the Gamers Elite organization.
Mulheres denunciam abusos diariamente, mas não tem muita atenção da sociedade. No esport não é diferente. Elas lutam para conquistar espaço e depois do ocorrido (um jogador assassinou uma jogadora do time adversário)> pic.twitter.com/VH5iXjK0Oh

— Jaguares Esports (@JaguaresGG) February 23, 2021
"She was an extraordinary person, whom we will remember every day that the sun rises, every day that the sunlight touches our body, every time we look at the Sun, we will remember her," said a spokesperson for Sol's team, FBI eSports. A Brazilian professor named Lola Aronovich noted on Twitter (via Rod Breslau) that she received an email from the killer with unopened videos that seemed to promote violence against women. This comes after a disturbing trend in Brazil where a woman is reportedly murdered every two hours, according to IPEA's Atlas of Violence 2020.
It goes without saying that this is a disgusting and reprehensible act, especially over a game like Call of Duty. Based on the email Aronovich received, it sounds like Costa may have posed a significant threat to more than one person. In Brazil, the penalty for homicide is six to twenty years of jail time. One can imagine that Costa will be going away for a very long time.
Sources: Rod Breslau, VPeSports, and R7