Buffy Deserves a Revival (Without Joss Whedon)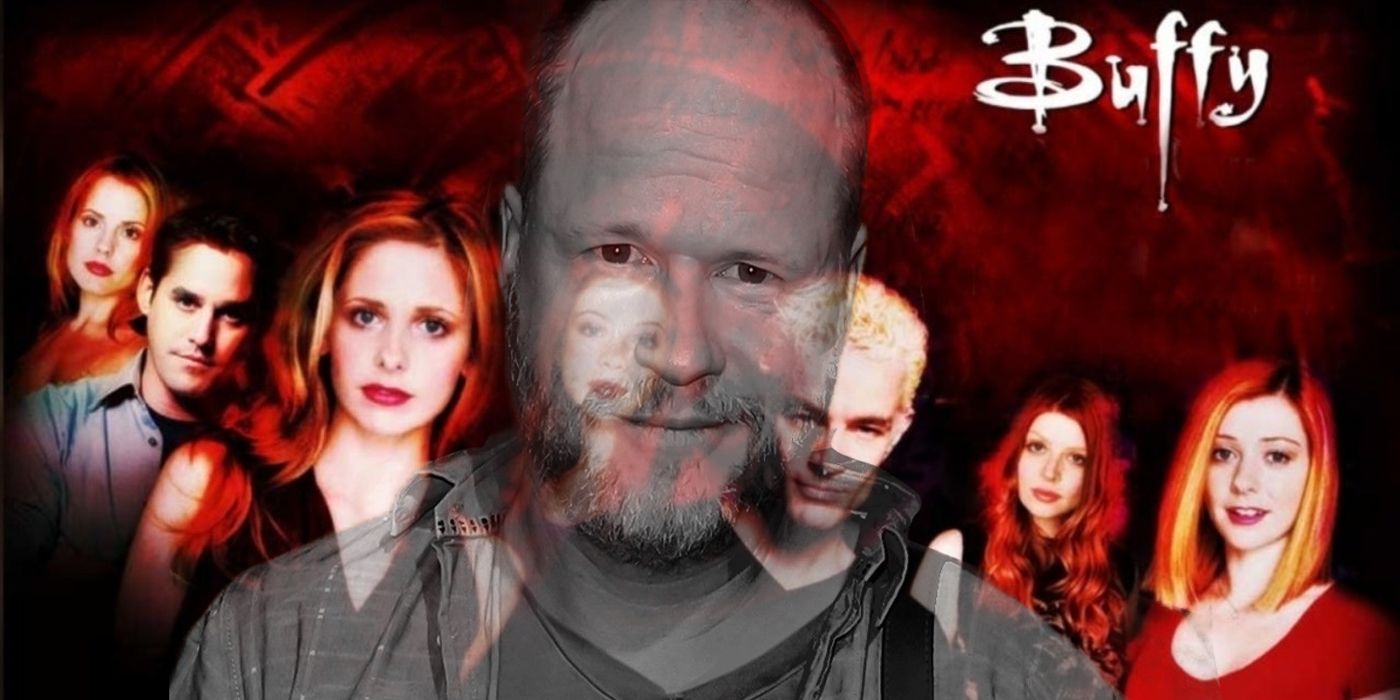 The world of Buffy The Vampire Slayer and Angel deserves a continuation, even if it's without embattled series creator Joss Whedon at the helm. Buffy ran for seven seasons from 1997 to 2003, with Angel running for five seasons from 1999 to 2004. The shows revolutionized genre television storytelling and made Whedon one of the most in-demand creatives in Hollywood: after the Buffyverse, Whedon went on to produce other cult hits like Firefly and Dollhouse, and eventually played a key role in the MCU — culminating in Whedon directing the first two Avengers movies.
Buffy ended about when it should have, and season 7 mostly wrapped up all the storylines for Buffy Summers and friends. Angel, however, was cut down in its prime due to some shoddy network politics; it had set up an interesting status quo for the world of vampires and monsters that still deserves to be explored further.
Buffy season 7 ended with every potential vampire slayer in the world — thousands of young girls — being instantly granted the powers of a chosen slayer like Buffy. Buffy presented this as something of a happy ending, though Angel would suggest not every one of those young women was exactly thrilled to be made a superhero overnight. There's interesting thematic territory to be mined there, with a world suddenly controlled by young women.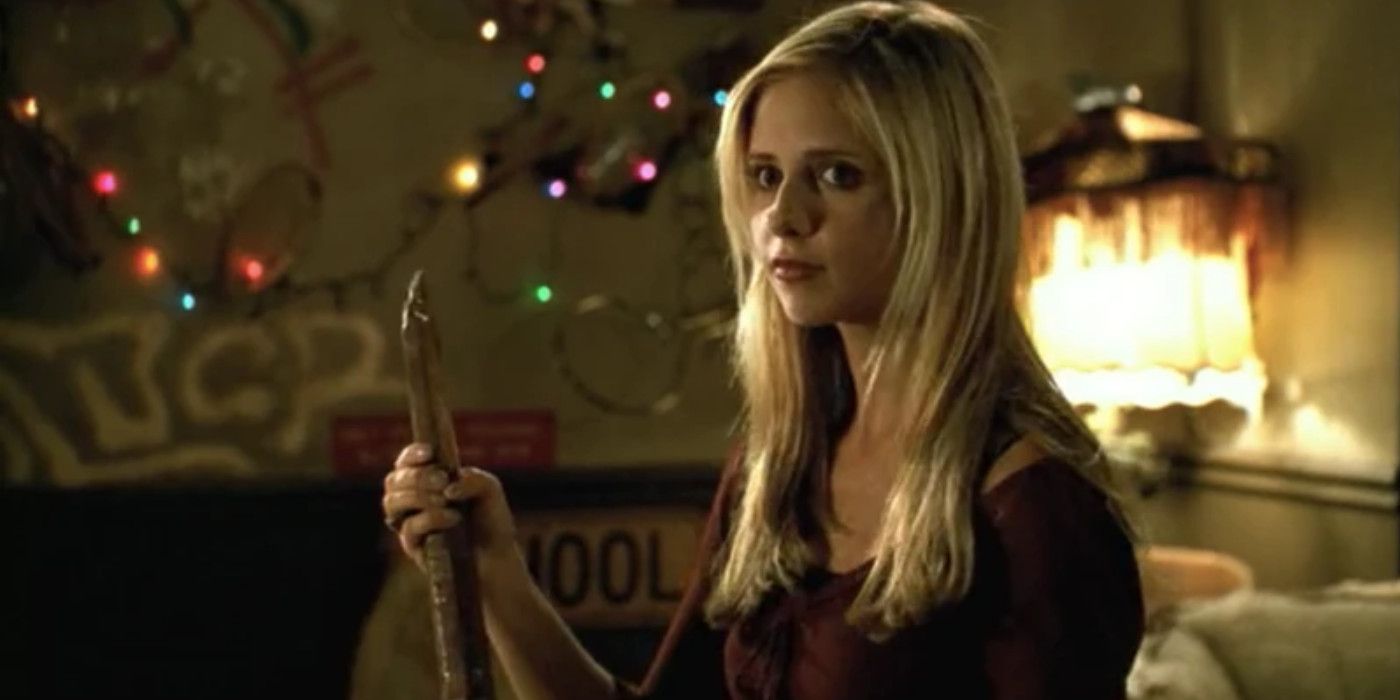 But that territory will almost certainly not be mined by Whedon. The directors' reputation has been rocked by multiple allegations of misconduct by both his Buffy cast and Ray Fisher, who worked with Whedon on Justice League after original director Zack Snyder parted ways with the studio mid-production. Whedon has been accused of casually abusive behavior, creating a hostile work environment, and having inappropriate relationships with those who worked for him. After an internal investigation, Whedon stepped down from the production of his new HBO series, The Nevers. Whedon is yet to directly comment on the allegations made against him, though his reputation is currently in tatters.
But that doesn't mean Buffy should suffer from Whedon's misdeeds. The world of Buffy and Angel is a richly realized one that still had plenty of life in it when it abruptly ended in 2004. Even without Whedon, there were plenty of wildly talented people associated with Buffy and Angel behind the scenes, like Marti Noxon and Jane Espenson, who are more than capable of producing a revival. Buffy The Vampire Slayer is one of the few Gen-X obsessions that hasn't gotten a revival or reboot yet. It not only deserves one, but it deserves to get out from under the shadow of its creator. Star Trek outlived Gene Roddenberry, the X-Men continued on longer than Stan Lee; Buffy can and should go on without Joss Whedon.