Bucky Is Kind Of A Mess In Falcon & Winter Soldier Says Sebastian Stan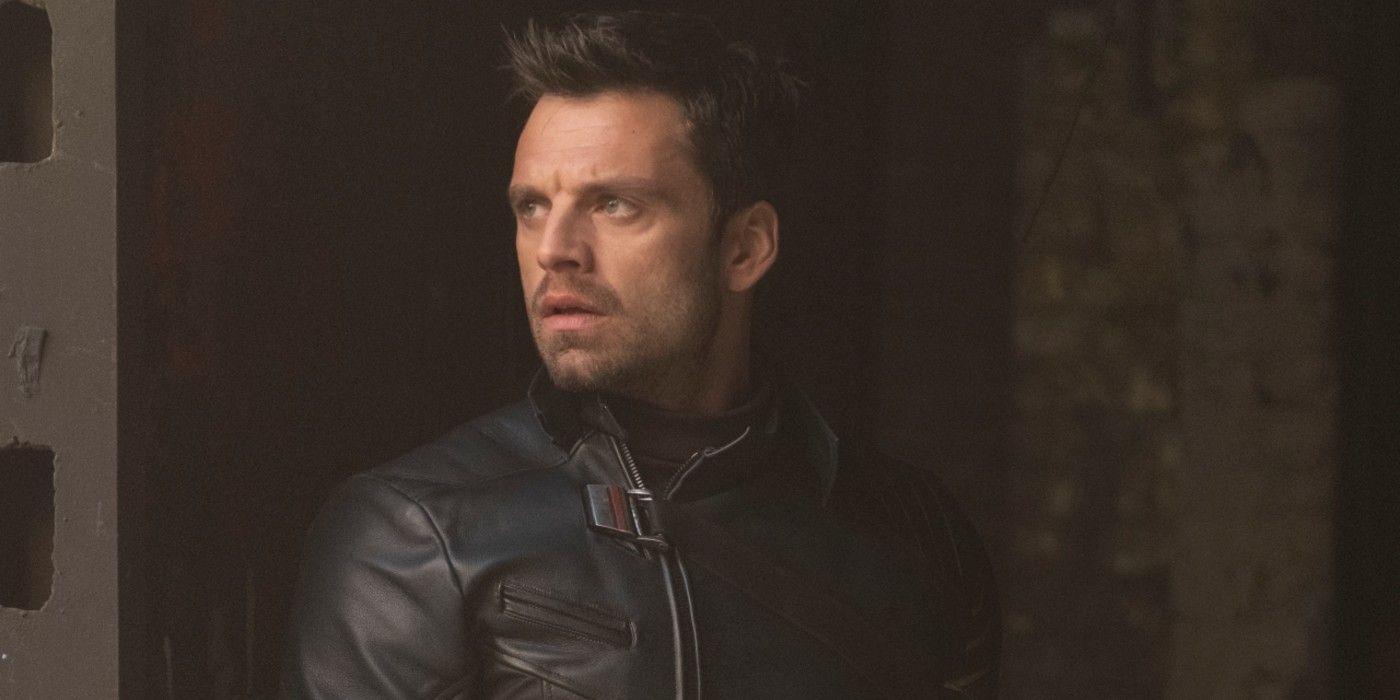 Sebastian Stan teases Bucky's mental state in The Falcon and the Winter Soldier, calling him a bit of a mess. Stan has been a part of the MCU since almost the very beginning, stepping into the role of Steve Rogers' best friend Bucky Barnes for 2011's Captain America: The First Avenger. Though he seemingly fell to his death in that film, those don't always stick in the MCU, and Stan returned in the following movie, this time as one of the primary antagonists. As Hydra's brainwashed assassin, the Winter Soldier, Bucky has endured quite a bit of strife throughout his arc.
The Falcon and the Winter Soldier will pick up with Bucky as he's moving on from his time as the near-mythical assassin. Set after the events of Avengers: Endgame, the series follows Bucky and frenemy Sam Wilson (Anthony Mackie) as they embark on a new mission in the aftermath of Steve (Chris Evans) putting his shield down for good. While Sam grapples with the responsibility of becoming the next Cap, Bucky's arc will be decidedly different, and that's largely due to his internal issues.
The spring 2021 issue of Disney's D23 Magazine (via The Direct) gave Stan the opportunity to shed some light on Bucky's Falcon and Winter Soldier arc. The series will find Bucky in a strange place, having just gotten out of an epic battle and left to deal with his own demons. As a result, he's a bit different than fans might expect him to be, and Stan even described him as a "mess." Stan said:
"He was just tossed into another major war- the Infinity War, obviously. But once the war is over, he sort of goes back to his own demons and it's like, 'OK, now what? Who am I? What am I going to do? What am I about? When there isn't a fight going on, who am I?'

"The character in the show is much more fly by the seat of his pants than we've seen him. He's kind of a mess, actually, when you meet him now. He's a bit of a lone wolf, and I love that quality about him. Then, once again, life happens to him…"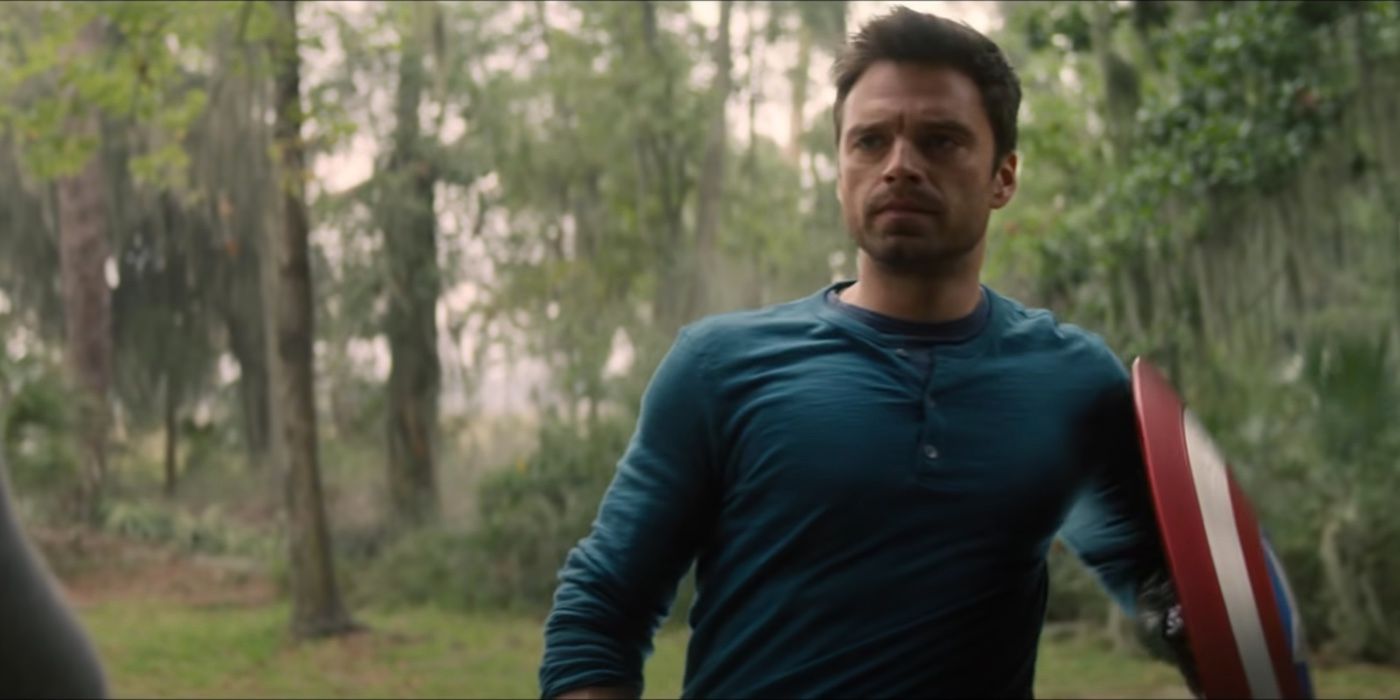 Just as Mackie promised The Falcon and the Winter Soldier will reveal Sam's full backstory, it sounds like the series intends to go deep into Bucky's characterization. Throughout his time in the MCU, Bucky has always been tied to Steve. However, with Steve gone, there's an opportunity to explore Bucky's mental state on his own, which is a thrilling prospect. His time as the Winter Soldier has left him with many demons, as Stan said, and it's about time those get properly addressed.
Some viewers might find Stan calling Bucky a mess to be relatable, so there could be some extra poignancy to Bucky's story in The Falcon and the Winter Soldier. This is a character who has been through a lot over the years, and this series can show him confronting that and moving on from it. It has the potential to be a beautiful story, and one that fans cannot wait to see play out. Luckily, there's only a little over two weeks left before The Falcon and the Winter Soldier makes its way out into the world.
The Falcon and the Winter will premiere on March 19 on Disney+.
Source: D23 Magazine (via The Direct)