BRZRKR Review: John Wick Meets Wolverine in Keanu Reeves' Comic Debut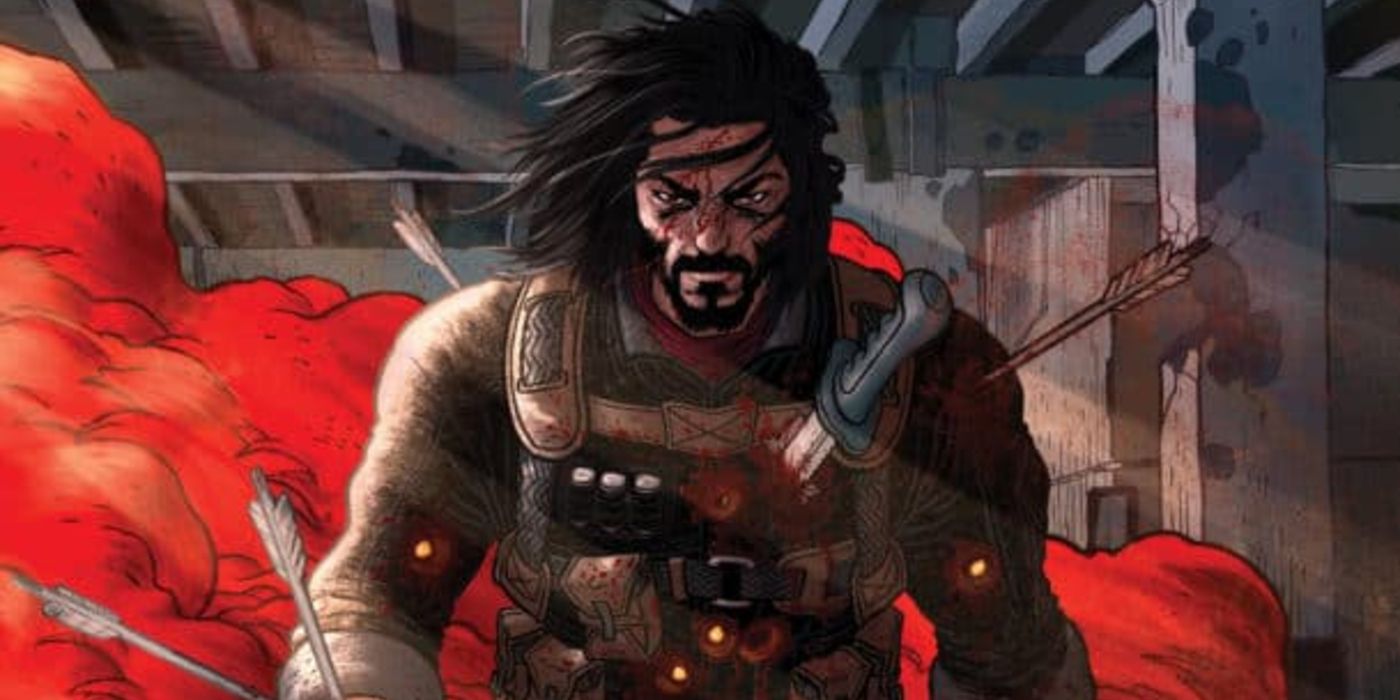 Keanu Reeves is making his comic debut with the release of BOOM! Studios' BRZRKR #1 and the result is somewhere between Wolverine's ultra-violence and John Wick's methodical action. Given the recent critical reevaluation of Reeves as an actor and the breakout success of the John Wick franchise, it makes sense for BOOM! to tap into that with a comic book. While some might be wary of any comic that advertises itself on the back of a big actor, even the most ardent skeptics should give BRZRKR a read because the result is much more than a vanity project.
The comic written by Reeves and Matt Kindt with art by Ron Garney focuses on a man known only as Berzerker. Berzerker is an immortal warrior working with the U.S. army who has promised to find a way to help him restore his mortality. In exchange, Berzerker is tasked with living up to his name. Though he is formidable in his own right, Berzerker's immortality makes him a relentless killing machine capable of shrugging off countless bullet wounds if it means reaching and ending his target.
The premise will be familiar to comic fans. As Berzerker tears his way through countless men, it's easy to see him as a sort of cross between Wolverine and Vandal Savage. What sets the book apart though from more mainstream comics with a similar premise is the sheer scale of BRZRKR's brutality. Though the character starts this first issue with a gun, it's obvious that Berzerker's weapon of choice is his own two hands. Fans of Mortal Kombat will feel right at home as the eponymous hero rips hearts out of chests, punches jaws off, and crushes heads. Somehow though, the damage done to Berzerker manages to be just as gut-wrenching as the man is riddled with bullets and literally set on fire. Needless to say, readers with a weak stomach may have difficulty making it through.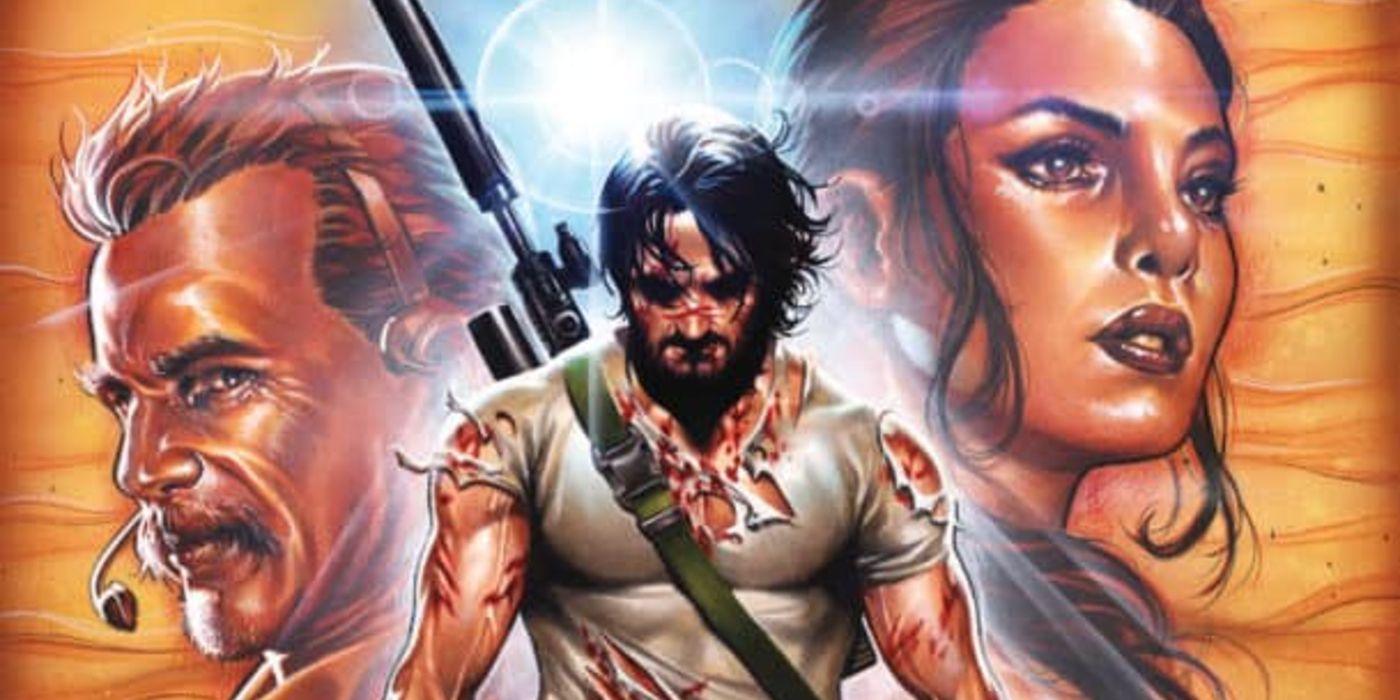 Though this first issue does primarily focus on action, there are hints that Reeves and Kindt have more than just violence on their minds. Berzerker's conversation with the doctor working to uncover the mysteries of his immortality add a sense of tragedy to the titular hero. To most, he's an inhuman monster, but his dialogue alludes to a life so filled with violence that he's become numb to it. By the end of the first issue, readers will wonder if Berzerker genuinely believes he's as much of a monster as everyone thinks he is, or whether it's a facade. The best thing a first issue like this can do is introduce questions that will make readers want to read for more than just action, and BRZRKR's writing duo has more than succeeded at that.
No review of BRZRKR would be complete without special mention going to artist Ron Garney. It's no understatement to say that Garney's art makes violence look like poetry. Every punch feels impactful, every gunshot explosive. While it's tempting to call the action cinematic, that's not quite right. Garney is a veteran comic artist and it shows here as he uses the medium's unique strengths to visceral effect.
The keyword that defines BRZRKR is momentum. From the first page till his mission ends, the book's hero never stops moving forward. The result is a comic that is an absolute thrill to read from start to finish. Readers can only hope that Keanu Reeves and BOOM! Studios keep the momentum going with future issues of BRZRKR.