Bridgerton: 10 Things We Can Expect From Anthony In Season 2 (Based On The Books)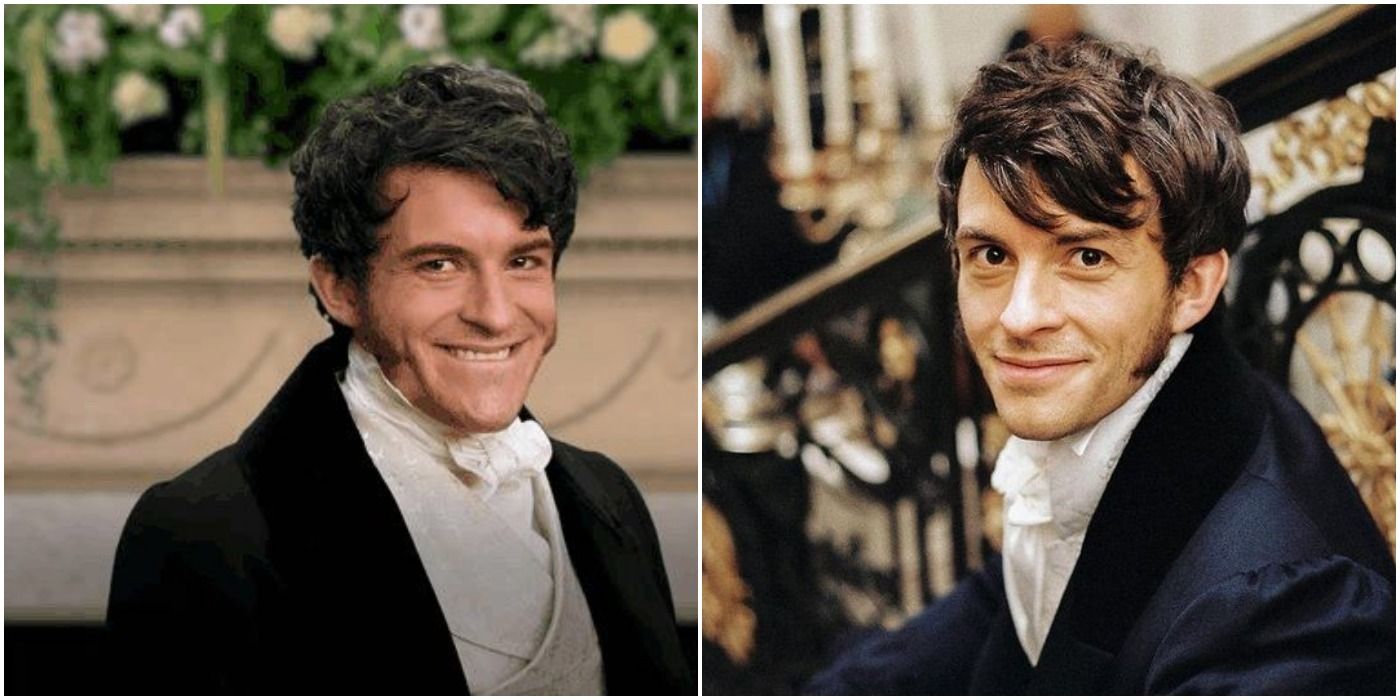 As Lady Whistledown says (in the books), there are rakes and there are Rakes; and Anthony Bridgerton is certainly a Rake. Although Bridgerton, based on the series of books by Julia Quinn, only focused on his dalliance with Siena, a soprano singer, in the first season, the book version of the viscount is apparently more explorative.
With the second season of Bridgerton recently confirmed, fans are speculating on what might happen. A few clues from the first season indicate that the next one will focus on Anthony, just like the second book in the series, The Viscount Who Loved Me. From taking his viscount duties seriously to his relationship with his family, what can we expect from Anthony in season 2?
This article contains spoilers for The Viscount Who Loved Me and, potentially, the second season of Bridgerton.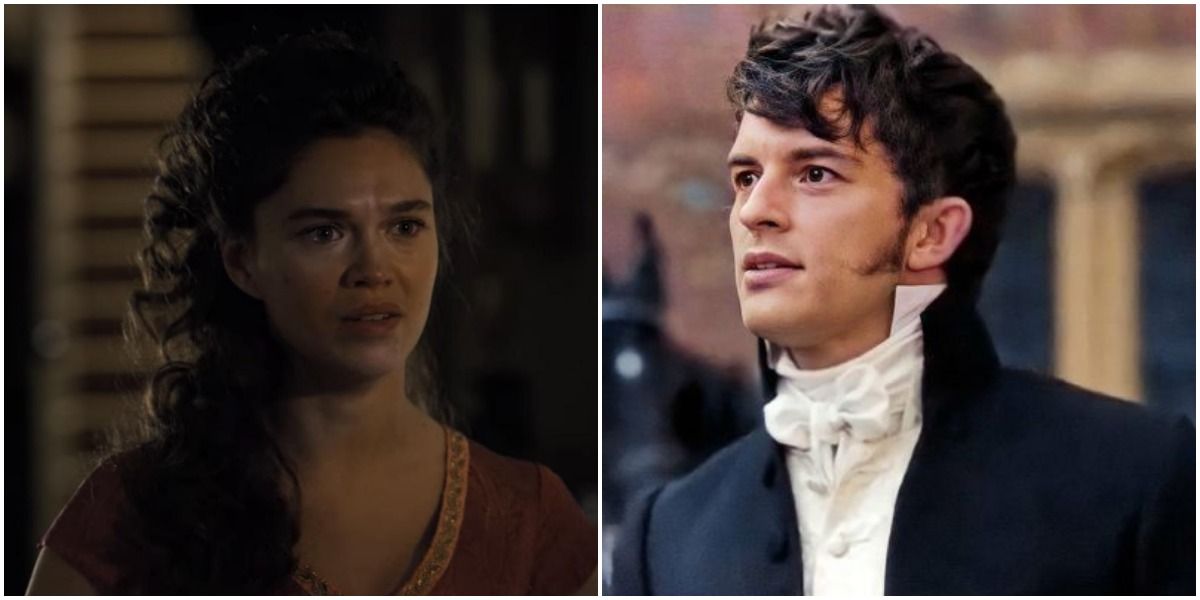 At the end of season 1, Anthony tells Daphne and Simon that he'll be looking for a wife in the next season. This comes as a surprise to them because before that, Anthony continuously evaded all talk of marriage. In addition, he spends most of the first season in an on-off relationship with a soprano singer, whom society deems unfit for a man of his position and social standing.
In the books, Anthony makes the same announcement to his brothers Benedict and Collin. He also asks who the incomparable of that season is (as Daphne was in the previous season), and makes up his mind that he will court and marry her.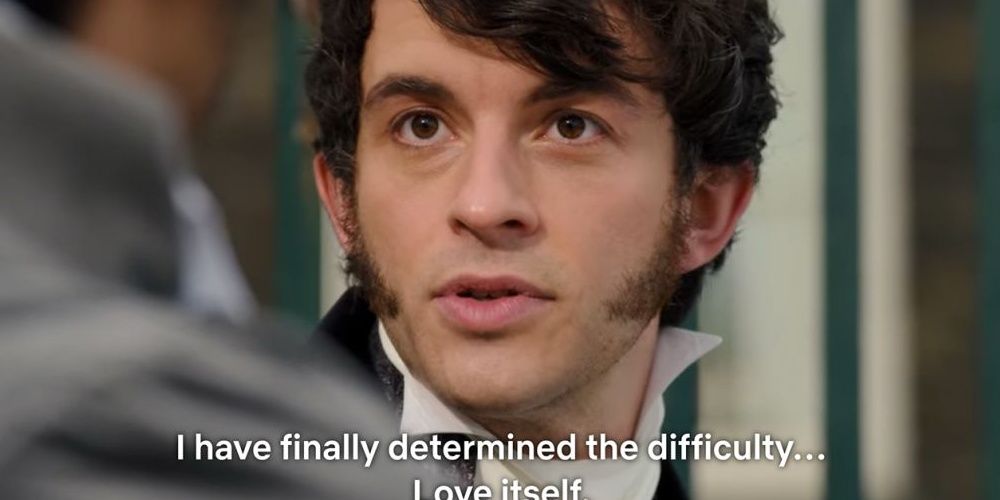 At the time Anthony expresses his wish to get married and be done with it, he also sets out conditions with regards to the person he'll marry. The first is that she has to be reasonably attractive, at least to make the act of siring an heir more pleasant. The second is that she can't be stupid, because even if he can avoid conversation with her, he wouldn't want his children to be stupid because of her. And the last is that he cannot marry someone he will fall in love with.
In the Bridgerton finale, Anthony says something similar to Daphne and Simon when he tells them of his plans to wed. When Daphne talks of love, Anthony dismisses it, saying love is an unnecessary complication and feelings won't play a part in the matter of his marriage. Thankfully for the fans, he proves himself wrong.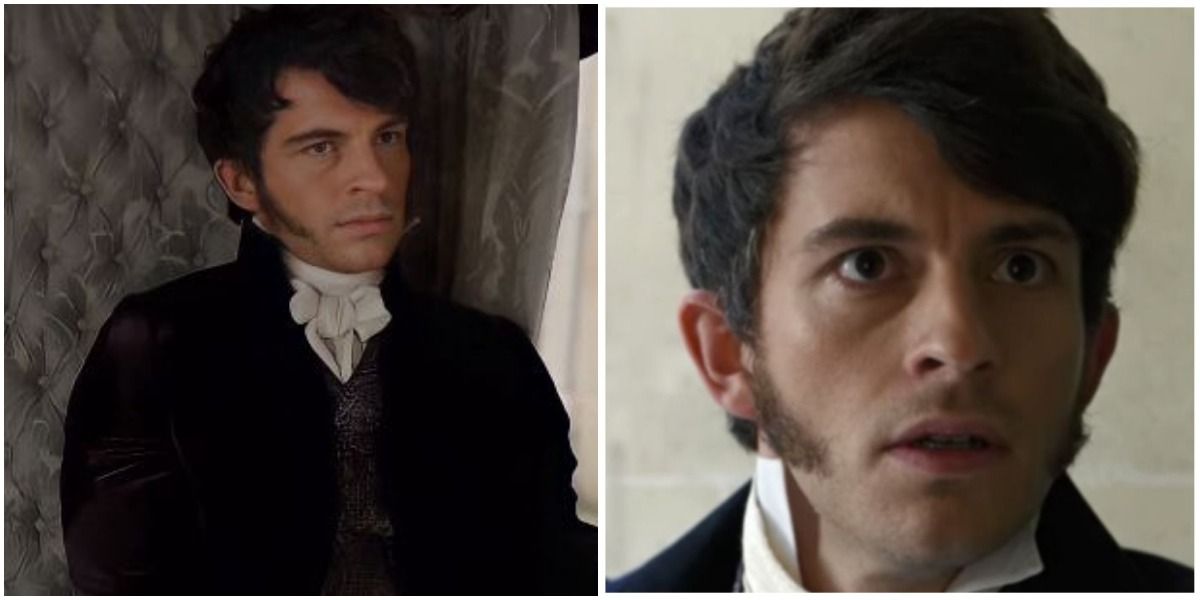 Only those who've read the second Bridgerton book know of Anthony's struggle with the death of his father. Edmund Bridgerton died at the young age of 38 from a bee sting, leaving Anthony as the head of the household. Following his father's death, Anthony feels like he can't possibly exceed him, both in character and in years, so he believes he's fated to die at 38 as well.
The opening and closing scenes of Bridgerton show a bee, which seems like something random and unimportant unless you know of Edmund's death by a bee sting. Fans took it as an indication that the show will focus on Anthony's story in the next season and the mental battle he fights over the impending death he is sure will come when he turns 38, just like his father.