Breaking Bad: 10 Things You Didn't Know About Los Pollos Hermanos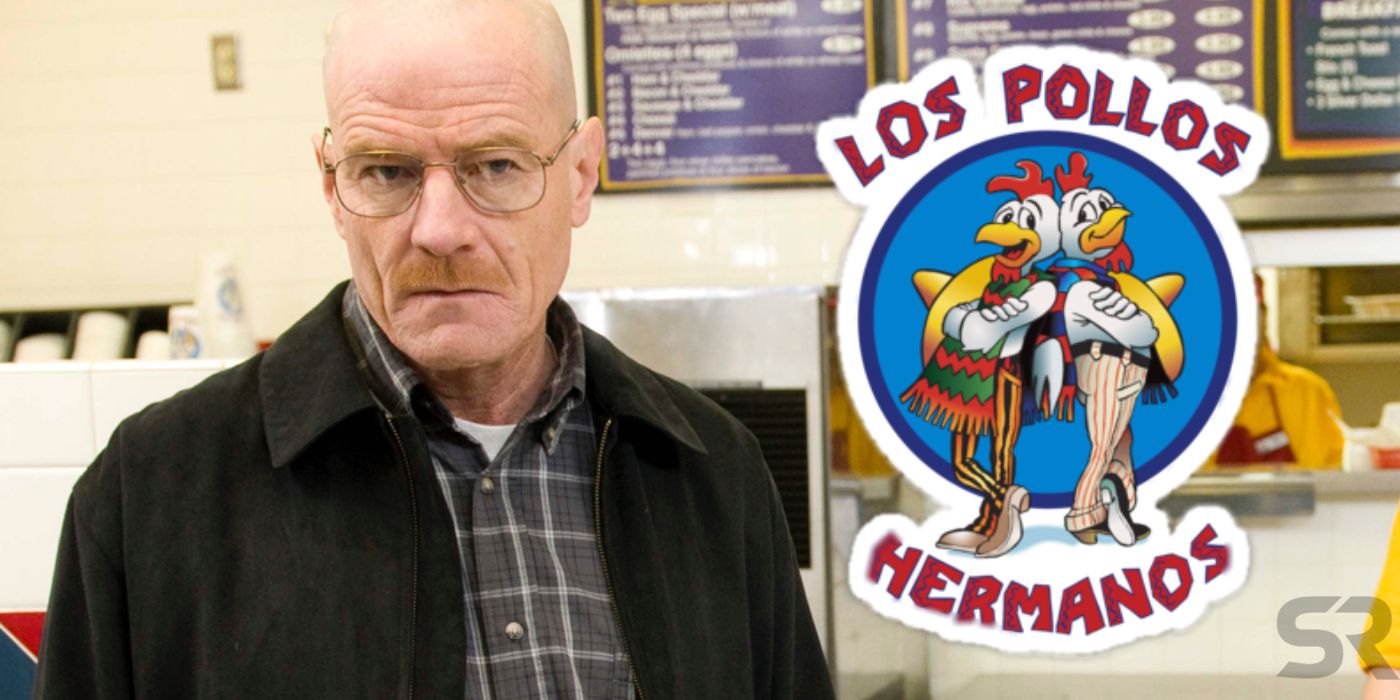 Breaking Bad fans will always have fond memories of some specific locations, including the A1A Car Wash, the Albuquarqee desert, the White residence, and the Los Pollos Hermanos restaurant. Plenty of key events happened in these specific locations. Luckily, fans can still see more of Los Pollos Hermonos (the Chicken Brothers) in Better Call Saul.
Founded by Gus Fring and Max Arciniega, the restaurant chain is undoubtedly one of the greatest money laundering enterprises in the history of movies and TV. The restaurant made Gus Fring one of the most respected businessmen in Albuquerque. It's also where the chaotic relationship between Walter White and Gus began.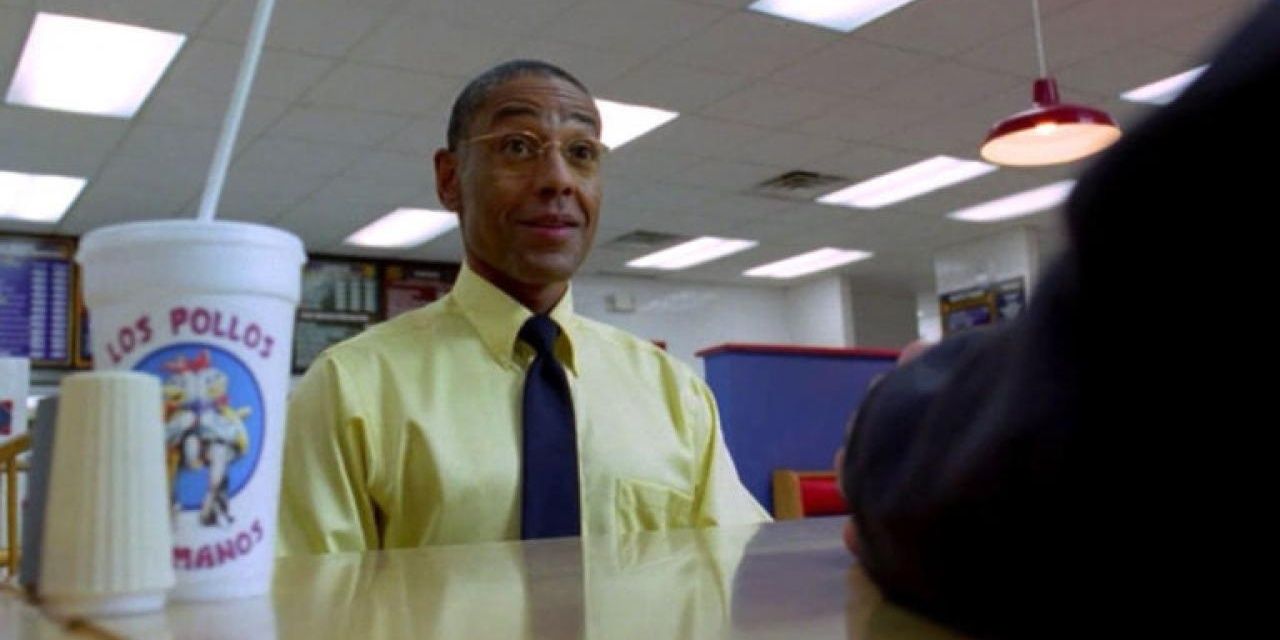 An air freshener can be spotted on Gustavo Fring's 1998 Volvo V70 a couple of times. On the back of the freshener, there is a Los Pollos Hermanos sticker which lists the flagship restaurant's working hours.
According to the sticker, the restaurant opens from 7 AM to 10 PM (Monday – Thursday) 7 AM to 12 am (Friday – Saturday) and 7 AM to 9 PM on Sundays. The drive-thru is also open until 1 AM on Fridays. Those are plenty of hours and given that the restaurant is always full, Gus earns plenty of legitimate income too.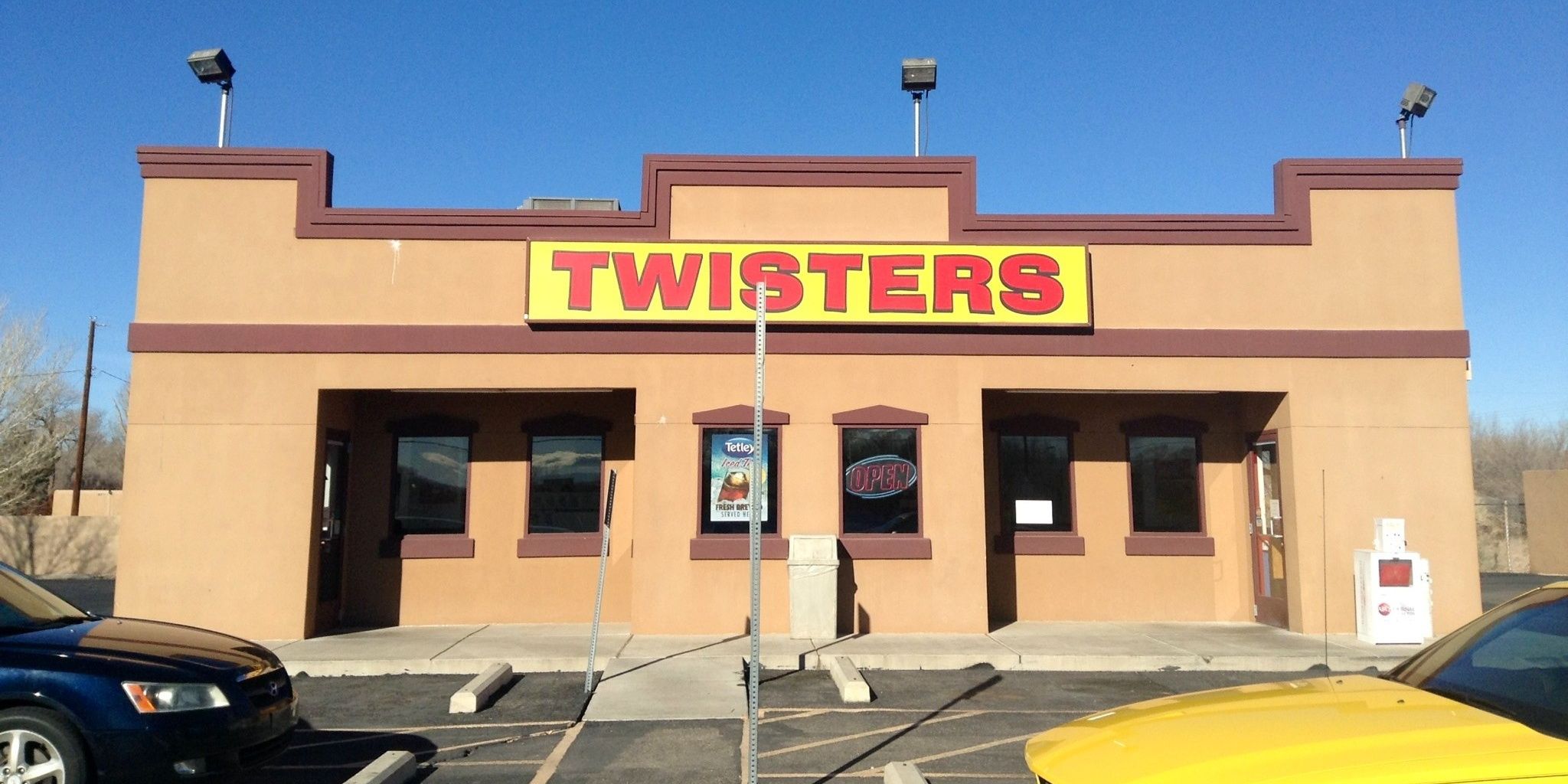 The Los Pollos Hermanos scenes were filmed inside the New Mexican cuisine restaurant named Twisters. Apparently, the restaurant chain received a 10% increase in revenue thanks to its association with Breaking Bad.
Unlike Los Pollos Hermanos—which specializes in fried chicken—Twisters specializes in burritos and green chile cheeseburgers. There are also New Mexican staples such as tacos, sopapillas, fried apple bites, and enchiladas. Twisters actually made an appearance on El Camino since Los Pollos Hermanos had shut down after Gus Fring's death.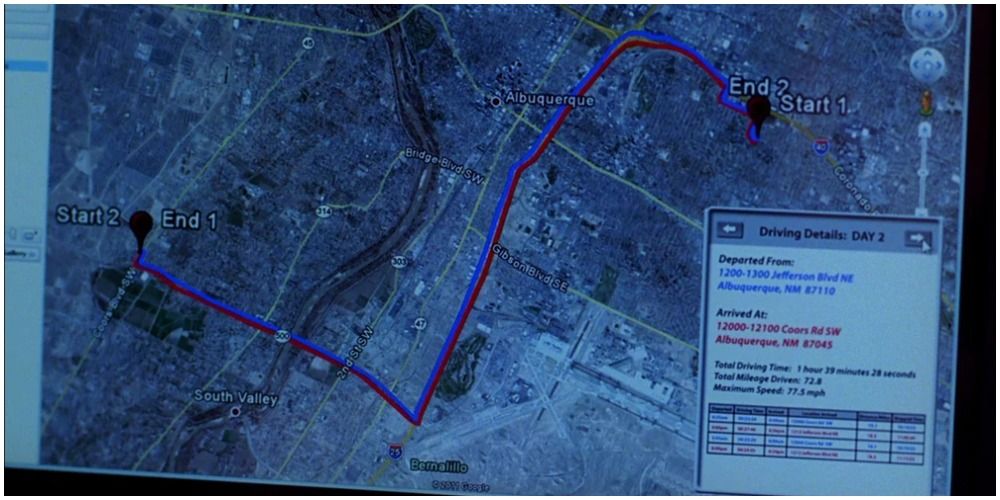 The address of the flagship restaurant is 12000 – 12100 Coors Rd SW, Albuquerque NM, 87045. This is according to information from the GPS tracking device that Hank asked Walt to place in Gus Fring's Volvo. Hank put the tracking device in order to find out where Gus conducted most of his drug operations from.
The real-life address is 4257 Isleta Boulevard Southwest, Albuquerque, New Mexico 87105. This is where the Twisters restaurant where filming was done is located.