Bosch Spinoff Show With Original Amazon Prime Cast In Development For IMDb TV
Amazon's popular police procedural, Bosch, will be getting a spinoff show with the original cast on IMDb TV. The show follows Harry Bosch, a homicide detective investigating crimes committed in Hollywood for the Los Angeles Police Department. Starring Titus Welliver, Mimi Rogers, and Madison Lintz, the show's seventh and final season will be released on Amazon Prime this summer but currently has no official release date. Bosch is very similar to other shows of the genre, but the series stays interesting by taking advantage of the broad cast's individualized storylines.
Collider confirmed that a Bosch spinoff series is in development as an IMDb TV Original series and will include the original cast. The show is currently untitled, but the IMDb TV Original series will follow Harry Bosch as he is forced to work alongside a former enemy and attorney, Honey "Money" Chandler. Luckily for the series' fans, they will get to see the complicated relationship between the two unfold even further in this upcoming spinoff as they continue their fight for justice. The show is planned to enter production later this year.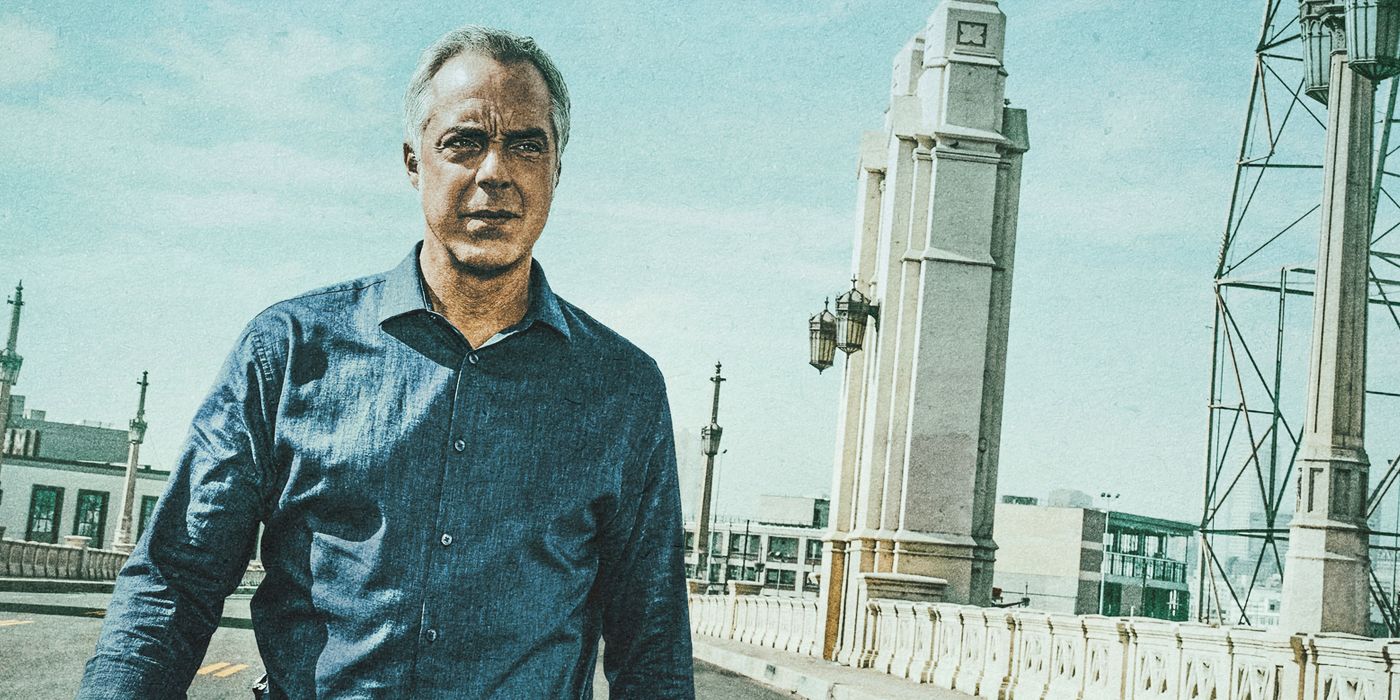 Welliver, who is also an executive producer on the show, stated, "The process of shooting Season 7 with the shadow of it being our final loomed heavily so when the idea was presented to continue with the possibility of a spinoff, without hesitation I said, 'Let's go.'" Fabel Entertainment is slated to produce IMDb TV's Bosch spinoff, and Zetna Fuentas is listed to direct the spinoff's pilot. As one of the most popular Amazon Original series, Bosch's continued longevity is an exciting development for the potential for other beloved shows to produce spinoffs as well. Bosch seasons one through six are currently available for streaming on Amazon Prime.
Source: Collider