Boruto: Naruto And Sasuke Got Nerfed Big Time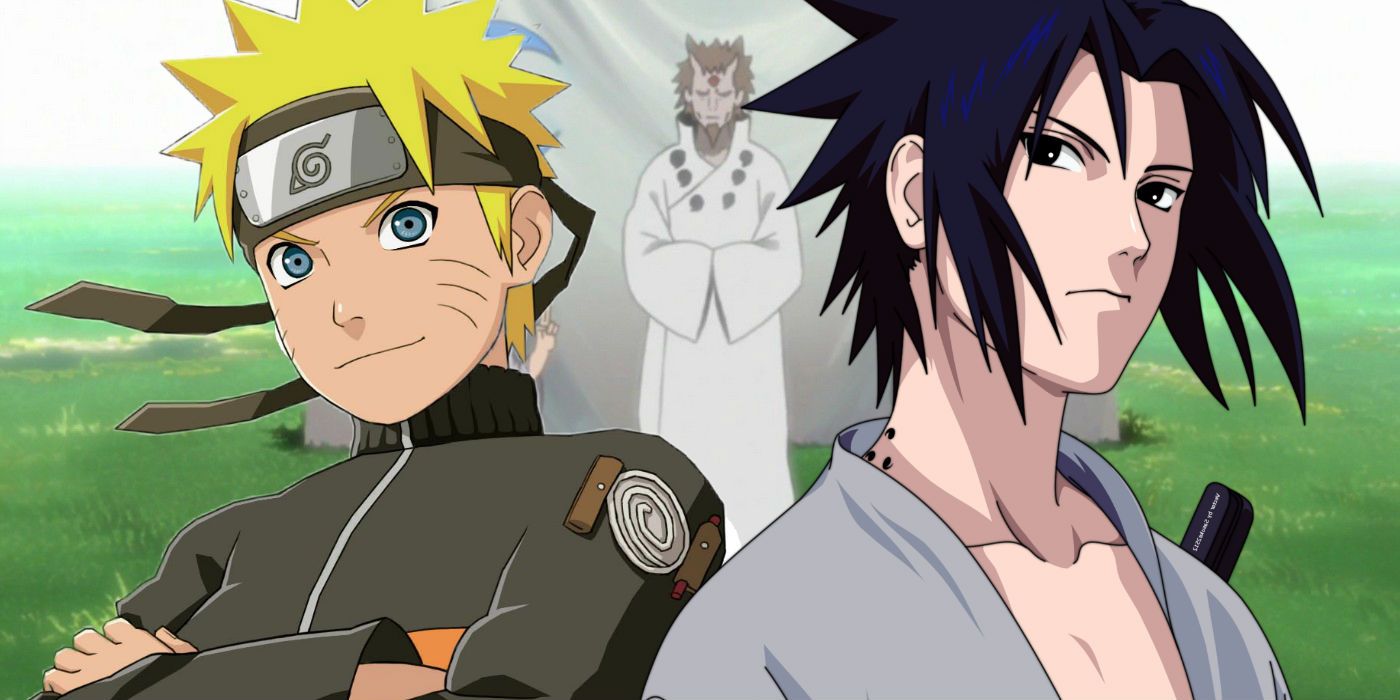 Warning: Spoilers ahead for Boruto: Naruto Next Generations Chapter 55
Chapter 55 of Boruto: Naruto Next Generations just gave its greatest rivals, Naruto and Sasuke, major nerfs. Sasuke just lost his Rinnegan, while Naruto has become just another normal shinobi.
In Boruto: Naruto Next Generations, Naruto has already succeeded in becoming the Hokage. His rival and best friend, Sasuke, chose to serve him in the shadows and independently accomplish secret missions like his brother, Itachi. Both Naruto and Sasuke have mastered their respective powers of the Sage of Six Paths. For Naruto, that's the power of Nine-Tails, and it's the Rinnegan (a powerful eye technique) for Sasuke. But even with the Nine-Tails' power and massive chakra, both Sasuke and Naruto are visually weaker in Boruto: Naruto Next Generations. However, for those hoping the pair's powers would increase, it appears that Naruto and Sasuke have received yet another nerf.
In the series, during their latest fight with the villain of the current arc, Isshiki, the team of Naruto, Sasuke, Boruto, and Kawaki used their combined power to defeat the celestial being. With Kawaki's smart thinking, they're able to kill Isshiki once and for all. However, the moment they let their guard down, Momoshiki, a fellow celestial and member of the Otsutsuki Clan, has possessed Boruto's chakra-exhausted body and blinded Sasuke's Rinnegan. Similarly, Naruto also uses the Nine-Tails' ultimate form, the Baryon Mode, during their fight to transform against Isshiki. Naruto transforms despite Kurama's warning that using it will exhaust his chakra and result in death. Chapter 55 of the series has confirmed the losses the shinobi's side faces, and it's devastating for the group.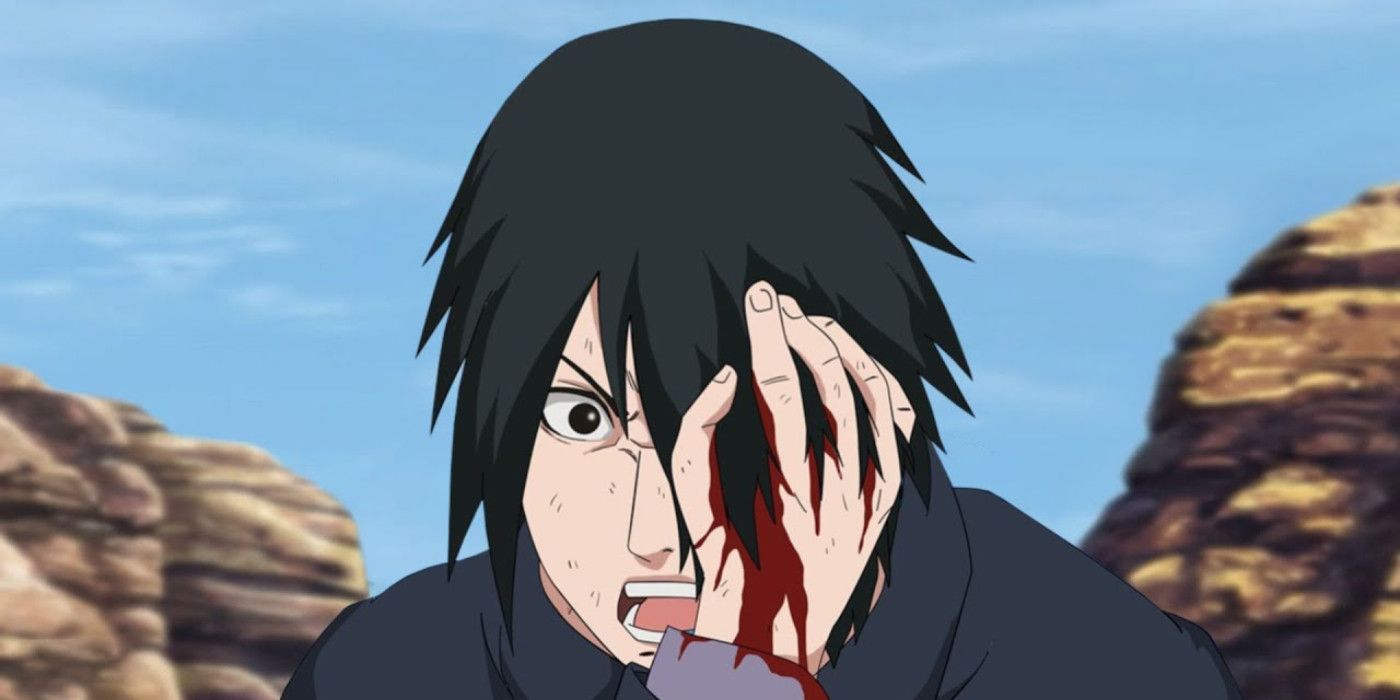 Even though they've won the battle, Naurto and Sasuke are still trapped within the isolated space Isshiki has created – which confirms the loss of Sasuke's Rinnegan. The greater loss, however, is on Naruto's side. Kurama has intentionally misled Naruto into thinking that using the Baryon Mode would kill the both of them, but in reality, only he will die. This renders Naruto into just another shinobi.
Although Sasuke's Rinnegan is currently out of commission, all hope is not lost. As previously explained in the series, the img of the Uchiha's power is their brains. Their eyes are merely the manifestation of the power. If Sasuke manages to get another suitable eyeball, then he could get his Rinnegan back. Naruto's loss, on the other hand, appears permanent. It's a shocking move in the series, that all but eliminates him as a major fighting force in the future battles in Boruto: Naruto Next Generations. Can Naruto somehow get his power back? Readers will find out more as the series continues.