Borderlands Movie Casts MCU's Young Gamora Actress as Tiny Tina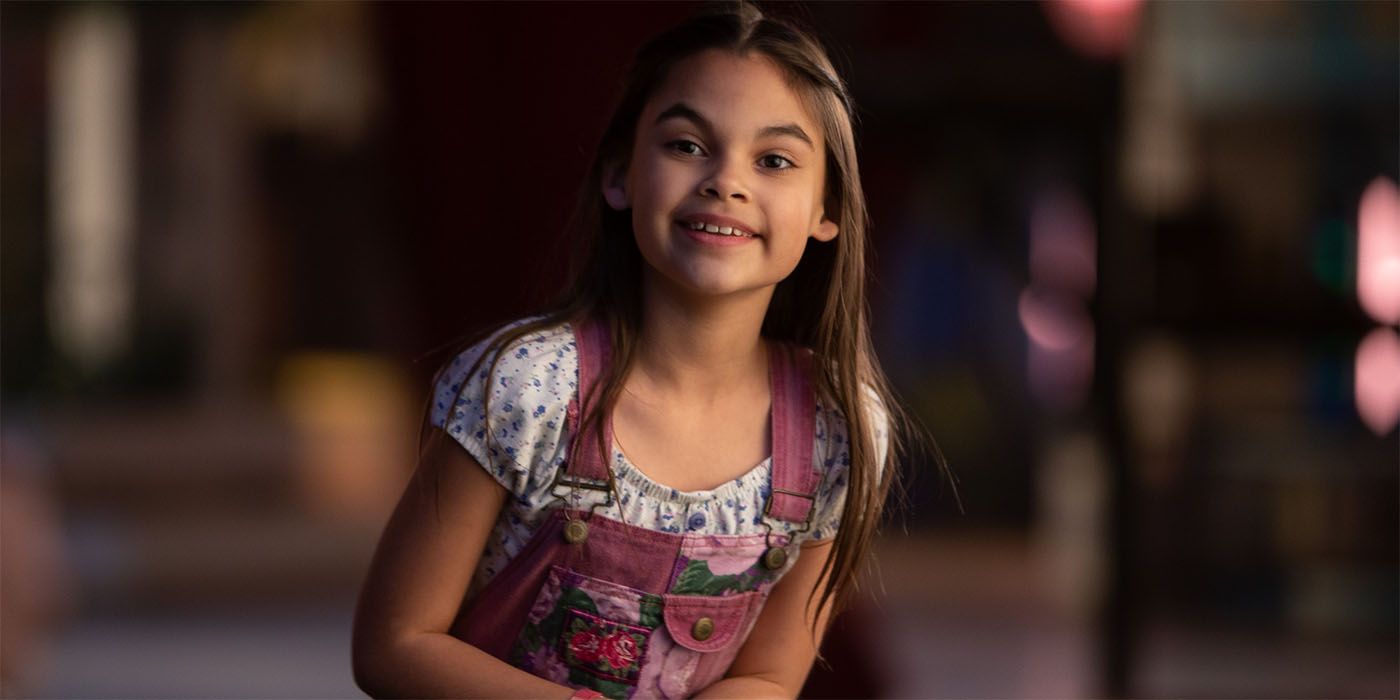 Ariana Greenblatt, who portrayed Young Gamora in Avengers: Infinity War, joins Borderlands as Tiny Tina. Set to be directed by Eli Roth, with Chernobyl's Craig Mazin writing the latest version of the script, Borderlands is based on the immensely popular video game series of the same name. Casting for the project has been well underway, as several notable actors are slated to appear in the film.
Cate Blanchett signed on in May of last year, portraying the infamous thief Lilith. More recently, in January 2021, it was announced that actor and comedian Kevin Hart would play against type by taking on the role of the stoic soldier Roland. Then, in February, it was revealed that Jack Black and Jamie Lee Curtis had joined Borderlands. Curtis will play Tannis, an archeologist, while Black will voice a sarcastic robot that goes by the name of Claptrap. Now, fans can add a rising star to the ensemble.
Lionsgate announced Greenblatt will play Tiny Tina, a teenage explosives expert, in Borderlands. The actress, who won the part after a worldwide casting search, has appeared in a number of titles across film and television. In addition to her role as Young Gamora, Greenblatt starred in Love and Monsters, alongside Dylan O'Brien. She also appeared in The One and Only Ivan and was part of the animated film Scoob!, lending her voice to a young Velma. To most fans, however, Greenblatt will be best known for her role as Daphne Diaz in the Disney series Stuck in the Middle. Roth offered praise in a statement, promising that Greenblatt will "blow up on screen like one of Tina's grenades."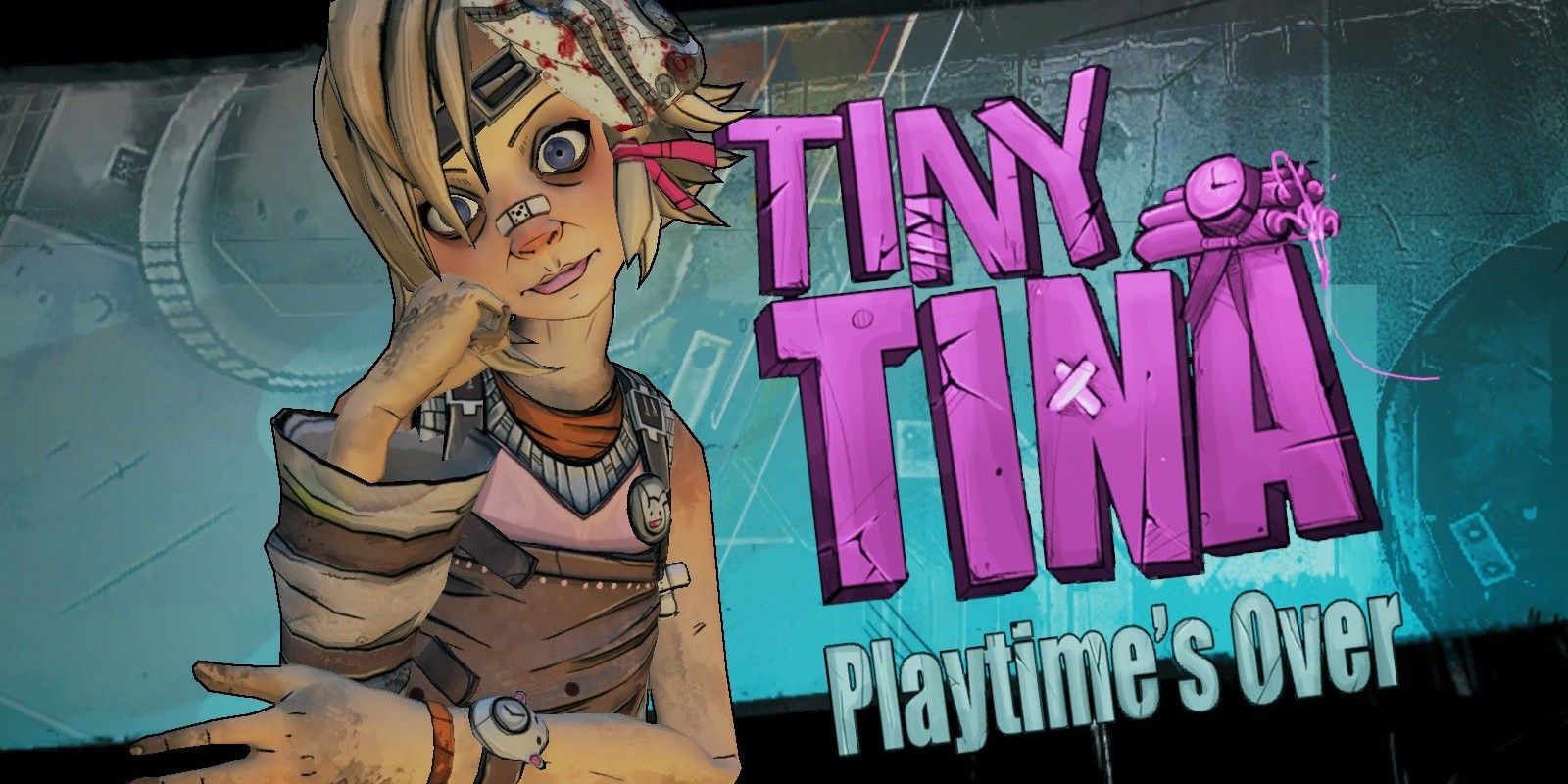 A non-playable character, who made her first appearance in Borderlands 2, Tiny Tina had a traumatic upbringing. Along with her parents, she was sold to Hyperion as test subjects for Jack's slag mutation experiments. Though this led to her parents' death, Tiny Tina managed to escape by using a grenade which she kept hidden in her dress because of her mother's insistence. Free of Hyperion's reach, the character has vowed revenge on the man that had sold her family.
While it's unclear how much the adaptation will adhere to the history established in the img material, given that plot details are undisclosed so far, it's obvious that the role is a huge opportunity for Greenblatt. Borderlands is s one of the most successful video game franchises. Selling more than 68 million units worldwide, including over 24 million for the second installment, which marked Tiny Tina's debut, many fans will be eager to see what the young performer brings to such a potentially complex and eclectic persona.
Source: Lionsgate