Bloodborne PC Port More Likely After Days Gone Announcement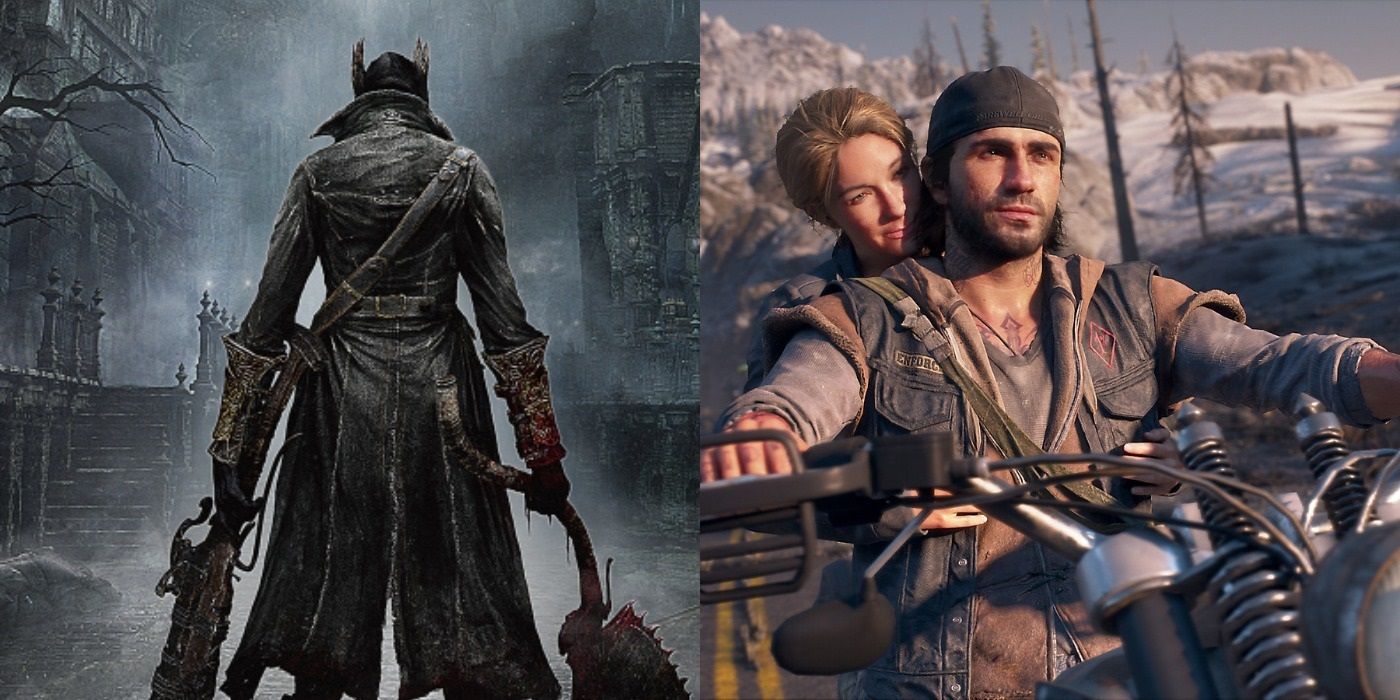 Sony is bringing some of its older PlayStation exclusives to PC, which means that there is a good chance that Bloodborne could come to PC in the future, especially with Days Gone arriving in Spring. The PlayStation 4 defeated the Xbox One with the aid of some incredible PS4 exclusives, as people knew that the only way to play games like Bloodborne, Ghost of Tsushima, and Marvel's Spider-Man was by investing in a Sony system.
The PS5 is finally on the market and Sony has been questioning the value of keeping those old exclusive games restricted to the PS4 platform, especially as they're all playable on the PS5 through backward compatibility. The shift to bringing PS4 exclusives to PC started with Horizon Zero Dawn, and it's going to be continuing in the future. SIE president & CEO Jim Ryan told GQ that it made a lot of business sense to bring older PS4 games to the PC platform. This exposes them to a massive new market and allows the games to continue making money, especially as many of them are available for free as part of the PS+ Collection, or are always on sale on PSN.
Days Gone will be coming to PC in Spring and Ryan has said to GQ that it's just the first of a whole slate of games. When Ryan made this statement, there was one game that jumped to the head of the queue in the minds of many fans. There is a game that PC fans have been salivating at the chance to play for years: Bloodborne. FromSoftware's masterpiece was published by Sony, but there have been rumors of a PC port circulating for years.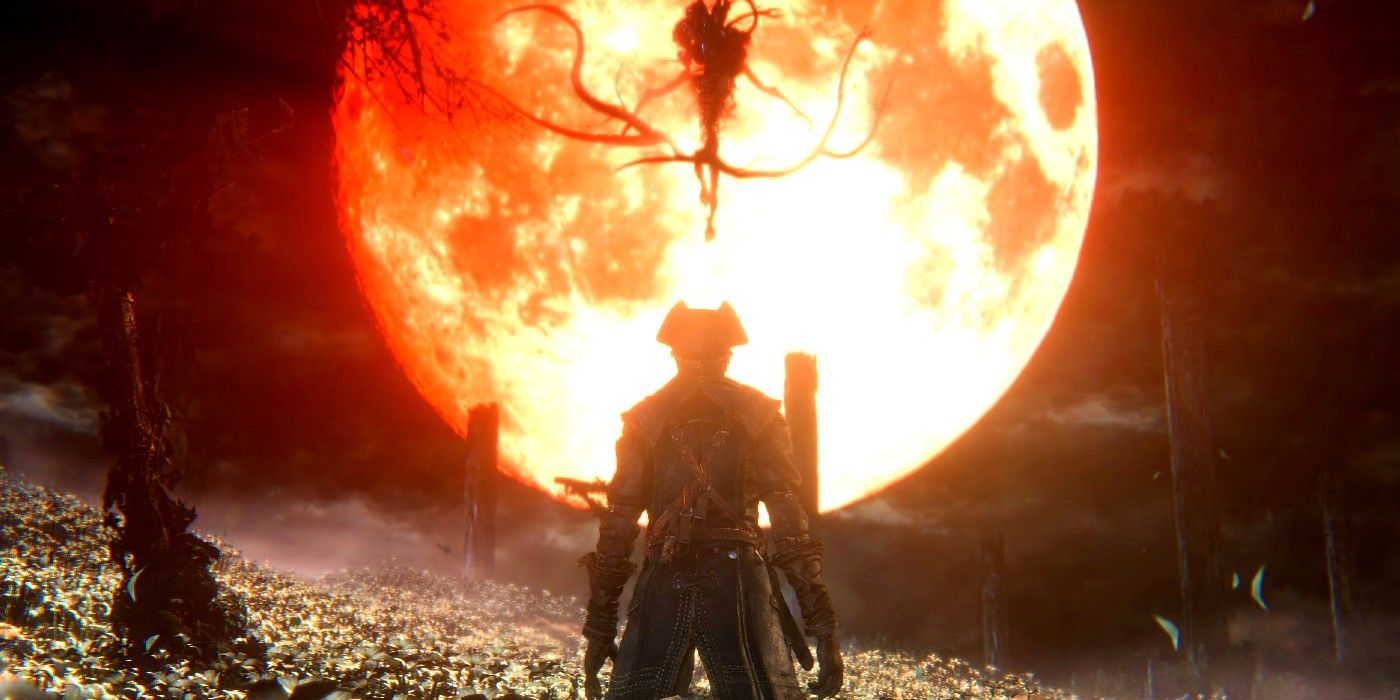 Bloodborne is high on the list of games that fans want to be brought to PC, and if Ryan is promising that more PS4 games are on the way, then it seems the most likely candidate. The Souls series and its spin-offs have a huge audience on PC, and the demand for a Bloodborne port is already there. There have been rumors of a PS5 version of Bloodborne being developed in secret, which would finally bring the framerate up to 60fps. If the game comes to PC, then this would be something that would be easy to achieve, either through hardware or through fan-made patches. The mods alone would make a full-price purchase for Bloodborne a worthwhile investment in the eyes of many players.
Days Gone has earned a reputation as a hidden gem, meaning that it's not as high-profile as some of the games in the first-party Sony library. If Sony brings games like MediEvil or The Order: 1886 to PC, then few people would care, but the PlayStation brand would benefit a great deal if Bloodborne finally made the jump. If Sony allows Demon's Souls to come to PC next, then the FromSoftware fans around the world will be ready with a credit card in hand… once they have finished the hunt.