Black Ops Cold War: How to Play Outbreak Mode (Tips, Tricks, & Rewards)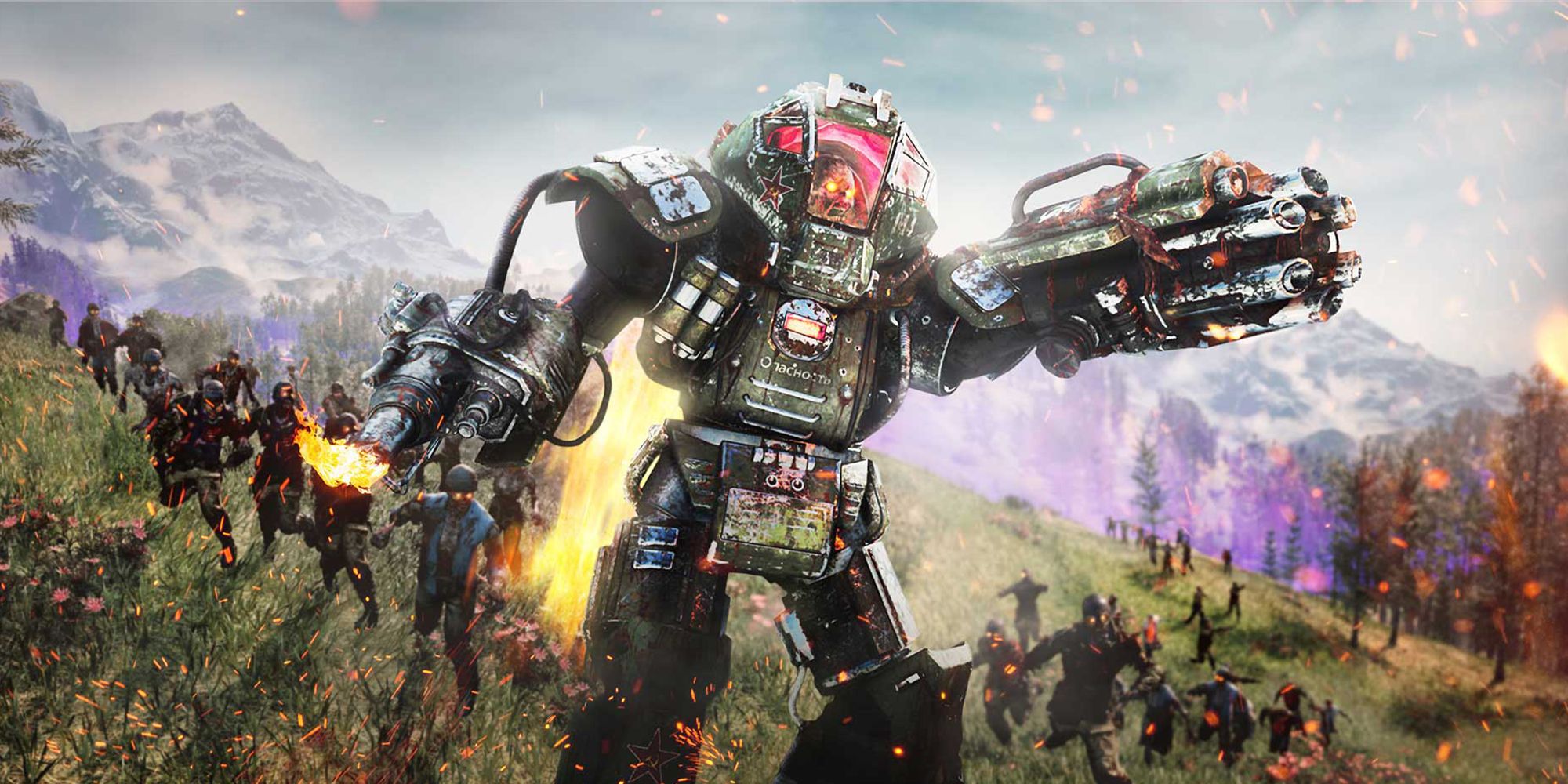 The Outbreak Mode is the newest zombie mode in Black Ops Cold War. This guide will show players how to play it with helpful tips, tricks, and rewards. Zombies have been a staple in the Call of Duty since Call of Duty: World at World. Players are typically trapped in a small location and must survive oncoming waves of the undead. This time, this new game mode has been made available as part of Black Ops Cold Wars' second season. In this, players are able to access new maps on both zombies and multiplayer for free with the option of picking up a premium battle pass. This mode is a tad bit different when compared to older zombie modes. This guide will show players how to play this new mode.
Unlike other zombie modes, Outbreak is on a much bigger map, allowing players to get creative on how they wish to face each. Also, instead of trying to survive waves of enemies, players will have to complete certain objectives around the map. Enemies will keep on appearing but taking them out is only the beginning. This is also a team-based title, as players must work together to complete all the objectives on the map. Here are some helpful tips and tricks for playing this new game mode.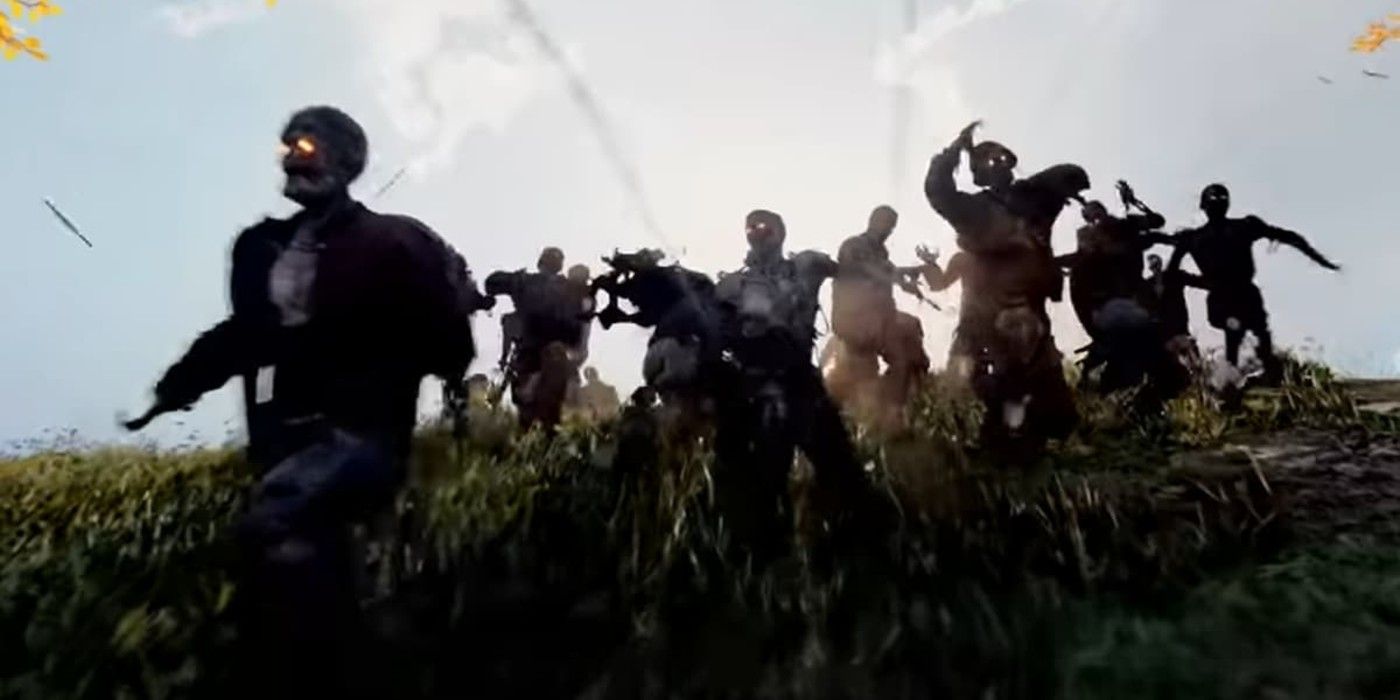 Here are some helpful tips and tricks for surviving the Outbreak Mode.
This map is part of another game mode but it's nice to see it repurposed for this new zombie mode. This is also much different than the other zombie modes from before. Make sure to try it out before it is cycled out for whatever comes next.
Black Ops Cold War is available now on PlayStation 5, PlayStation 4, Xbox Series X, Xbox One, and PC.